By GraeLeigh, 24 november 2021
The revival series opened its second season with a tribute to the Californian actor, interpreter of Samuel 'Screech' Powers in the original series. Even if the relations have not always been good between the actor and his former comrades of Saved By The Bell (1989-1992), the latter have however paid him a nice tribute.
Entitled The Last Year Dance, the first episode of season 2 saw the return of the students after the confinement due to the Covid-19 pandemic. At the end of the episode, the four original main characters (Zack, Kelly, Slater and Lisa) met at Max's to enjoy Screech's spaghetti burger while reminiscing.
The opportunity to toast their former comrade. If the reason of his absence is not specified in the episode, his interpreter had died brutally on February 1st, 2021, only a few weeks after being diagnosed of a pulmonary carcinoma of stage 4. He was 44 years old.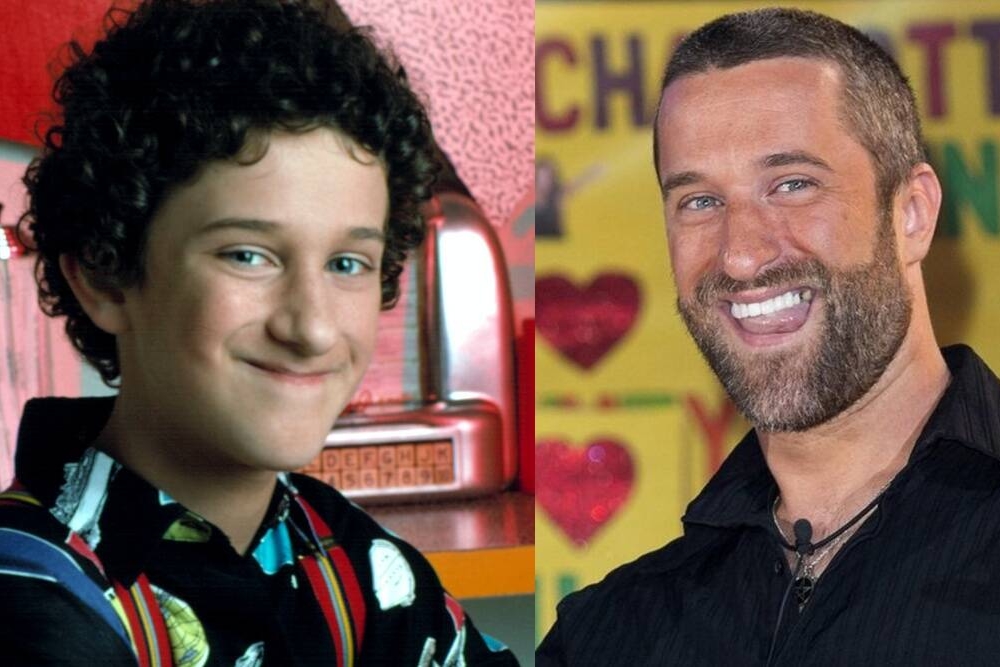 Synopsis
Sequel to the 1990's sitcom. A group of underprivileged California high school students transfer to the prestigious Bayside High after a decision by Zach Morris, now Governor of California.
Saved By The Bell
Created by Sam Bobrick
Starring Haskiri Velazquez, Mitchell Hoog, Josie Totah, Alycia Pascual-Peña, Belmont Cameli, Dexter Darden, John Michael Higgins, Elizabeth Berkley Lauren and Mario Lopez.
Composers: Mac Quayle and Todd Haberman
Number of seasons: 2 (20 episodes)
Executive Producers: Tracey Wigfield, Franco E. Bario, Peter Engel, Trent O'Donnell.
Producers : Elizabeth Berkley Lauren, Mark-Paul Gosselaar, Mario Lopez, Tiffani Thiessen and Josie Totah
Director of Photography: Tom Magill
Editing: Mat Greenleaf and Jonathan Pledger
Episode length: 24 - 31 minutes
Production companies: Big Wig Productions and Universal Television
Distributor: NBC Universal Television Distribution
Original Network: Peacock
Original Air Date: November 25, 2020 - Present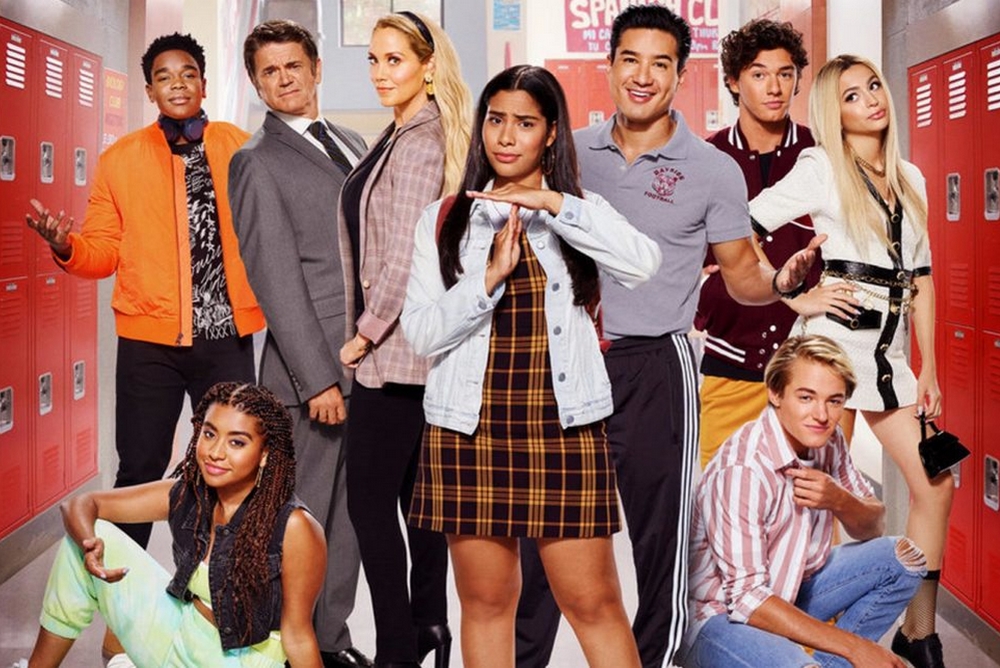 (Source : TV Line)