By GraeLeigh, 23 november 2021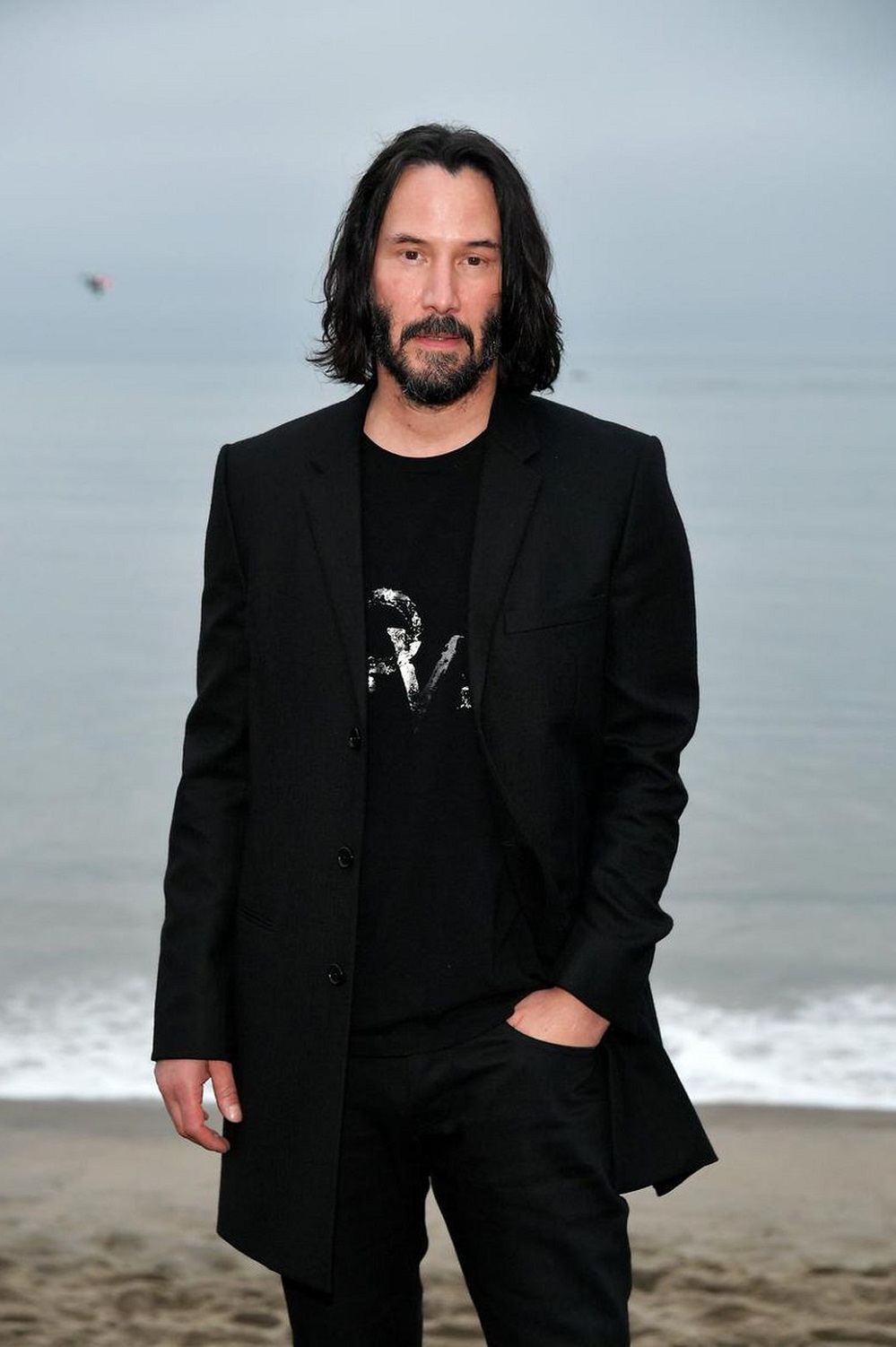 Star of two film franchises, the Lebanese-born actor is however not satiated and gives his feelings on the possibility of seeing him join the MCU.
In the middle of promoting his next film (Matrix Resurrections, the 4th opus of the franchise, in theaters on December 22, 2021), the 57-year-old actor returned on the possibility of joining the exponential MCU.
It's a revelation that Kevin Feige made: Keanu Reeves was already approached a few years ago to appear in the credits of Captain Marvel in the role of Yon-Rogg (a role that was finally given to Jude Law). But scheduling conflicts made the project impossible. More recently, rumors have also surfaced that he would be offered the lead role in the first solo film dedicated to Kraven the hunter.
Two villain roles that he unfortunately had to turn down.
However, the idea of joining the MCU does not put him off: "It would be an honor. There are some really incredible directors and visionaries, and they're doing something that no one has really done before. It's special in that sense, in terms of scale, ambition, production. So it would be cool to be a part of it.
So the door is far from closed. It remains to be seen if conflicts of agendas will not get in the way of this project ... Keanu Reeves is indeed announced in the credits of the next two John Wick movies ...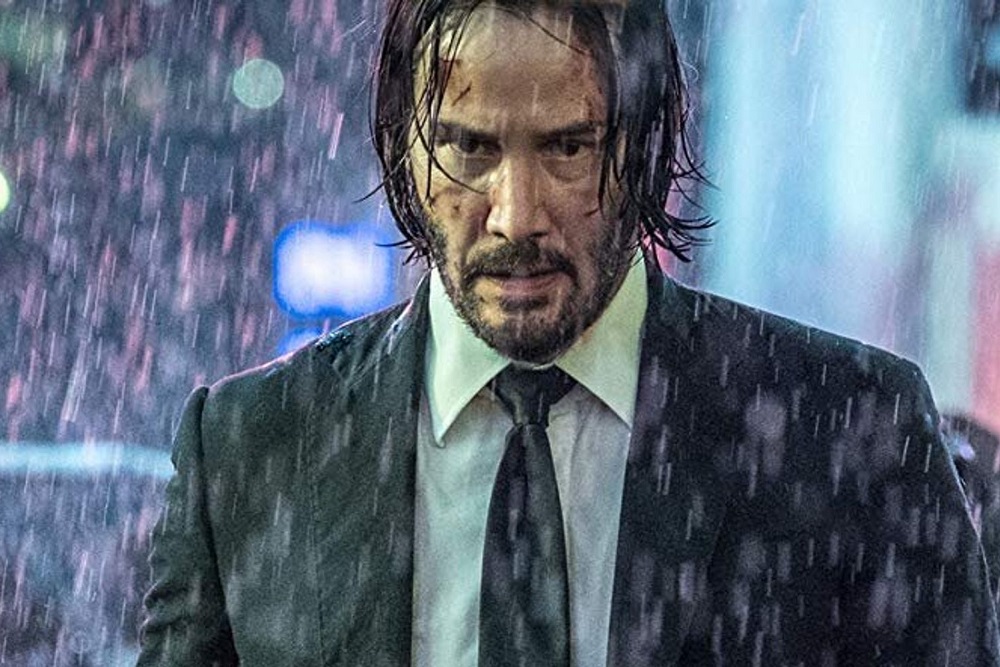 (Source : Comic Book Movie)