By GraeLeigh, 23 november 2021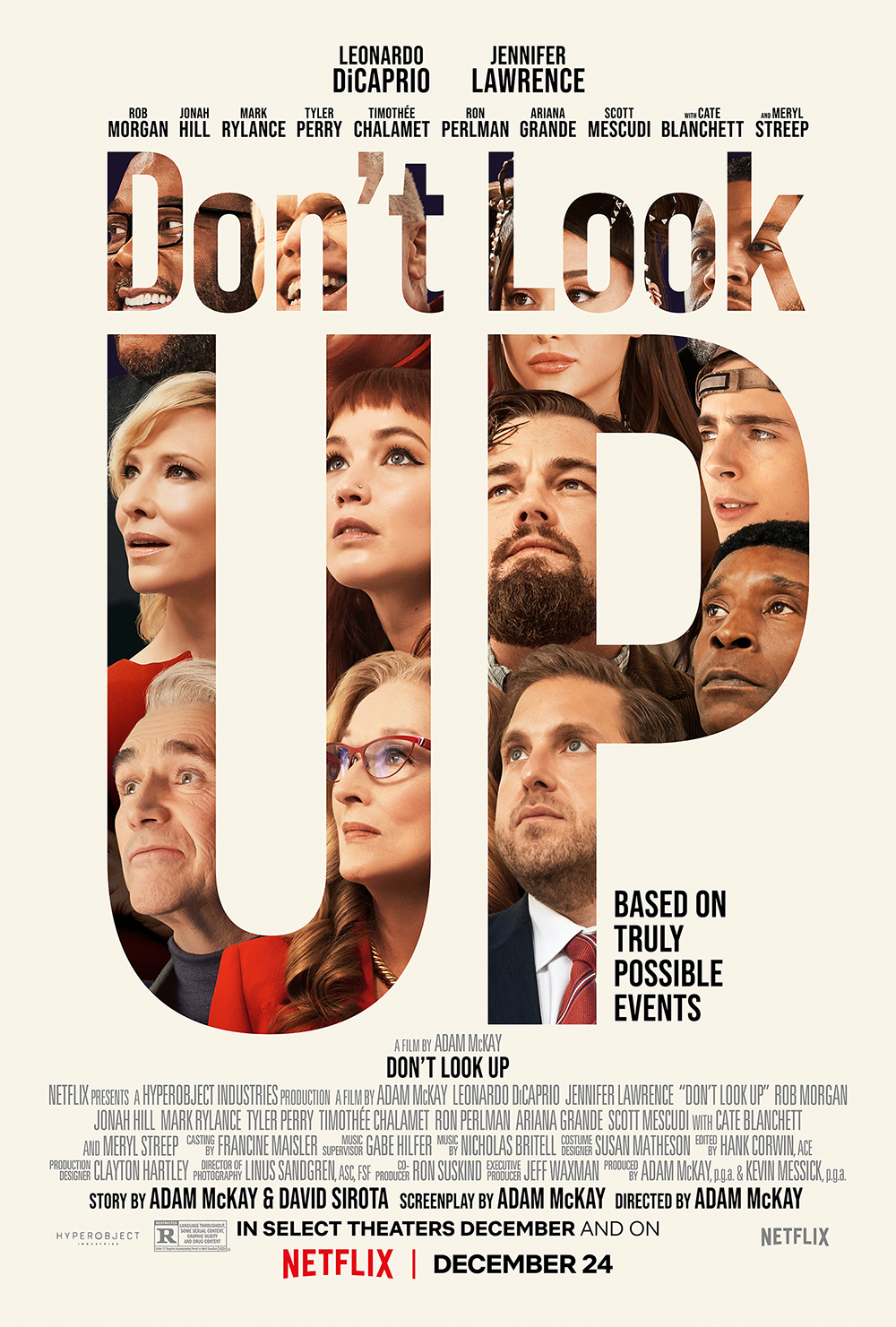 Coming to Netflix later this year, the Oscar-winning actress explains why she needed a break after X-Men: Dark Phoenix releases in 2019. Almost a decade after winning the statuette for her portrayal of Tiffany in Happiness Therapy (2012), Jennifer Lawrence is returning to our screens in a leading role. At just 31 years old, the American actress has already played the lead roles in two successful franchises: Katniss Everdeen in Hunger Games and Raven Mystique in X-Men.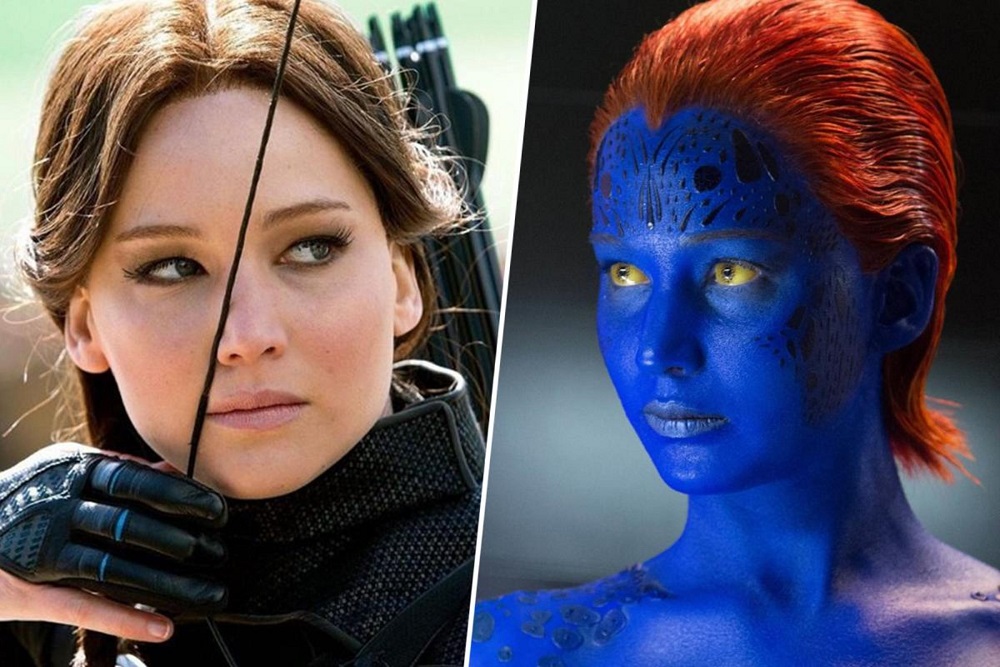 And it is this overexposure that has apparently led to his disappearance from the screens: "I did not send the quality that I should have. I just think everyone was sick of me. I was sick of me. It had just gotten to the point where I couldn't do anything right. If I walked a red carpet, it was, 'Why didn't she run away?'... I think I've been pleasing people for most of my life. Working made me feel like nobody could be mad at me: 'Okay, I said yes, let's do it. Nobody's mad at me. And then I felt like I reached a point where people weren't satisfied just with me. So it kind of took me out of the idea that work or career can bring any kind of peace to your soul."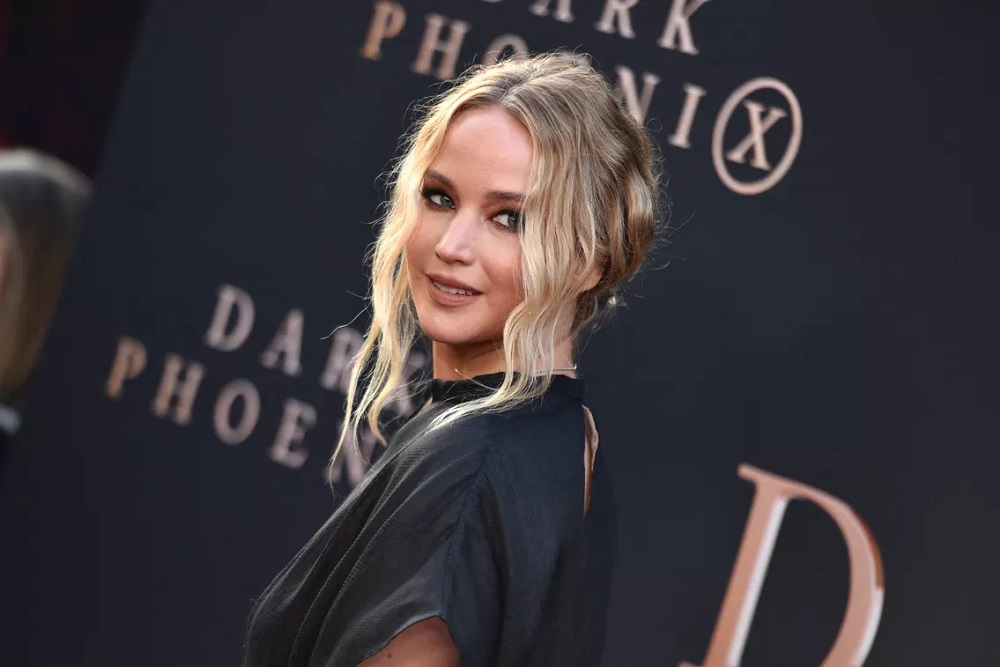 Synopsis
Two lousy astronomers embark on a gigantic media tour to warn humanity that a comet is headed for Earth and is about to destroy it.
Don't Look Up
A film written and directed by Adam McKay
Produced by Adam McKay and Kevin J. Messick
Starring Timothée Chalamet, Leonardo DiCaprio, Jennifer Lawrence, Cate Blanchett, Mery Streep, Jonah Hill and Ron Perlman
Music by Nicolas Britell
Director of photography: Linus Sandgren
Production: Hyperobject Industries and Netflix
Distributor: Netflix
Release date: December 24, 2021 (Worldwide)
Running time: 145 minutes (2h25)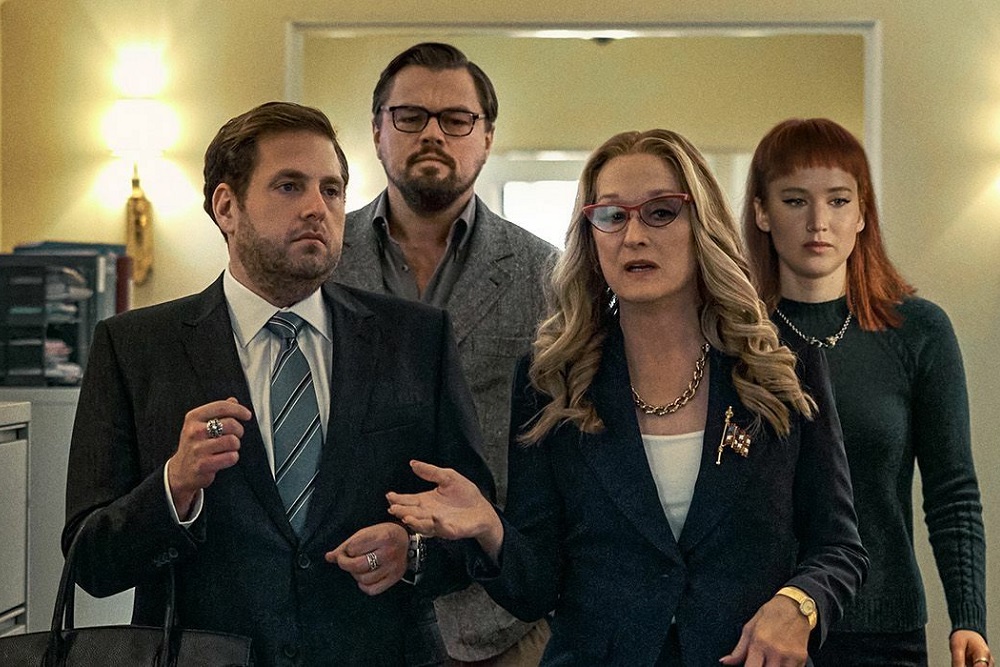 (Source : Comic Book Movie)