By GraeLeigh, 23 november 2021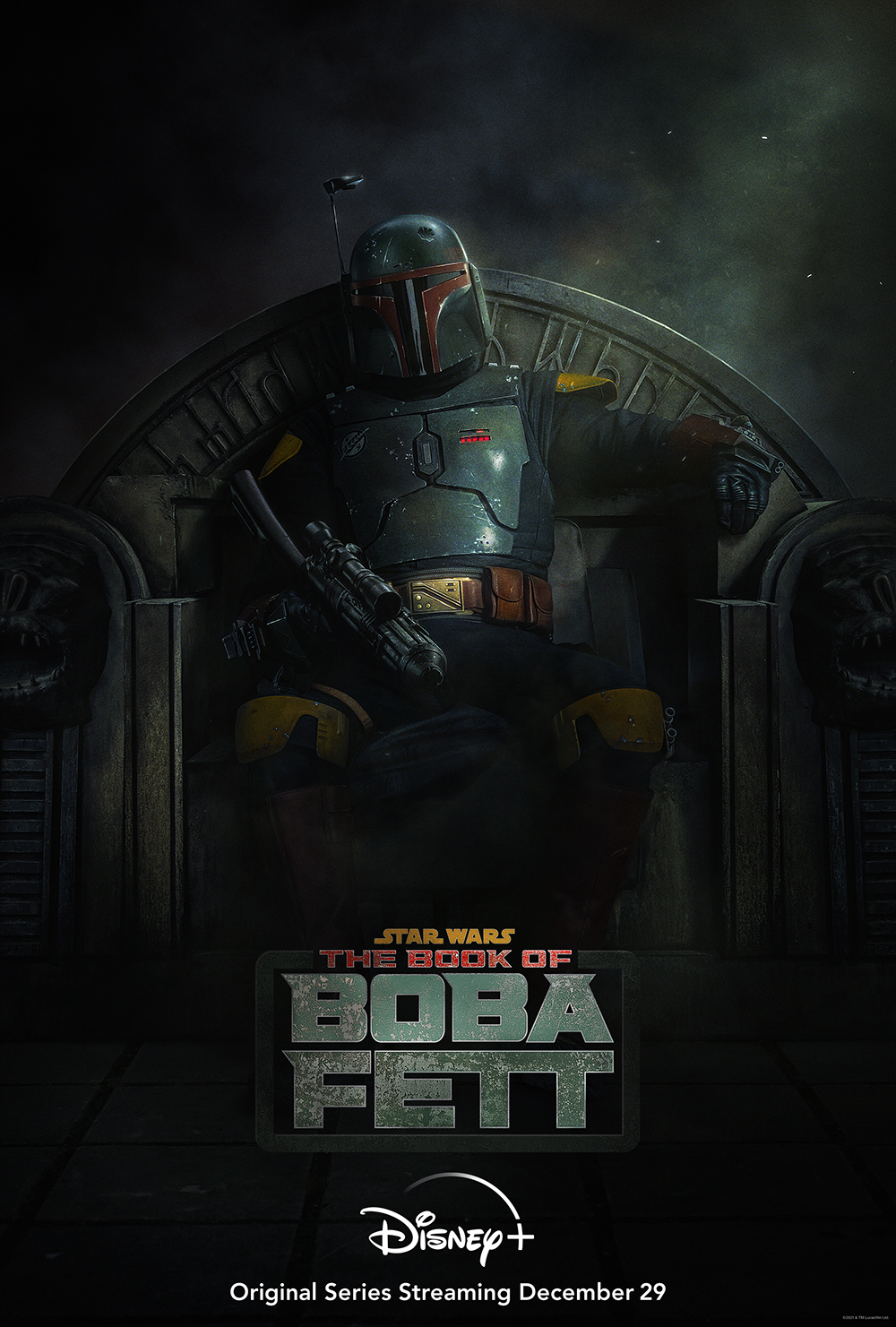 Available on Disney+ starting December 29, The Book of Boba Fett has already revealed itself through a trailer. John Favreau has revealed new details about what fans will discover.
After all, with his five minutes in all the original films, the famous bounty hunter is not the character who has had the most screen time. However, he has become one of the favorite characters of the fans of the franchise. A fact that marked enough the heads at Disney to offer him his own spin-off series.
And it's Jabba's death in Return of the Jedi that will be the starting point: "There's a power vacuum [...] because Jabba is gone. Jabba was clearly a very strong and imposing leader, who people were very afraid of and who seemed to rule with an iron fist. You take someone like that out of the Tatooine ecosystem - and Hutt Space in general - and you have the opportunity that is ripe in the gangster genre."
A transition that doesn't look so easy for Boba Fett: "Although Boba Fett is a very experienced bounty hunter, he's not used to running a criminal syndicate or managing forces [...] He's not normally a newcomer. He's an expert as you see in most areas. But in this case, he's trying to transition to another position.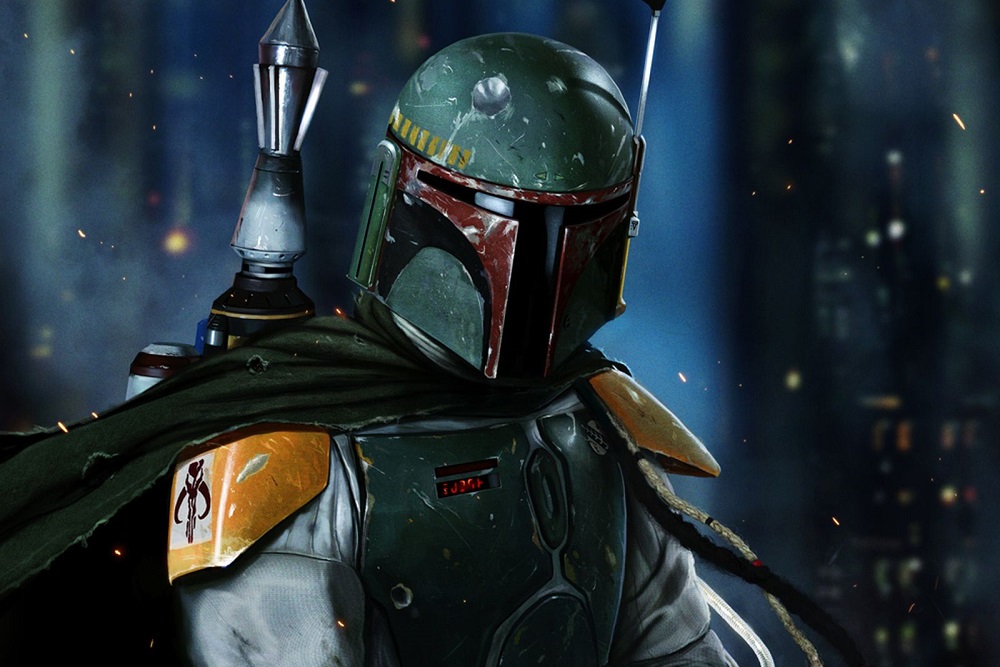 Synopsis
On the sands of Tatooine, bounty hunter Boba Fett and mercenary Fennec Shand navigate the underbelly of the galaxy and fight for Jabba the Hutt's former territory.
The book of Boba Fett
Based on Star Wars by George Lucas
With Temuera Morrison, Ming-Na Wen
Composer: Ludwig Göransson
Executive Producers: Jon Favreau, Dave Filoni, Robert Rodriguez, Kathleen Kennedy
Director of photography : Dean Cundey
Production Company: Lucasfilm
Distributor : Disney Platform Distribution
Original Network : Disney+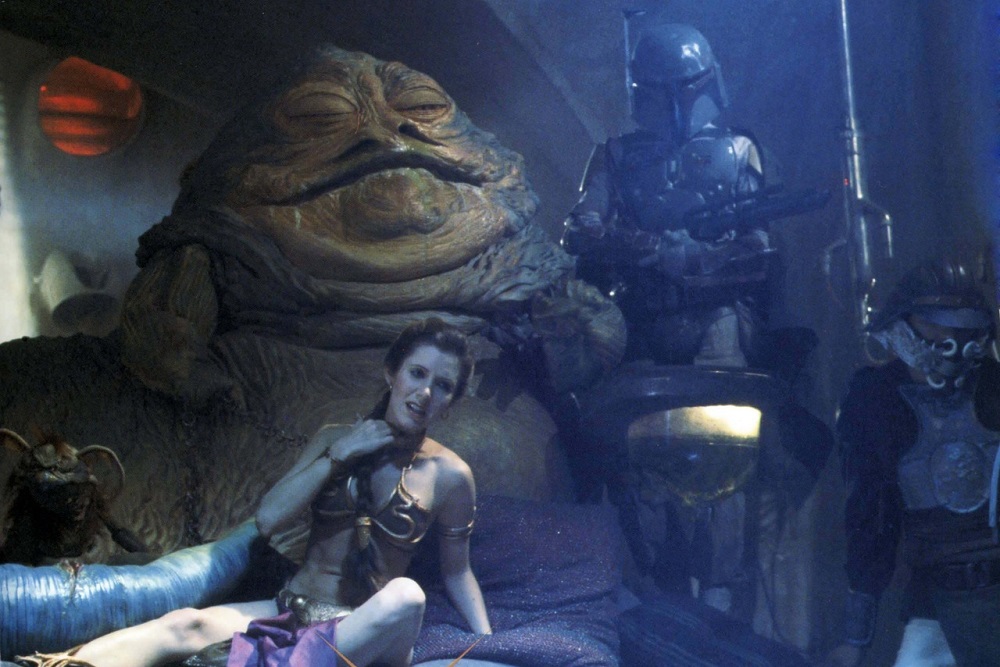 (Source: Collider)