By GraeLeigh, 20 november 2021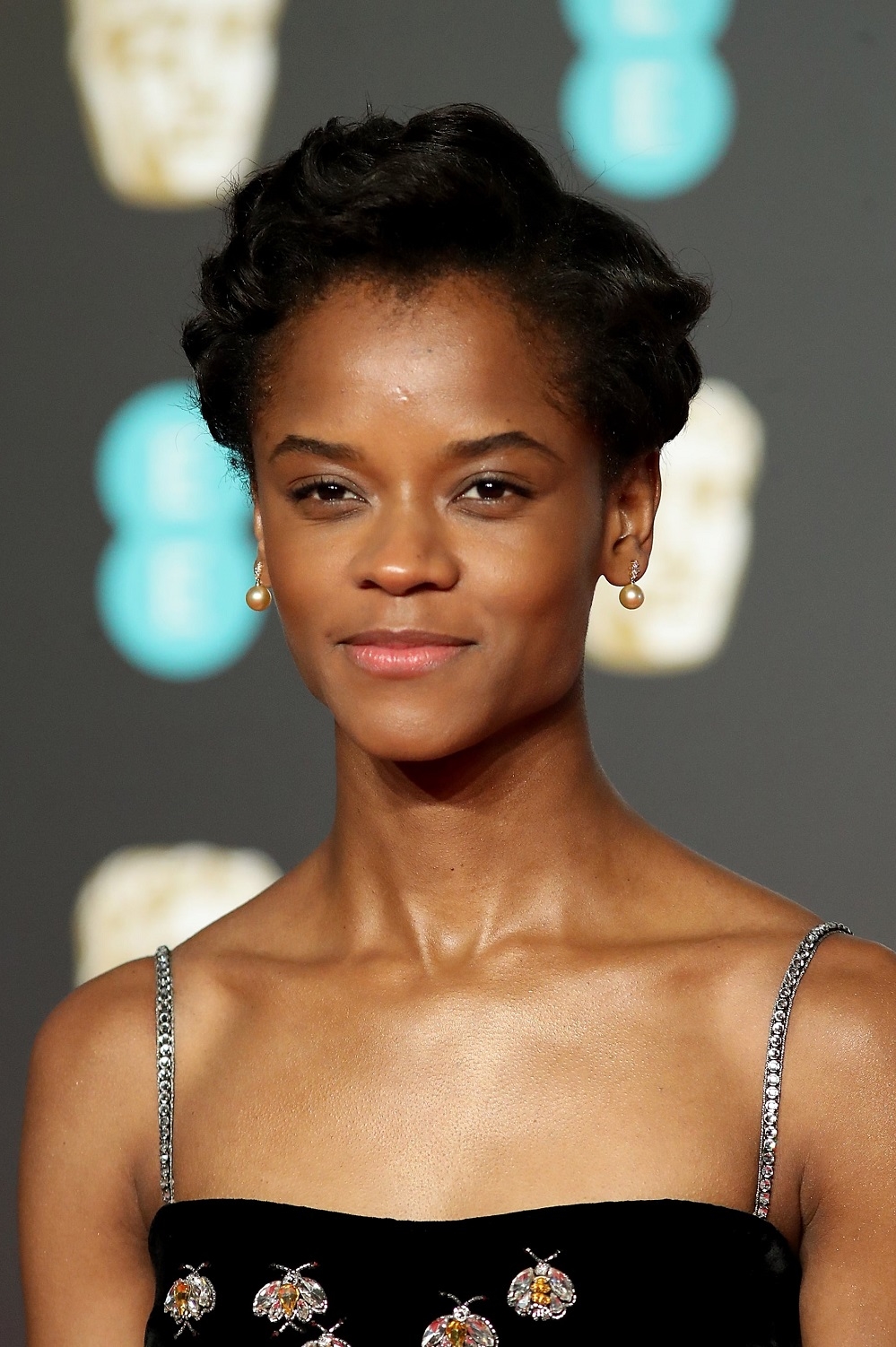 While the majority of the productions will stop in a few weeks for the end of the year holidays, the one of Black Panther 2 does it now for several months. Explanations ...
We learned last August that an accident had occurred on the set. The victim was none other than Letitia Wright, the interpreter of Shury. If the outcome was not fatal, the injuries are more serious than at first glance, the producers have chosen to put everything on hold until she recovers completely.
Kevin Feige, Louis D'Esposito and Nate Moore made a point of thanking all the teams in a long message: "As we go to relax for the vacations, we wanted to send a note of thanks and appreciation for the hard work of all our cast and crew, as well as an update on the schedule. First and foremost, this is a great project and we know the public is eager to see it. We couldn't be more excited to finish this film and share it with the world next year. Thank you for all you have done to get us to this place.
Unfortunately, we didn't get here without some setbacks. Running a production of this magnitude in the midst of a pandemic is no easy task, and you have remained diligent and professional throughout. Also, as you all know, Letitia had a scary accident on our set during a stunt in August. It was a reminder of the importance of safety at all times in our work, which we know you understand and are committed to. What we initially thought were minor injuries turned out to be much more serious, with Letitia suffering a critical shoulder fracture and concussion with severe side effects. It was a painful process and Letitia went home to recover with her doctors and family support.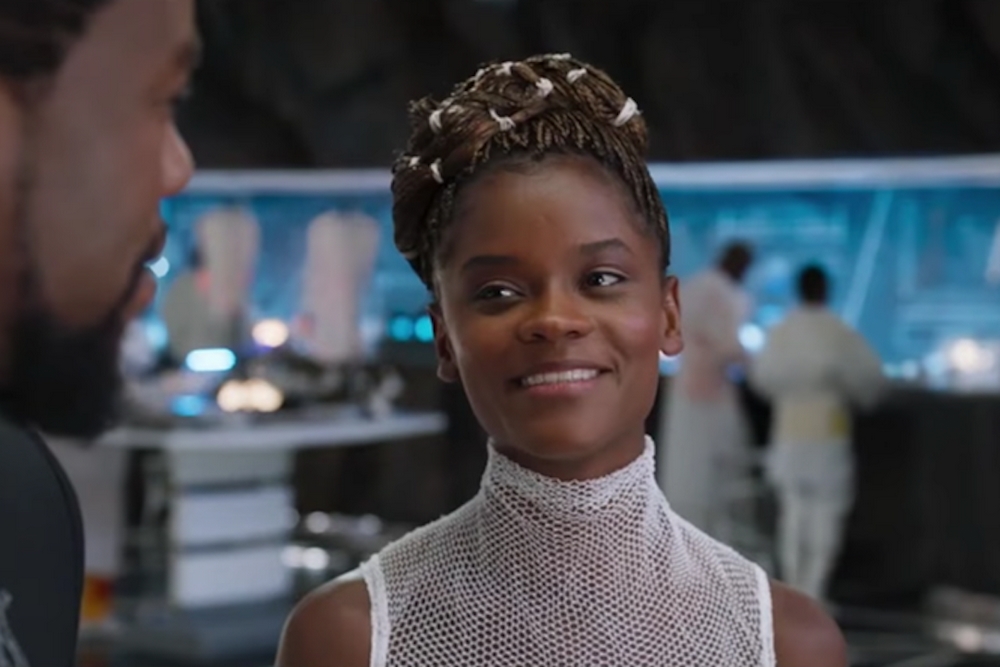 We have adjusted our production schedule to give her time to heal, but we can't do much without Shuri! We also want to thank Letitia for all she is doing to get back on set - we know how much she loves this role, how hard it was for her to be away and how hard she is working to recover as quickly as possible. We look forward to her return and know that we will all come back stronger together.
Please be on the lookout for more information on your specific return to work date. For now, we are on schedule to resume shooting - with Letitia - in January 2022. We are all focused on finishing the film with excellence, honoring the memory of our dear brother Chadwick. We are excited to share Black Panther: Wakanda Forever with the world, confident that the challenges we have overcome together as a team will make the film even more impactful. Take care and enjoy the vacations.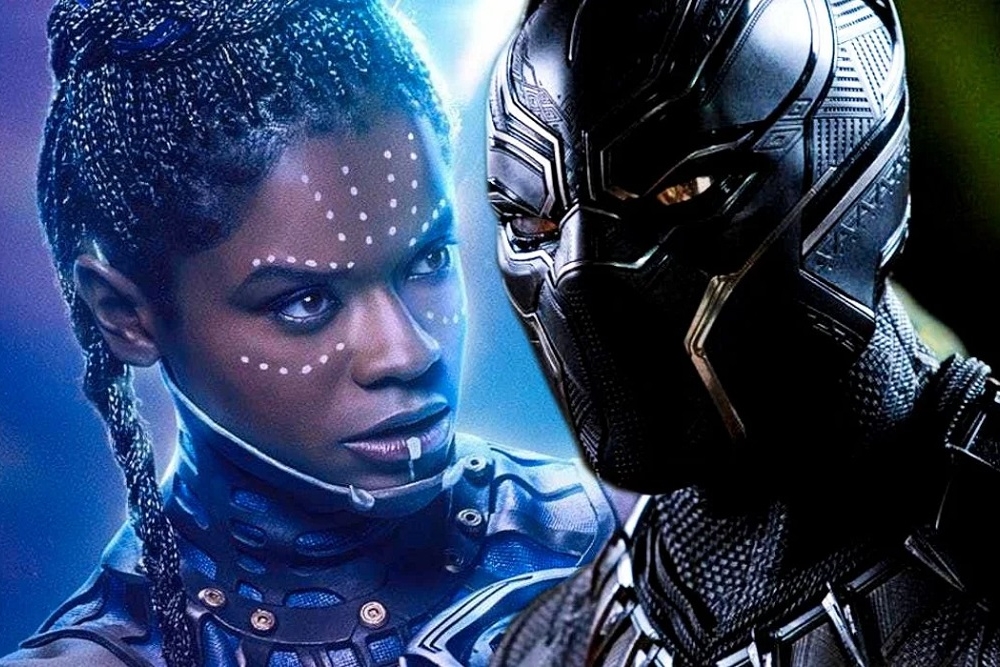 Synopsis
A sequel that will continue to explore the unparalleled world of Wakanda and all the rich and varied characters introduced in the 2018 film.
Black Panther 2 - Wakanda Forever
A film directed by Ryan Coogler
Produced by Kevin Feige
Based on a screenplay by Ryan Coogler and Joe Robert Cole
Based on the Marvel Black Panther comics by Stan Lee, Jack Kirby
Starring Martin Freeman, Angela Bassett, Lupita Nyong'o, Letitia Wright, Daniel Kaluuya, Winston Duke and Danai Gurira
Music by Ludwig Göransson
Cinematography : Autumn Durald
Production: Marvel Studios
Distributed by Walt Disney Studios Motion Pictures (USA), The Walt Disney Company France
Release date: November 11, 2022
Running time: Unannounced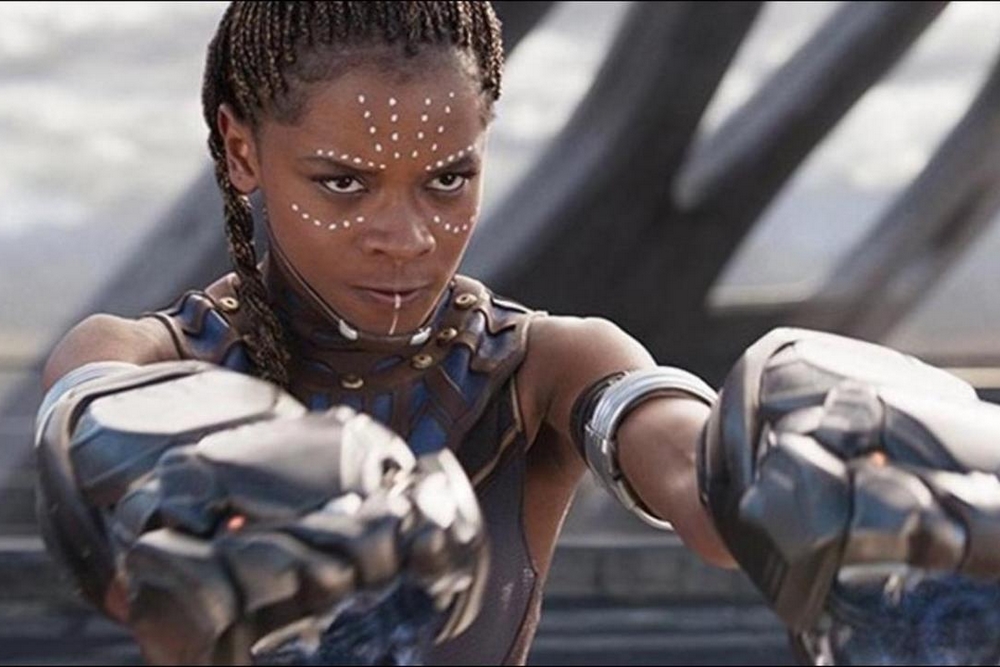 (Source : Comic Book Movie)