By GraeLeigh, 20 november 2021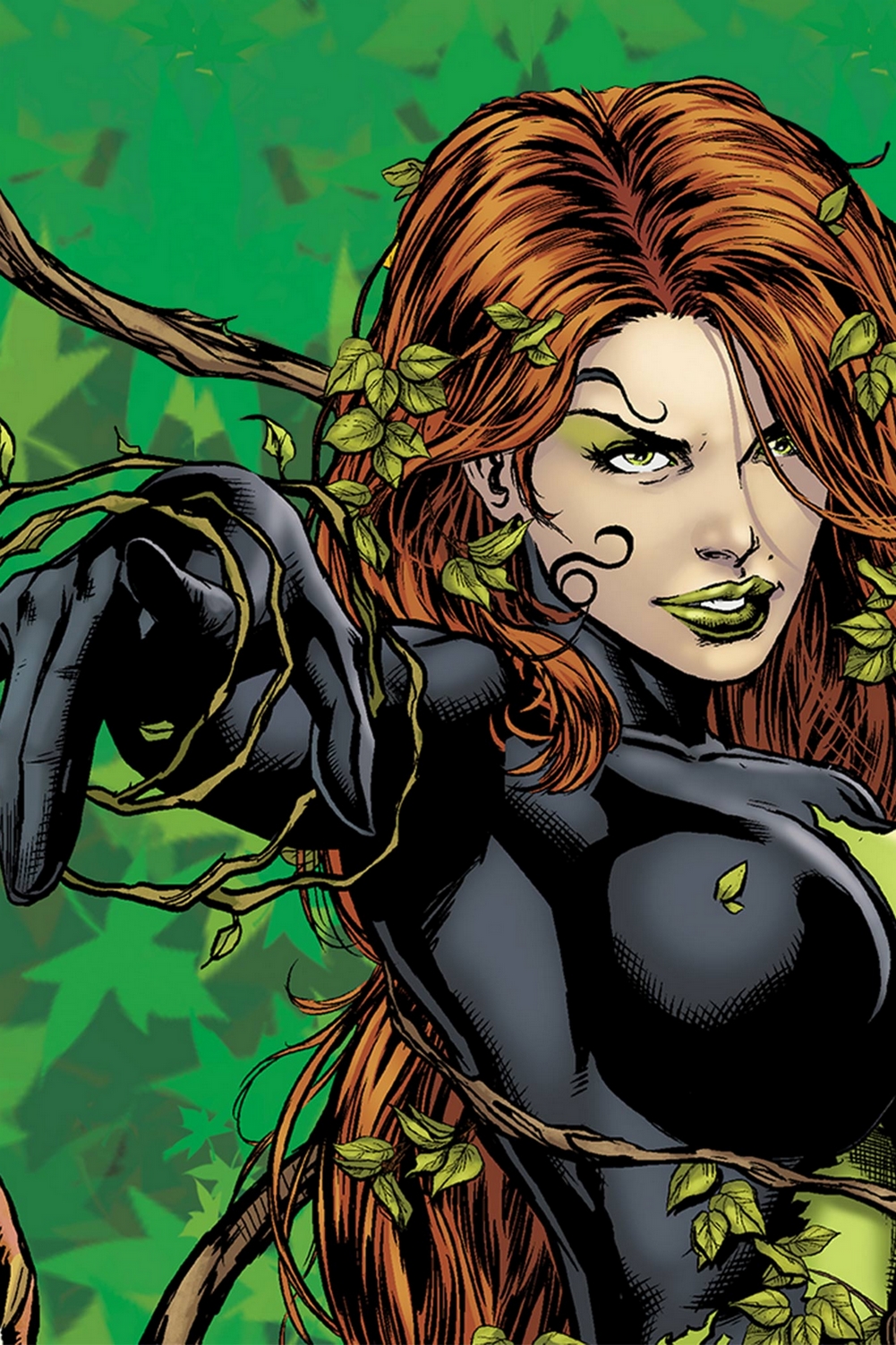 In its next episode, the superheroic series, the penultimate entry in the Arrowverse, will introduce one of the mythical villains of the comics: Poison Ivy.
As hinted at in the last episode (How Does Your Garden Grow?) that aired on November 17, Dr. Mary Hamilton will undergo a drastic transformation as episode 7 (Pick Your Poison) will see her transform into Poison Ivy #2.
"Now that she's been infected with Poison Ivy, the selfless, caring Mary Hamilton (Nicole Kang) we know and love takes a backseat to a pernicious, virulent version of herself. No longer satisfied with her supporting role on the Bat-team, Poison 'Mary' Ivy uses her newfound powers to stand up, stand out, and express her deepest opinions and desires, no matter who or what may stand in her way. But more awaits Mary as her destiny delivers her to the root of her new personality, as she realizes her power has blossomed into another...Gotham's long-lost and most infamous botanist."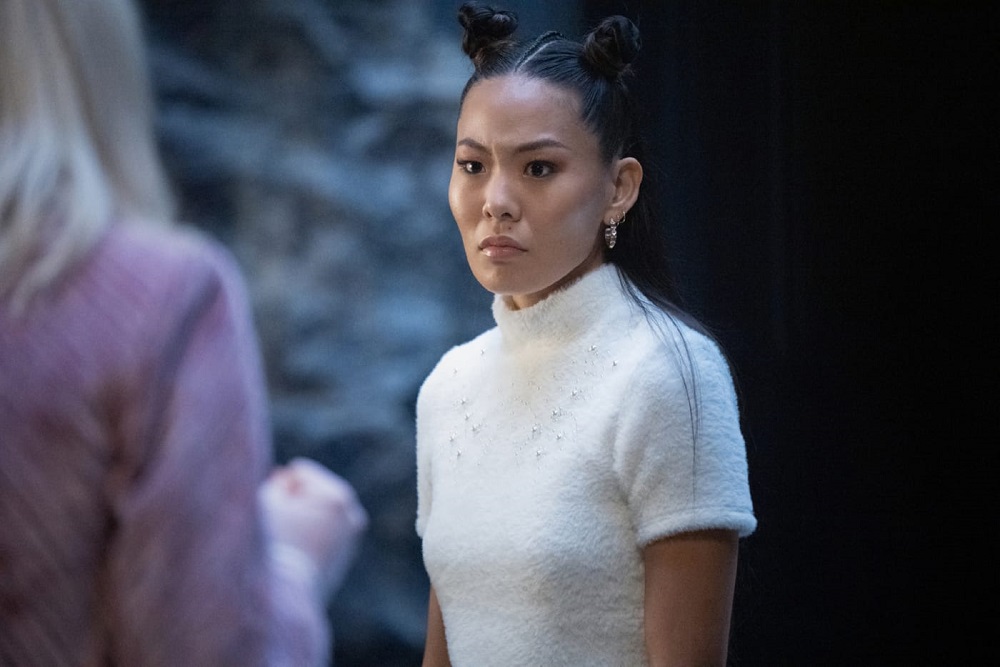 A character that her interpreter, Nicole Kang, is thrilled to play on screen: "I'm very proud that Poison Ivy is an Asian villain whose danger doesn't stem from her foreignness or mystique. Instead, we discover her personal motivations alongside those of the original Poison Ivy and see them intertwined in an organic and powerful way. I am so honored to be a Korean girl in line behind LA Uma Thurman to play the next Poison Ivy (what?!). Hopefully the future holds space for others like me and beyond to portray one hell of a character. For everything you let me feel, scream and become through you, Poison Ivy, thank you."
Caroline Dries, creator and showrunner of the series, said in a statement, "As we looked at the fallout from Batman's noxious weapons this season, we wanted to make a few of the personal 'tropes' for our Bat-team, and Mary seemed the perfect character to go through a major 'photosynthesis. The fun part of making each villain's powers transferable is that we can make our own version of the character - this one through the lens of what Mary would create: something expansive, playful, edgy and sexy. It was so exciting to work alongside Nicole as we chose the hair color, eye color and, of course, the clothes themselves. But it wasn't until Nicole came on set and absolutely killed her performance that the character of Poison Ivy Mary was complete."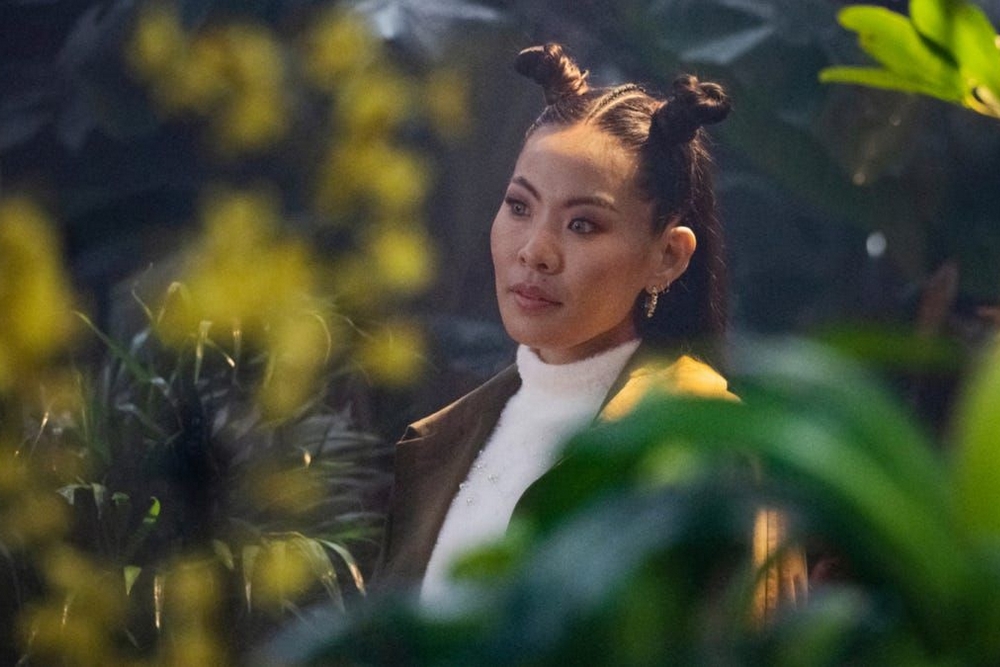 Synopsis
While Batman has abandoned Gotham City for three years, Kate Kane, Bruce Wayne's cousin, tries to fight her demons to secure the city's streets and become a symbol of hope with the Batwoman costume.
Batwoman
Created by Caroline Dries
Starring Javicia Leslie, Meagan Tandy, Camrus Johnson, Nicole Kang, Rachel Skarsten and Shivani Ghai
Composers: Sherri Chung, Blake Neely
Number of seasons 3 (43 episodes)
Executive Producers: Caroline Dries, Greg Berlanti, Sarah Schechter; Geoff Johns, David Nutter, Marcos Siega
Producer: Jon Wallace
Director of Photography: Robert McLachlan
Editing: Paul Karasick and Finnian Murray
Running time: 42-45 minutes
Production companies: Berlanti Productions, Mad Ghost Productions, DC Entertainment, Warner Bros. Television
Distributor: The CW, Showcase, Warner TV and Addik TV.
Original Network : The CW
Original Air Date: October 6, 2019 - Today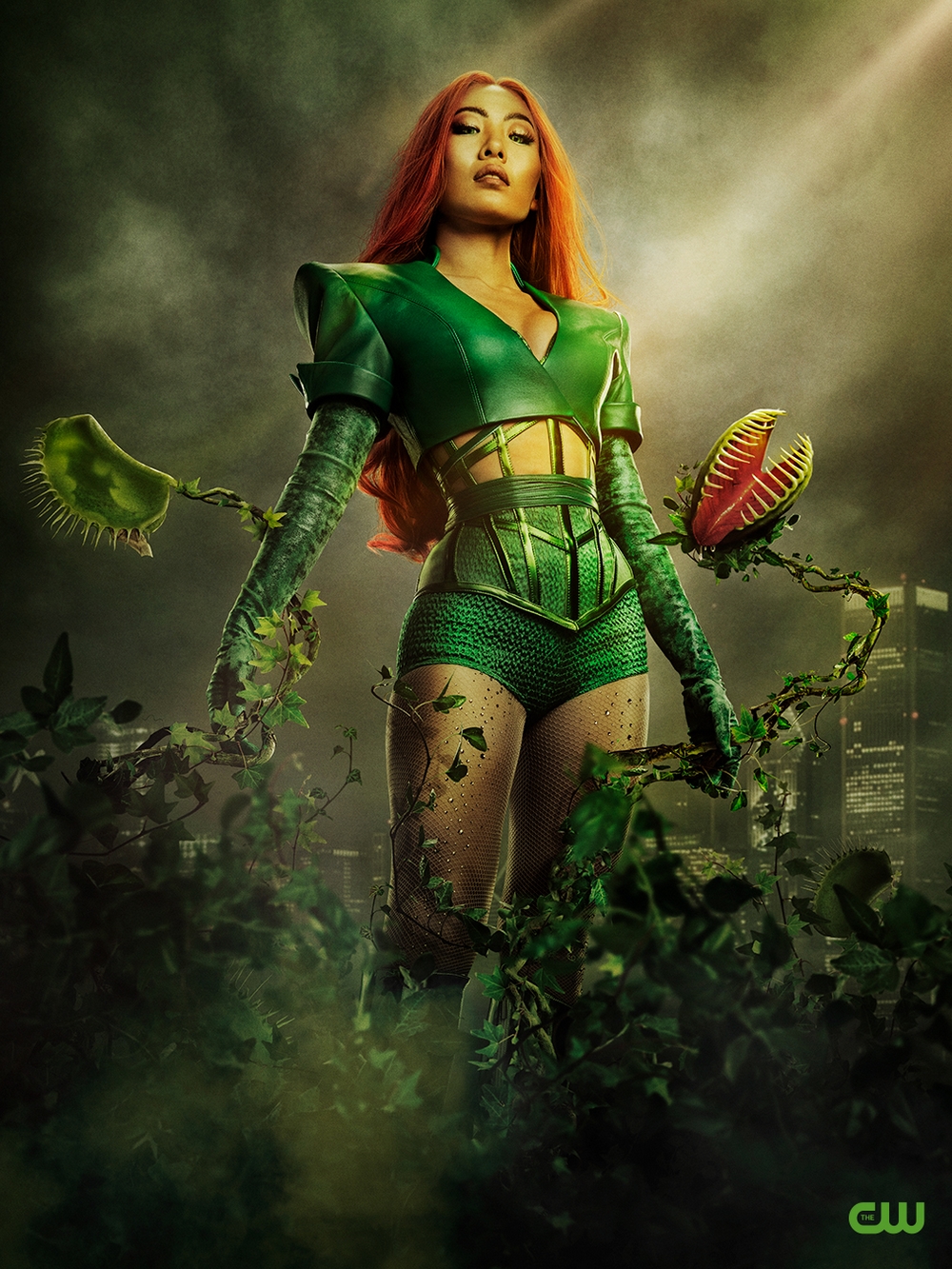 (Source : TV Line)