By Mulder, 09 october 2021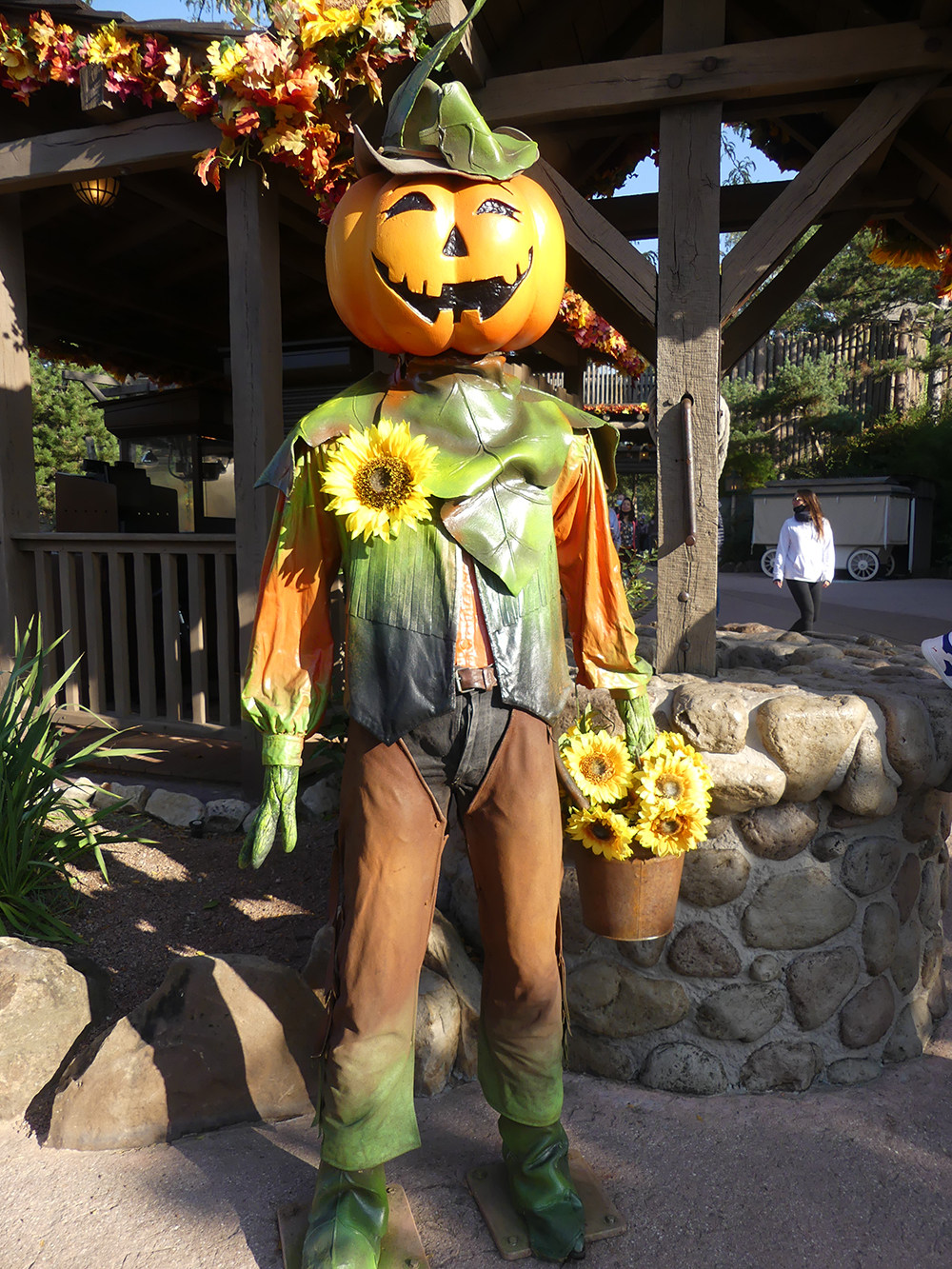 The Disney Halloween Festival will return to Disneyland® Paris from October 1 to November 7, 2021. On the program: the return of the Disney Villains, immersive decorations, photo opportunities with your favorite characters and from now on, these photo opportunities are no longer mandatory to wear a mask outdoors! But also scares in the must-see attractions of the season and of course new items in the stores and in the restaurants. All the senses will be excited to celebrate Halloween as it should be. Visitors will have 38 days to enjoy and shout "We Love Halloween" with the Disney Villains! And to top it all off, the famous Disney Halloween Party will make its grand return on October 31.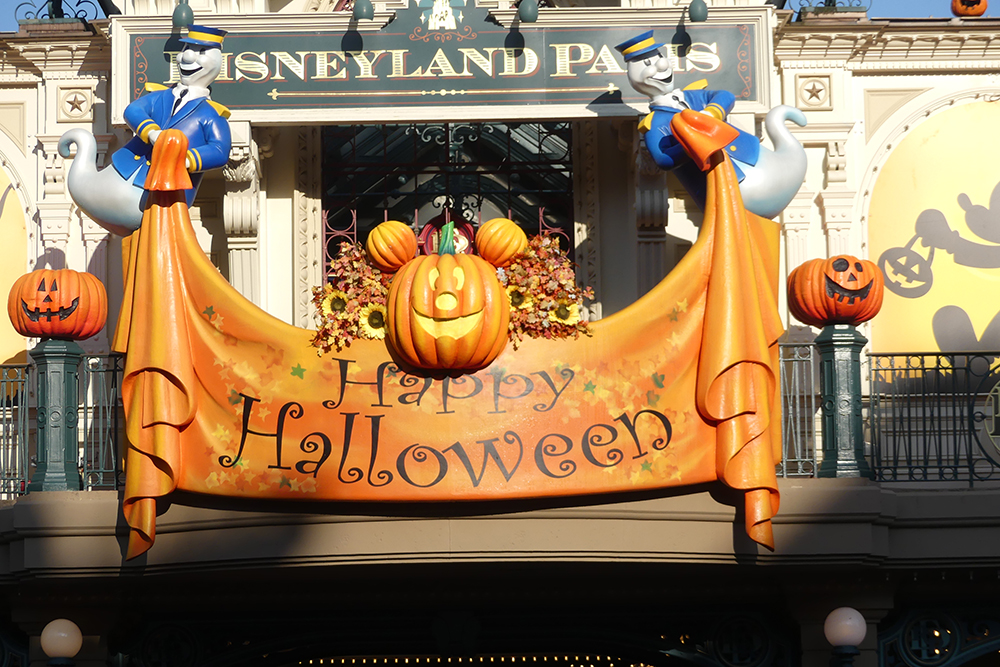 One of the highlights of the new season will be Maleficent, who will make a splash as a dragon. The iconic float that represents the creature in its most feared form will make its grand return to Disneyland Park. His surprise appearances will be fiery! Fans of Maleficent will also be delighted to learn that she will be present in her original form for memorable photo moments.
Disney villains such as Maleficent, Captain Hook and the Evil Queen will be back in action as of October 1 and will be taking photos with visitors in an immersive setting and a frightening atmosphere in Disneyland Park and Walt Disney Studios.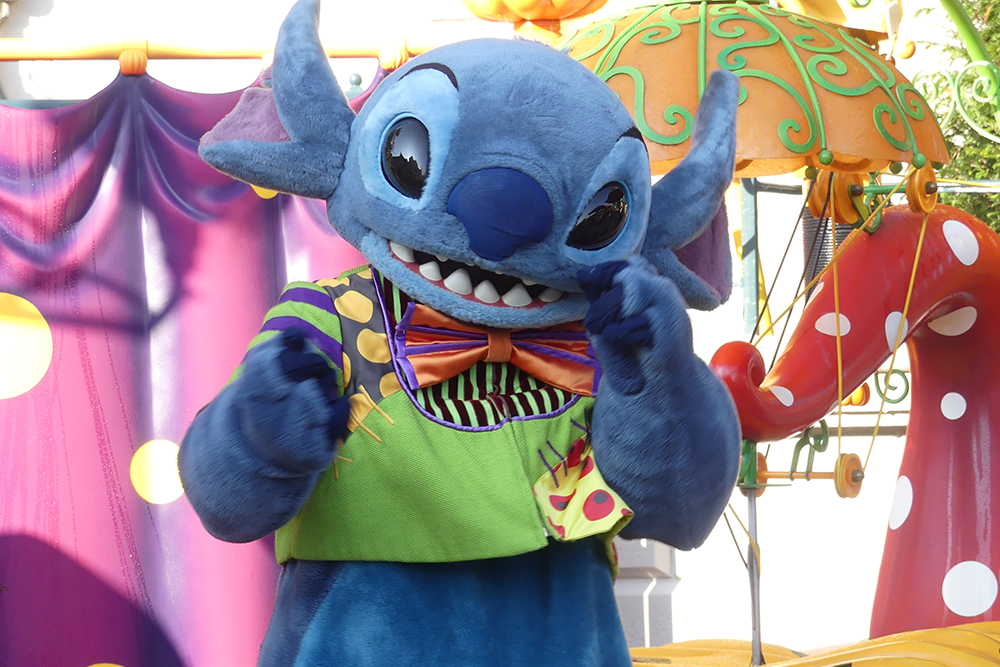 A profusion of Disney Characters, such as Mickey, Minnie, Stitch and Goofy, dressed in their most mischievous Halloween costumes will also be present at numerous photo points throughout the Disney Parks. Visitors will be able to consult all the information on their appearances directly on the official Disneyland Paris application. And for the outdoor photo points, visitors will be able to smile bigger as they will be able to remove their masks when they are positioned on the green circle of the photo point.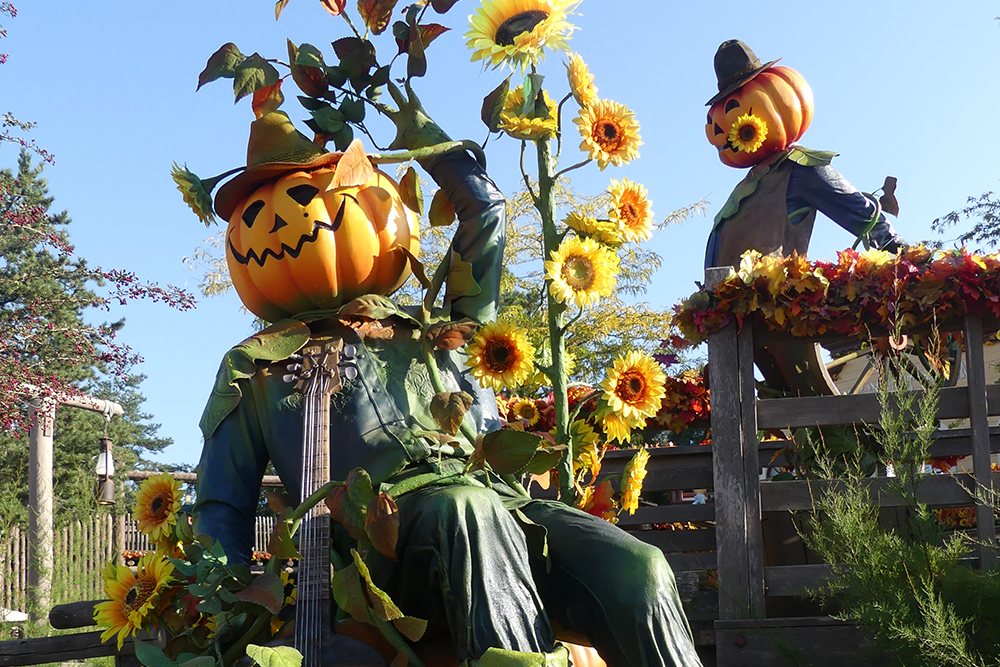 Decorations, attractions and other news not to be missed to live a perfect Halloween: 330 pumpkins, 175m of lights, 56 lanterns, about 40 friendly ghosts and many skeletons, the largest of which are 3m high, will dress the Park's decor throughout the season. The Magic Shots* will also be decorated in the colors of Halloween with many surprises. The Magic Shots are photo opportunities offered by Disney PhotoPass Photographers who invite visitors to pose following their instructions to give way to a surprise interaction. Thanks to the Disney magic, the final photo will feature a Disney Character or a surprising element of decor alongside the visitors.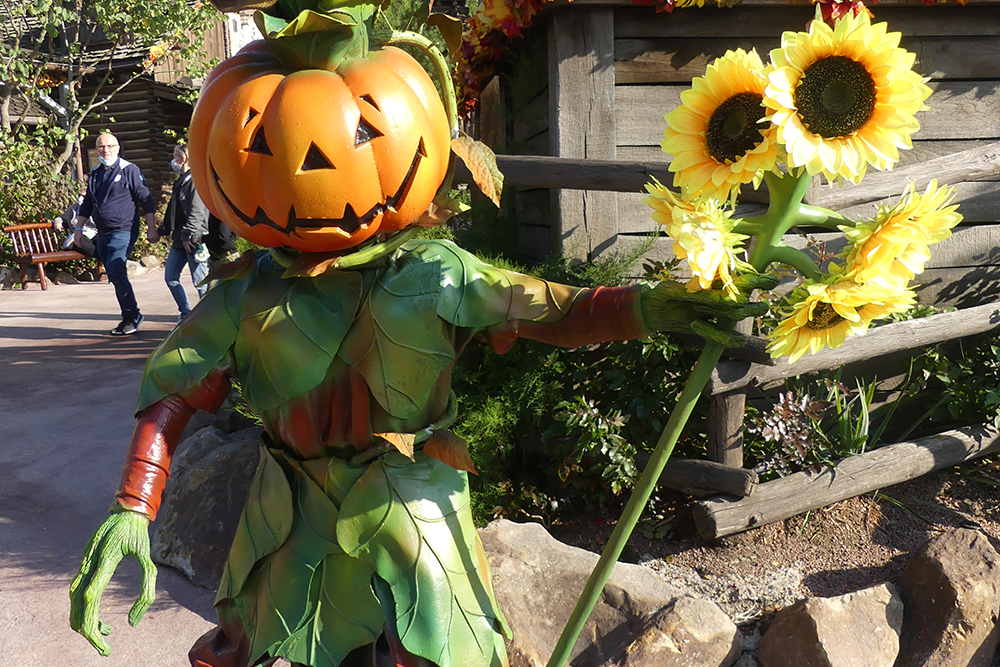 The Disney Halloween Festival will also be the perfect opportunity to discover or rediscover the most fascinating attractions at Disneyland Paris. Visitors can venture into the spirit-filled mystery trail at Phantom Manor, which features 60 Audio-Animatronics, 50 special effects and no less than 400 set pieces. They can also enjoy the vertiginous falls of The Twilight Zone Tower of Terror. Did you know that its elevators are not really dropped into the void but are pulled down? This original system makes the elevator descend faster than by gravity alone and allows visitors to feel like they are flying when they raise their arms in the air.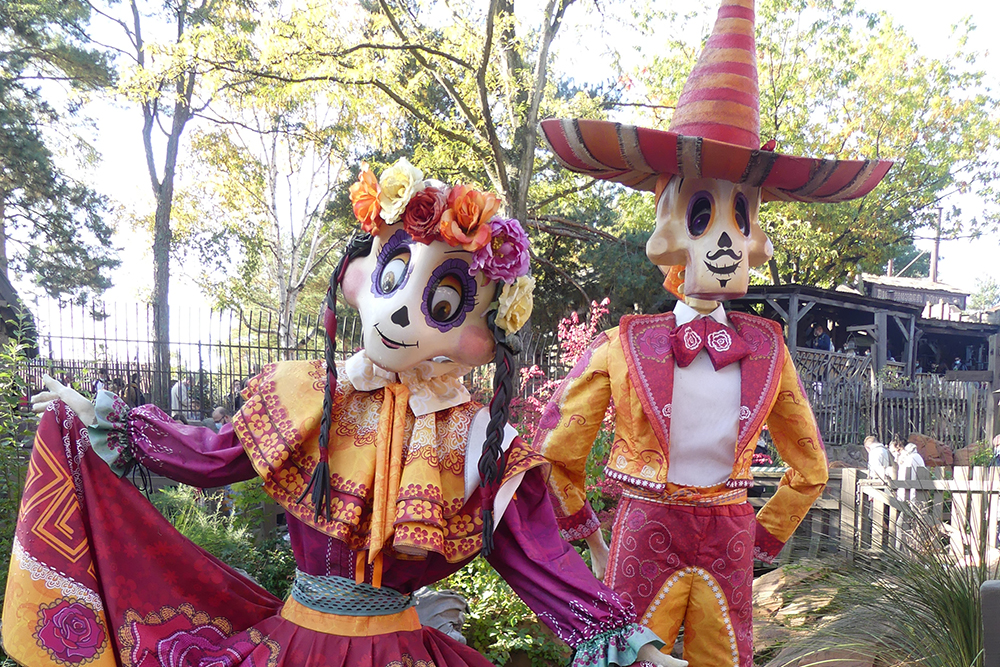 The shopping experience will also take on a wickedly wicked air. Many new items will be available in the Destination Shops (at Thunder Mesa, Tower Hotel Gifts and World of Disney) so everyone can proudly wear this season's colors. A brand new "Fabulously Villainous" collection designed by the Disneyland Paris teams will proudly feature Disney Villains on a sweater, scarf, umbrella, badges and a light-up cup.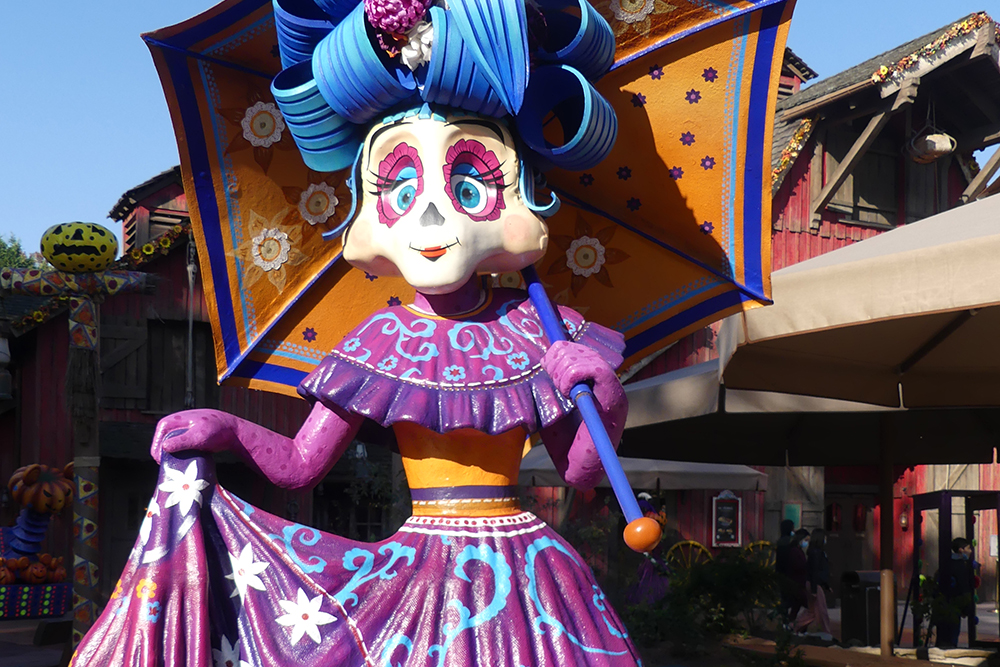 The restaurant offer will also be deliciously wicked with, for example, the Disney Villains' Plate proposed in some restaurants with table service, or a rack of meat stuffed with pumpkin with trumpets of death and devil's sauce, but also a menu in the colors of the Evil Queen of Snow White which includes a dessert inspired by the famous poisoned apple. The snacks will also make their show with Cruella who will be entitled to a shortbread with her effigy, as well as Mickey with the "Sabl'Effrayant Mickey".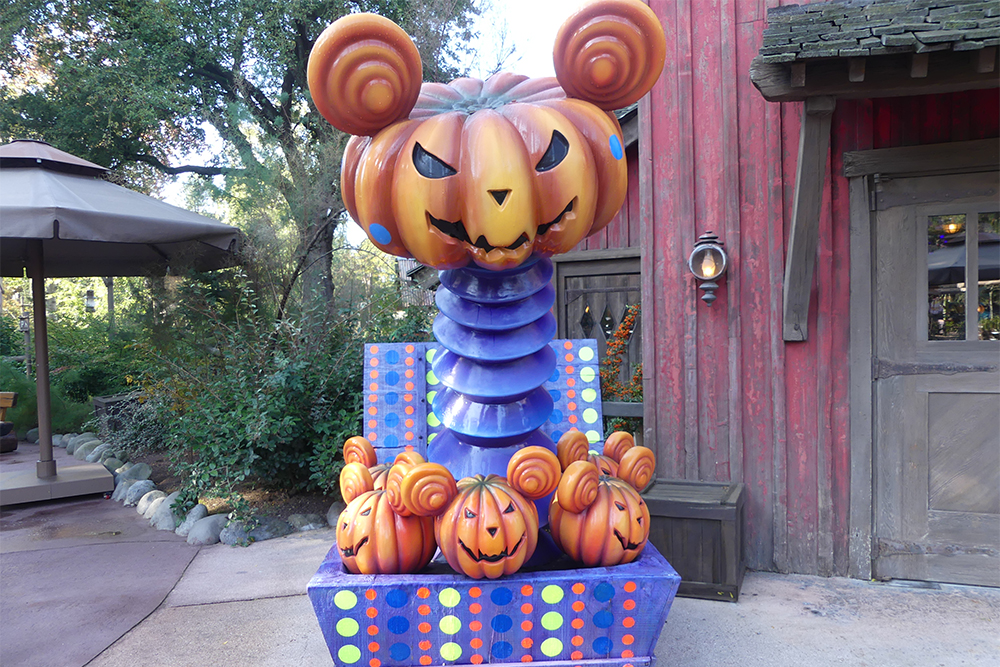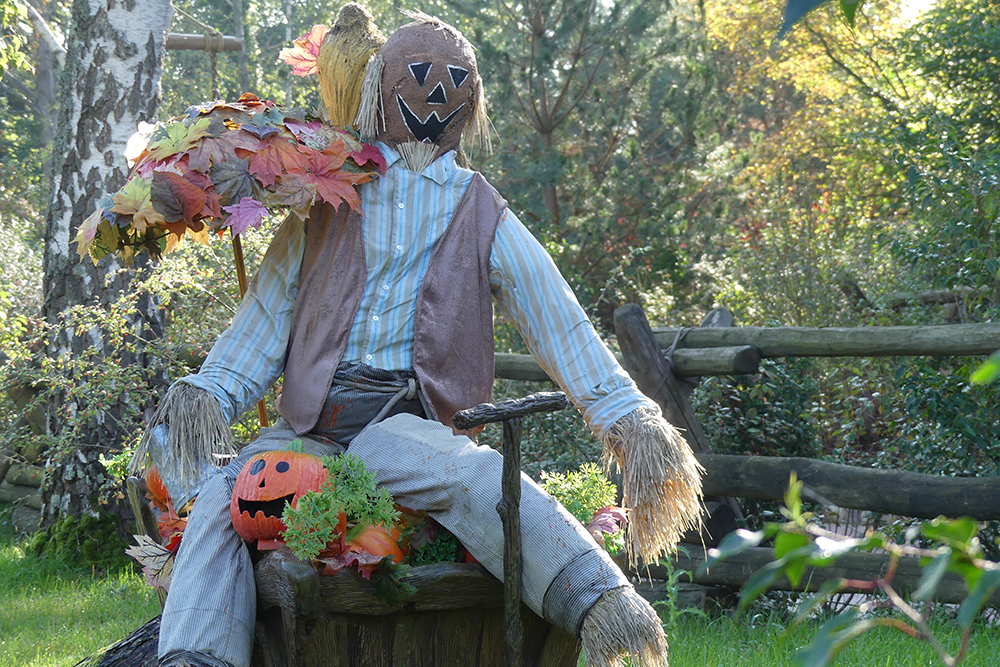 You can discover our photos in our official Flickr page here
Photos : Boris Colletier / Mulderville
(Source : Press release)