By Mulder, 07 october 2021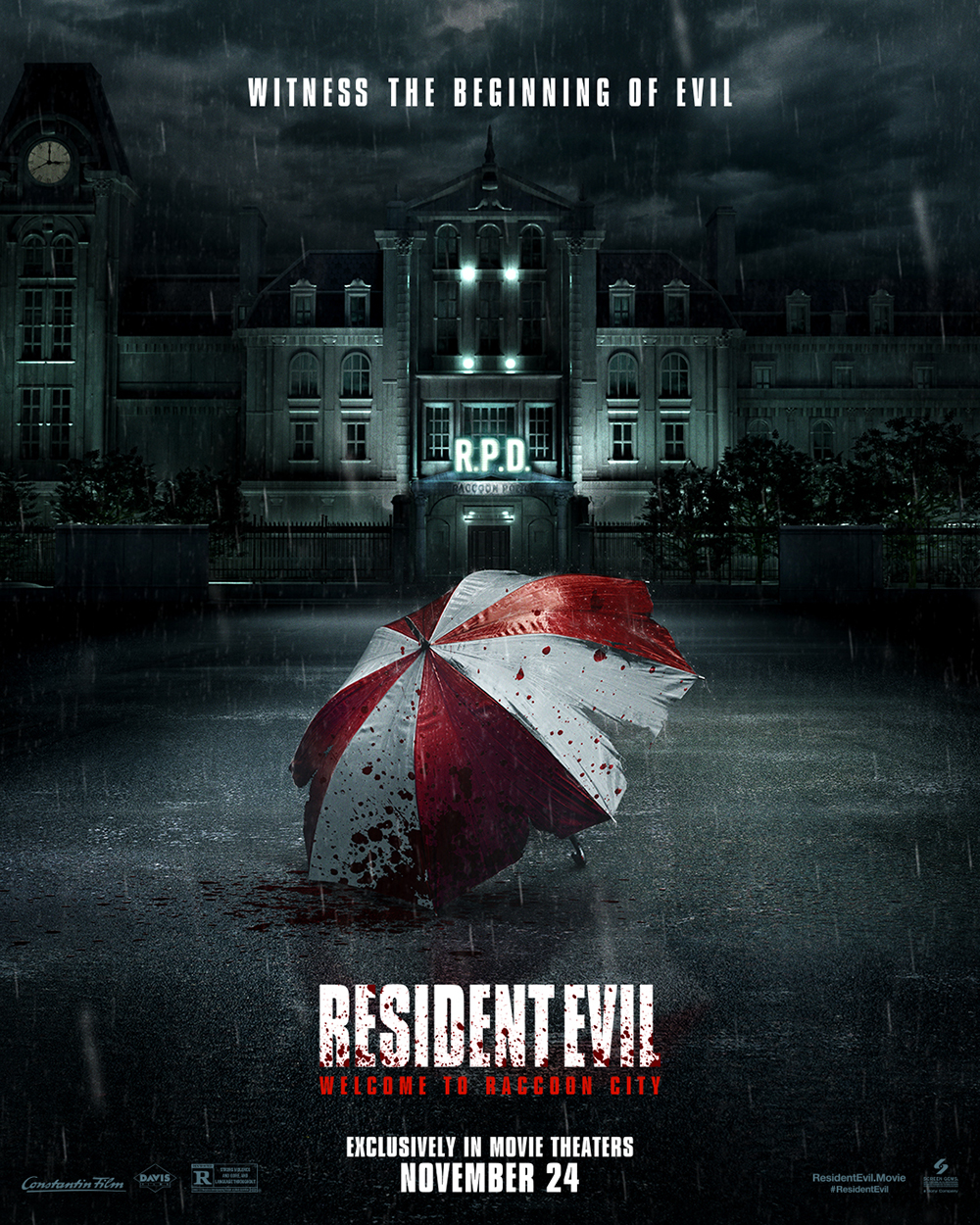 Resident Evil: Welcome to Raccoon City is an upcoming survival horror film written and directed by Johannes Roberts. Adapted from the stories of the first and second games by Capcom, it serves as a reboot of the Resident Evil film series, which was loosely based on the video game series of the same name. The film stars Kaya Scodelario, Hannah John-Kamen, Robbie Amell, Tom Hopper, Avan Jogia, Donal Logue, and Neal McDonough.
Development took place in early 2017, after Resident Evil: The Final Chapter was released, with producer James Wan expressing interest in the project. Later, Constantin Film chairman Martin Moszkowicz said that a reboot of the film series was in development. In the same month, Wan was called to produce the reboot with a script by Greg Russo; subsequently, Roberts was hired as writer and director and Wan left the project. Filming began on October 17, 2020, in Greater Sudbury, Ontario, Canada.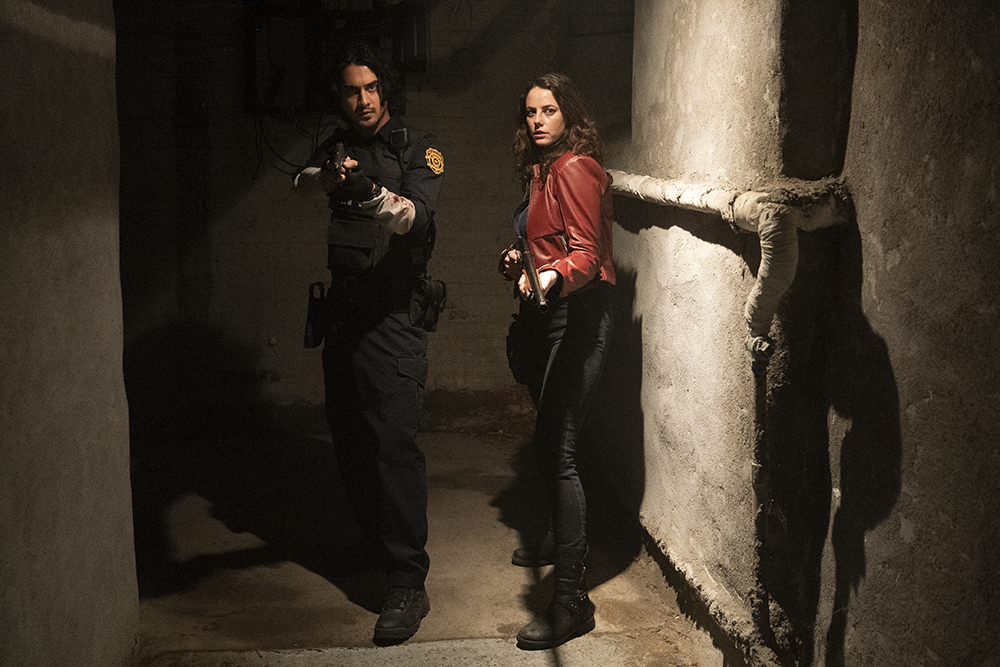 Principal photography began in Greater Sudbury, Ontario, Canada on October 17, 2020, with Maxime Alexandre serving as cinematographer. Filming was completed on December 24, 2020.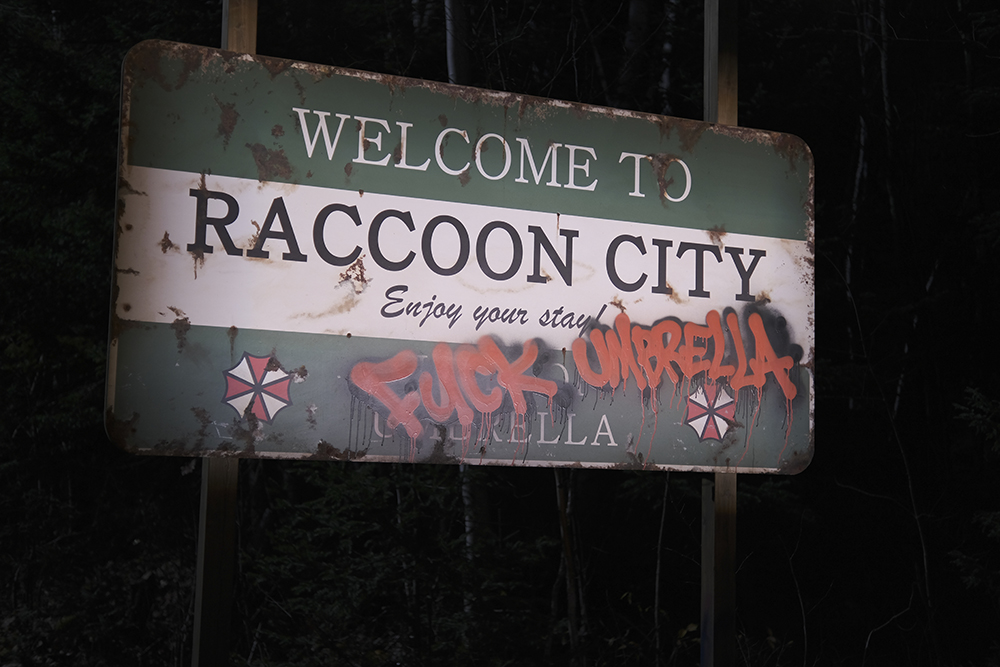 The film underwent reshoots in May 2021. Resident Evil: Welcome to Raccoon City is scheduled to be released in the United States on November 24, 2021, by Sony Pictures Releasing.
Synopsis :
Once the booming headquarters of pharmaceutical giant Umbrella Corporation, Raccoon City is now a dying city. The exodus of society has left the city a wasteland... and a great evil is brewing beneath the surface. When it breaks loose, the city's inhabitants are forever... changed... and a small group of survivors must work together to uncover the truth about Umbrella and survive the night.
Resident Evil: Welcome to Raccoon City
Written and directed by Johannes Roberts
Based on Resident Evil by Capcom
Produced by James Harris, Hartley Gorenstein, Robert Kulzer
Starring Kaya Scodelario, Hannah John-Kamen, Robbie Amell, Tom Hopper, Avan Jogia, Donal Logue, Neal McDonough
Cinematography : Maxime Alexandre
Edited by Dev Singh
Music by Mark Korven
Production companies : Screen Gems, The Fyzz Facility, Constantin Film, The Tea Shop and Film Company, Davis Films
Distributed by Sony Pictures Releasing (International), Constantin Film (Germany), Elevation Pictures (Canada), Metropolitan Filmexport (France)
Release date : November 24, 2021 (United States/Canada), November 24,2021 (France)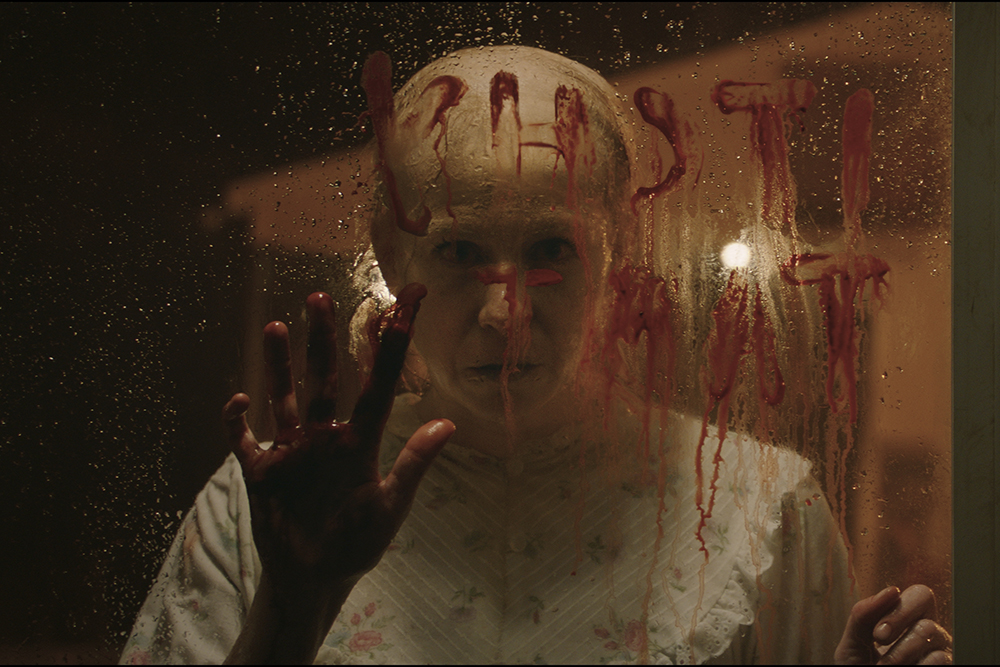 Photos : Copyright Sony Pictures Releasing