By Mulder, 09 september 2021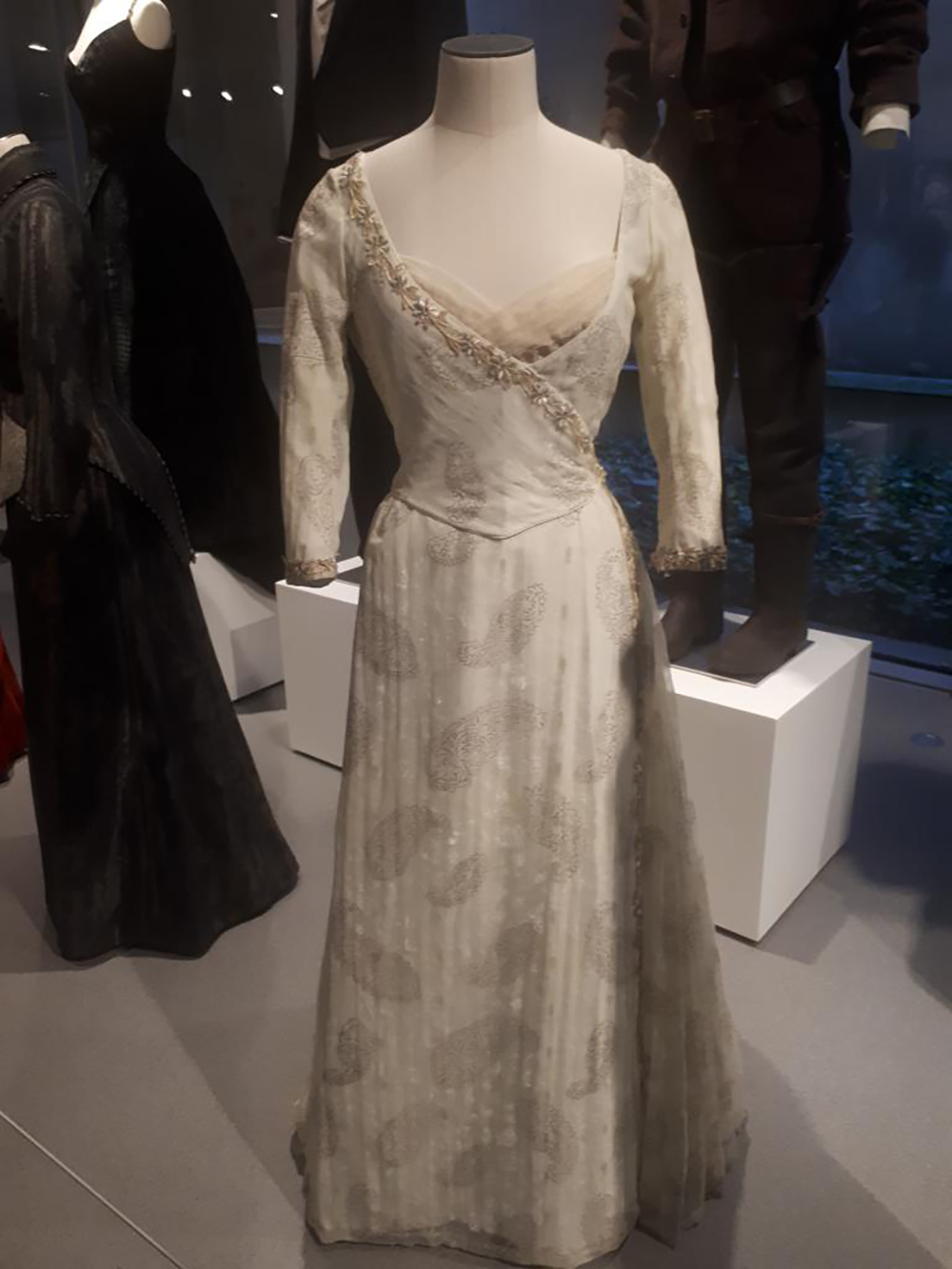 Until October 2, the Fondation-Jérôme Seydoux-Pathé offers an exhibition in resonance with the release of the film Eiffel by Martin Bourboulon. The program includes costumes, photos and models made for the film, as well as numerous archival elements about the most famous tower.
This is one of the events of the fall. The exhibition Autour d'Eiffel will be held until October 2, 2021 at the Fondation-Jérôme Seydoux-Pathé. Organized in parallel with the release of Martin Bourboulon's film Eiffel (originally scheduled for release on August 25 before being rescheduled for October 13), this event offers an original focus on the capital's most iconic monument.
Behind the scenes of Eiffel. The exhibition brings together several exclusive elements from the filming. You will be able to admire large photos of the film and its sets (including the reconstruction of a foot of the tower on 12 meters which allowed to make effective shots). Several of the costumes worn by Romain Duris and Emma Mackey are elegantly staged. Finally, models, bluffing and visible in the film, transport us to the moment of the preselection of the projects imagined for the World Fair.
On the history side. Autour d'Eiffel also attempts to retrace the history of the Eiffel Tower by making available to the public a series of objects and documents from the period recalling the major stages in the creation of the tower. You will be able to measure the architectural challenge that this monument, built between 1887 and 1889, represented and which had received many criticisms in its time.
The Eiffel Tower is displayed. Finally, the foundation that holds the archives of Pathé Gaumont offers a display of movie posters representing the Eiffel Tower. A fun way to understand the role of the monument in the history of cinema, but also to observe its evolution over time. The visit of the exhibition will also be an opportunity to discover the building, created by the architect Renzo Piano, which houses the foundation since 2014.
Around Eiffel. On view until October 2 at the Fondation-Jérôme Seydoux-Pathé. 73 avenue des Gobelins, 75013 Paris. Open Tuesday through Saturday. www.fondation-jeromeseydoux-pathe.com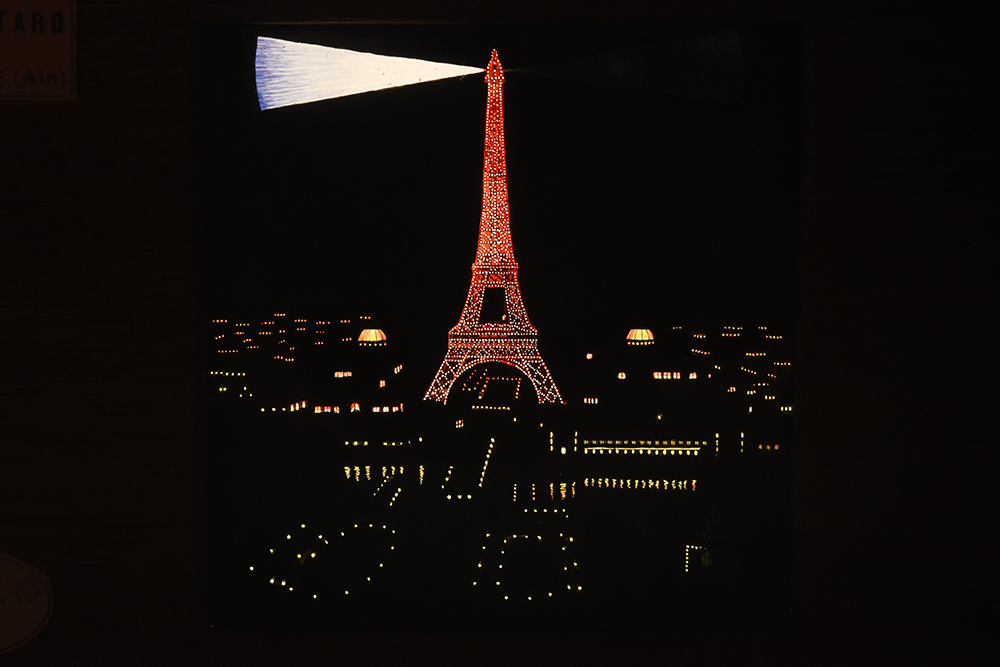 Synopsis:
Having just completed his collaboration on the Statue of Liberty, Gustave Eiffel is at the peak of his career. The French government wants him to create something spectacular for the 1889 World's Fair in Paris, but Eiffel is only interested in the metro project. Everything changed when he ran into his childhood sweetheart again. Their forbidden relationship inspires him to change the skyline of Paris forever.
Eiffel
Directed by Martin Bourboulon
Produced by Vanessa Van Zuylen
Screenplay by Caroline Bongrand
With Romain Duris, Emma Mackey, Pierre Deladonchamps, Andranic Manet, Armande Boulanger, Alexandre Steiger, Julien Sarazin, Philippe Herisson, Jeremy Lopez, Damien Zanoly, Clémence Boué, Frédéric Merlo, Michèle Clément, Josselin Baillarguet
Music : Nicolas Godin
Image : Matias Boucard
Editing : Virginie Bruant
Production companies: VVZ Production, Pathé, M6, Constantin Film Produktion GmbH
Distributed by Pathé (France)
Release date: October 13, 2021 (France)
Running time: 119 minutes