By Mulder, 23 august 2021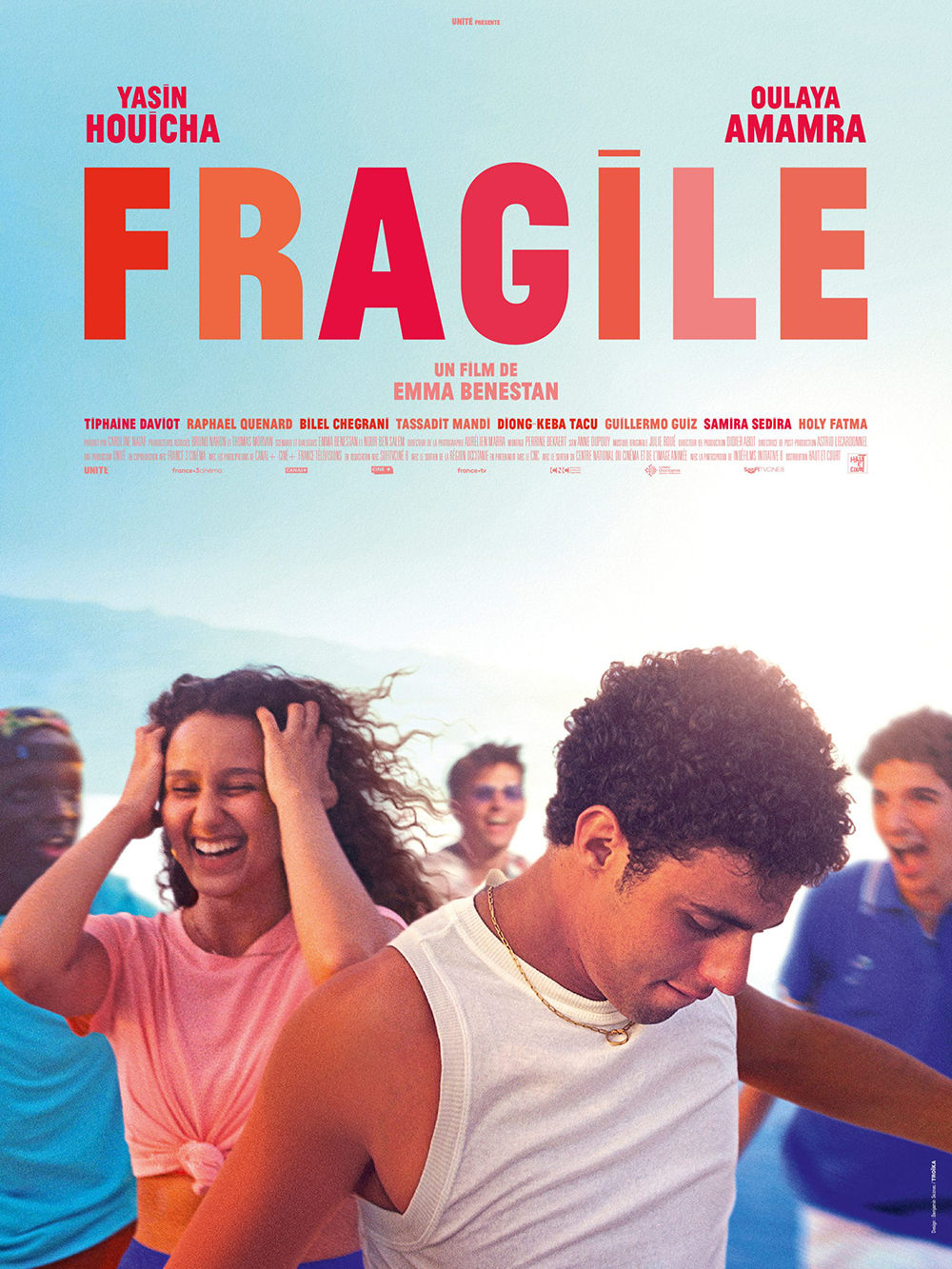 "The stories impose themselves on you. I am very close to the subject of my film for many reasons. Like the
characters, I grew up in the south that I filmed. And I still live there. I also have great cinematic memories of romantic and witty comedies from my childhood. I love Mrs. Doubfire or Tootsie... These are very popular and profound films. So for my first film to be a true love story makes sense to me. Finally, I would add that the work I did for a long time with the association 1000 visages influenced the making of my film. I met some of my actors there. - Emma Benestan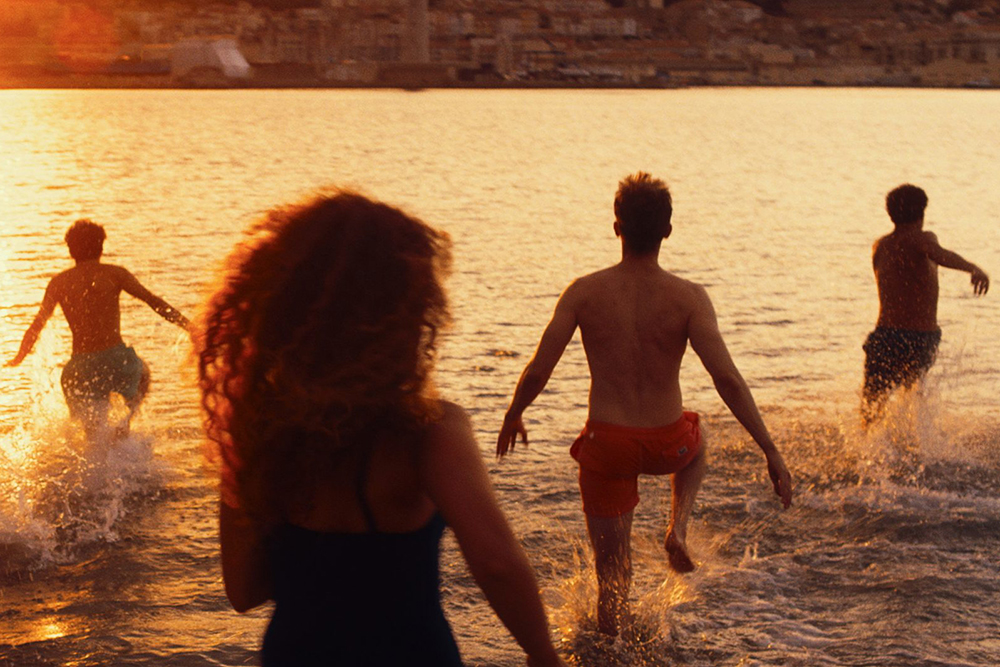 Fragile is a French film directed by Emma Benestan, scheduled for release in August 2021. The cast includes Yasin Houicha, Oulaya Amamra, Raphaël Quenard, Tiphaine Daviot, Bilel Chegrani, Tassadit Mandi, Diong-Keba Tacu and Guillermo Guiz. This film is distributed in France by Haut et Court.
The director Emma Benesta was born in Montpellier and grew up in the south of France. After studying editing at La Fémis and anthropology, she turned to writing and directed several short films including Belle gueule, goût bacon and Un monde sans bêtes. At the same time, she leads video workshops with teenagers. These workshops feed her writing. She has just finished her first feature film Fragile, a romantic comedy in Sète.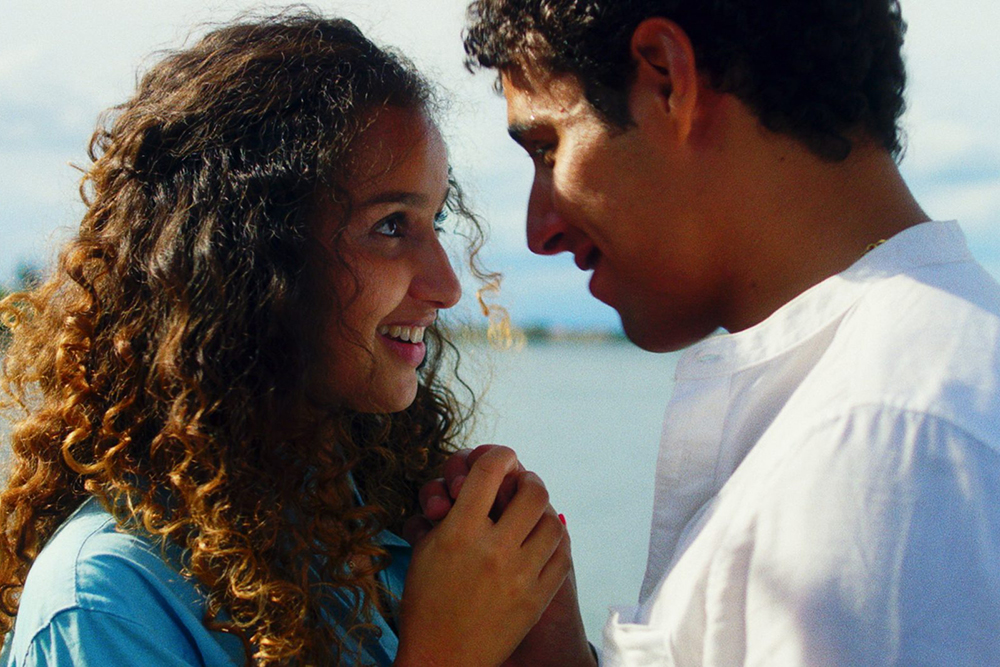 Synopsis:
Az works for an oyster farmer in Sète. He knows oysters by heart, he opens them by the hundreds. In one of them, Az decides to hide a ring, to ask his girlfriend Jess to marry him. She doesn't say yes. Fortunately, his band of friends is ready to do anything to help him get his head above water.
Fragile
Directed by Emma Benesta
Produced by Caroline Nataf, Bruno Nahon, Thomas Morvan
Written by Emma Benestan, Nour Ben Salem
Starring Yasin Houicha, Oulaya Amamra, Raphaël Quenard, Tiphaine Daviot, Bilel Chegrani, Tassadit Mandi, Diong-Keba Tacu, Guillermo Guiz
Music by Julie Roué
Cinematography : Aurélien Marra
Edited by Perrine Bekaert
Production companies : Production, France 3 Cinéma
Distributed by Haut et Court (France)
Release date : August 25, 2021 (France)
Running time : 100 minutes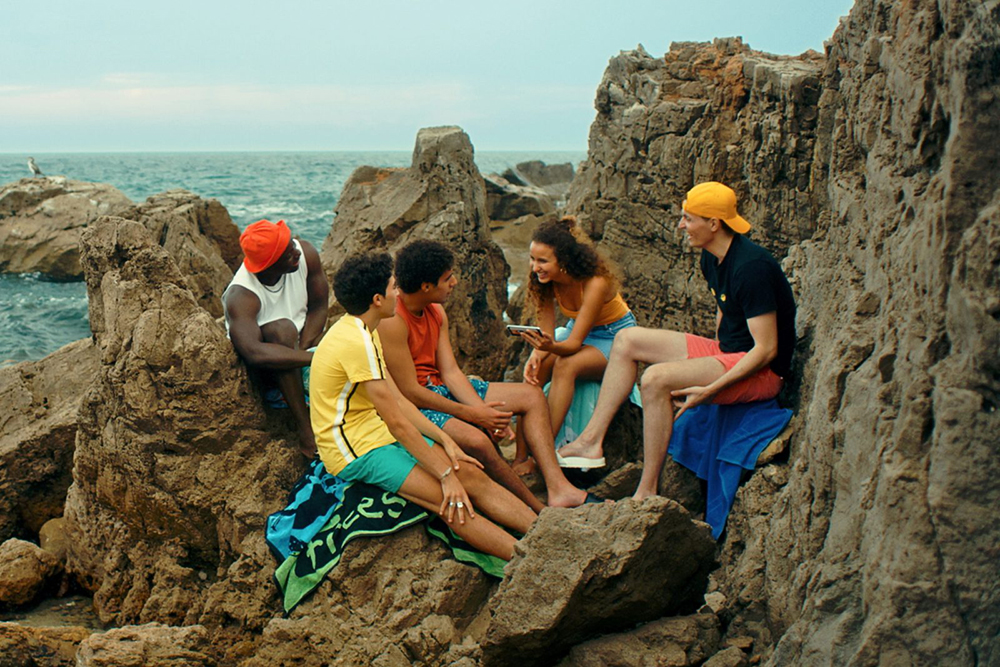 Photos : Copyright Haut et Court