By Mulder, 17 august 2021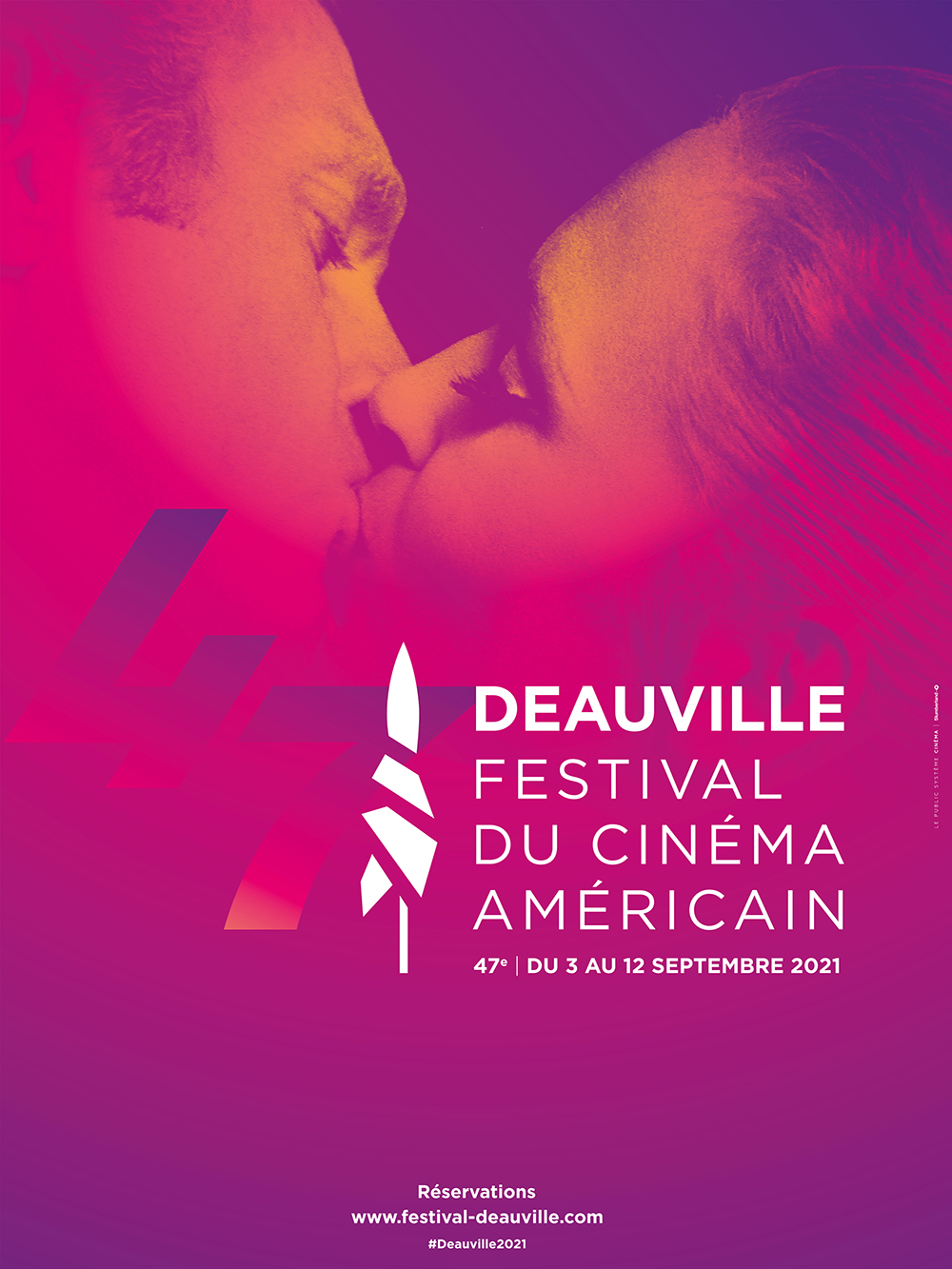 Discover the films presented in the "Uncle Sam's Docs" selection during the 47th edition of the Deauville American Film Festival:
Birds of America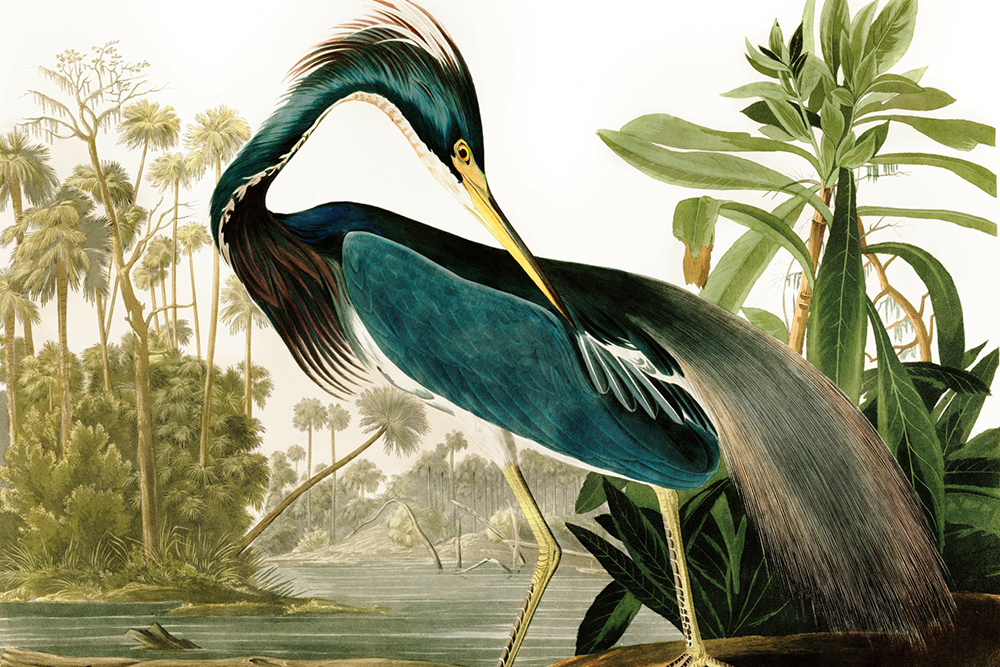 Written and directed by Jacques Loeuille
Produced by Ariane Métais
Music by Nigji Sanges
Cinematography : Jacques Loeuille
Edited by Jacques Loeuille
Distributed by KMBO (France)
Running time : 81 minutes
Synopsis : Au début du XIXe siècle, un peintre fran­çais, Jean-Jacques Audu­bon, parcourt la Louisiane pour peindre tous les oiseaux du Nouveau Continent. La découverte des grands espaces sauvages encourage l'utopie d'une jeune nation qui se projette dans un monde d'une beauté inouïe. Depuis, le rêve américain s'est abîmé et l'œuvre d'Audubon forme une archive du ciel d'avant l'ère industrielle. Sur les rives du Mississippi, Birds of America retrouve les traces de ces oiseaux, aujourd'hui disparus, et révèle une autre histoire du mythe national.
Jim Carrey, America unmasked (Jim Carrey, l'Amerique démasquée)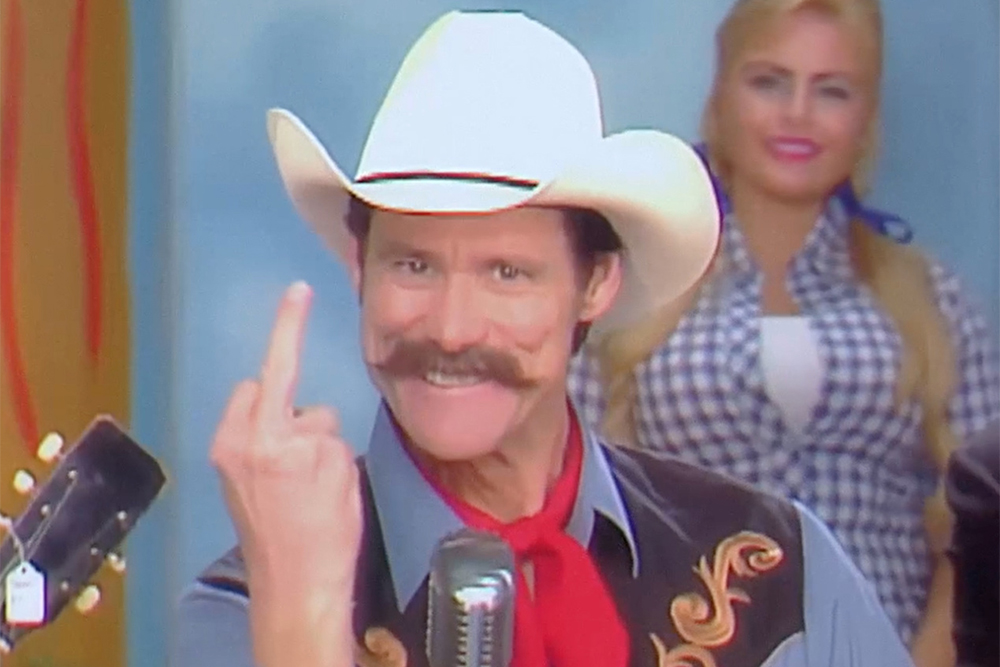 Directed by Adrien Dénouette & Thibaut Sève
Produced by Dominique Barneaud
From the Adrien Dénouette's book
Starring Jim Carrey
Music by Julien Thiault
Edited by Thibaut Sève
Running time : 52 minutes
Synopsis : Jim Carrey a régné sur les années 1990 avec un style incorrigible et subversif. En quelques années, le jeune premier Canadien, propulsé superstar hollywoodienne, est devenu le visage des succès et des outrances de l'Amérique.
The State of Texas v. Melissa (L'état du Texas contre Melissa)



Written and Directed by Sabrina van Tassel
Produced by Isaac Sharry, Sabrina Van Tassel & Philippe de Bourbon
Music by Christophe La Pinta
Cinematography : Cyril Thomas
Production companies : Vito Films
Distributed by Alba Films (France)
Release date : September 15, 2021 (France)
Running time : 97 minutes
Synopsis : Accusée d'avoir tué sa fille de deux ans, Melissa Lucio est la première femme hispanique condamnée à mort dans l'État du Texas. Coupable idéale pour mas­quer la corruption et les calculs politiques au sein du système judiciaire américain, elle attend son sort depuis dix ans et fait maintenant face à son dernier appel.
Michael Cimino, an American mirage (Michael Cimino, un mirage américain)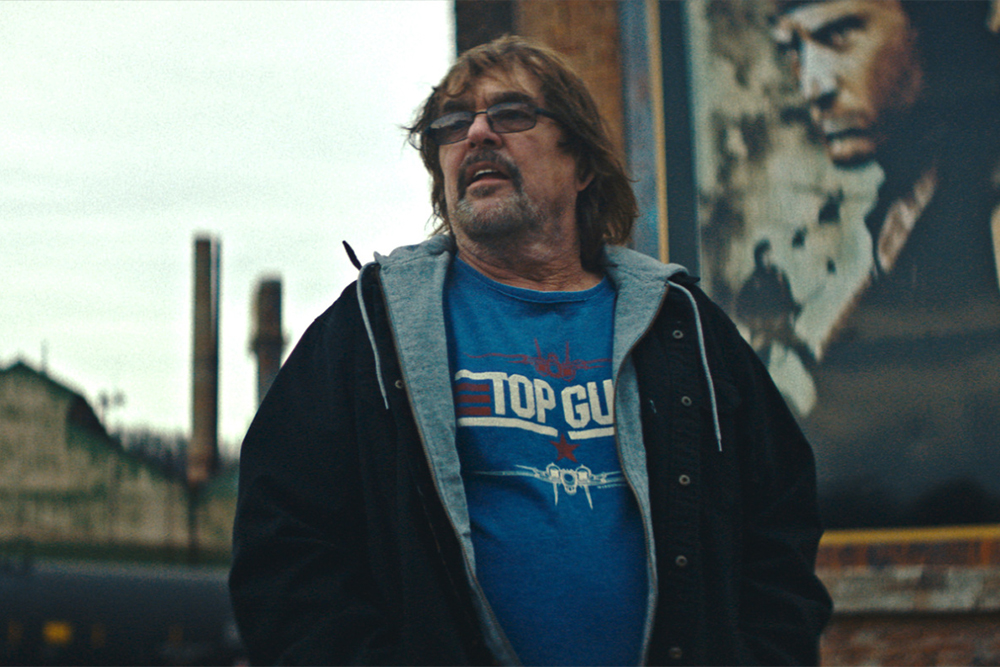 Written and directed by Jean-Baptiste Thoret
Produced by Marc Olry
Starring Jim Freiling, Kathy Freiling, Tommy Fitzgerald, Oliver Stone, Quentin Tarantino, John Savage, Stanley White, Orin Diomedi, James Toback
Music by Jean-Bap­tiste Thoret
Cinematography : Jean-Baptiste Thoret
Edited by Sébastien de Sainte Croix
Production companies : ARTE France, Acqua Alta, Alta Rocca Films, Lost Films
Distributed by Lost Films (France)
Release date : Novembre 2021 (France)
Running time : 131 minutes
Synopsis : Un voyage biographique, dans les films, l'existence et la mémoire de Michael Cimino, décédé en 2016, à l'âge de 77 ans, après avoir passé vingt ans à rêver de films qui n'ont jamais vu le jour. Accompagné par la voix du réalisateur lors d'un périple de plus de 2 500 miles dans l'Ouest américain, ce documentaire est aussi une cartographie des chimères de l'Amérique et de son histoire brutale, qui hantaient profondément l'homme et son cinéma.
Val



Directed by Leo Scott & Ting Poo
Produced by Val Kilmer, Leo Scott, Ting Poo, Andrew Fried, Dane Lillegard, Jor­dan Wynn, Brad Koepenick & Ali Alborzi
Music by Garth Stevenson
Cinematography : Val Kilmer
Edited by Leo Scot, Ting Poo
Production companies : A24, IAC Films, Boardwalk Pictures, Cartel Films
Distributed by Amazon Studios (United States and Latin America), A24 (International)
Release date : July 7, 2021 (Cannes), July 23, 2021 (United States), August 6, 2021 (Prime Video)
Running time : 108 minutes
Synopsis : Pendant plus de 40 ans, le comédien Val Kilmer a docu­men­té sa propre vie et son métier par le biais de films et de vidéos, accumulant des mil­liers d'heures d'enregistrements. Des films familiaux réalisés avec ses frères, à ses rôles emblématiques dans Top Gun, The Doors, Tombstone et Bat­man Forever, ce documentaire révèle une vie vécue à l'extrême.
(Source : press release)