By Mulder, 25 july 2021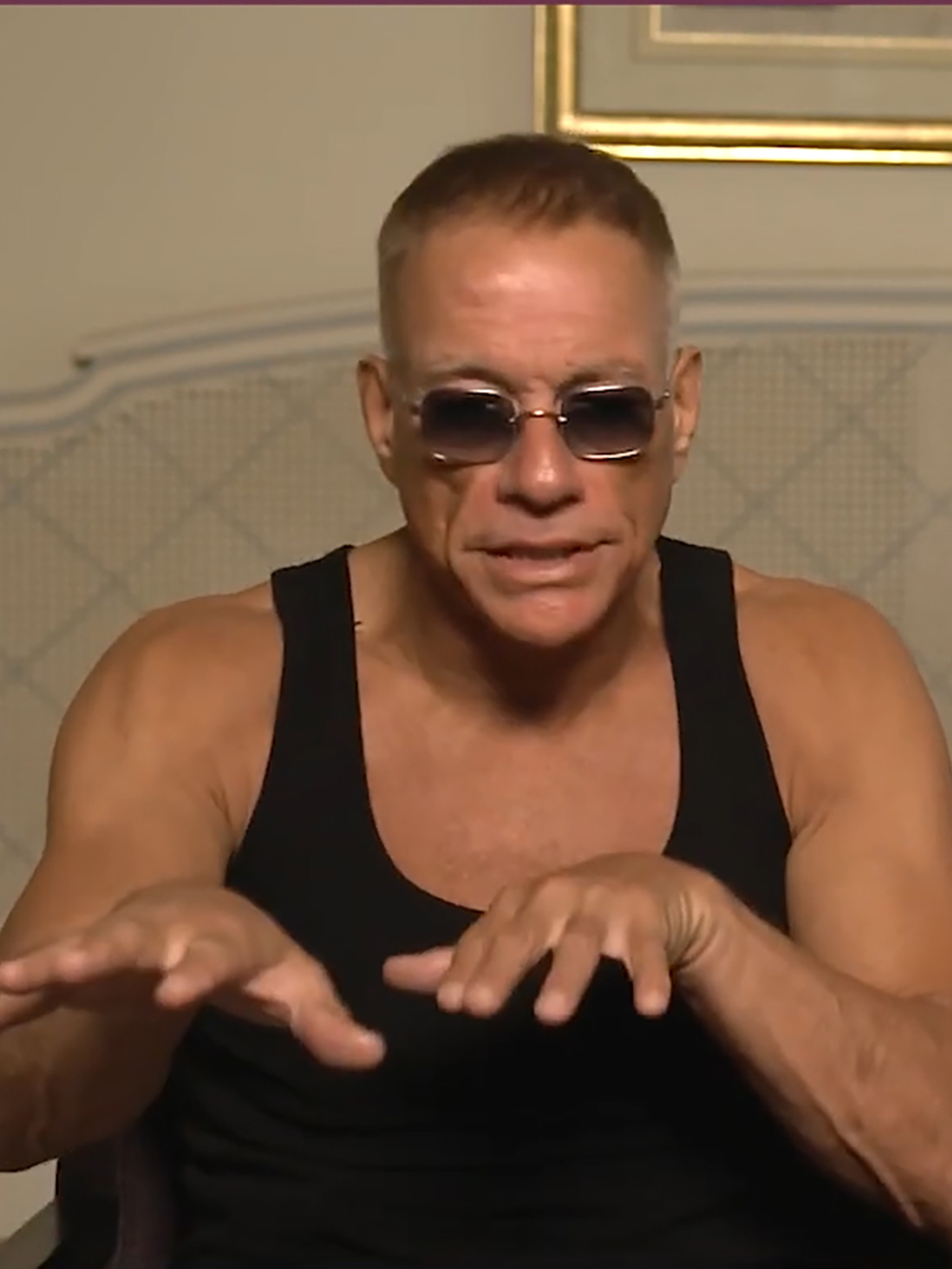 "The Last Mercenary is an incredibly exciting project that allows me to confront a new genre. I have always been a fan of Jean-Paul Belmondo and I hope to take up the torch of action comedy in my own way. David Charhon's script, brings all these codes in a very successful way in a beautiful story with emotion, a lot of action and a lot of humor. I'm also very happy to work alongside a new generation of talent like Alban Ivanov, Assa Sylla and Samir Decazza, but also to be reunited on screen with the cream of French actors like Patrick Timsit, Eric Judor, Valérie Kaprisky and Miou-Miou." - Jean-Claude Van Damme
In this action-comedy filmed in French, JCVD plays a mysterious former secret service agent who returns to France to save his son whom he has never met (Samir Decazza, seen in Validated). The script is by David Charhon and Ismaël Sy Savané and the film is produced by Jean-Charles Levy, Nicolas Manuel (Forecast Pictures), Olivier Albou, Laurence Schonberg (Other Angle Pictures), David Charhon, Jakéma Charhon, Eponine Maillet (Mony Films), Olias Barco, Vlad Ryashin (Apple Tree Production). We find in the cast next to Jean-Claude Van Damme, Alban Ivanov, Assa Sylla, Samir Decazza, Eric Judor, Patrick Timsit, Valérie Kaprisky and Miou-Miou.
You can discover the panel with David Charhon and Jean-Claude Van Damme here :

and also a new clip here :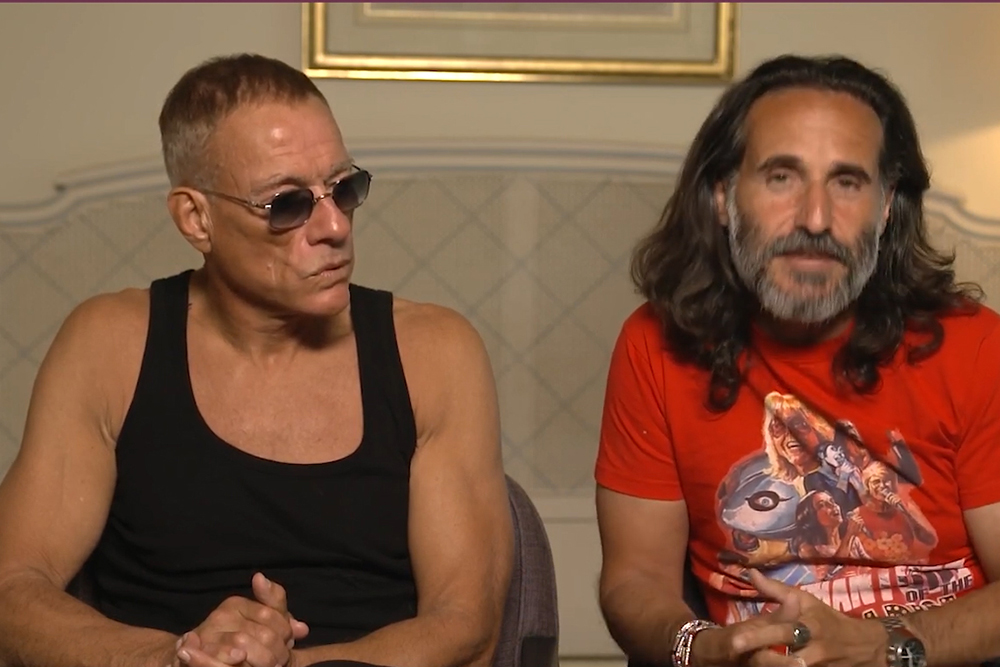 Synopsis:
Richard Brumère, aka "La Brume", a former French secret service special agent turned mercenary, is back in the saddle when the immunity he was granted 25 years earlier for his son Archibald is lifted. A mafia operation threatens Archibald's life. To save him, Richard must call on his old contacts, team up with a band of reckless inner-city youths and a quirky bureaucrat - but most of all, find the courage to let Archibald know that he is his father.
The last mercenary
Directed by David Charhon
Produced by Olivier Albou, Olias Barco, David Charhon, Jakéma Charhon, Jean-Charles Lévy, Eponine Maillet, Nicolas Manuel, Vladislav Ryashin, Laurence Schonberg, Thierry Arbogast
Written by David Charhon and Izm
Starring Jean-Claude Van Damme, Alban Ivanov, Assa Sylla, Samir Degazza, Eric Judor, Patrick Timsit, Valérie Kaprisky, Miou-Miou
Cinematography : Thierry Arbogast
Edited by Yann Malcor
Production companies : Forecast Pictures, Other Angle Pictures, Curiosa Films, Netflix France
Distributed by Netflix
Release date : July 30, 2021
Running time : 110 minutes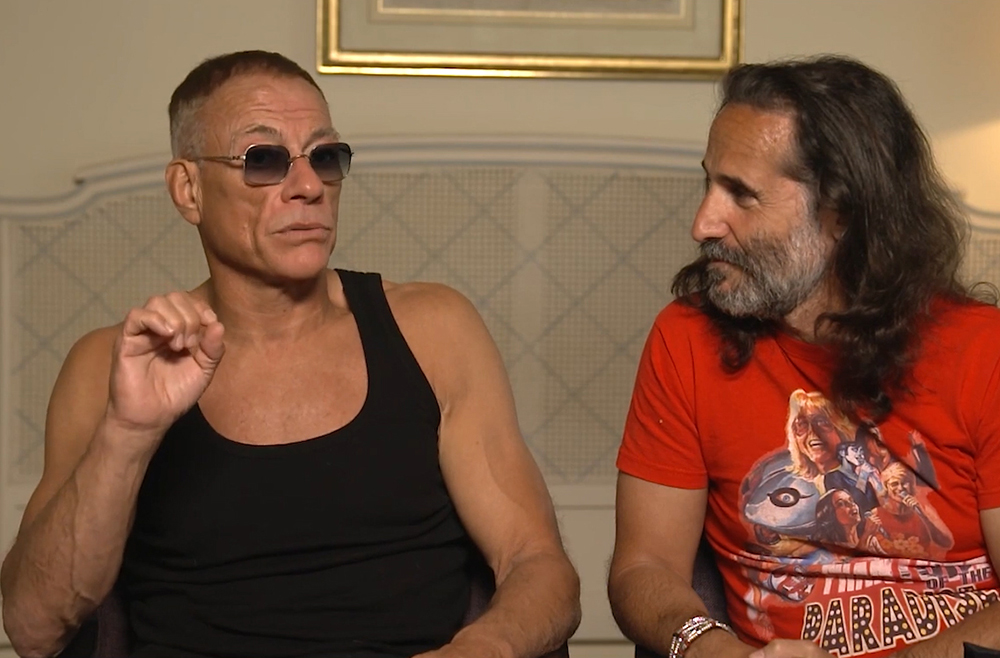 Photos : Copyright Netflix
(Source : press release)