By Mulder, 25 july 2021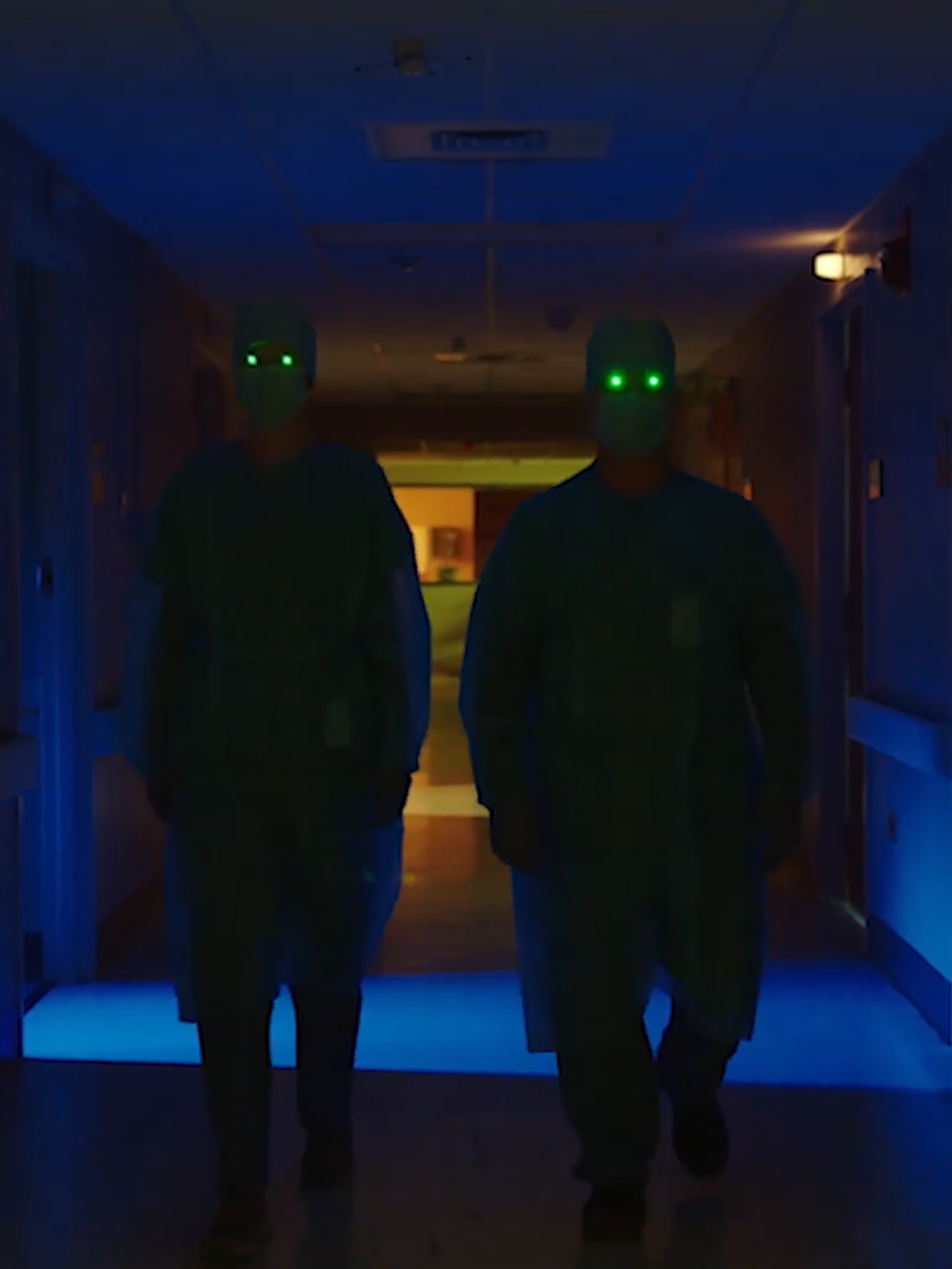 AMC+ and Shudder presented virtual panel for Creepshow Season 3 at Comic-Con@Home earlier today.
Creepshow is an American horror anthology streaming television series that was released on Shudder in 2019. A continuation of the 1982 film of the same name, the series features six episodes with two horror stories per episode. The series premiered on September 26, 2019. On October 30, 2019, the series was renewed for a second season. On October 30, 2020, an animated special titled A Creepshow Animated Special was released. On November 10, 2020, it was announced that a holiday special titled A Creepshow Holiday Special would premiere on December 18, 2020. On February 18, 2021, the series was renewed for a third season, and the second season premiered on April 1, 2021.
The Shudder Original series Creepshow returned to Comic-Con to discuss the upcoming third season with a panel moderated by Entertainment Weekly's Clark Collis and featuring showrunner and executive producer Greg Nicotero, director Rusty Cundieff, writer Mattie Do, and cast members Michael Rooker and James Remar as they discussed the season's adapted stories, new monsters and what it takes to bring these creatures to life and shared an exclusive first look at season three.
Creepshow Season 3 premieres Thursday, September 23 on Shudder as well as via the Shudder offering within the AMC+ bundle. New guest stars for Season 3 include Michael Rooker, James Remar, Johnathon Schaech, Reid Scott and Hannah Fierman. Following its debut on Shudder earlier this year, Creepshow Season 2 will make it linear premiere on AMC on Monday, September 6
Creepshow, the anthology series based on the 1982 horror comedy classic, is still the most fun you'll ever have being scared. A comic book comes to life in a series of vignettes, exploring terrors ranging from murder, creatures, monsters, and delusions to the supernatural and unexplainable. You never know what will be on the next page…
Creepshow Season 1 trailer :

Creepshow Season 2 trailer :

(Source : press release)