By Mulder, 25 july 2021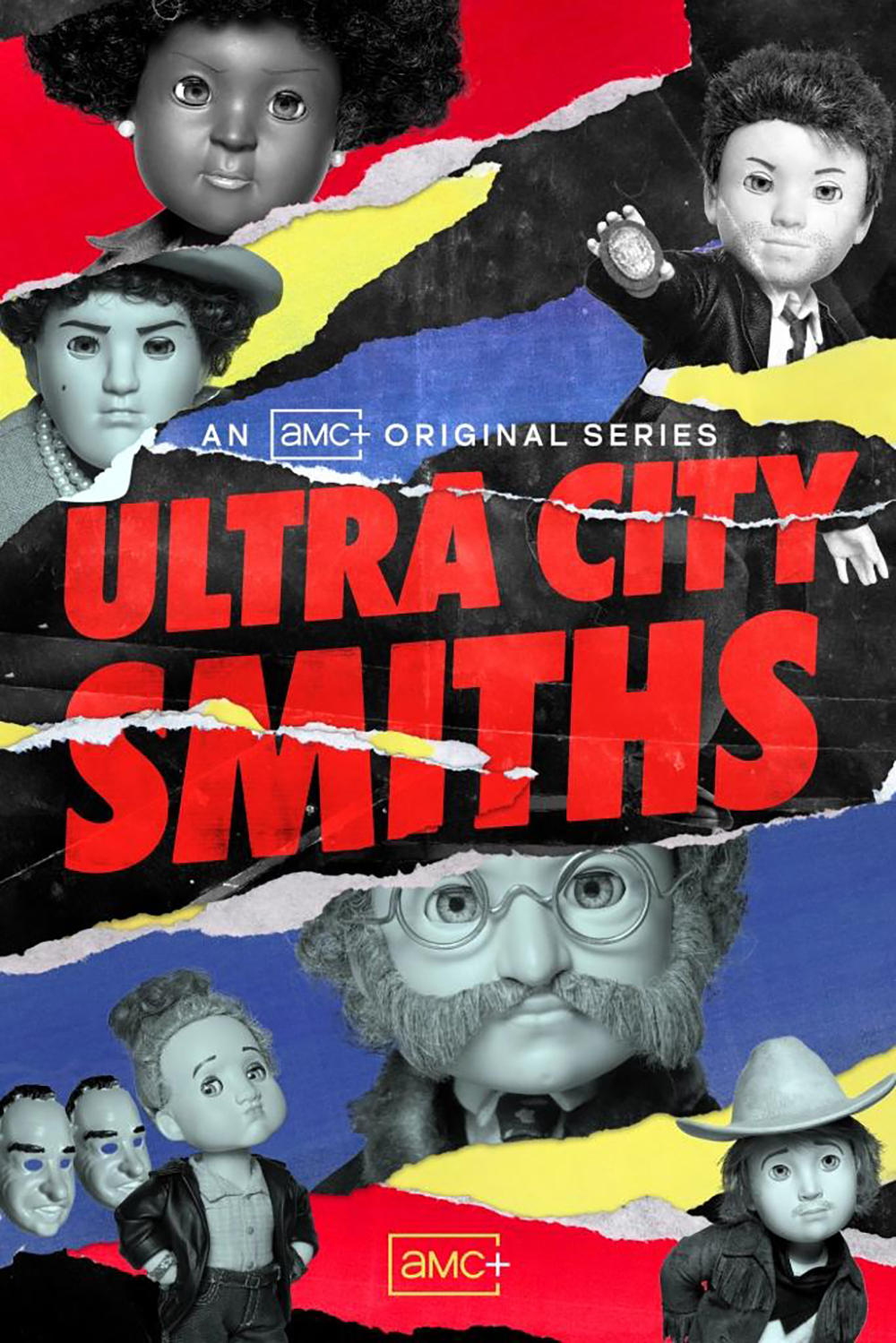 AMC+ and Shudder presented virtual panels for Ultra City Smiths earlier today.
Ultra City Smiths is a new half-hour, stop-motion animated series which will debut on AMC+ this week. The first two episodes had been released on the premiere date exclusively on AMC+ with episodes dropping subsequently on a weekly basis.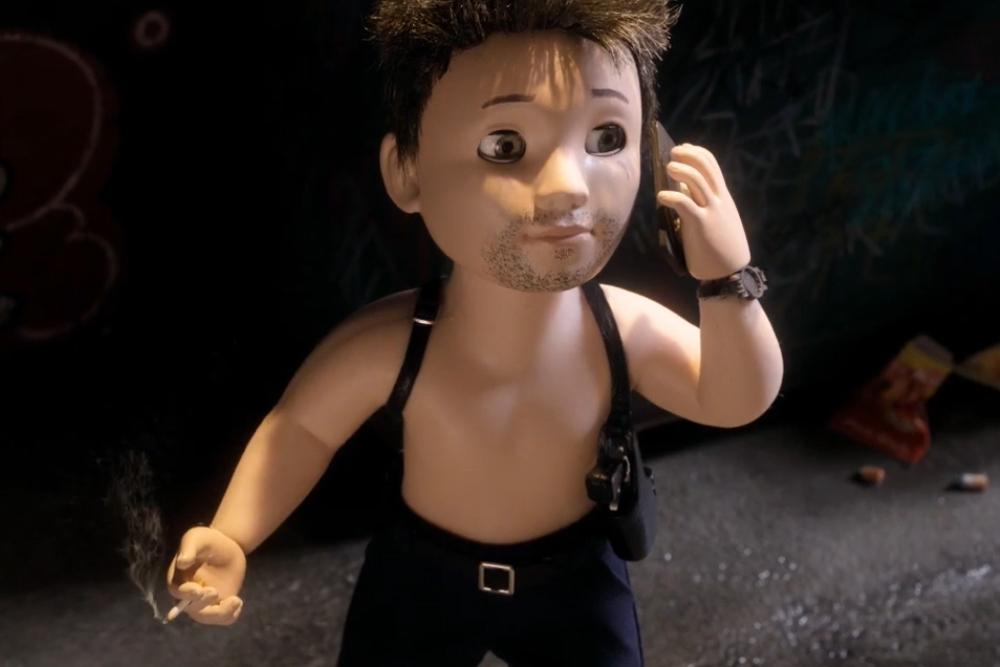 AMC+'s panel for Ultra City Smiths, which began streaming July 22, was moderated by Entertainment Weekly's Kristen Baldwin, and featured series creator, writer, co-director and showrunner Steve Conrad and co-director David Brooks along with cast members Jimmi Simpson, Debra Winger, Luis Guzmán, Hana Mae Lee, Tim Heidecker and Chris Conrad. UltraCity Smiths' story unfolds via the stop-motion animation of baby dolls repurposed as a grown-up cast of characters. The series hinges on an investigation into the mysterious disappearance of fictional metropolis Ultra City's most famous magnate. Two intrepid detectives follow the case, rallying to fight against their city's dangerous corruption, at a high cost to themselves and their families, all in pursuit of a gentler place to call home.
Watch the panel here :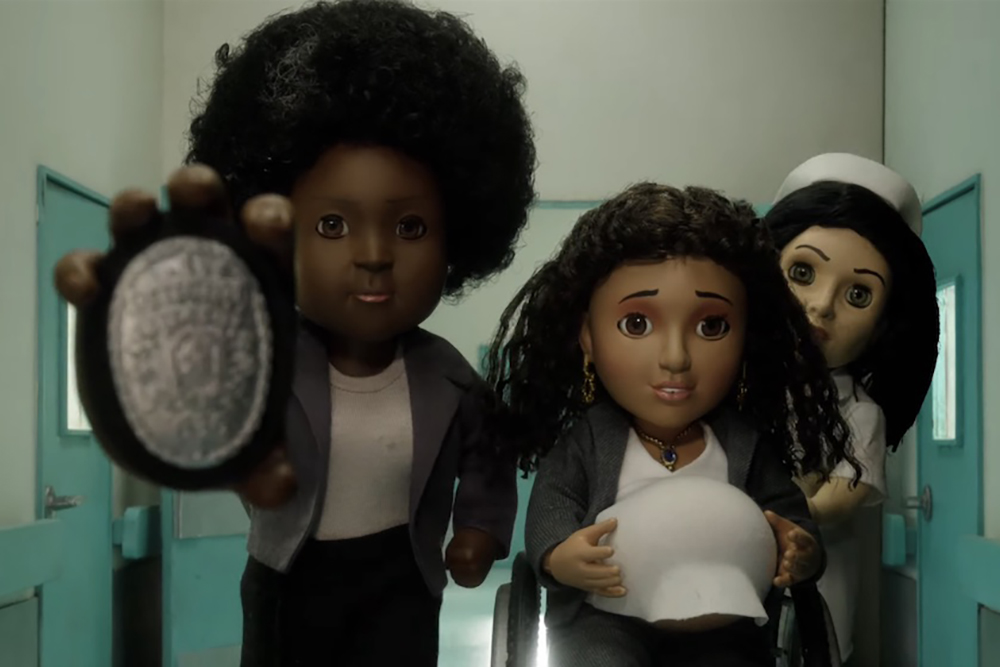 Synopsis :
Le magnat le plus célèbre de la métropole fictive d'Ultra City disparaît. Deux détectives intrépides sont sur l'affaire, tout en luttant contre la dangereuse corruption de la ville et en préservant la vie de leurs proches...
Ultra City Smiths
Directed by David H. Brooks, Steve Conrad
Showrunner : Steve Conrad
Produced by Jennifer Scher, Seth Green, Jeff Dieter, John Harvatine, Tom Glynn, Matthew Senreich, Eric Towner, Chris Waters
Written by Steve Conrad, Stephen Hoey, Peter Moxley
Starring Jimmi Simpson, Da'vine Joy Randolph, Kurtwood Smith, Kristen Bell, Dax Shepard, Alia Shawkat, Tim Meadows, Terry O'Quinn, Debra Winger, Luis Guzman, Julian Barratt, Sunita Mani, Tom Waits, John C. Reilly Jason Mantzoukas, Damon Herriman, Melissa Villasenor, Tim Heidecker, Chris Conrad , Hana Mae Lee
Music by Alex Wurman
Cinematography : Joe Passarelli
Edited by Keef Bartkus
Production companies : Stoopid Buddy Stoodios, AMC Studios
Distributed by AMC+
Release date : July 22, 2021.
Running time : 30 minutes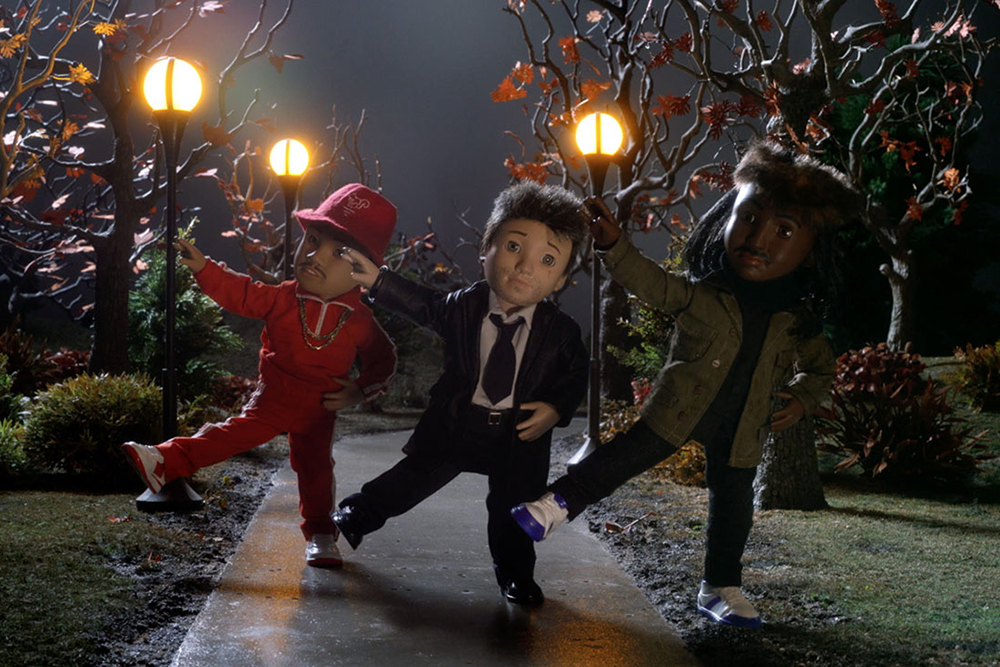 (Source : press release)