By Mulder, 21 july 2021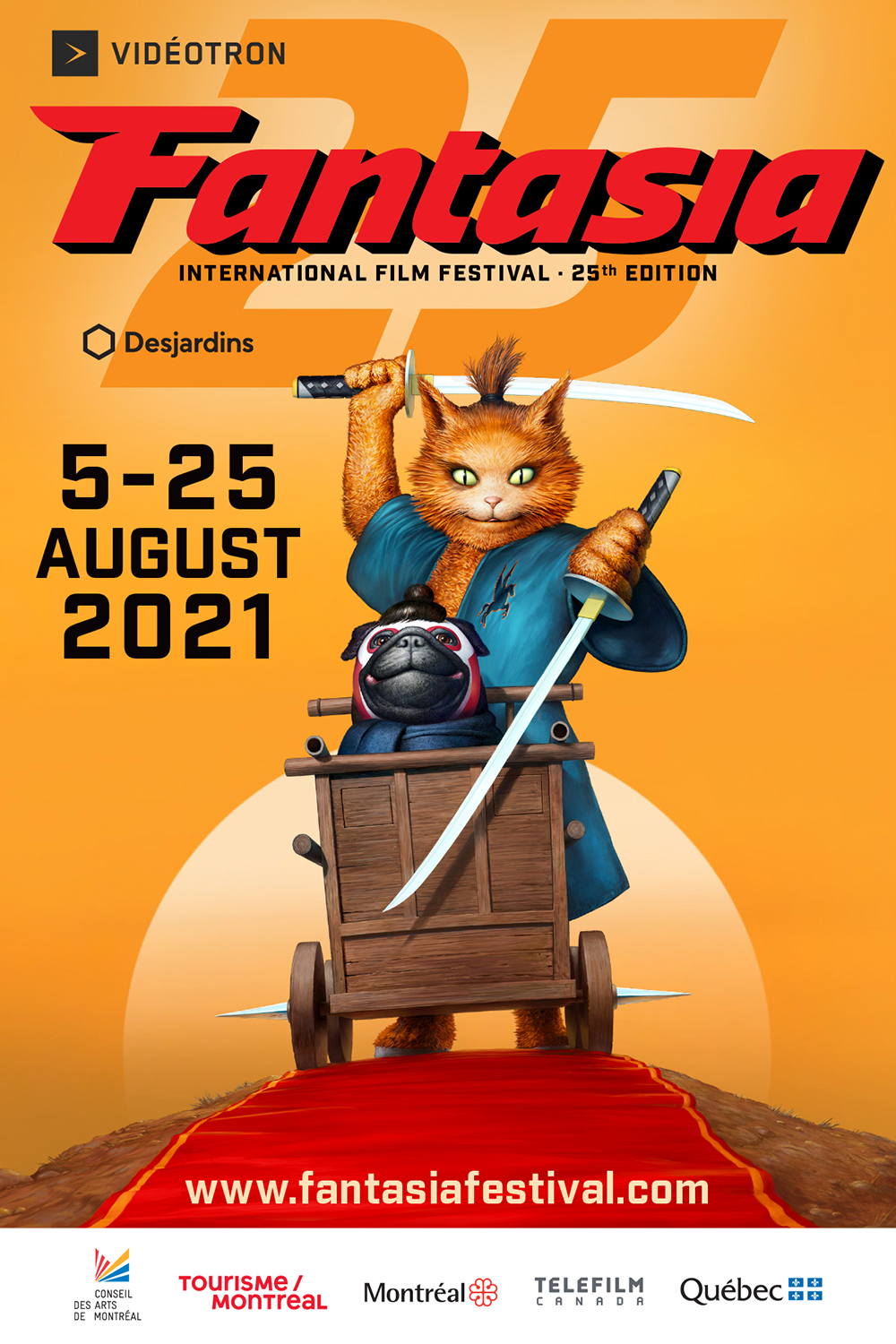 Navigating through the lives of outsiders and exploring their fascinating minds, the Documentaries From The Edge section — curated by newly appointed section director Celia Pouzet and programmer Alyssia Duval-Nguon — disrupts the codes and breaks the frontiers of the (un)real
Dear Hacker (Nort American Premiere)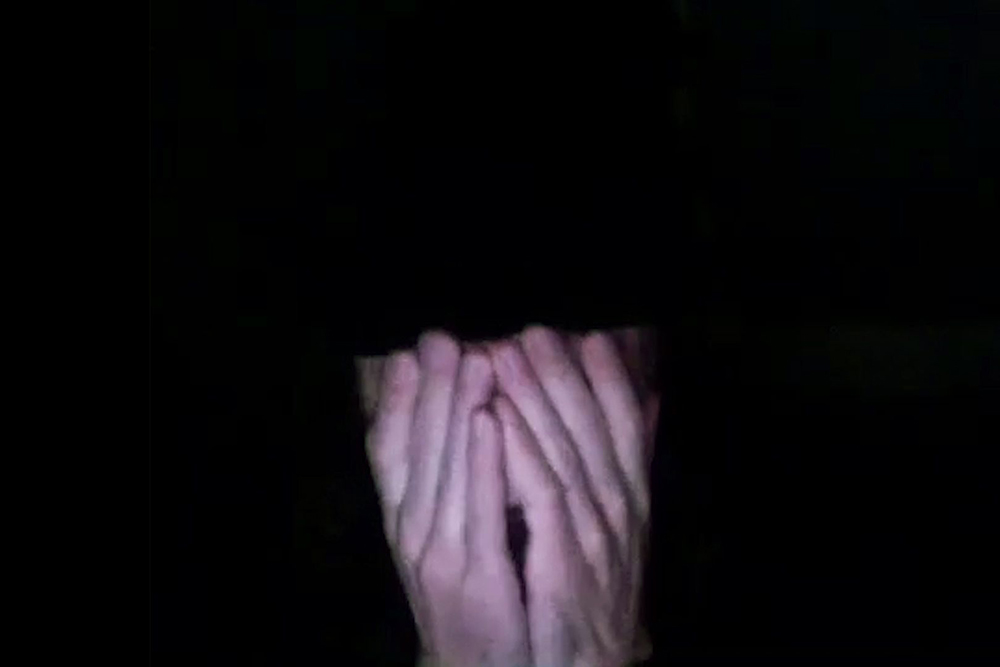 Alice's webcam's red light flashes. A hacker, a ghost, a god? She decides to expose the identity of the invader. Dear Hacker, Alice Lenay's debut documentary, is a patchwork of video calls that come together as a metaphysical reflection. Alice gleefully jumps down the rabbit hole and navigates the infinite universe of the web – our minds' web – and our interconnectedness at a time when we've never been so distant. With her witty observations and sagacious imagination, Lenay writes a visual letter in the form of this film telling a story of perception, reality, and soci-ety. The loading circle spirals out, but Alice keeps going.
Alien on Stage (Quebec Premiere)


A high-spirited group of British bus drivers set their minds to launching a homemade stage play adaptation of Ridley Scott's Alien in Lucy Harvey and Danielle Kummer's debut documen-tary Alien on stage. With a Christopher Guest-esque charisma that particularly recalls his community theatre classic Waiting for guffman, the film follows the ups and downs of the delightfully DIY production, with its second-hand costumes and cardboard sets, and the charming crew determined to make it succeed.
Poly styrene: i am a cliché (Quebec Premiere)


A fiercely moving tribute to one of the most recognizable and unconventional figures in punk history, Poly styrene: i am a cliché celebrates the life and legacy of Poly Styrene, famous frontwoman of X-Ray Spex and poster child for the UK's Riot Grrrl and Afropunk movements. Featuring previously unseen archival footage and a succession of eloquent diary entries narrated by Oscar-nominated actress Ruth Negga and co-directed by the icon's own daughter, Celeste Bell, and seasoned documentarian Paul Sng.
Lost boys (Quebec Premiere)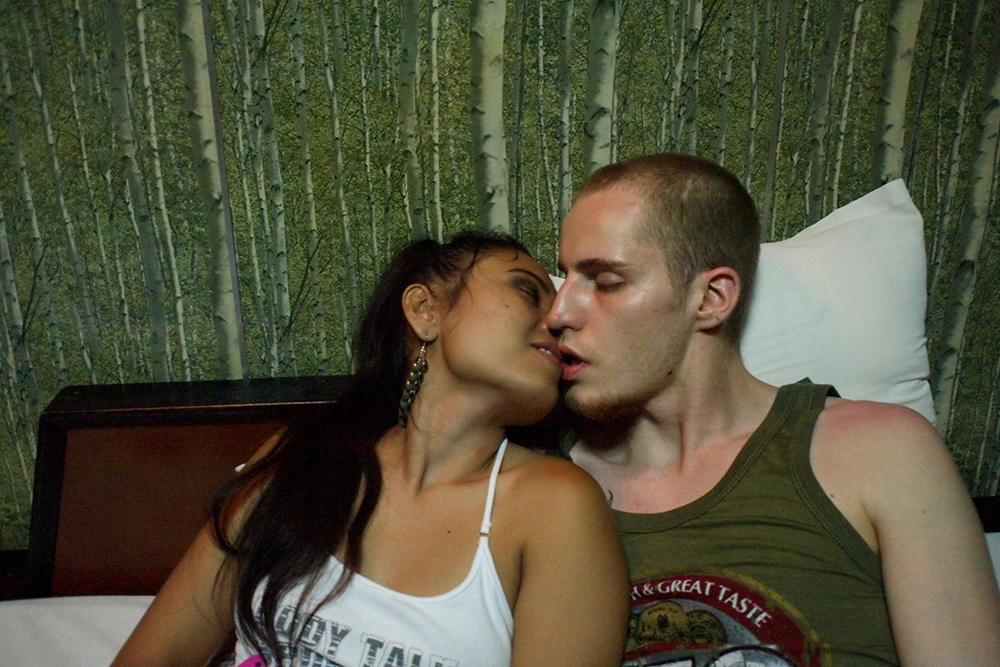 Following the successful release of his breakthrough documentary Reindeerspotting: escape from santaland (2010), Finnish filmmaker Joonas Neuvonen, along with his friend Antti and the film's star, Jani, traveled to Southeast Asia or a celebratory trip… Which ended tragically when Jani was found dead and Antti went missing. Co-directed by their long-time collaborator Sadri Centinkaya, Lost boy chronicles Neuvonen's return to Bangkok and Phnom Penh, into an even deeper hellscape of drugs, prostitution, and wandering souls, as he seeks out the truth behind his friends' demise while picking up the pieces of his own imperfect life.
The festival passport is already on sale online and individual tickets, for both virtual and theatrical screenings, will go on sale Friday, July 23rd at 1PM EDT.
The 25th edition of the Fantasia International Film Festival will be presented by Videotron in collaboration with Desjardins, and will be made possible thanks to the financial assistance of the Government of Quebec, SODEC, Telefilm Canada, the City of Montreal, the Conseil des arts of Montreal and Tourisme Montréal. A final wave of Fantasia 2021 titles will be announced in late July, with ticket sales commencing shortly afterwards. Mrs. Van Houten, a woman who seems to be losing touch with reality, and her treatment un-der Dr. Caligari, who diagnoses her with a "disease of the libido."
For more information, visit us on the web at www.fantasiafestival.com
(Source : press release)