By Mulder, 21 july 2021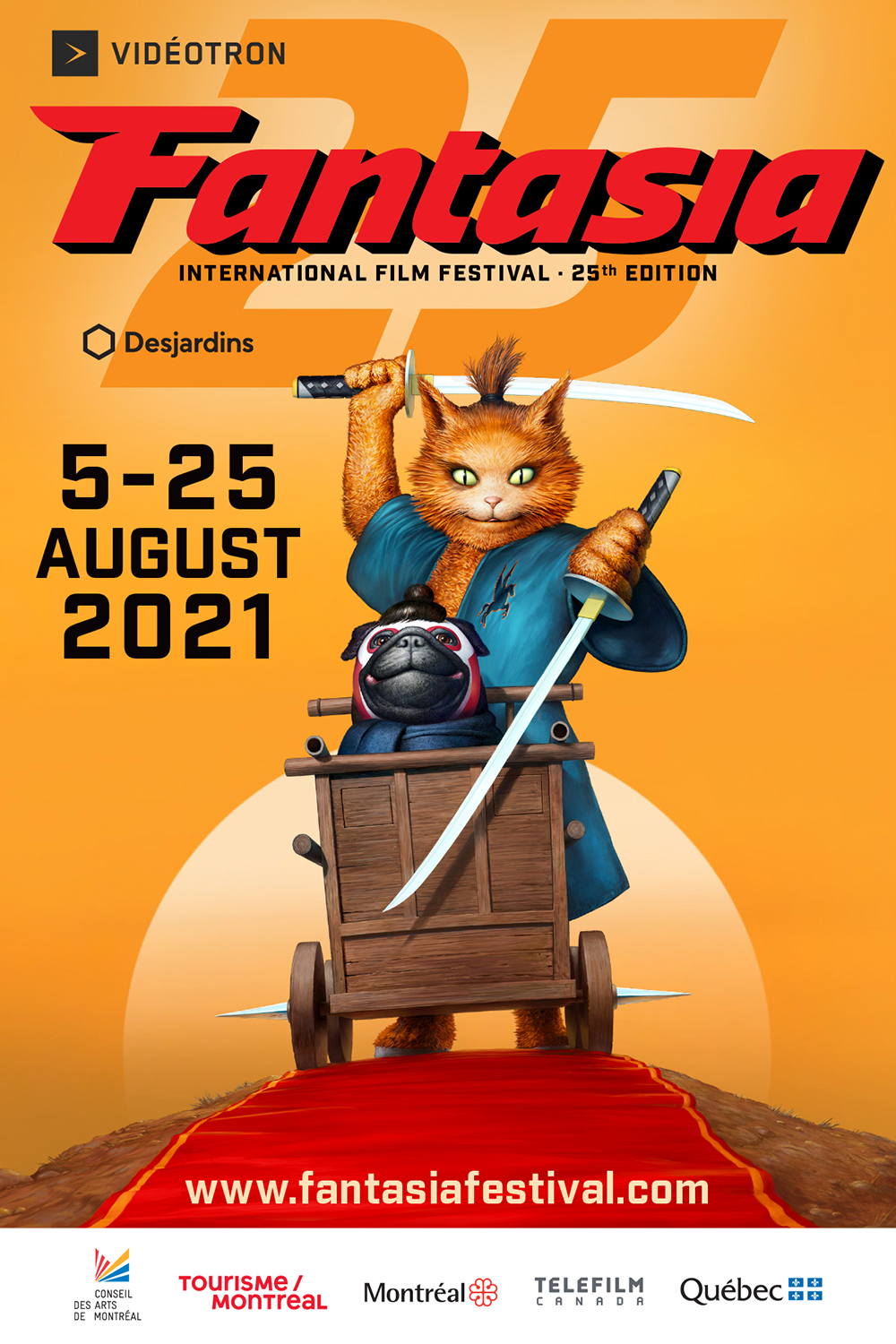 In honor of the restoration of his seminal underground classic DR. CALIGARI, Stephen Sa-yadian will sit down and discuss his career; past, present, and future. The multi-talented artist got his start as the creative director for Larry Flynt publications, designed some of the most iconic film posters of the 1980s (including dressed to kill, The funhouse and The fog), and directed some of the most eye-popping and transgressive films of the era. Working under the pseudonym Rinse Dream, Sayadian's films, including Café flesh and Night-dreams II & III) blurred the line between smut and art. Working in both hard and softcore porn, his surreal films were consistently marked by a dark sense of humour, incredible production design, and hallucinatory imagery. For the first time at Fantasia, Sayadian will regale our audiences with the stories and legends from his incredible career and tease what might come next.
A virtual gallery of some of Sayadian's best work will also be presented during the festival for amateur and veteran fans of his art. Presented in collaboration with BBAM! Gallery.
The festival passport is already on sale online and individual tickets, for both virtual and theatrical screenings, will go on sale Friday, July 23rd at 1PM EDT.
The 25th edition of the Fantasia International Film Festival will be presented by Videotron in collaboration with Desjardins, and will be made possible thanks to the financial assistance of the Government of Quebec, SODEC, Telefilm Canada, the City of Montreal, the Conseil des arts of Montreal and Tourisme Montréal. A final wave of Fantasia 2021 titles will be announced in late July, with ticket sales commencing shortly afterwards. Mrs. Van Houten, a woman who seems to be losing touch with reality, and her treatment un-der Dr. Caligari, who diagnoses her with a "disease of the libido."
For more information, visit us on the web at www.fantasiafestival.com
(Source : press release)