By Mulder, 21 july 2021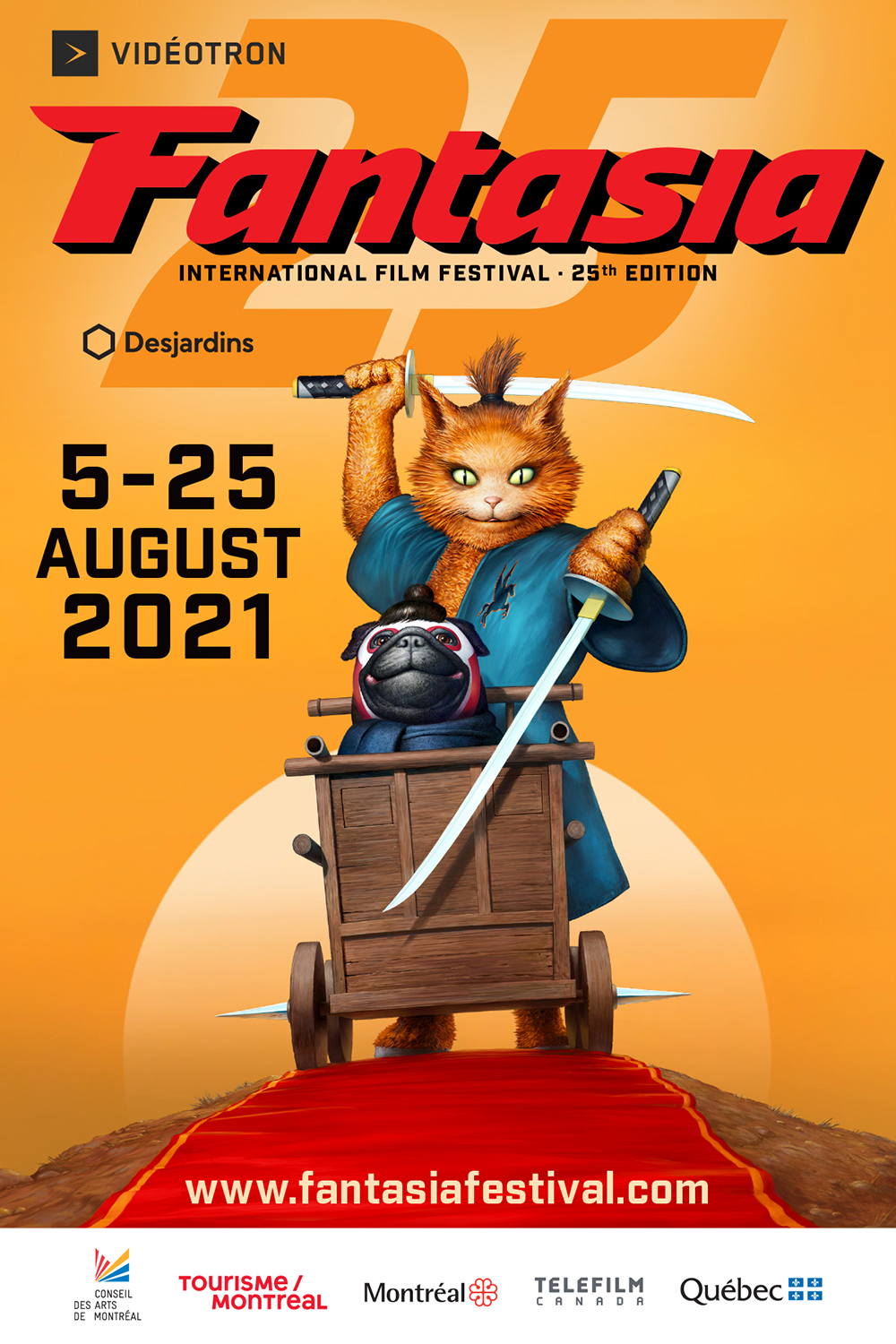 Fantasia Underground sheds light on the furthest corners of cinephilia, showcasing films created by eccentric and transgressive artists working outside of the mainstream
Baby, don't cry! (Word Premiere)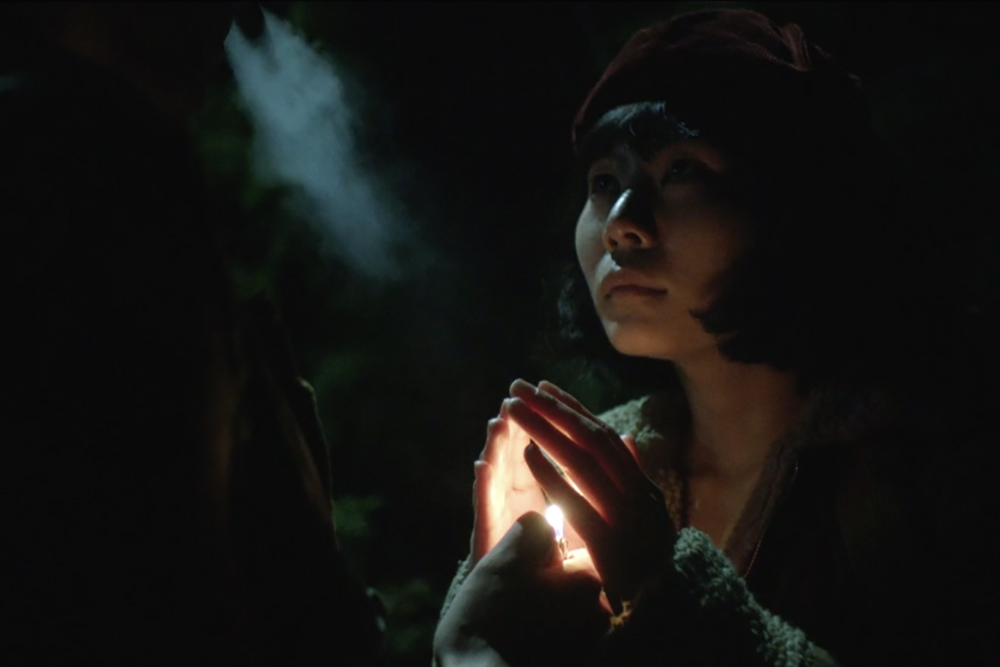 Step aside John Hughes and relinquish your crown because coming-of-age, teen romance will never quite be the same after Baby, don't cry! Directed by Jesse Dvorak and written, de-signed, and starring Zita Bai, this astoundingly unique and harrowingly sincere film follows Baby, a Chinese immigrant in suburban Seattle, as she makes sense of her troubled home life and outsider existence through her indie DIY films and animalistic visions of the world. When she meets Fox (Vas Provatakis), a Skid Row punk with questionable decision-making skills, a whirlwind of intensity, ferocity, and sexuality engulfs the pair. Teetering between Baby's fantastical visions and Fox's raw punk rock ethos the two dive into this powder keg romance headfirst with no-holds-barred.
Frank & Zed (Quebec Premiere)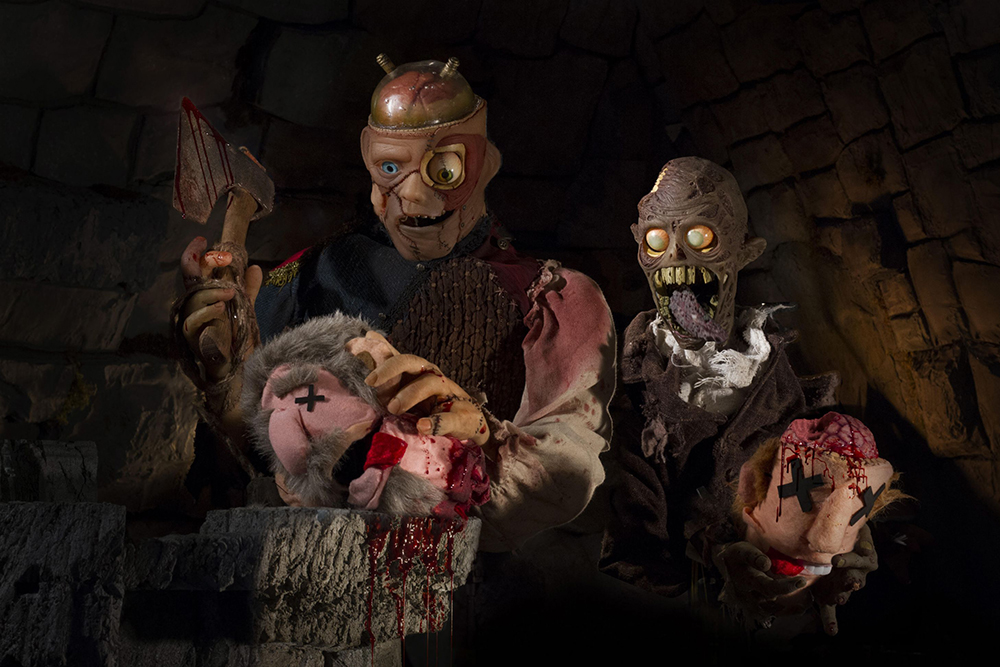 Are you ready for an orgy of blood? FRANK & ZED, one of the year's goriest films, promises just that. In this bloodthirsty, bone-crunching, and strangely heartwarming movie, an odd-couple monster-duo Frank and Zed, a Frankenstein-type monster and his brain-eating companion, at-tempt to survive a medieval curse that has befallen a small village. And did we mention they're all puppets? A true DIY passion project, conceived and made over 6 years, director Jesse Blanchard seizes an opportunity born from limitation to create an irresistible crowd-pleaser that embodies the resilience of thriving underground cinema.
Giving birth to a butterfly (World Premiere)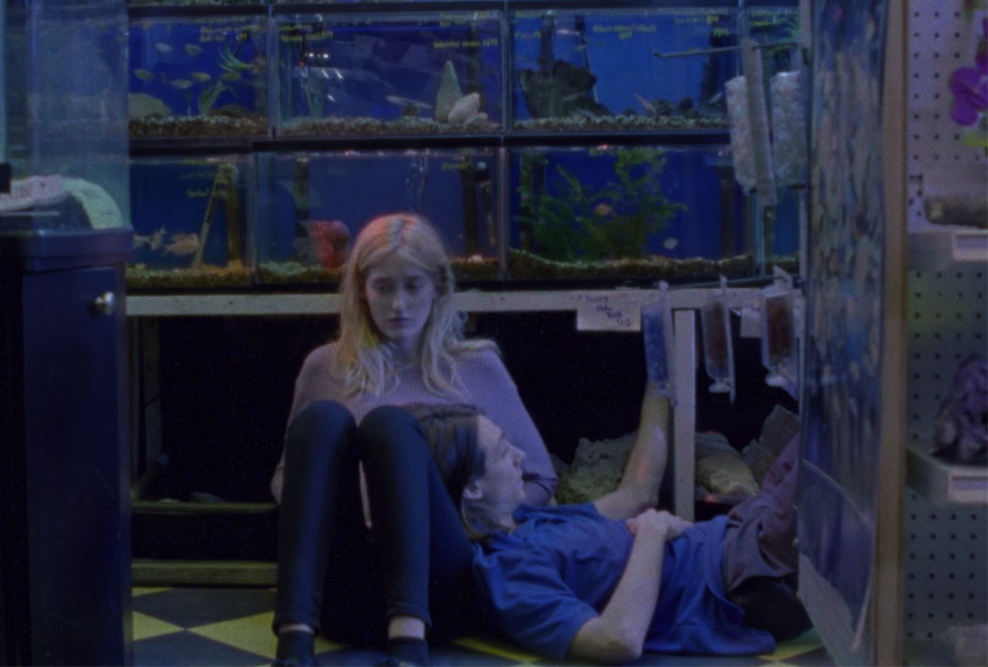 Welcome to Giving birth to a butterfly, the strange, melodic, and haunting feature debut of Theodore Schaefer. After having her identity stolen, Diana (Annie Parisse) goes on a sur-real road trip with her son's pregnant girlfriend, Marlene (Gus Birney), to find the perpetrators. Shot on pastel-toned 16mm, the film's dreamy quality lulls you into its unusual atmosphere. As the lines between waking and dreaming life fade, the movie blends its ironic sense of humour with a unique blend of American surrealism that explores kitsch and performance to unearth a deep sense of alienation and loneliness.
Dr. Caligari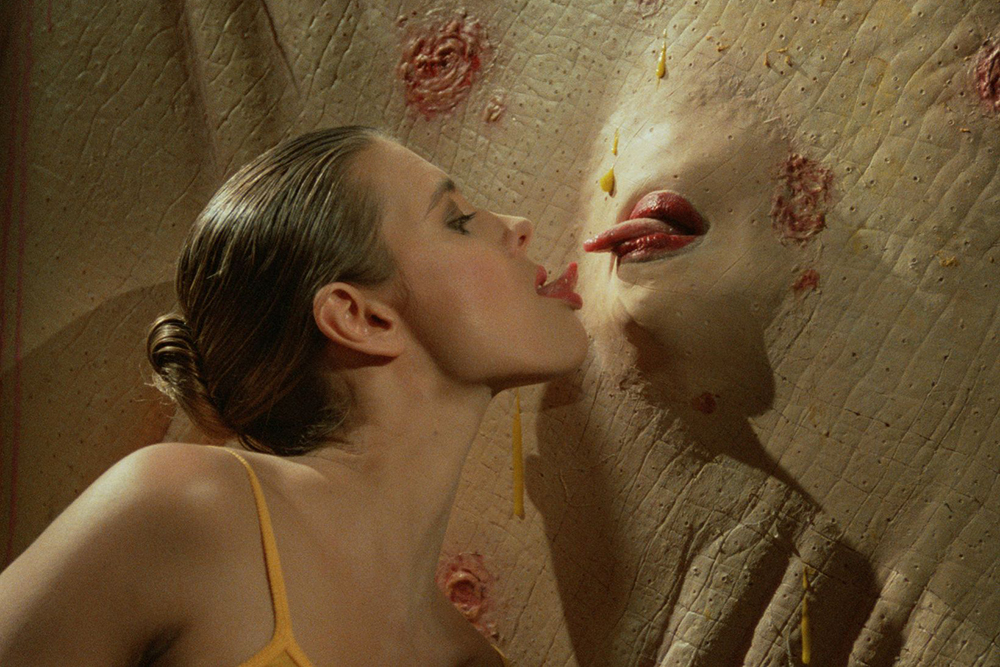 In 1989, Stephen Sayadian, aka Rinse Dream, released one of the most iconic and fantastical works in American exploitation cinema. For the first time since its release, thanks to a new restoration, it will finally find its audience and retroactively be appreciated as the Underground master-piece that it is. Bizarre, stunning, goofy, and unsettling, Dr. Caligari embraces the avant-garde in its exquisite and hilarious exploitation of America's repressed libido. As the film's title might suggest, the feature is a loose remake of the German expressionist classic, centered on
The festival passport is already on sale online and individual tickets, for both virtual and theatrical screenings, will go on sale Friday, July 23rd at 1PM EDT.
The 25th edition of the Fantasia International Film Festival will be presented by Videotron in collaboration with Desjardins, and will be made possible thanks to the financial assistance of the Government of Quebec, SODEC, Telefilm Canada, the City of Montreal, the Conseil des arts of Montreal and Tourisme Montréal. A final wave of Fantasia 2021 titles will be announced in late July, with ticket sales commencing shortly afterwards. Mrs. Van Houten, a woman who seems to be losing touch with reality, and her treatment un-der Dr. Caligari, who diagnoses her with a "disease of the libido."
For more information, visit us on the web at www.fantasiafestival.com
(Source : press release)