By Mulder, 08 june 2021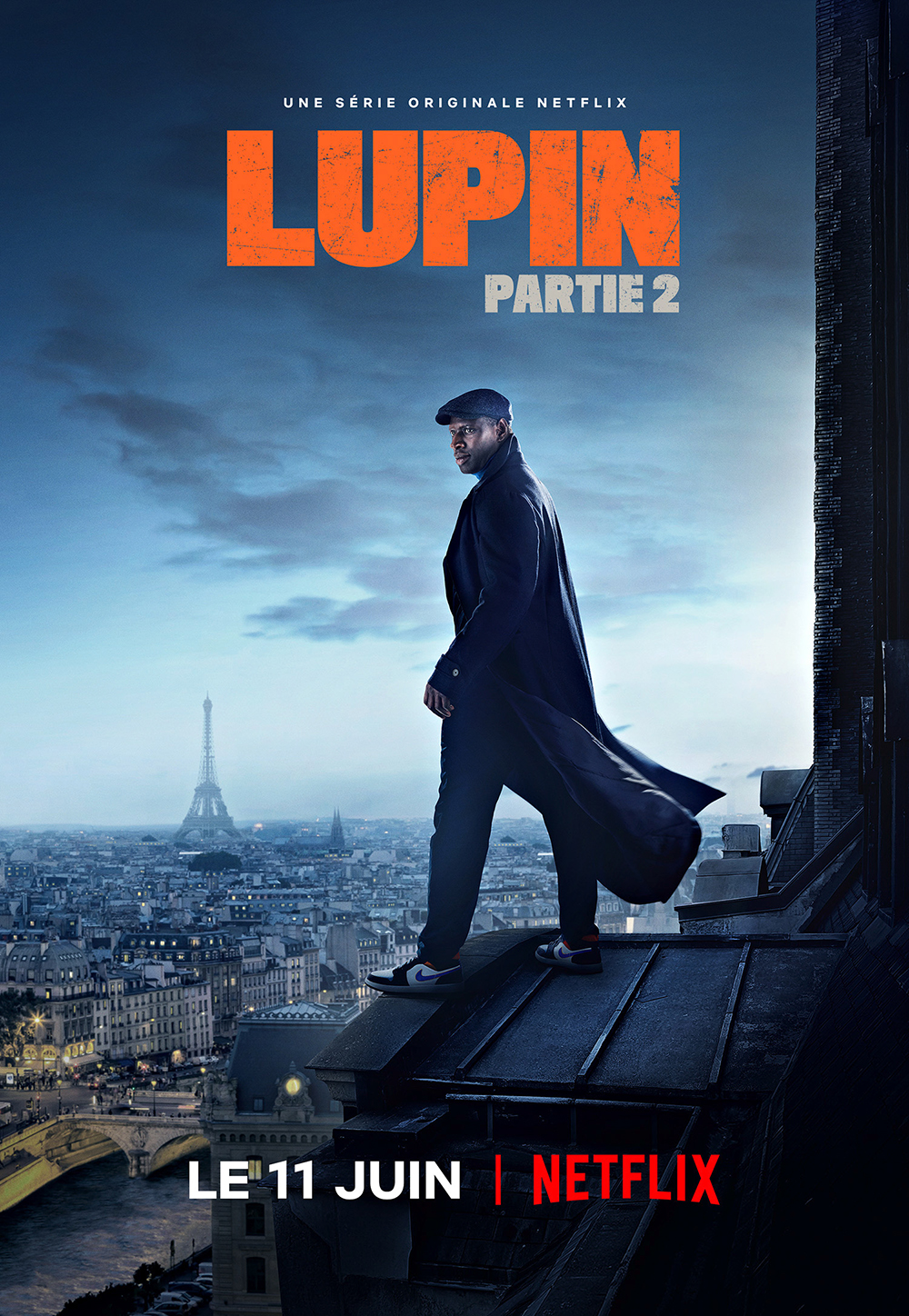 The series, carried by Omar Sy and a true global phenomenon that was number 1 in the Netflix Top 10 in more than ten countries, is back next Friday with a part 2 composed of 5 new episodes directed by Ludovic Bernard (L'ascension) and Hugo Gélin (Mon Inconnue, Demain tout commence).
The new French TV series Lupin created by George Kay and François Uzan began airing on Netflix on January 8, 2021. This first season consists of 10 episodes, divided into two parts of five episodes. We find in the main role Omar Sy as Assane Diop, a man inspired by the adventures of the master thief Arsene Lupin, a character created by Maurice Leblanc in the early 1900s. We must admit that the end of the fifth episode had totally frustrated us because it ended with a major cliffhanger and a real impatience to discover the end of this first season. The first five episodes set up the characters by alternating images of the past and the present and above all imposed this series as a real cultural event reviving both the sale of books of the adventures of Arsène Lupin but also showed that the streaming platform Netflix was always able to hit hard whether it was unreleased films worthy of great American blockbusters or event series (mostly American) giving us the desire to watch their season in their entirety and only once.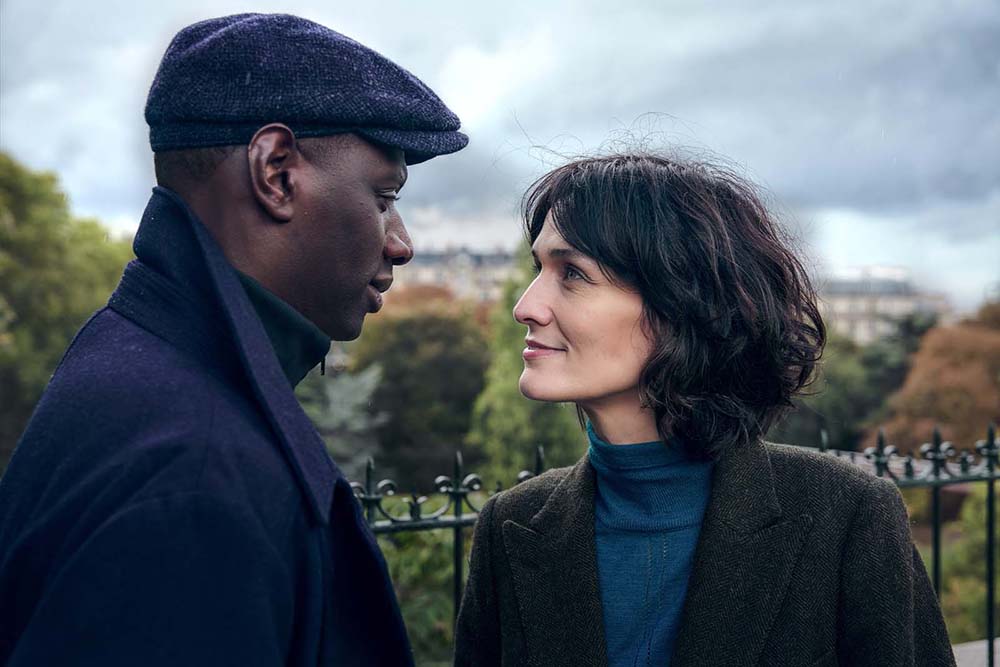 With more than 76 million views in its first 28 days online, Lupin has established itself as one of the two most watched recent series. It is easy to understand why this series is so fascinating, as it presents many qualities from the point of view of a perfectly mastered scenario, directors used to give life to films as ambitious as they are successful, but also by the presence of the actor Omar Sy who plays one of his best roles. The first episodes were like a movie with its careful direction, its many flashbacks and especially its way of transcending the character of Arsène Lupin and transplanting him to our time. The soul of Maurice Leblanc's novels is well present and the references are numerous. After the success of the Sherlock series broadcast in France on France 4 and in England on BBC One, Lupin seems to go in the same direction by bringing to a series means worthy of major film productions.
This first season deals with revenge, that of a son who wishes to avenge the death of his father and above all to bring to light the misdeeds of a powerful businessman who benefits from numerous political supports and who is above all ready to do anything to put out of harm's way those who stand in his way. This second part takes place at the end of the action of episode 5 and above all takes us back to a thrilling adventure once again in Paris (especially the Orsay Museum). While the first part was aired in the middle of the pandemic and was a perfect entertainment, we were entitled to wonder if the other five episodes would be at the same level or show signs of fatigue. Let's be direct, this second part easily surpasses the first one and simply gives us the image of a movie lasting more than four hours that we watch in total immersion as the universe that unfolds before our eyes is fascinating and benefits from spectacular scenes and resplendent photography (the shots of Paris are beautiful and make you want to go there).
The great strength of Lupin for this second part is to benefit from two directors who seem to take a real palpable pleasure in shooting episodes of a Netflix series whether it is Ludovic Bernard but especially Hugo Gélin who simply delivers the best episodes of this first season. We also feel a willingness of the writers to listen to the expectations of the viewers with successful action scenes, many chases, moments worthy of the film saga Ocean's Eleven (some scenes are explained afterwards and give the impression to the viewers to have totally fallen into a visual trap). It is not by chance that the Chatelet theater is also honored as it means a lot to all those who appreciate culture in general.
If you look at Lupin, it looks more like a British series like Sherlock than a French series like the ones we can discover and quickly forget on TF1. In this case, we spend an excellent moment and we can't wait to discover the next adventures of Lupin. In the meantime, you can discover on Netflix the whole season 1 from this Friday here: www.netflix.com/Lupin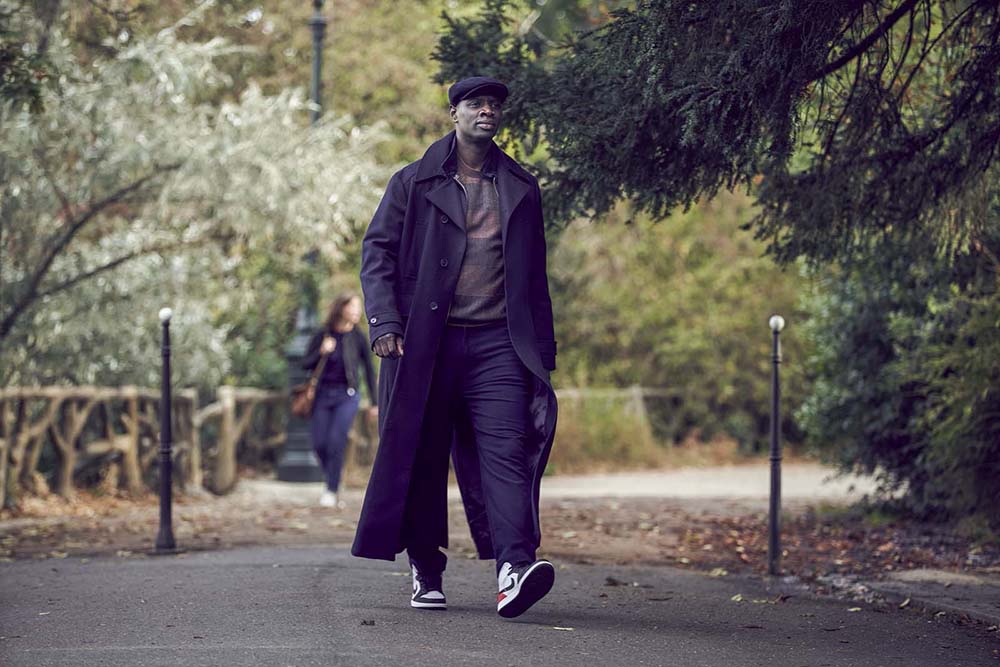 Synopsis:
25 years ago, young Assane Diop's life is turned upside down when his father dies after being accused of a crime he didn't commit. This is no longer a game. Assane's quest for revenge against Hubert Pellegrini has torn his family apart. With his back to the wall, he must now think of a new plan, even if it means putting himself in danger.
Lupin
Created by George Kay, François Uzan
Based on Arsène Lupin by Maurice Leblanc
Written by George Kay, François Uzan
Directed by Louis Leterrier, Marcela Said, Ludovic Bernard, Hugo Gélin
Starring Omar Sy, Ludivine Sagnier, Clotilde Hesme, Vincent Londez, Hervé Pierre, Nicole Garcia, Clotilde Hesme, Ludivine Sagnier, Antoine Gouy, Shirine Boutella, Soufiane Guerrab
Composer Mathieu Lamboley
Producers : Isabelle Degeorges, Nathan Franck, Martin Jaubert
Cinematography : Christophe Nuyens, Martial Schmeltz
Editors : Jean-Daniel Fernandez-Qundez, Richard Marizy, Audrey Simonaud
Production company : Gaumont Television Netflix
Distributor : Netflix
Original network : Netflix
Original release 8 January 2021 - present
Running time : 42-52 minutes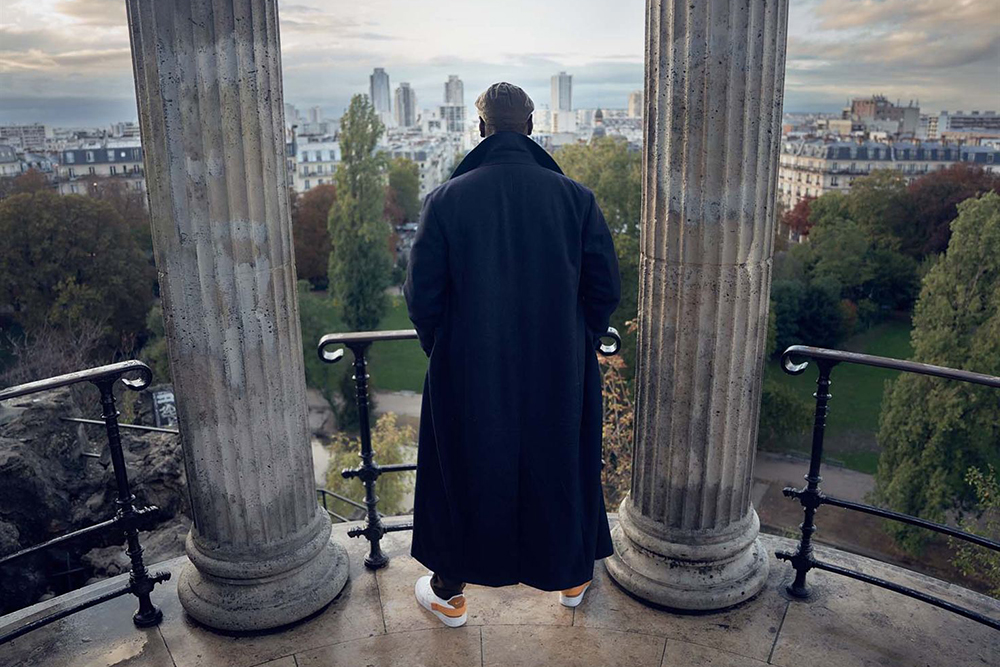 Photos : Copyright Netflix