By Mulder, 02 june 2021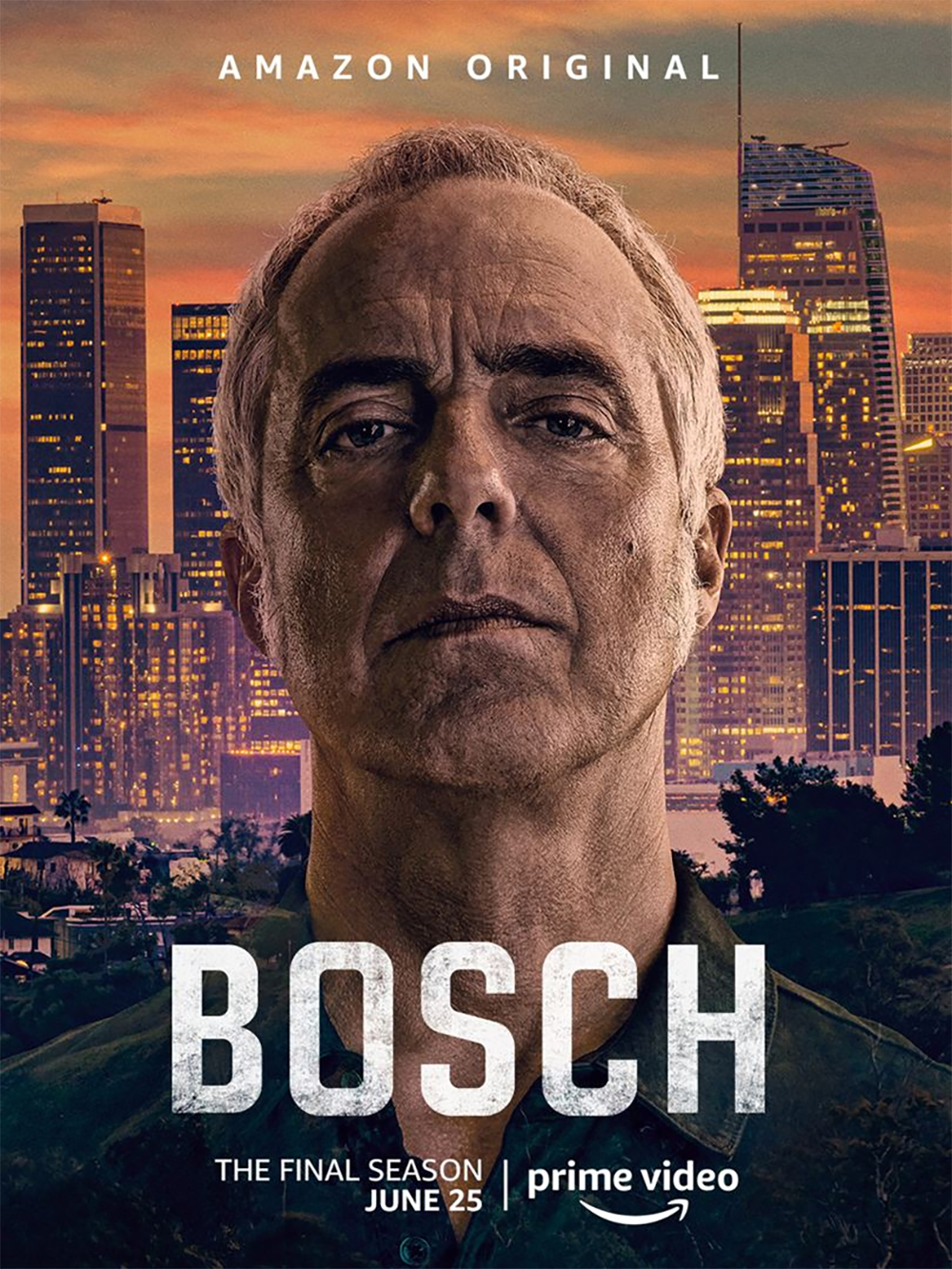 Bosch is an American police procedural streaming television series produced by Amazon Studios and Fabrik Entertainment starring Titus Welliver as Los Angeles Police detective Harry Bosch. The show was developed for Amazon by Eric Overmyer and the first season takes its inspiration from the Michael Connelly novels City of Bones (2002), Echo Park (2006), and The Concrete Blonde (1994). Season 6 was released on April 16, 2020, a day earlier than originally announced, following a five-day #BoschStakeout marathon and live tweet during the COVID-19 pandemic. The seventh and final season is set to premiere on June 25, 2021. A spinoff for IMDb TV was announced on March 3, 2021.
Based on Michael Connelly's best-selling novel The Burning Room (2014) and the real arson case that inspired it, the seventh and final season of Prime Video's Bosch puts Detective Harry Bosch's famous motto center stage: "Everybody counts or nobody counts." When a ten-year-old girl dies in an arson fire, Detective Harry Bosch risks everything to bring her killer to justice despite opposition from powerful forces. The highly charged, politically sensitive case forces Bosch to face a grueling dilemma of how far he is willing to go to achieve justice.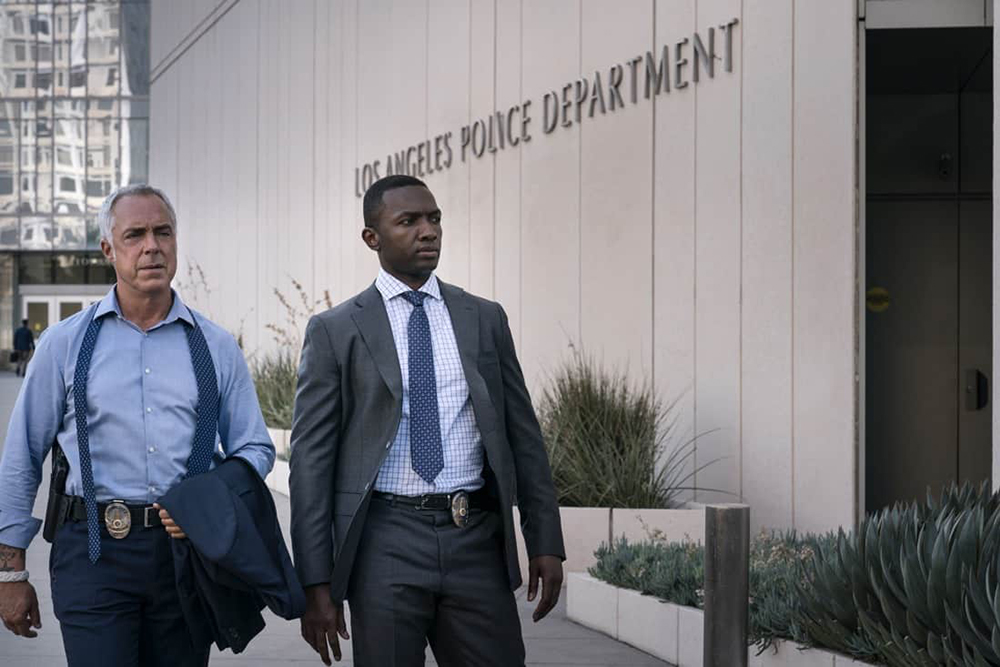 Synopsis :
Harry Bosch is a homicide detective in Los Angeles. Although he has been cleared by law enforcement, he is still on trial, accused of killing a potential killer in cold blood. Despite this high-profile case, Harry refuses to stray from his work and investigates newly found bones.
Bosch
Created by Michael Connelly
Developed by Eric Overmyer
Starring Titus Welliver, Jamie Hector, Amy Aquino, Lance Reddick, Sarah Clarke, Madison Lintz
Opening theme "Can't Let Go" by Caught A Ghost
Cinematography : Eric Alan Edwards
Running time : 39–80 minutes
Original network : Amazon Prime Video
Original release February 6, 2014 – present
No. of seasons 7 (68 episodes)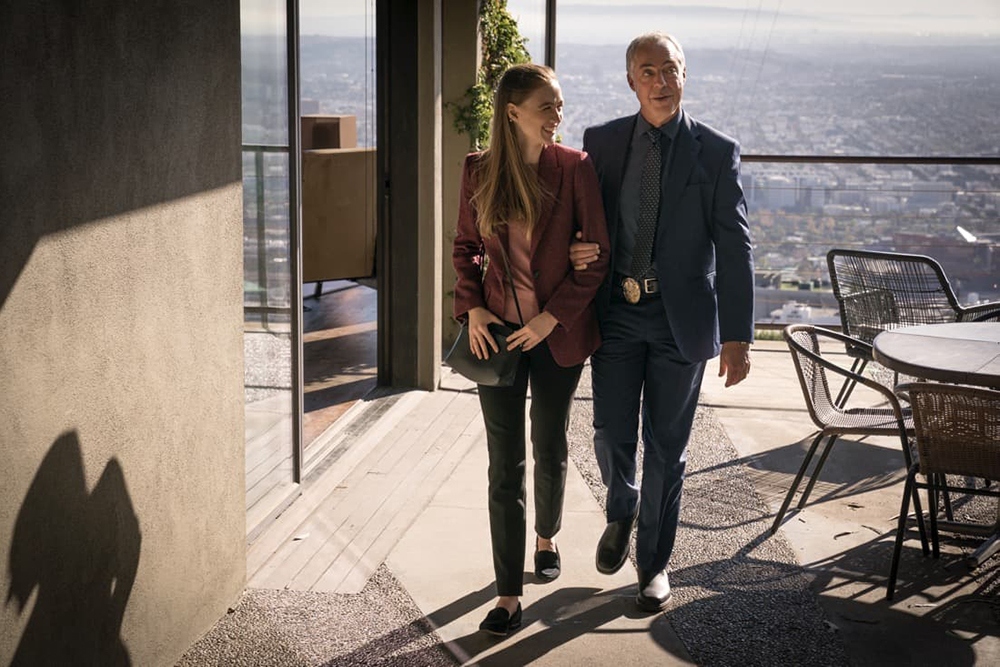 Photos : Copyright Amazon
(Source : press release)