By Mulder, 30 may 2021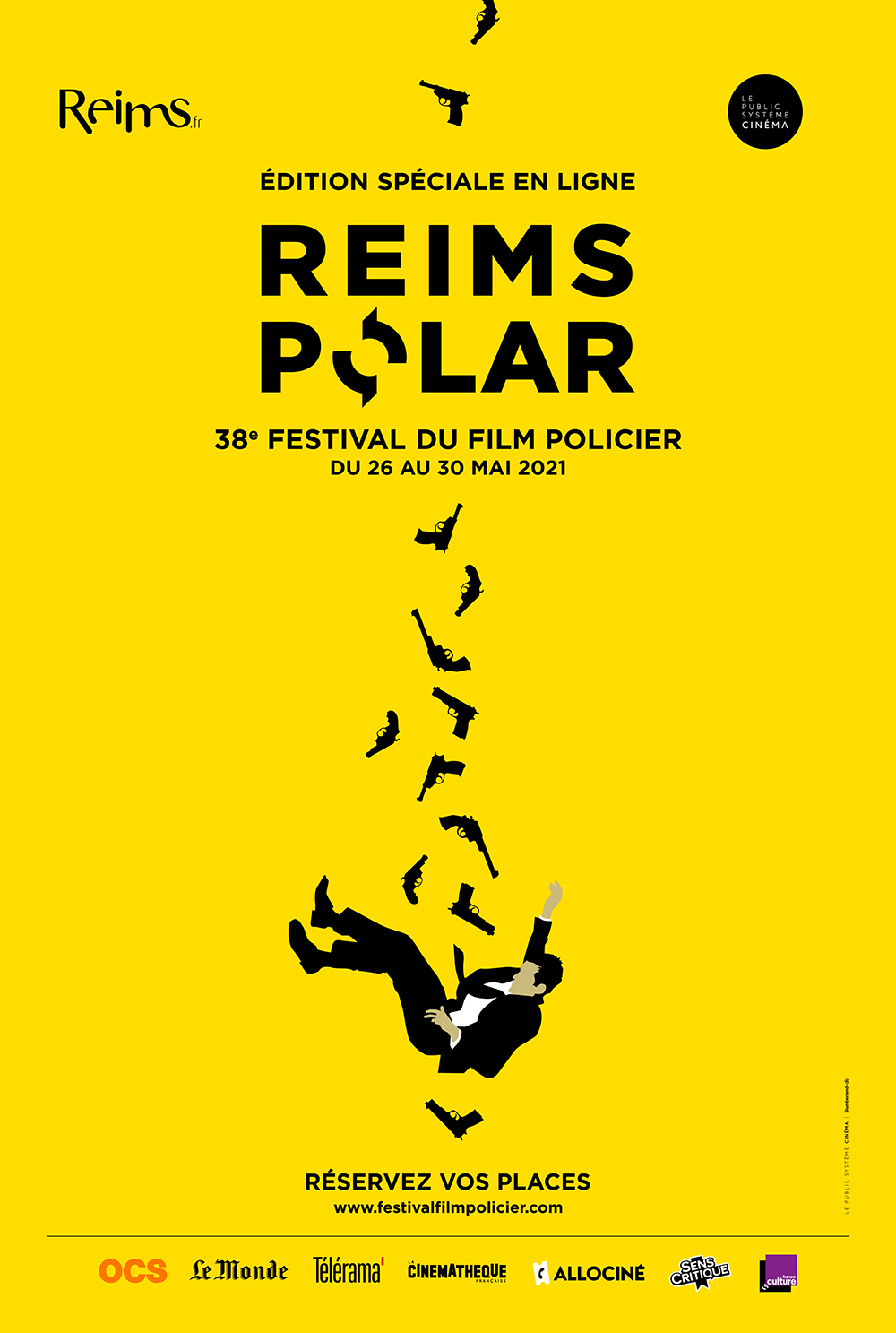 Grand Prize and Critics' Choice Award:
The Law of Teheran by Saeed Roustaee (Iran)
Released in theaters on July 28
Jury Prize:
The slaughterhouse by Abbas Amini (Iran)
Audience Award :
Black Box by Yann Gozlan (France)
In theaters September 8
Black Box (France)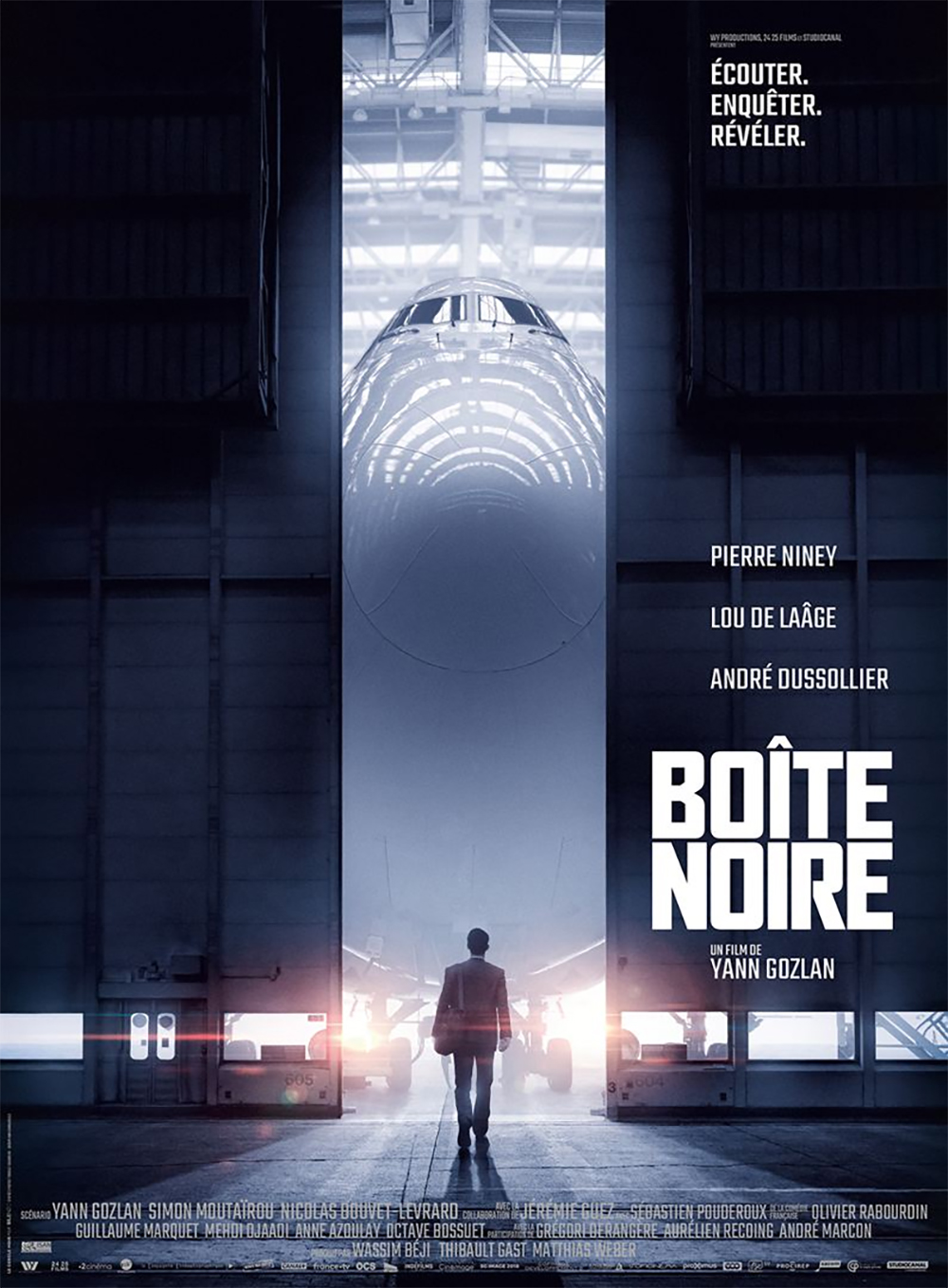 A film by Yann Gozlan
Produced by Wassim Béji, Matthias Weber & Thibault Gast
Screenplay by Yann Gozlan, Simon Moutaïrou, Nicolas Bouvet-Levrard & Jérémie Guez
With Pierre Niney, Lou de Lâage, André Dussollier, Sébastien Pouderoux, Olivier Rabourdin, Guillaume Marquet, Mehdi Djaadi, Anne Azoulay
Music by Philippe Rombi
Director of photography : Pierre Cottereau
Editing : Valentin Féron
Production : WY Productions, 2425 Production
Distribution : StudioCanal (France)
Release date: September 8, 2021 (France)
Running time: 129 minutes
Synopsis: What happened on board the Dubai-Paris flight before it crashed in the Alps? Mathieu Vasseur, a technician at the BEA, the authority responsible for safety investigations in civil aviation, is promoted to chief investigator on an unprecedented air disaster. Pilot error? Technical failure? Terrorist act? The meticulous analysis of the black boxes will push Mathieu to conduct his own investigation in secret. He still doesn't know how far his quest for the truth will take him...
The slaughterhouse (Iran)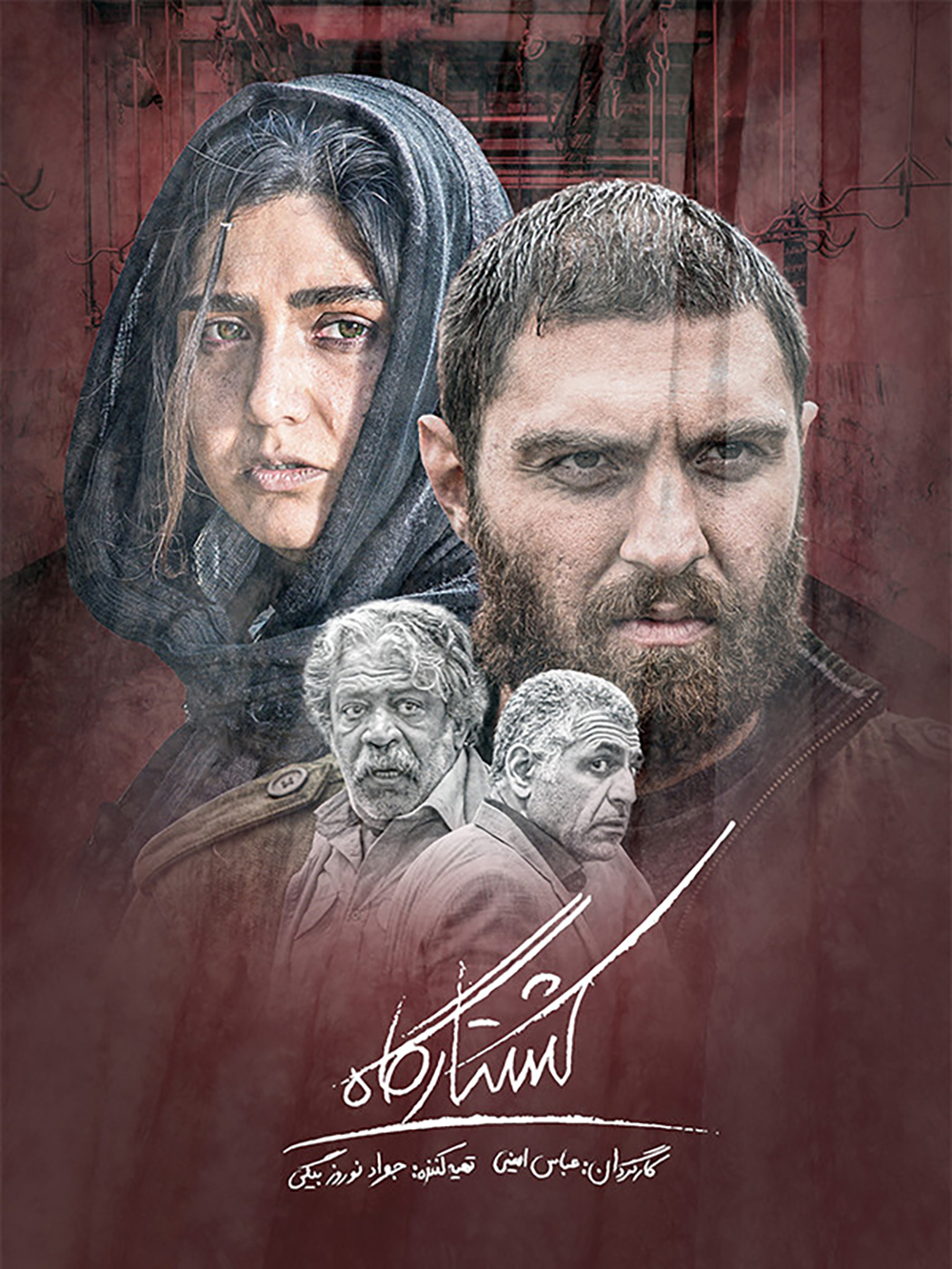 A film by Abbas Amini
Produced by Javad Norouzbeigi
Screenplay by Abbas Amini & Hossein Farokhzadeh
With Amir Hossein Fathi, Mani Haghighi, Hassan Pourshirazi, Baran Kosari
Music by Mehran Ghaedipour
Director of photography: Ehsan Rafiee Jam
Editor: Hamid Najafirad
Production: Nebras Pictures
Release date: May 28, 2020 (Iran)
Running time : 102mns
Synopsis: Amir has just been expelled from France and returns to live with his father in Iran. Out of family solidarity, he finds himself involved in an atrocious crime that will lead him to frequent the unseemly world of black market foreign currency exchange. But guilt gnaws at him...
Just 6.5 (Iran)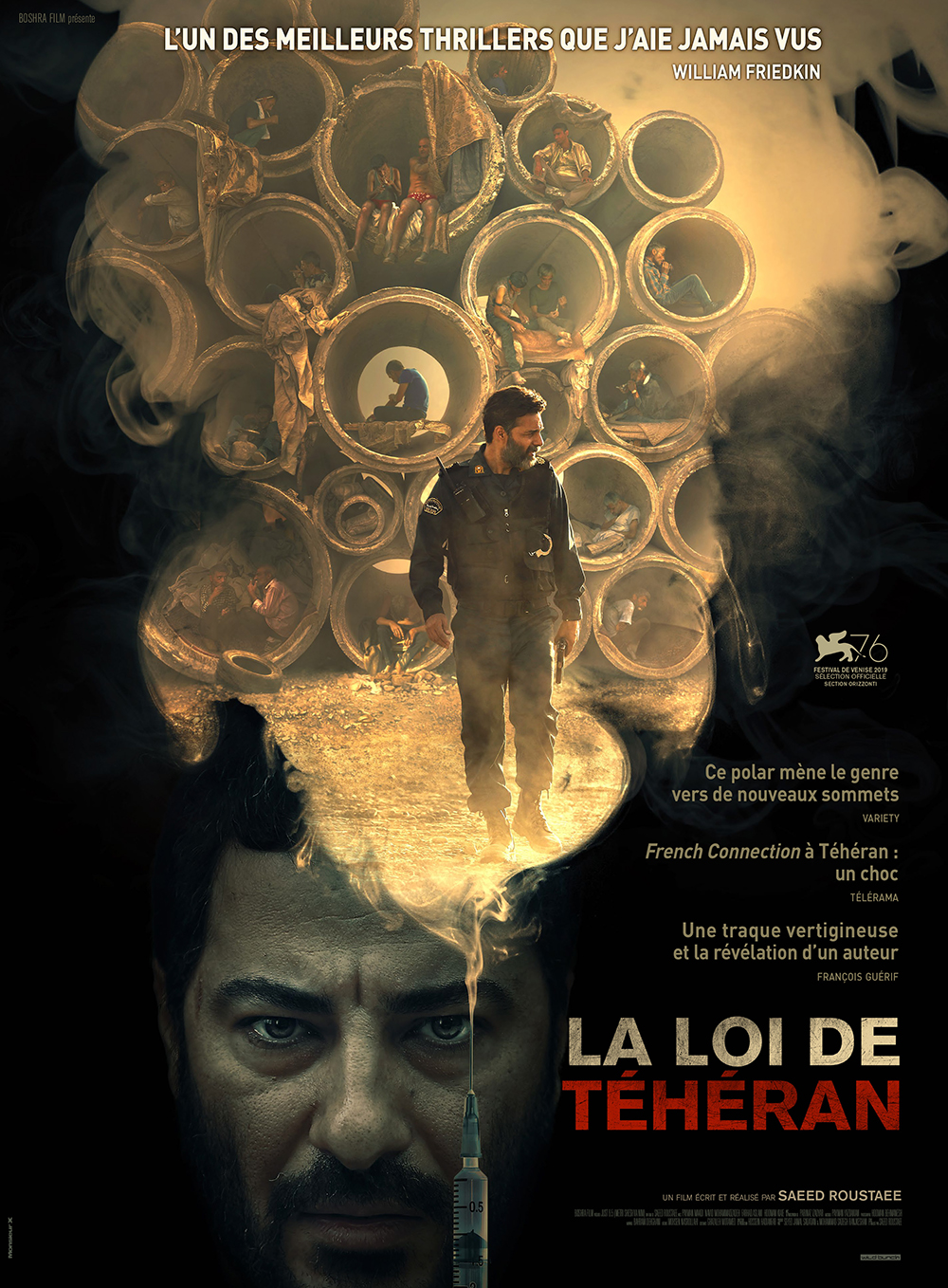 A film by Saeed Roustaee
Produced by Seyed Jamal Sadatian & Mohammad Sadegh Ranjkeshan
Screenplay by Saeed Roustaee
Starring Payman Maadi, Navid Mohammadzadeh, Hooman Kiaie, Parinaz Izadyar, Farhad Aslani, Maziar Seyedi, Ali Bagheri
Music by Payman Yazdanian
Director of photography: Hooman Behmanesh
Editing: Bahram Dehghani
Distribution: Wild Bunch (France)
Release date: July 28, 2021 (France)
Length: 134 minutesSynopsis: In Iran, the punishment for drug possession is the same whether you have 30 grams or 50 kilograms on you: the death penalty. In these conditions, drug traffickers have no qualms about playing big and sales have exploded. Thus, 6.5 million people have plunged into the drug trade. After several years of tracking, Samad, a stubborn cop with expedient methods, finally gets his hands on Nasser K., the drug godfather. While he thought the case was closed, the confrontation with the brain of the network will take a completely different turn...
(Source : press release)