By Mulder, 06 february 2021
Music is a musical drama film directed by singer-songwriter Sia. The film was co-written by Sia and children's book author Dallas Clayton and stars Kate Hudson, Maddie Ziegler and Leslie Odom Jr. It marks Sia's directorial debut, and Maddie Ziegler's first starring role. Music was released in Australia on January 14, 2021, by StudioCanal and is scheduled to be released in select IMAX theatres in the United States for one night on February 10, 2021, followed by an on demand release on February 12, 2021, by Vertical Entertainment in USA and march 29 in France.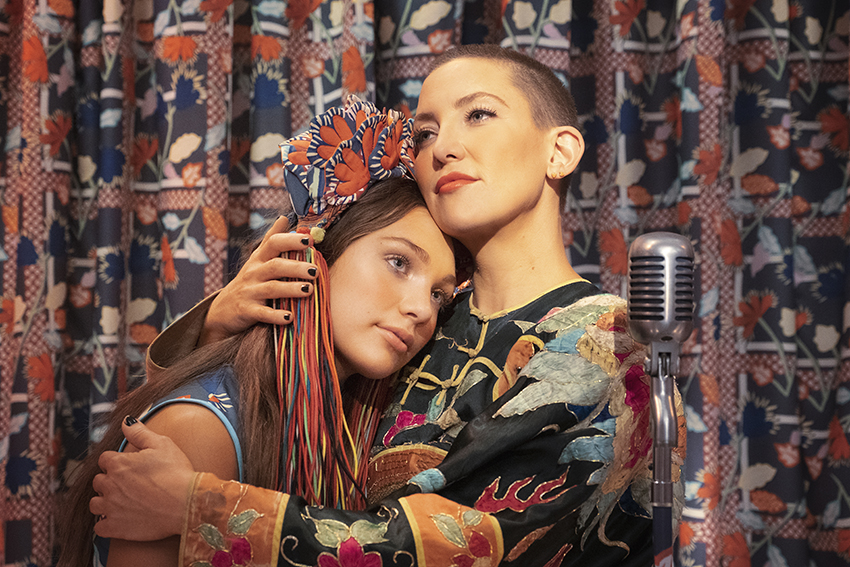 At the 78th Golden Globe Awards the film received a nomination for Best Motion Picture – Musical or Comedy, and Hudson was nominated for Best Actress – Motion Picture Comedy or Musical.
Music explores the fragile bonds that unite us and imagines a world where, beyond difficulties and differences, listening and attention to the other triumphs over everything ... A deeply human story where love is omnipresent. Multiple dreamlike musical sequences, conceived by SIA, sublimated by sumptuous choreographies, take us into the unique, melodic and colorful world of "Music". Her world will take you away. This film includes ten new songs from SIA.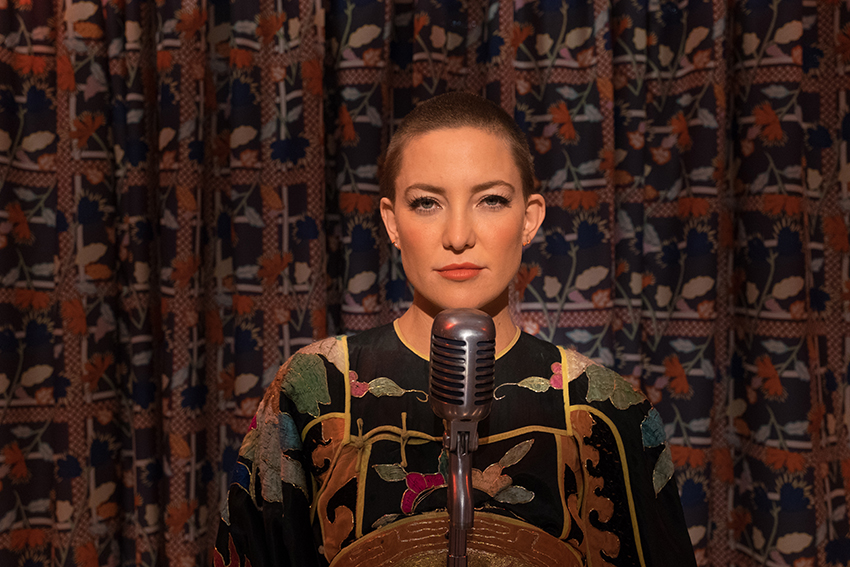 The Australian superstar and hit maker with a long and impressive career has become a must-see for nearly a decade, with a place in the highly prized "club of billions of streams and Youtube views", multiple certifications and awards, timeless anthems such as "Chandelier", "Unstoppable" or many hits resulting from prestigious collaborations: David Guetta, LSD, Beyonce, Kanye West, Rihanna ... At the beginning of this year, Sia is getting ready to reveal its eighth studio album and to create the event with the musical and cinematographic project ''Music''. Like "Together", "Saved My Life", "Hey Boy" and her latest hit - and anthem in favor of Black Lives Matter and the American presidential elections - "Courage To Change", the fourteen unreleased songs on this new opus were both conceived for and inspired by the artist's feature film. A completely original exploration of the healing power of love and the strength of community, this intimate project, the culmination of several years' work, highlights Sia's pop and emotional music in a unique global experience conveying strong and universal values.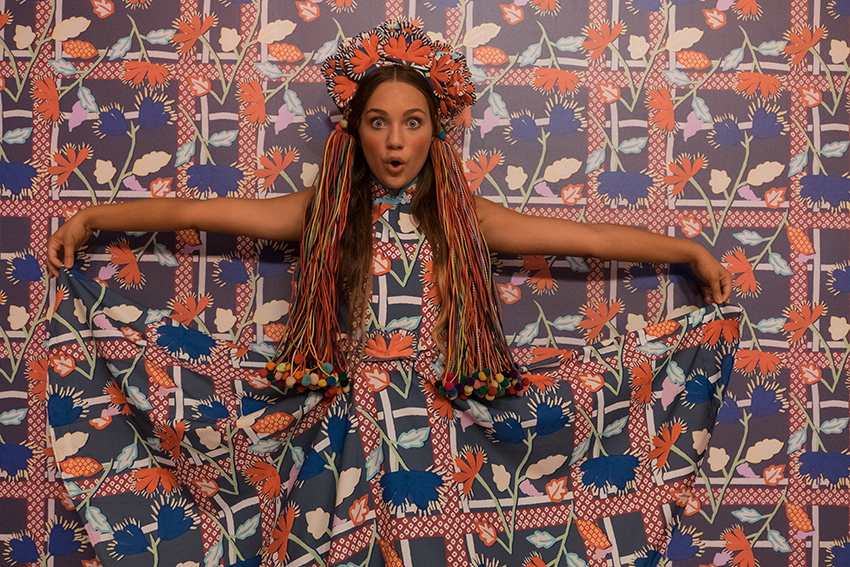 Discover the official photos on our flickr page here
Synopsis :
Zu (Kate Hudson) has just come out of rehab when she learns that she will have to be the new tutor of Music (Maddie Ziegler), her autistic young half-sister. While Music lives mostly in her imaginary and musical world, Zu tries to face her new responsibilities. She can then count on Ebo (Leslie Odom Jr.), her benevolent neighbor who will teach her that life's obstacles can be overcome with the help of a friend...
Music
Directed by Sia
Produced by Sia, Vincent Landay
Screenplay by Sia; Dallas Clayton
Story by Sia
Starring Kate Hudson, Leslie Odom Jr., Maddie Ziegler
Music by Sia, Labrinth, Craig DeLeon
Cinematography : Sebastian Winterø
Edited by Matt Chessé, Curtiss Clayton, Dana Congdon
Production companies : Landay Entertainment, Pineapple Lasagne, HanWay Films, Atlantic Films, Crush Pictures
Distributed by HanWay Films, Vertical Entertainment (United States)
Release date : January 14, 2021 (Australia), February 12, 2021 (United States), March 29, 2021 (France)
Running time : 107 minutes
Photos : Copyright Alamode Film