By Mulder, 10 may 2019
A testament to the immense complexity of nature, The Biggest Little Farm follows two dreamers and a dog on an odyssey to bring harmony to both their lives and the land. When the barking of their beloved dog Todd leads to an eviction notice from their tiny LA apartment, John and Molly Chester make a choice that takes them out of the city and onto 200 acres in the foothills of Ventura County, naively endeavoring to build one of the most diverse farms of its kind in complete coexistence with nature. The land they've chosen, however, is utterly depleted of nutrients and suffering from a brutal drought. The film chronicles eight years of daunting work and outsize idealism as they attempt to create the utopia they seek, planting 10,000 orchard trees and over 200 different crops, and bringing in animals of every kind– including an unforgettable pig named Emma and her best friend, Greasy the rooster. When the farm's ecosystem finally begins to reawaken, so does the Chesters' hope – but as their plan to create perfect harmony takes a series of wild turns, they realize that to survive they will have to reach a far greater understanding of the intricacies and wisdom of nature, and of life itself.
A five-time Emmy-winning composer, Jeff Beal's approach is a favorite for more sophisticated works. His TV credits include HBO's Rome, Carnivale and the Netflix series House of Cards. His documentary work includes Blackfish, Weiner, The Queen of Versailles, An Inconvenient Sequel: Truth To Power, and Boston, a documentary about the history of the Boston Marathon. Jeff's upcoming film projects include Shock and Awe (directed by Rob Reiner) & Bigger (directed by George Gallo). Recently, Jeff's performing, conducting, and composing worlds have begun converging. Jeff conducted The National Symphony Orchestra at the Kennedy Center in the premiere of House of Cards in Concert, with further performances in Miami, The Netherlands Concertgebouw, Denmark, and Jerusalem. He also led the Boston Pops Esplanade for the premiere of Boston live-to-picture, and the Los Angeles Chamber Orchestra for his new score to The General. New commissions include works for the St. Louis Symphony, New West Symphony, Smuin Ballet, Brooklyn Youth Chorus, Oregon Ballet Theater, and the Los Angeles Master Chorale.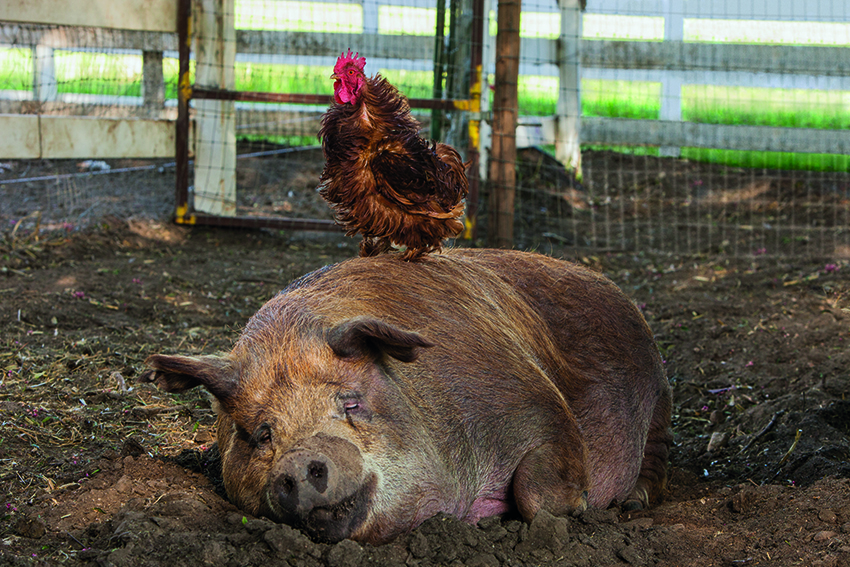 Tracklist
01 - Wild Fire / Title Sequence (2:50)
02 - Molly's Dream (1:46)
03 - A Life That Would Chance Ours (0:43)
04 – Regeneration (1:57)
05 – Purpose (0:39)
06 - Barking All Day (0:52)
07 - A Great Idea (0:54)
08 - Apricot Lane Farms (1:05)
09 - Not Much Life (1:46)
10 - Alan York (0:39)
11 - Laying Out the Plan (1:00)
12 - Clearing the Land (1:06)
13 - An Army of Farmers (1:03)
14 - Plants Build Soil (1:25)
15 - The Animals Arrive (2:05)
16 - Meet Emma (0:31)
17 - The Fruit Basket Orchard (0:57)
18 - Emma's Brood (1:15)
19 - First Breakthrough (1:15)
20 - Self-Perpetuating (1:10)
21 - Alan's Secret (2:03)
22 - Emma's Fever (2:43)
23 - Emma Survives (1:39)
24 - The Bees Arrive (1:17)
25 - Becoming a Paradise (1:43)
26 - Alan Passes (2:46)
27 - Orphaned Lamb (1:09)
28 - Overwhelming (3:10)
29 - Ducks vs. Snails (0:42)
30 - Observation (1:24)
31 - Patient Dance (1:47)
32 - Coyote Attack (1:03)
33 - Coyotes Return (0:29)
34 - Death of Idealism (1:07)
35 - Drought and Wind (1:47)
36 - The Rains Arrive (3:40)
37 - Emma's New Piglets (1:52)
38 - The Night Vision (4:27)
39 - Too Many Gophers (1:12)
40 - No Longer Alone (2:59)
41 - Purpose Driven Life (1:49)
42 - It's Perfect (6:44)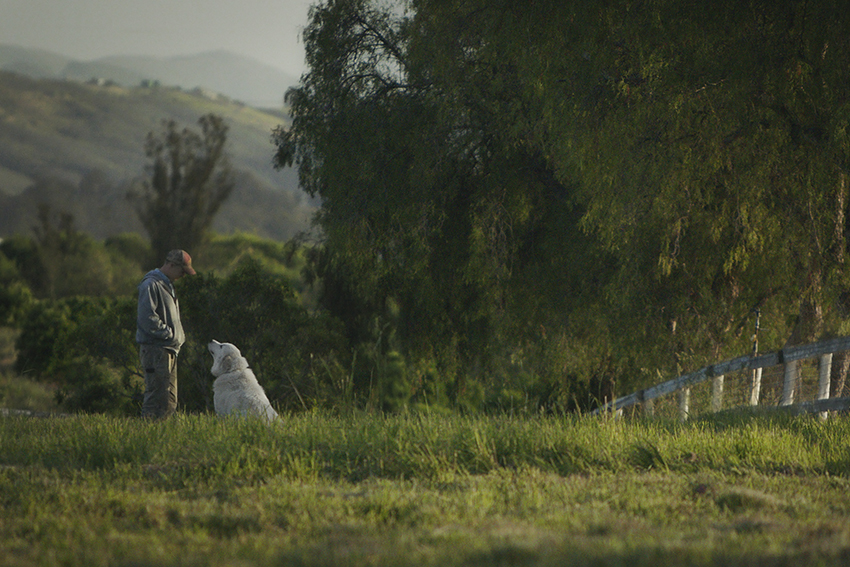 Synopsis :
The Biggest Little Farm chronicles the eight-year quest of John and Molly Chester as they trade city living for 200 acres of barren farmland and a dream to harvest in harmony with nature. Through dogged perseverance and embracing the opportunity provided by nature's conflicts, the Chesters unlock and uncover a biodiverse design for living that exists far beyond their farm, its seasons, and our wildest imagination. Featuring breathtaking cinematography, captivating animals, and an urgent message to heed Mother Nature's call, The Biggest Little Farm provides us all a vital blueprint for better living
and a healthier planet.
The Biggest Little Farm
Directed by John Chester
Produced by Sandra Keats, John Chester
Written by John Chester, Mark Monroe
Starring John Chester, Molly Chester
Music by Jeff Beal
Cinematography : John Chester, Benji Lanpher, Mallory Cunningham, Chris Martin, Kyle Romanek
Edited by Amy Overbeck
Production company : FarmLore Films
Distributed by Neon (USA), Le Pacte (France), Prokino (Germany, Switzerland), Madman Entertainment (Australia, New Zealand), Cinemien (Benelux)
Release date : August 28, 2018 (Telluride), May 10, 2019 (United States), October 9 2019 (France)
Running time : 92 minutes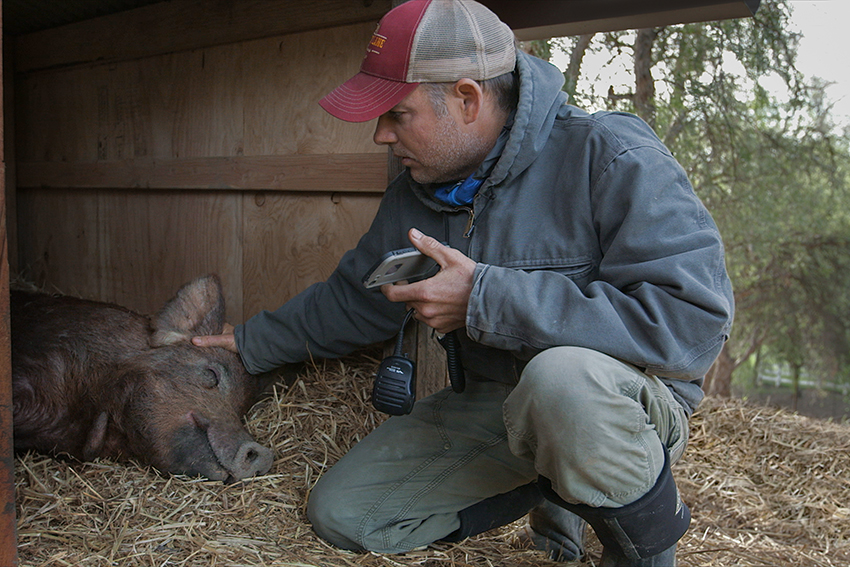 (Source : press release)