By Mulder, 30 april 2019
Sonic the Hedgehog is a live-action adventure comedy based on the global blockbuster videogame franchise from Sega that centers on the infamously brash bright blue hedgehog. The film follows the (mis)adventures of Sonic as he navigates the complexities of life on Earth with his newfound – human – best friend Tom Wachowski (James Marsden). Sonic and Tom join forces to try and stop the villainous Dr. Robotnik (Jim Carrey) from capturing Sonic and using his immense powers for world domination. The film also stars Tika Sumpter and Ben Schwartz as the voice of Sonic.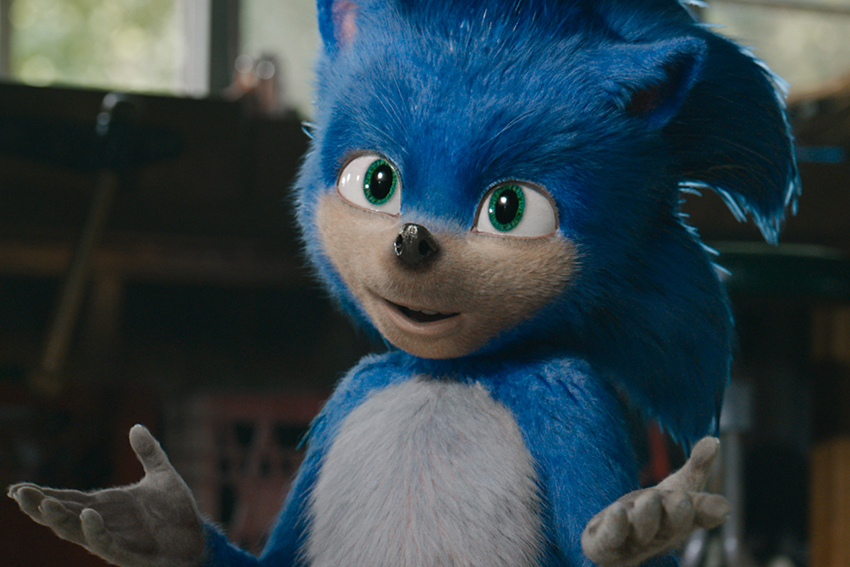 Synopsis :
Small-town sheriff Tom Wachowski journeys to San Francisco to assist Sonic, an anthropomorphic blue hedgehog who can run at incredible speeds, in his battle against Dr. Robotnik.
Sonic the Hedgehog
Directed by Jeff Fowler
Produced by Neal H. Moritz, Takeshi Ito, Mie Onishi, Toru Nakahara
Screenplay by Patrick Casey, Josh Miller, Oren Uziel
Story by Van Robichaux, Evan Susser
Based on Sonic the Hedgehog by Sonic Team Sega Yuji Naka, Naoto Ohshima, Hirokazu Yasuhara
Starring Ben Schwartz, James Marsden, Tika Sumpter, Jim Carrey
Music by Junkie XL
Cinematography : Stephen F. Windon
Edited by Stacey Schroeder
Production companies : Original Film, Sega, Blur Studio, Marza Animation Planet, Paramount Animation, Hedgehog Films, Inc., DJ2 Entertainment
Distributed by Paramount Pictures
Release date : November 8, 2019 (United States), February 5 2020 (France)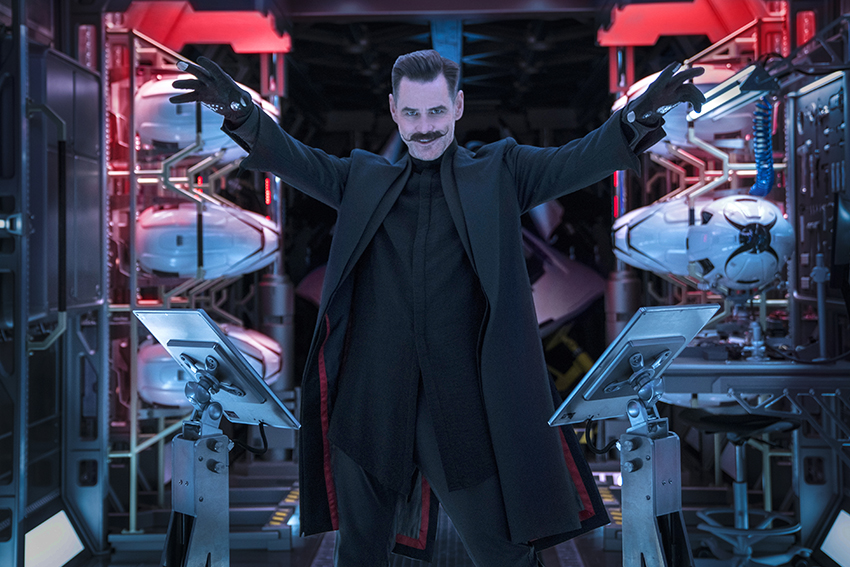 Photos : Copyright Paramount Pictures