By Mulder, 17 april 2019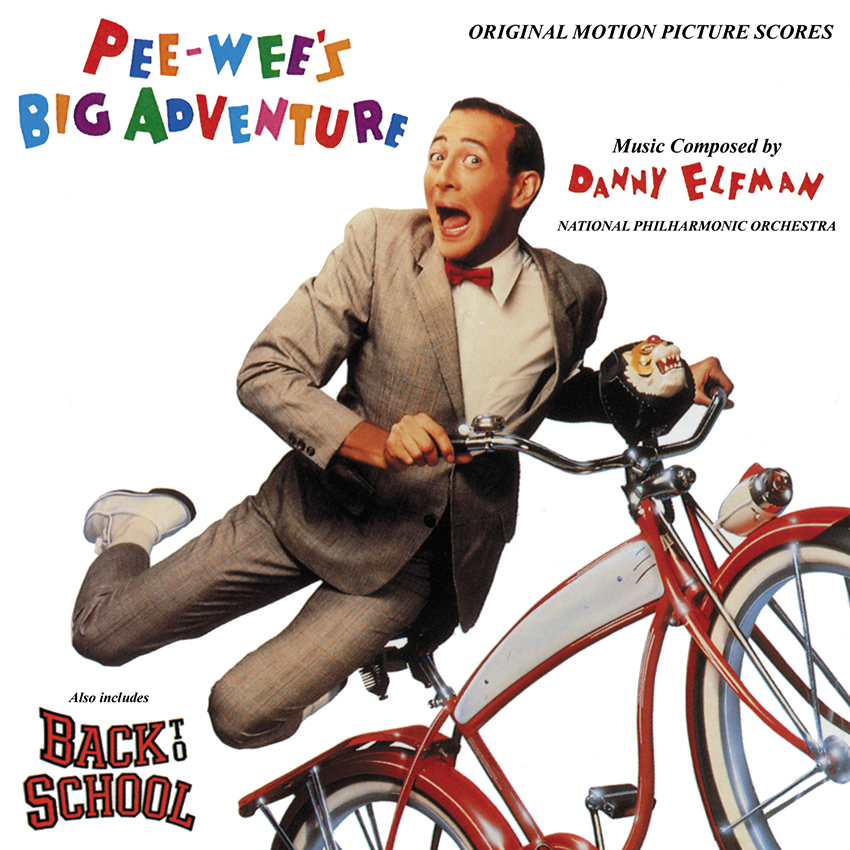 It's been 30 years since Varése Sarabande first released the Pee-wee's Big Adventure/ Back To School soundtrack. Danny Elfman's iconic and super fun score is now back for a wide release and this time on Red Vinyl to reflect the color of his most prized possession, his bike! We look forward to your coverage of this memorable score.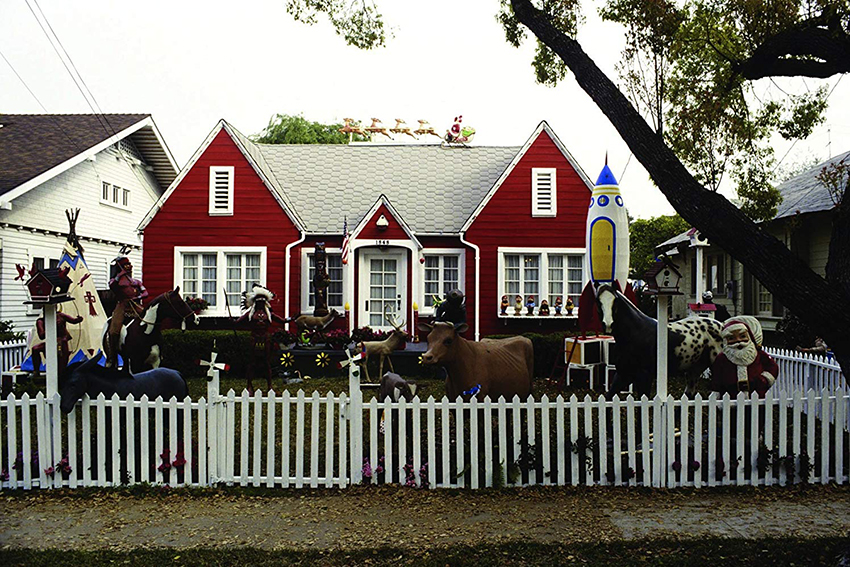 The beloved score to the classic 80's film is back after a limited release last year. This LP is pressed on red vinyl and includes not only the score to Pee-wee's Big Adventure on side A, but is also accompanied by a bonus program of Danny Elfman's score to Back to School on side B. This LP can be purchased on Varesesarabande.com and other fine retailers.

In 1985, Tim Burton and Paul Reubens invited Elfman to write the score for their first feature film, Pee-wee's Big Adventure. This is Elfman's first score for film, kicking off his award-winning career. For Pee-wee's Big Adventure he turned to Oingo Boingo guitarist and arranger Steve Bartek for orchestration assistance. With this iconic score Elfman achieved his goal of emulating the mood of such composers as Nino Rota and Bernard Hermann.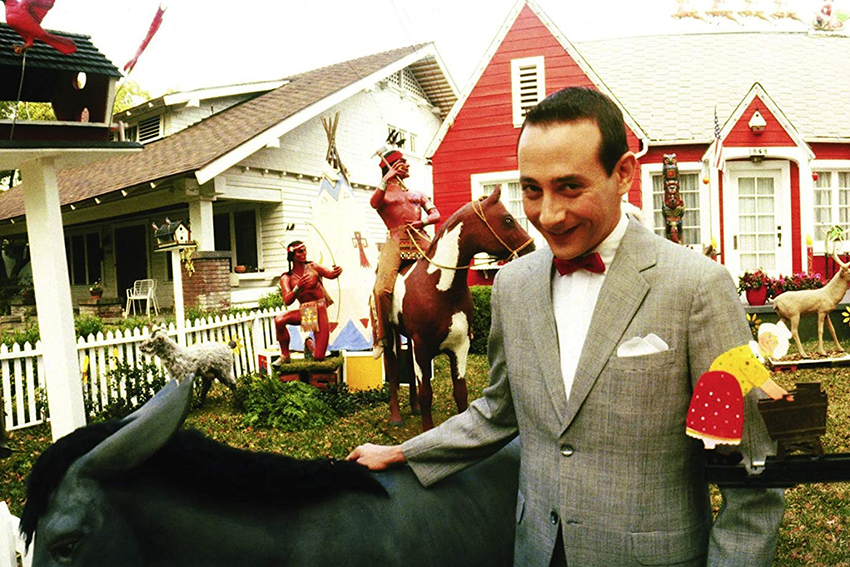 Danny Elfman is an American composer, singer, songwriter, and record producer. Elfman first became known for being the lead singer and songwriter for the band Oingo Boingo from 1974 to 1995. He is well known for scoring films and television shows, particularly his frequent collaborations with director Tim Burton with their latest project being Dumbo. Among his many notable projects are the scores of all the 50 Shades film, The Simpsons theme song, The original Spiderman and Batman film series scores and The Nightmare Before Christmas.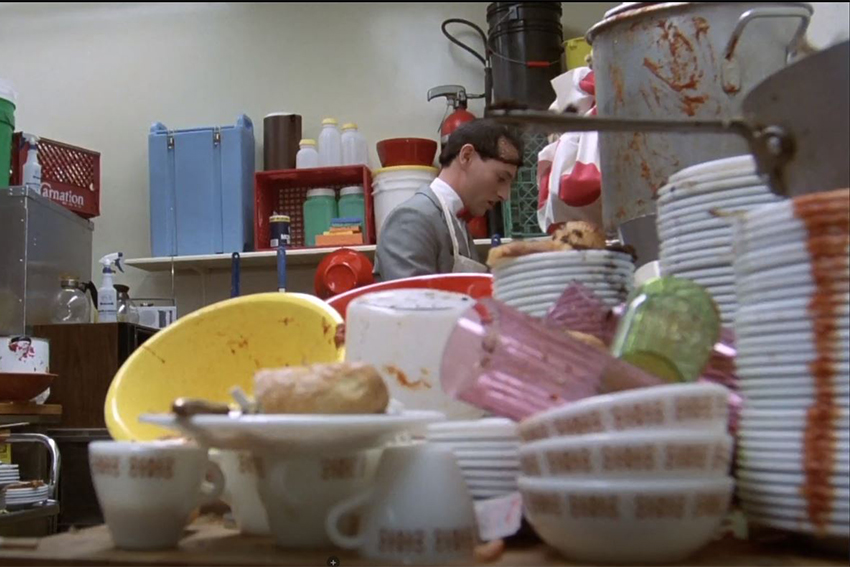 Tracklist :
Side A
01 - Overture / The Big Race
02 - Breakfast Machine
03 - Park Ride
04 - Stolen Bike
05 - Hitchhike
06 - Dinosaur Dream
07 - Simone's Theme
08 - Clown Dream
09 - Studio Chase
10 - The Drive-In
11 - Finale
Side B
Overture
01 - Do Not Go Gently
02 - The Brawl
03 - Action Medley
04 - Classroom Secretary
05 - Triple Lindy
06 - Love Suite
07 - Study Magazine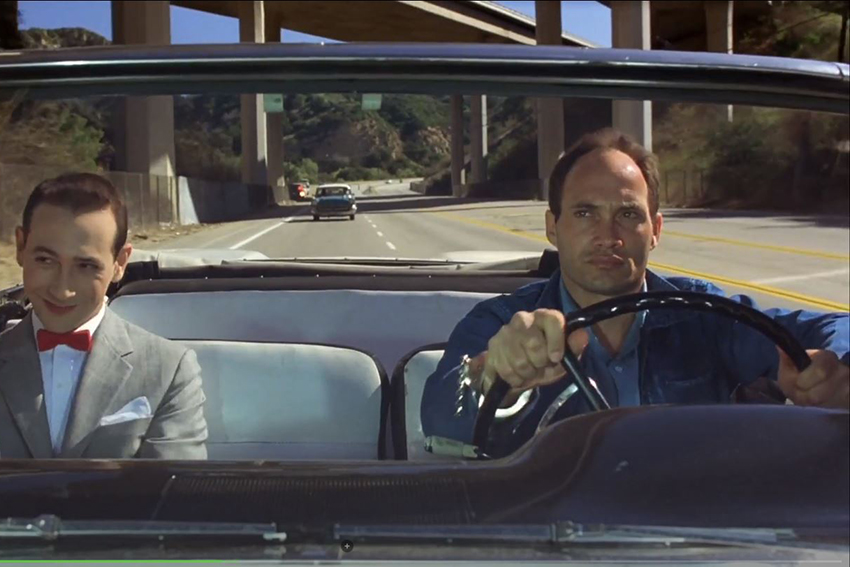 Synopsis :
When eccentric man-child Pee-wee Herman gets his beloved bike stolen in broad daylight, he sets out across the U.S. on the adventure of his life.
Pee-wee's Big Adventure
Directed by Tim Burton
Produced by Robert Shapiro, Richard Gilbert Abramson
Written by Phil Hartman, Paul Reubens, Michael Varhol
Starring Pee-wee Herman, Elizabeth Daily, Mark Holton, Diane Salinger, Judd Omen
Music by Danny Elfman
Cinematography : Victor J. Kemper
Edited by Billy Weber
Production company : Aspen Film Society
Distributed by Warner Bros.
Release date : August 9, 1985
Running time : 91 minutes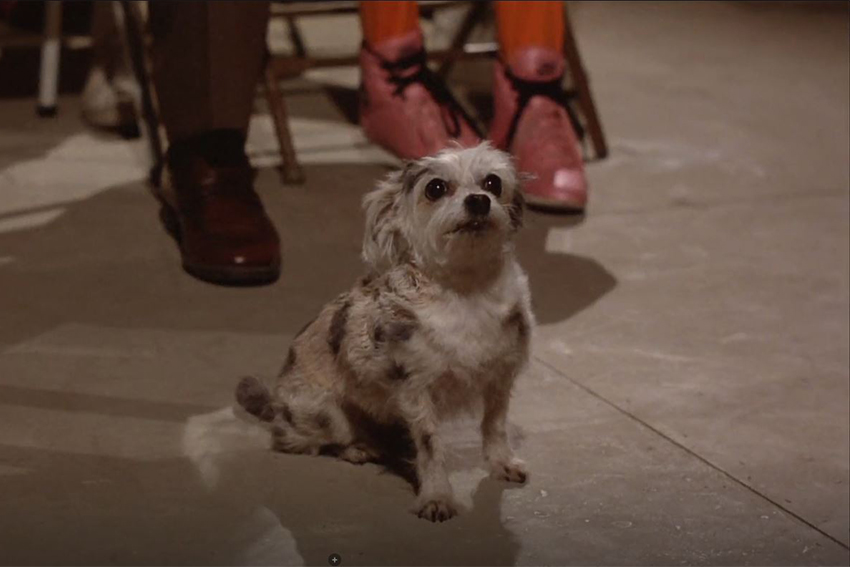 Photos : Copyright Warner France
(Source : press release)