By Mulder, 10 april 2019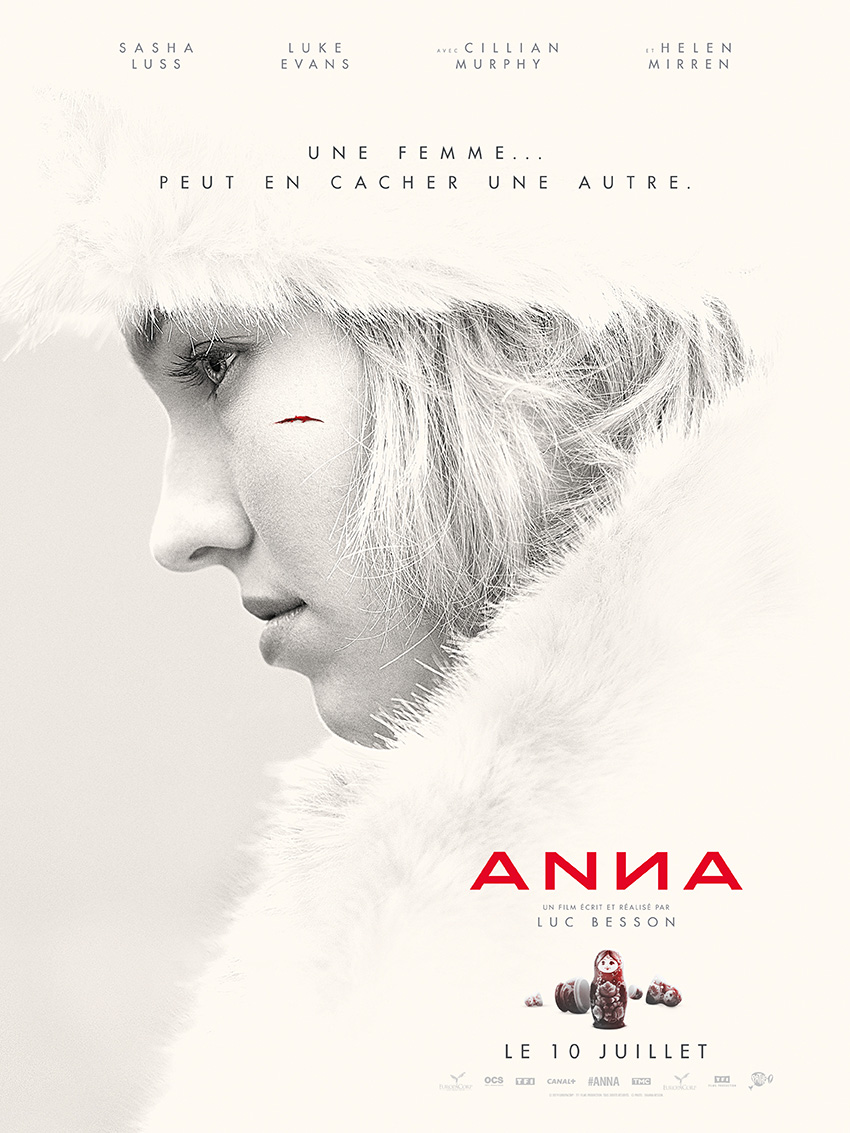 Anna will be an electrifying thrill ride unfolding with propulsive energy, startling twists and breathtaking action. This movie will introduce Sasha Luss in the title role with a star-studded cast including Academy Award Winner Helen Mirren, Cillian Murphy, and Luke Evans. EuropaCorp would produce the film while Lionsgate would handle the distribution under their Summit Entertainment label. The movie will be distributed in France by Pathé films.
After Le Dernier Combat (1983), Subway (1985), The Big Blue (1988), Nikita (1990), Atlantis (1991), Léon: The Professional (1994), The Fifth Element (1997), The Messenger: The Story of Joan of Arc (1999), Angel-A (2005), Arthur and the Invisibles (2006), Arthur and the Revenge of Maltazard (2009), The Extraordinary Adventures of Adèle Blanc-Sec (2010), Arthur 3: The War of the Two Worlds (2010), The Lady (2011), The Family (2013), Lucy (2014), Save Kids Lives (2015), Valerian and the City of a Thousand Planets (2017), Anna (2019) will be the eighteen movie directed and written by the French director Luc Besson. It looks as the perfect mix between Nikita and Léon: The Professional.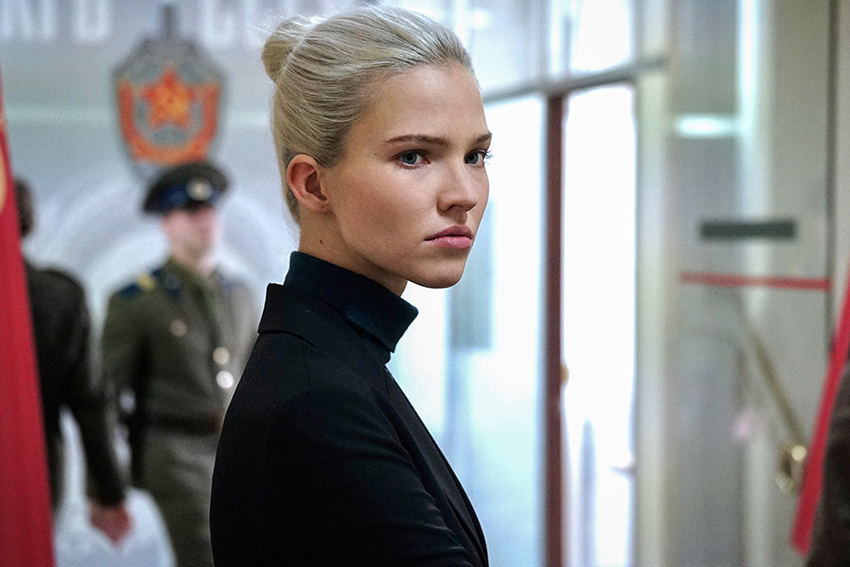 Synopsis :
Beneath Anna Poliatova's striking beauty lies a secret that will unleash her indelible strength and skill to become one of the world's most feared government assassins.
Anna
Written and directed by Luc Besson
With Sasha Luss, Cillian Murphy, Luke Evans et Helen Mirren
Produced by Luc Besson, Jason Cloth, Eric Marhis, Marc Shmuger
With Sasha Luss, Helen Mirren, Luke Evans, Cillian Murphy, Lera Abova, Alexander Petrov, Nikita Pavlenko
Anna Krippa, Aleksey Maslodudov, Eric Godon Ivan Franek
Music : d'Eric Serra
Cinematography : Thierry Arbogast
Edited by : Julien Rey
Storyboard : Eric Gandois
Production company : Europacorp
Distribution : Lionsgate (United States), Pathé (France)
Released date ; June 21, 2019 (United States), July 10, 2019 (France)
Official Site: https://anna.movie/
Facebook: www.facebook.com/AnnaMovie
Twitter: @AnnaMovie
Instagram: @AnnaMovie
Hashtags: #AnnaMovie
Photos : Copyright Europacorp – TF1 Films productions