By Mulder, 19 july 2017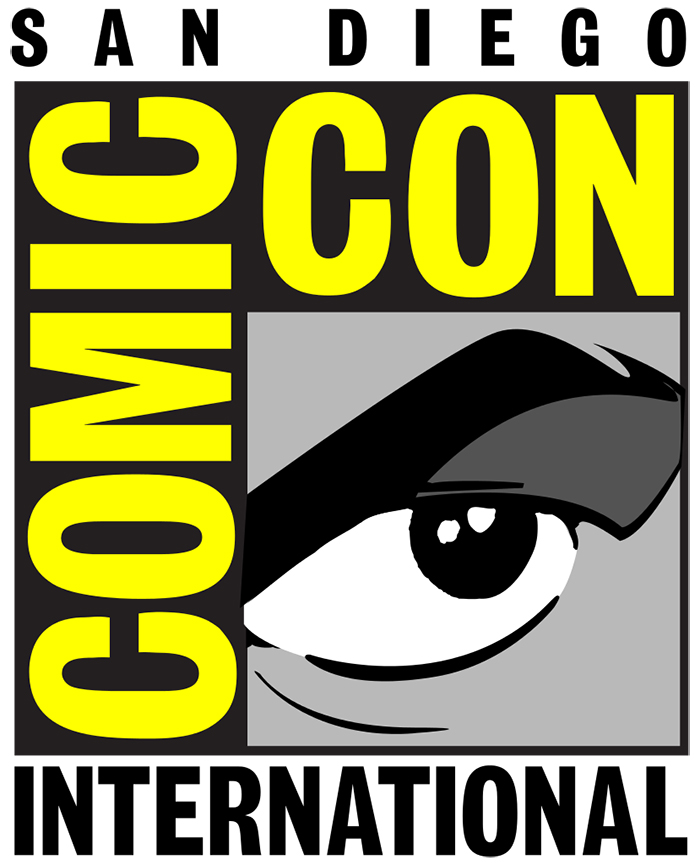 Acclaimed screenwriter Aline Brosh McKenna (Crazy Ex-Girlfriend, The Devil Wears Prada) announced today that she will discuss the newest graphic novel from BOOM! Studios' Archaia imprint Jane, a reimagined Jane Eyre, at Comic-Con on Saturday, July 22. The book is a powerful modern re-envisioning of Charlotte Brontë's seminal novel and will be released this Fall.
Growing up in a small fishing town, Jane dreamed of going to art school and escaping to New York City. When that dream becomes a reality, however, it's not long before she feels intimidated by her new home and the talent of her peers. Needing money, she gets a comfortable job as a nanny for a young girl, Adele, but her security soon upended when she falls for the girl's father, Rochester, a somber man with charm, wealth, and a dark secret that could consume them all.
"I am so excited for people to read our new take on this classic story," explained Aline Brosh McKenna, who is making her graphic novel debut. "Our Jane is a modern girl working through some very contemporary problems but she retains Jane Eyre's signature moral goodness and clarity. We moved the story in exciting new directions while maintaining the mystery, romance, and yearning that has kept this story vital for years."
Jane is the latest original graphic novel release from BOOM! Studios' Archaia imprint, home to an acclaimed line of ambitious and award-winning graphic novels, including Mouse Guard by David Petersen; Rust by Royden Lepp; Jim Henson's Tale of Sand by Jim Henson, Jerry Juhl, and Ramón K. Pérez; The Realist by Asaf Hanuka; and Hacktivist by Alyssa Milano, Jackson Lanzing, Collin Kelly, and Marcus To.
Aline Brosh McKenna is a successful, award-winning filmmaker and one of the highest-grossing female screenwriters of all time. Her feature films have earned a combined total of over $850 million worldwide. As her New York Times profile described, "McKenna has reached a level of success that... allows her to make movies that leave a cultural impression." McKenna is best known for the film adaptation of the popular novel, "The Devil Wears Prada." The screenplay is considered a modern classic, filled with memorable and oft-quoted lines, and features one of Meryl Streep's signature roles as the imperious magazine editor, Miranda Priestly. In 2006, McKenna garnered Writers Guild, BAFTA and Scripter award nominations for the worldwide box office hit. In 2014, McKenna added television to her resume when she co-created the critically acclaimed, Emmy Award-winning CW series, "Crazy Ex-Girlfriend." As Showrunner, Head Writer and Executive Producer since its inception, she is currently leading the program into its third season.
McKenna also directed the Season 1 finale, and directed and wrote the Season 2 finale of the show. She created the series with its star, Rachel Bloom, after discovering Bloom's imaginative music videos online and approaching her with the idea and title of a show about an obsessive ex. In many ways, "Crazy Ex-Girlfriend" is a skillful deconstruction and re-examination of the types of contemporary, zeitgeist-y, female-driven stories McKenna is known for telling. As a recent review of the season 2 finale noted, "Aline Brosh McKenna has no interest in a safety net and no time for nonsense." McKenna's feature film credits include the worldwide hit and perennial wedding favorite, "27 Dresses," starring Katherine Heigl; "Morning Glory," starring Rachel McAdams and Harrison Ford; and the Cameron Crowe-directed, Matt Damon-starrer, "We Bought a Zoo." In 2014, her adaptation of the musical, "Annie," earned $130 million worldwide and is acclaimed for its diverse cast and unique approach to updating the Broadway classic. Also an author, McKenna's latest book is the graphic novel Jane, a contemporary version of the Jane Eyre story illustrated by Eisner Award-winning artist, Ramon Perez, which will be published and released this fall by Archaia, the award-winning imprint of comic and graphic novel publisher BOOM! Studios. McKenna graduated magna cum laude from Harvard in 1989, and recently endowed a chair in creative writing to encourage aspiring young writers at her alma mater.
(Source: press release 42West July 19 2017)