By Mulder, 11 july 2017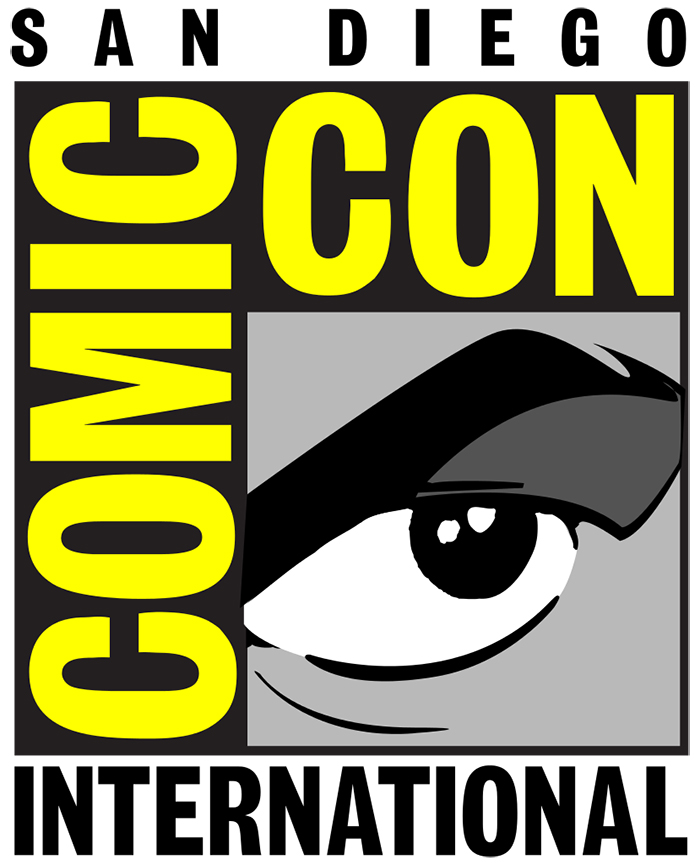 Well we can officially say SDCC is next week! Can you feel the excitement?
So let's talk about the latest news from the king of all (US based) comic conventions.
The official schedule was released (https://www.comic-con.org/cci/programming-schedule), and as always quite a bit of must see panels in our opinion, including the Warner Bros Studios (who knows what they will bring, but we think Kingsmen 2, Deadpool 2, Justice League are for sure bets, maybe even some Aquaman).
Marvel Studios also has a panel (Avengers Infinity War Thor: Ragnarok Black Panther).
The exclusive list has also been updated (https://www.comic-con.org/cci/2017/exclusives)
In terms of offsite events, there is a Mr. Robot one (which includes free BBQ), from their press release:
'MR. ROBOT' EXPERIENCE : USA will bring the critically acclaimed series MR. ROBOT's universe to life exclusively for fans at Comic-Con, giving them the opportunity to visit the nefarious E Corp's Bank of E and receive their own E Corp card loaded with E Coin cryptocurrency. The E Corp card, which can also be opened online at e-coin.com, can be used throughout San Diego's Gaslamp Quarter for food, drinks and other surprises at participating retailers (to be announced). 'Con goers can also visit the show's infamous Red Wheelbarrow BBQ, located next door to the Bank of E, and present their E Corp card for a BBQ meal. Superfans looking for a deeper MR. ROBOT experience will have the chance to uncover clues, hints and surprises, leading further into Elliot's world. The Bank of E will be open for business Thursday, July 20 through Saturday, July 22 from 11am - 7pm and Sunday, July 23 from 11am - 4pm.

NBC will have their regular spot outside of the Tin Fish (directly across from the Convention Center, behind the Trolley station), and this year it's a Midnight Texas themed makeover, which will include tarot readings, a 4D experience and more!
Adult Swim will be back with their Adult Swim on the Green (free) event (https://adultswim.events/e/11) which will include games, giveaways, live streaming and more (directly behind the Convention Center at the Fifth Ave Landing). Also at Petco Park there will be a event with Rick and Morty creators Dan Harmon and Justin Roiland on Saturday, July 22 from 7:30PM until 11PM.
Also at Petco Park, The Impractical Jokers will have a block party there on Saturday July 22nd (https://www.facebook.com/jamessmurray/posts/1510186999060472)
IMDb will have a yacht behind the convention center (at the Fifth Ave Landing) which will have Kevin Smith hosting interviews (not open to the public) which will be broadcast on a screen facing the convention center for all to see.
We will have more news next week so check back soon! 8 days til SDCC!