By Mulder, 30 april 2017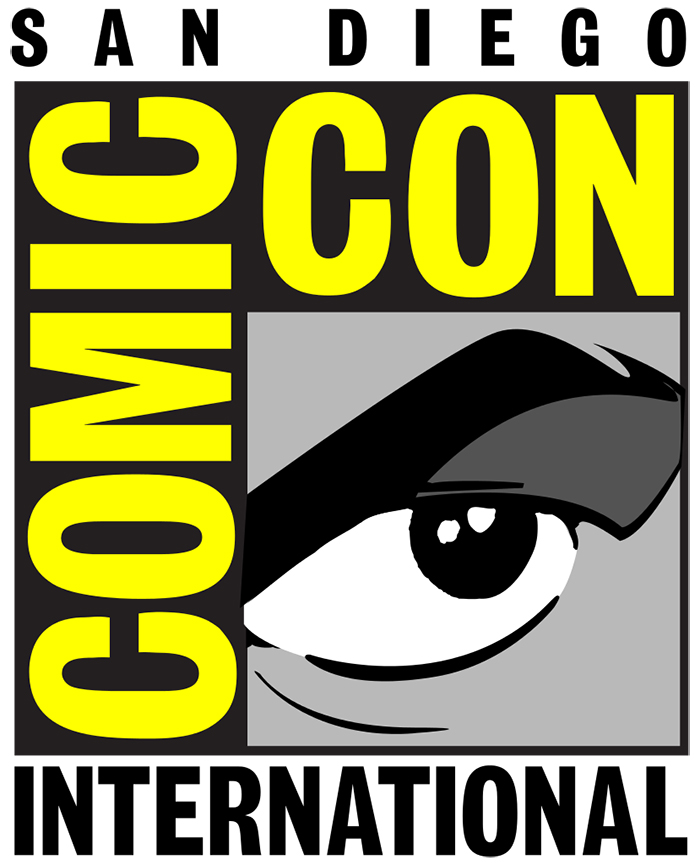 As San Diego Comic-Con gets even closer, a lot more news will start pouring out of the woodwork, so lets talk about what has been announced since our last summary


Last year Funko had a Pop-up shop outside of Comic-Con, and this year they will be bringing it back! No real details yet aside from that but you can look here.
Tickets for w00tstock 9.0 go on sale starting at Mon 05/01/17 @ 10:00 am PDT. The event will be taking place the Thursday of Comic-Con at the Balboa Theater. "A Thursday-before-SDCC tradition, w00tstock is an evening of comedy, music, and general nerdery. Hosts Adam Savage (Mythbusters) and comedy musicians Paul and Storm gather a fabulous array of celebs, nerds and nerd celebs for a full night of hilarious and surprising entertainment." Tickets available here
Conan O'Brien will be making his annual trek to San Diego to film some shows here, but this year only 3 shows according to the Spreckels Theater marquee. (More information here)
Kevin Smith and Jason Mewes will doing their 'Jay and Silent Bob Get Old' podcast during Comic-Con once again. This year it will be on the Thursday of Comic-Con, at the American Comedy Club. Our editor Mulder (Aka Boris Colletier) has already taken his place for this event..
Also at the American Comedy Club (on the Wednesday of Comic-Con), Doug Benson will once again be hosting his 'Doug Loves Movies' podcast. "Comedian Doug Benson ("Super High Me" and Comedy Central's "The High Court") hosts a podcast where he talks to his hilarious special surprise guests about his first love…movies! To have a chance at winning some prizes, bring a movie themed name tag!" (more information here)
Once again Heroes Brew Fest will hosting their offsite event. The event will feature live music from various artists, and will be headlined by DJ Kristian Nairn (Hodor from Game Of Thrones). There will also be a craft beer fest with multiple beers available to be purchased, an interactive augmented reality art displays featuring world renowned art exhibitor, Sutu! Live comic book artist exhibitions, featuring Lord Mesa (who we have met and love his work). Tickets go on sale Tuesday, May 2nd at 10am PDT, and the firstt 50 ticket purchasers will be upgraded to the unlimited tasters portion of the event for FREE - a $30 value!. More information and tickets available here.
Makers of some very cool figures/statues/collectibles, 3A, will be hosting a showing of a lot of their products at the Sparks Gallery in the Gaslamp Area of downtown San Diego. More information on this FREE event here.
The founders of Prismatic Series, are hosting an Art Event honoring women in comics, with a special tribute to Carrie Fisher! Not many details on this event are out yet, but as more info is announced, it will be on their Facebook event page here
Last up for this weeks offsite event list, is the Game of Thrones: The Musical – A Song of Nice Satire. Their will be showings Thursday, Friday and Saturday nights of Comic-Con at the Tenth Avenue Arts Center (located at 930 Tenth Ave). Tickets are now available here