By Mulder, 25 april 2017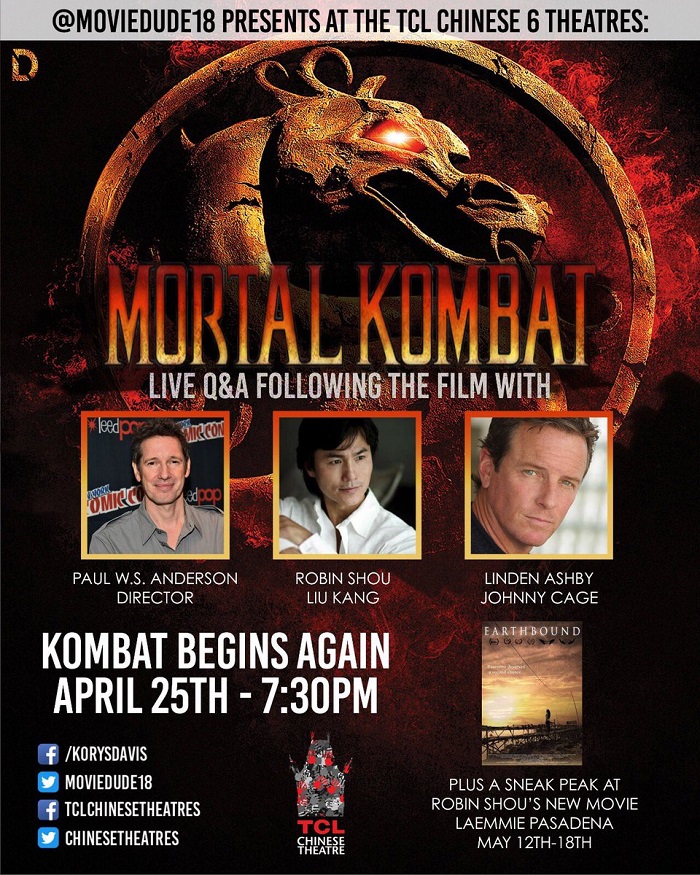 Fans love to see their favorite films from the past on the big screen. It is that simple! Plus, Kory Davis Nostalgia Screenings give fans the opportunity to see the films with the filmmakers and cast in attendance, then participate in a Q&A about the making of the film.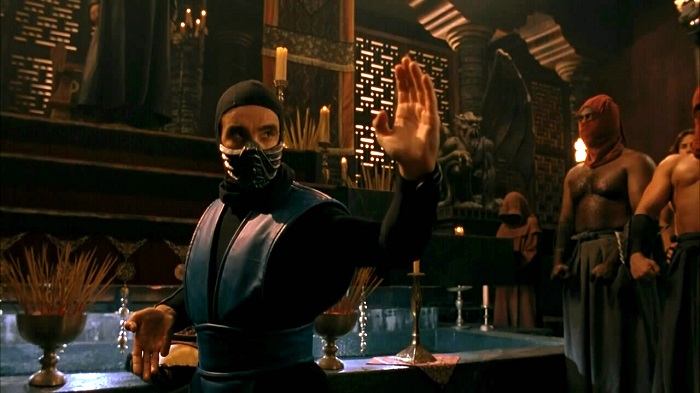 Mortal Kombat Director Paul W.S. Anderson, Kory Davis (aka Twitter's @moviedude18) and the film's stars Robin Shou (Liu Kang), Linden Ashby (Johnny Cage) and Chris Casamassa (Scorpion) will be present tonight in a special Reunion Screening and Q&A in the TCL Chinese Theatres 6 on the 3rd Floor at Hollywood & Highland. The screening will be at 7.30pm and the Q&A at 9.30pm today.

Tickets available through Fandango at Tinyurl.com/MKReunion at the price of $14.00
Kory Davis was born on March 20th, 1990 in Baton Rouge, LA. At a very early age, Kory was diagnosed with ADHD and Asperger's syndrome. His key focus in life has been movies. As a child, he became a film prodigy by growing up in the cinema booth at his local theatre. As years went on, his passion grew stronger and stronger. When he turned 18, he moved to Los Angeles, CA where he attended Columbia College. Kory spent much of his time at film festivals- even camping out for hours to get in. Over his college years his, acting passion shifted to writing and producing. Six months before graduation, he started an internship at a top talent agency as a script reader. Against the rules (in the best of ways), he slightly incorporated his ideas into his work, which turned it into a paid gig. For years, Kory helped in finding scripts for A-list talent.
https://mulderville.net/images/SortiesCinema/MortalKombatLA/Mortal_kombat_003A.jpg
As a fan of all kinds of old and new, Kory frequented LA's many revival cinemas. Kory Davis became friends with the staff so much so that he started an underground college series where he'd run his personal prints late at night (along with a selection of over 4,000 35mm trailers he's been collecting since age 10). In 2014, Kory hosted his first ever event with Jason Biggs, Tara Reid, John Cho, and more at the 15th anniversary showing of American Pie. From there, events came out of the woodwork quickly leading to three more events in less than a month. From cast and crew reunions to films like Harold and Kumar, Halloween H20, Cruel Intentions, and The Girl Next Door, Kory worked in partnership with the New Beverly and The Nuart theaters.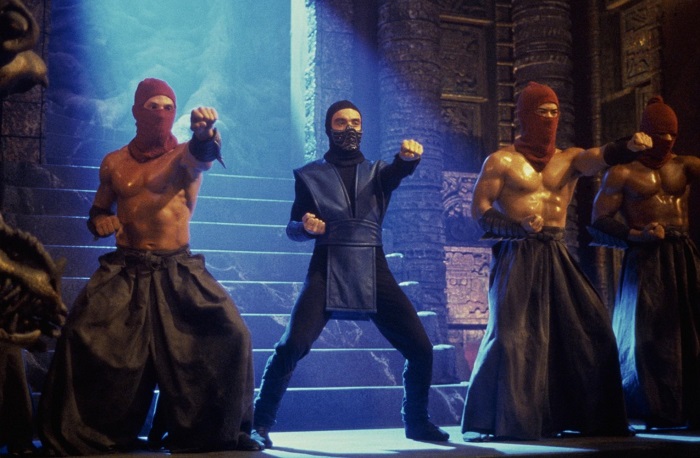 Kory replays films he's passionate about, and enjoys new releases by attending junkets and writing reviews for Back to the Movies. His boss claims that Kory writes brilliant reviews, but in a normal and grounded way like you were just discussing the movie over a drink afterwards. He also spends much of his time working with autistic kids and their parents. Kory's most recent events include screenings of of I Know What You Did Last Summer, The Faculty, Legally Blonde, and Power Rangers (which sold out). Kory is excited to embark into interviewing cast and crew for more than just his own events. Between balancing his events and feature film products, Kory has felt at home with his fans. His upcoming event screenings include Mortal Kombat with cast and crew and Resident Evil with cast and crew.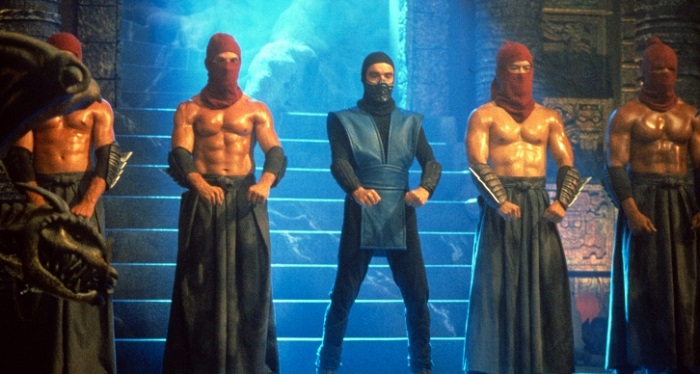 On May 16th, Kory Davis will present be a special 15th anniversary screening of another film from Director Paul W.S. Anderson, Resident Evil, which spawned a six-film franchise. Anderson and SURPRISE stars from the film will be in attendance for that screening, the same day Resident Evil: The Final Chapter will be released on DVD and Blu-ray!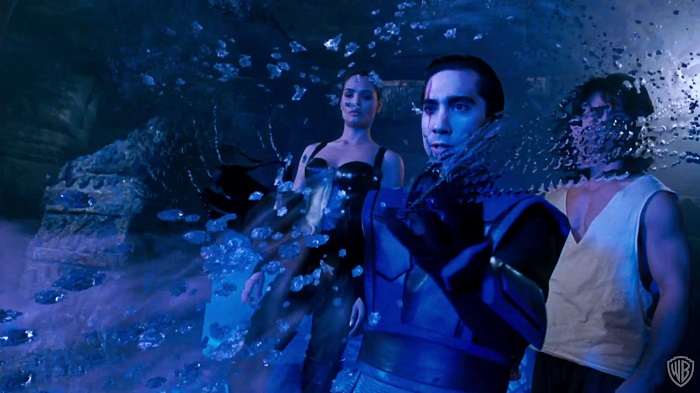 Synopsis:
Three unknowing martial artists are summoned to a mysterious island to compete in a tournament whose outcome will decide the fate of the world.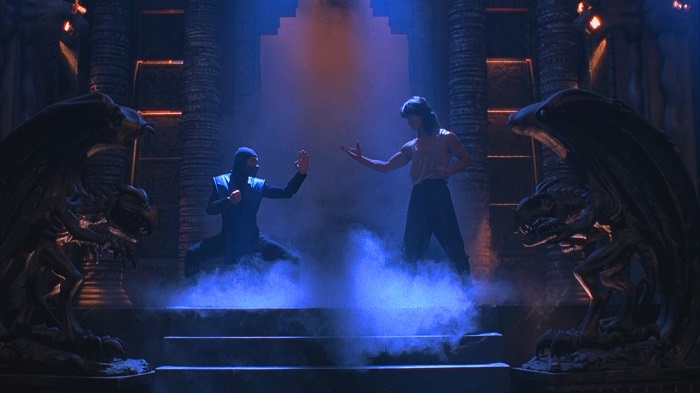 Mortal Kombat
A Paul W.S. Anderson
On a Kevin Droney's screenplay
With Christopher Lambert (Lord Rayden), Robin Shou (Liu Kang), Linden Ashby (Johnny Cage), Cary-Hiroyuki Tagawa (Shang Tsung), Bridgette Wilson (Sonya Blade), Talisa Soto (Princess Kitana), Trevor Goddard (Kano), Chris Casamassa (Scorpion)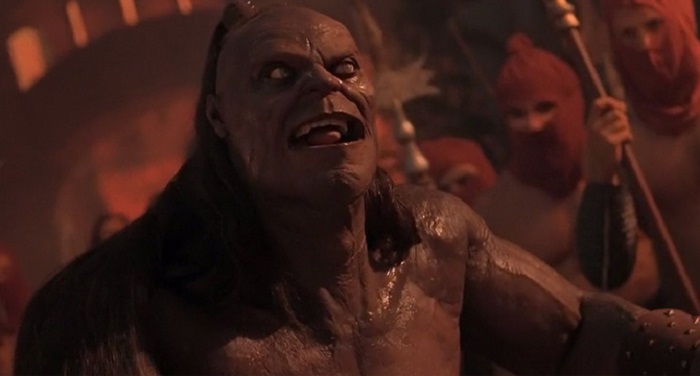 (Source: press release 25th april 2017)