By Mulder, Santa Monica, Santa Monica Piere, 24 august 2023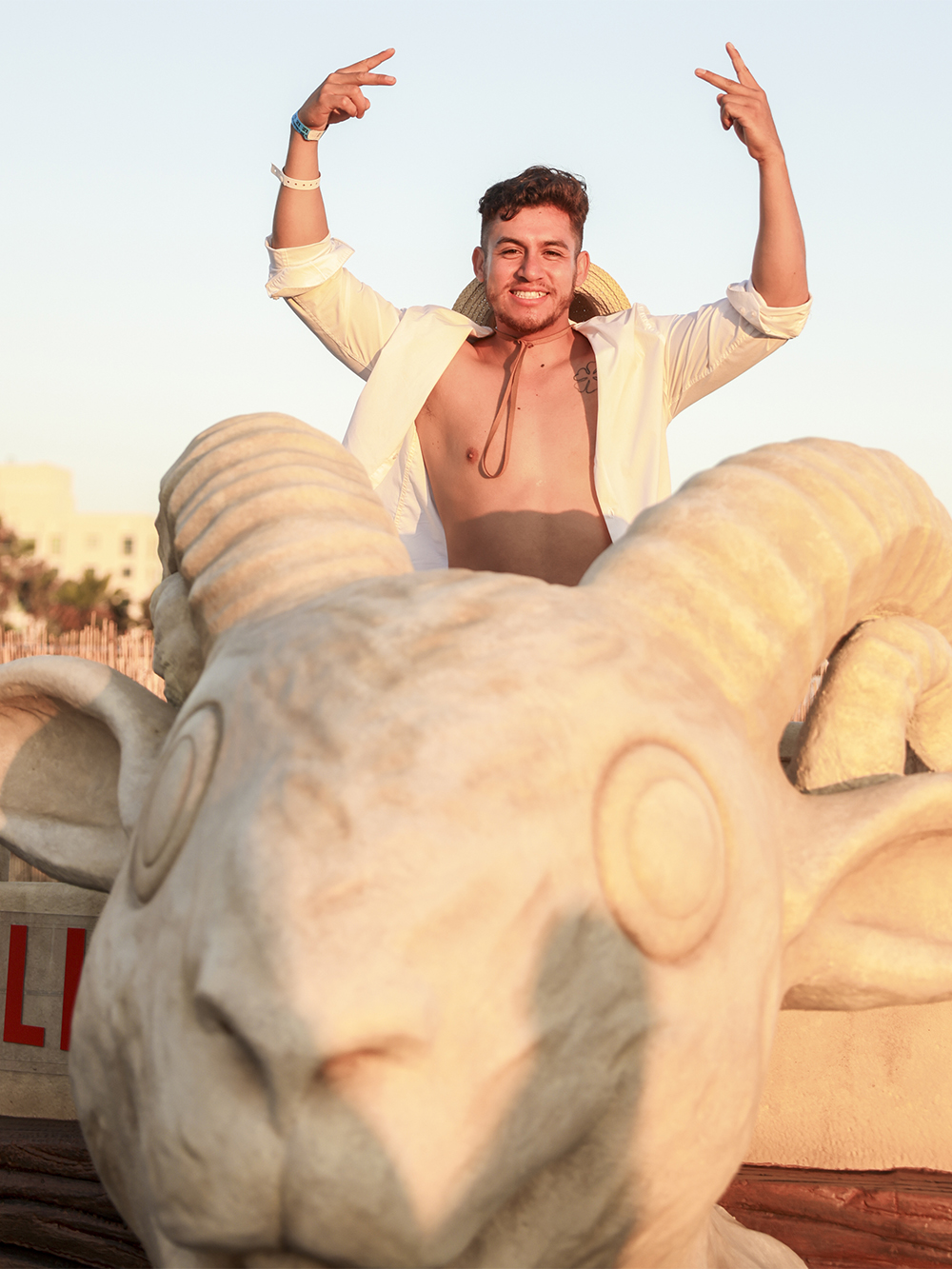 Thursday, August 24, 2023 at the Santa Monica Pier in Santa Monica, California, Netflix hosted the first of ten global fan celebrations for the live action adaptation of the world's most legendary and popular manga series in history, One piece.
More than 2,500 attendees arrived dressed as their favorite characters from One piece, took pictures on the Going Merry and had private access to rides and games at the Pier before a first look screening of episode 101.
After the screening, the iconic Santa Monica Pier Ferris Wheel was lit up as the Jolly Roger and fans in attendance were treated to a surprise epic One piece-inspired drone performance.
One piece, a legendary high-seas adventure starring Iñaki Godoy as Monkey D. Luffy, Mackenyu as Roronoa Zoro, Emily Rudd as Nami, Jacob Romero as Usopp, and Taz Skylar as Sanji, sets sail August 31, only on Netflix.
Netflix is gearing up to launch a highly anticipated fantasy adventure streaming television series, One Piece,which is set to bring the thrilling world of Eiichiro Oda's long-running manga to life. Developed by Matt Owens and Steven Maeda, the show is an ambitious live-action adaptation of the iconic Japanese manga series. The series is a collaboration between Kaji Productions, Tomorrow Studios, and Shueisha, the publisher of the original manga.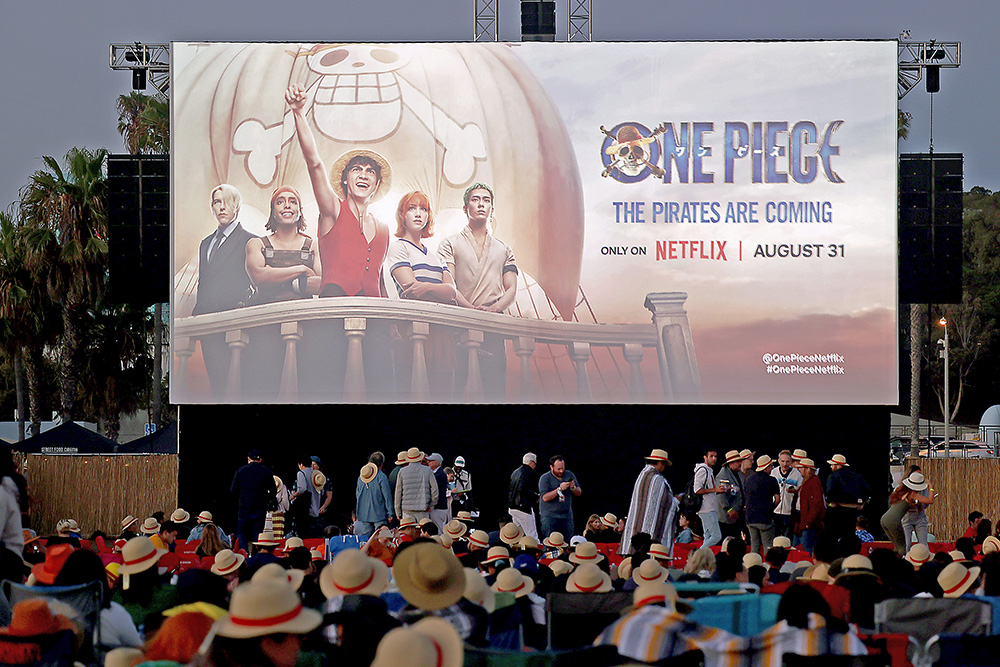 Scheduled to debut on August 31, 2023, One Piece boasts an ensemble cast that includes Iñaki Godoy, Mackenyu, Emily Rudd, Jacob Romero Gibson, and Taz Skylar, among others. The series is expected to be a visual spectacle, aiming to capture the essence of the beloved manga while presenting it in a new and captivating format.
The story of One Piece revolves around the Straw Hat Pirates, led by their enthusiastic captain, Monkey D. Luffy, played by Iñaki Godoy. The crew embarks on perilous journeys across treacherous seas and lands, all in pursuit of a legendary treasure known as the One Piece. Luffy's ultimate dream is to become the King of the Pirates, a title that the treasure bestows upon its possessor. However, their path is fraught with danger, including the relentless pursuit of the Navy and the competition from other determined pirate crews.
The series promises to deliver a mix of action, adventure, and camaraderie as the Straw Hat Pirates journey toward their dreams. With their unique skills and unwavering bond, they are ready to face whatever challenges come their way. The production of One Piece has been a labor of love, with an extensive cast bringing the colorful characters to life. The series showcases both beloved characters and introduces new ones as it delves into the expansive world Oda has created.
The journey to bringOne Piece to the screen has been marked by anticipation and excitement. From its initial announcement in 2017 to its final stages of post-production, fans have been eagerly awaiting the chance to see their favorite characters and moments in live action.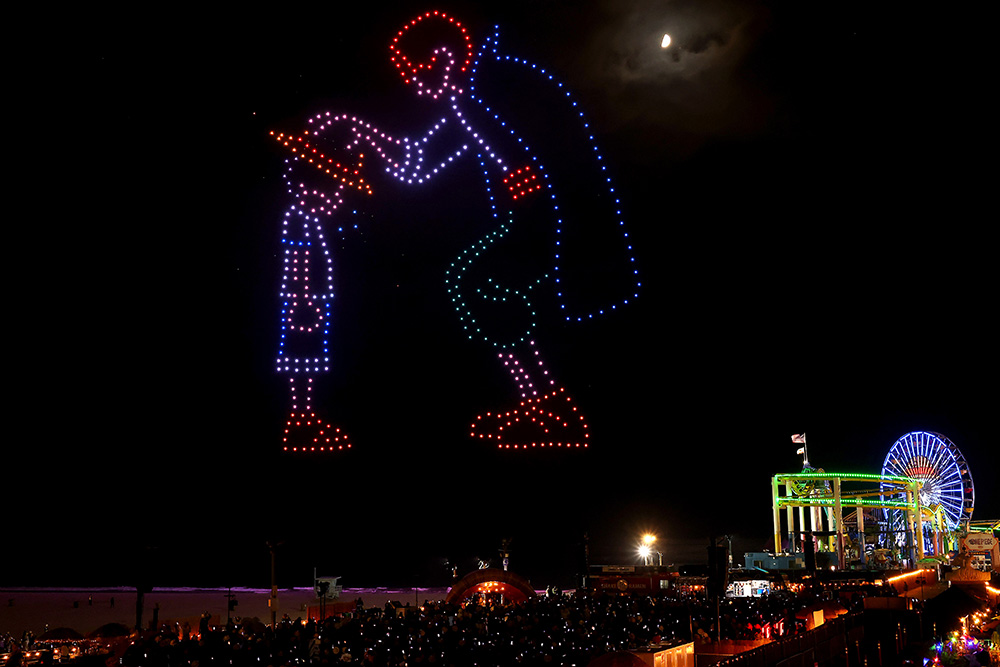 With the premiere just around the corner, fans are counting down the days until they can set sail with the Straw Hat Pirates once again. One Piece is set to offer a thrilling and visually stunning adventure that pays homage to the manga's enduring legacy while presenting a fresh take on its beloved storylines. Mark your calendars for August 31, 2023, as Netflix brings the world of One Piece to screens worldwide.
Discover the official photos on our Flickr page
Synopsis :
Monkey D. Luffy is a young adventurer who has always dreamed of a life of freedom. Leaving his village, he embarks on a perilous journey in search of a mythical treasure, the One Piece, to become king of the pirates! But to find this famous booty, Luffy will have to assemble the crew of his dreams, then find a ship, criss-cross the oceans, defeat the Navy at his heels and prove himself a better strategist than the dangerous rivals who await him at every step.
One Piece
Based on One Piece by Eiichiro Oda
Developed by Matt Owens, Steven Maeda
Starring Iñaki Godoy, Mackenyu, Emily Rudd, Jacob Romero Gibson, Taz Skylar
Narrated by Ian McShane
Composers : Sonya Belousova, Giona Ostinelli
Executive producers : Eiichiro Oda, Marty Adelstein, Becky Clements, Matt Owens, Steven Maeda
Cinematography : Nicole Hirsch Whitaker, Michael Wood
Editors : Eric Litman, Tessa Verfus, Kevin D. Ross, Tirsa Hackshaw
Production companies : Kaji Productions Tomorrow Studios, Shueisha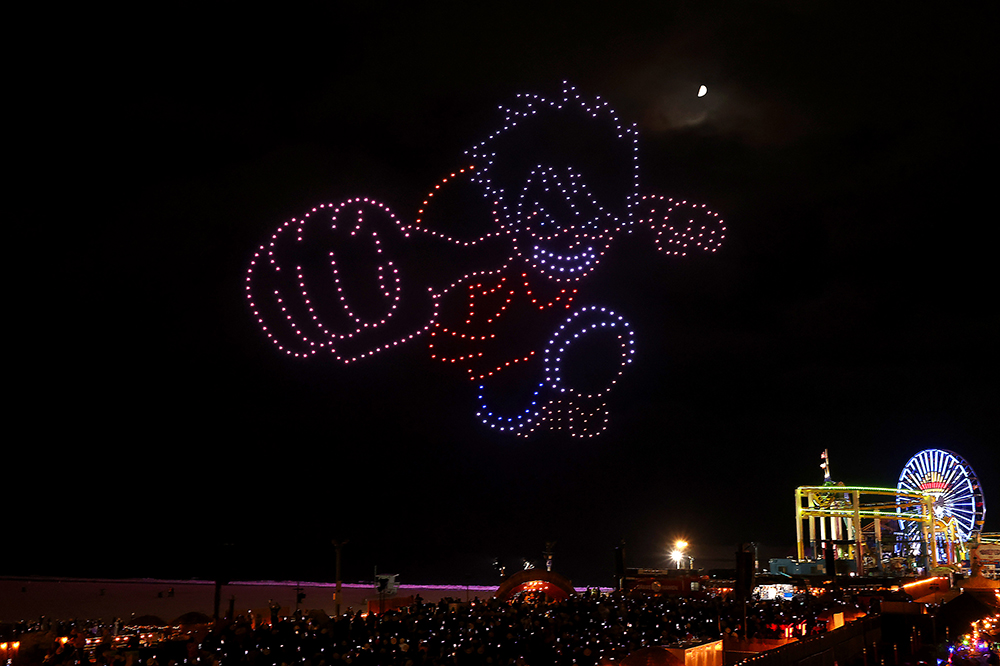 Photos and videos : Courtesy of Netflix