By Sabine, Neuilly-Sur-Seine, Sacem, 01 june 2023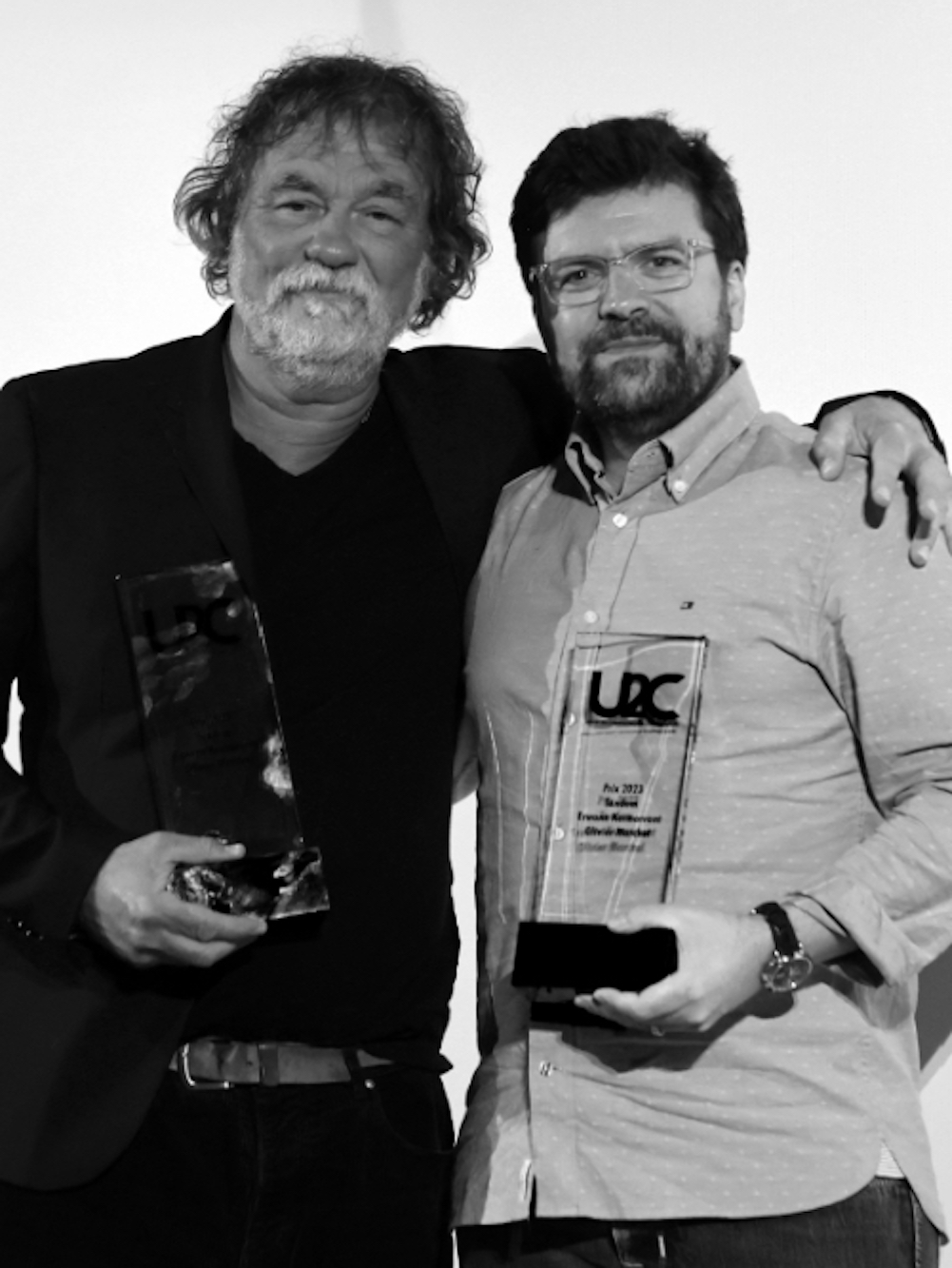 This ceremony took place again at Sacem (Paris), after three years of absence due to the Covid. For this reason, the selection has been extended to the last three years. This ceremony took on more importance as the Union of Composers federated. One of his missions is to have this solitary profession recognized as the third author of the film, along with the scriptwriter and director.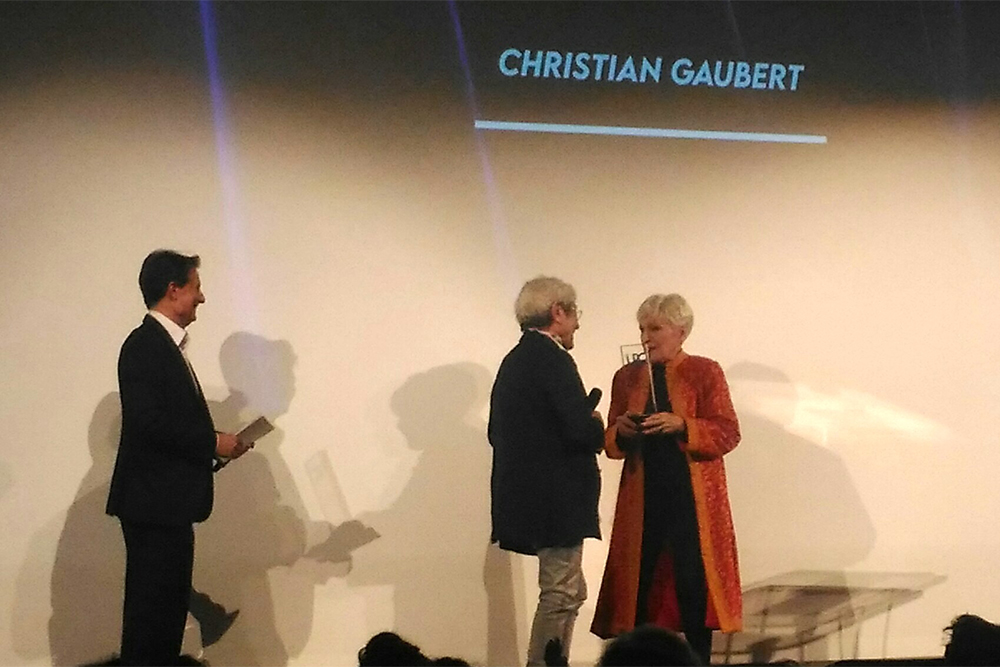 Vincent Perrot hosted the ceremony with his customary benevolence. The host, a specialist in film music, has been with the U2C since the evening's inception. Award ceremonies alternated with tributes and favorites, in a friendly atmosphere that was far more relaxed than at some film or audiovisual ceremonies. Pianist Maxime Zecchini paid tribute to Michel Legrand by playing his music. A Coup de Cœur prize was awarded to the duo Cyril Duran-Roger and Laurent Lafarge for their MUSICBOX label. Over the past ten years, this independent label has released over 200 soundtracks for films and TV series. Another Coup de Cœur was awarded to Clément Tery, who recently composed the music for the series Les Papillons Noirs.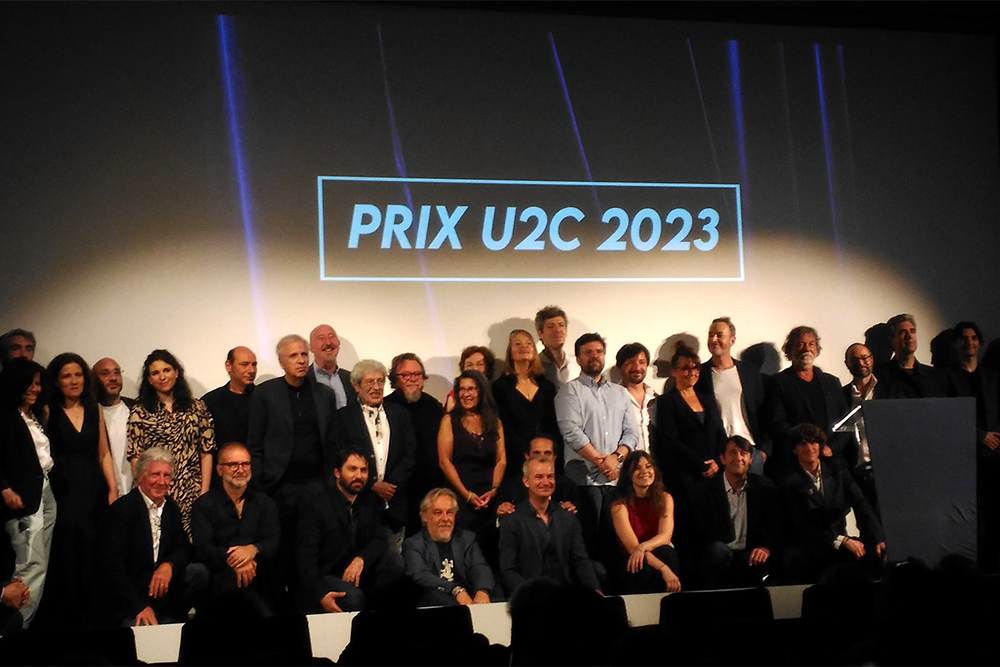 A tribute was paid to the composer Christian Gaubert, composer of film music but also of varieties for singers like Charles Aznavour, Gilbert Bécaud and Nicole Croisille with the memorable "Call me". This singer came to give him his prize. Christian Gauvert then reinterpreted some of his compositions on the piano. A second tribute was paid to John Carpenter. Via a video message, he was delighted to remain in the heart of the French. This director of anticipation and horror movies has himself composed the soundtrack of his films. His minimalist electronic music revolutionized this genre at the time.
Video John Carpenter available on facebook
Many composers thank their director for their collaboration, the creative freedom granted to them. For this reason, a special director/composer tandem prize has been created. This year, the duo Olivier Marchal and Erwann Kermorvant was honoured. For 20 years, they have collaborated on thrillers like 36 Quai des Orfèvres, Les Lyonnais, Borderline, Carbone, Bronx. The ceremony ended with the interpretation of film music by the duo Isabelle Durin (violin) and Michaël Ertzscheid (piano).
The 2023 awards
Fiction feature award
Mathieu Lamobley for the TIger and the President
Animation feature film award
Bruno Coulais and Kila for the Wolf people
Short film award
Florence Caillon for the BIg green
TV fiction award
Etienne Forget for Missions season 3
Documentary award
Laetitia Pansanel-Garric for Rochefort, Marielle, Noiret, friends first
YOung talent award
Delphine Malaussena for 5th Set
International film award
Anne Dudley for Benedetta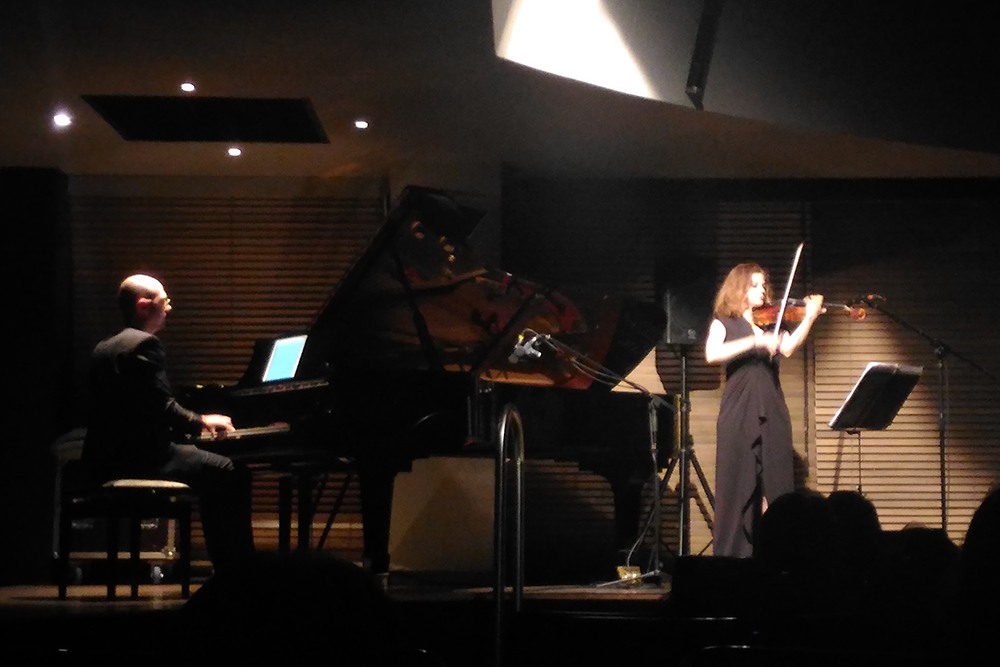 website U2C : https://www.u2c.fr/