By Sabine, Paris, Espace Chapiteaux, Parc de la Villette , 18 may 2023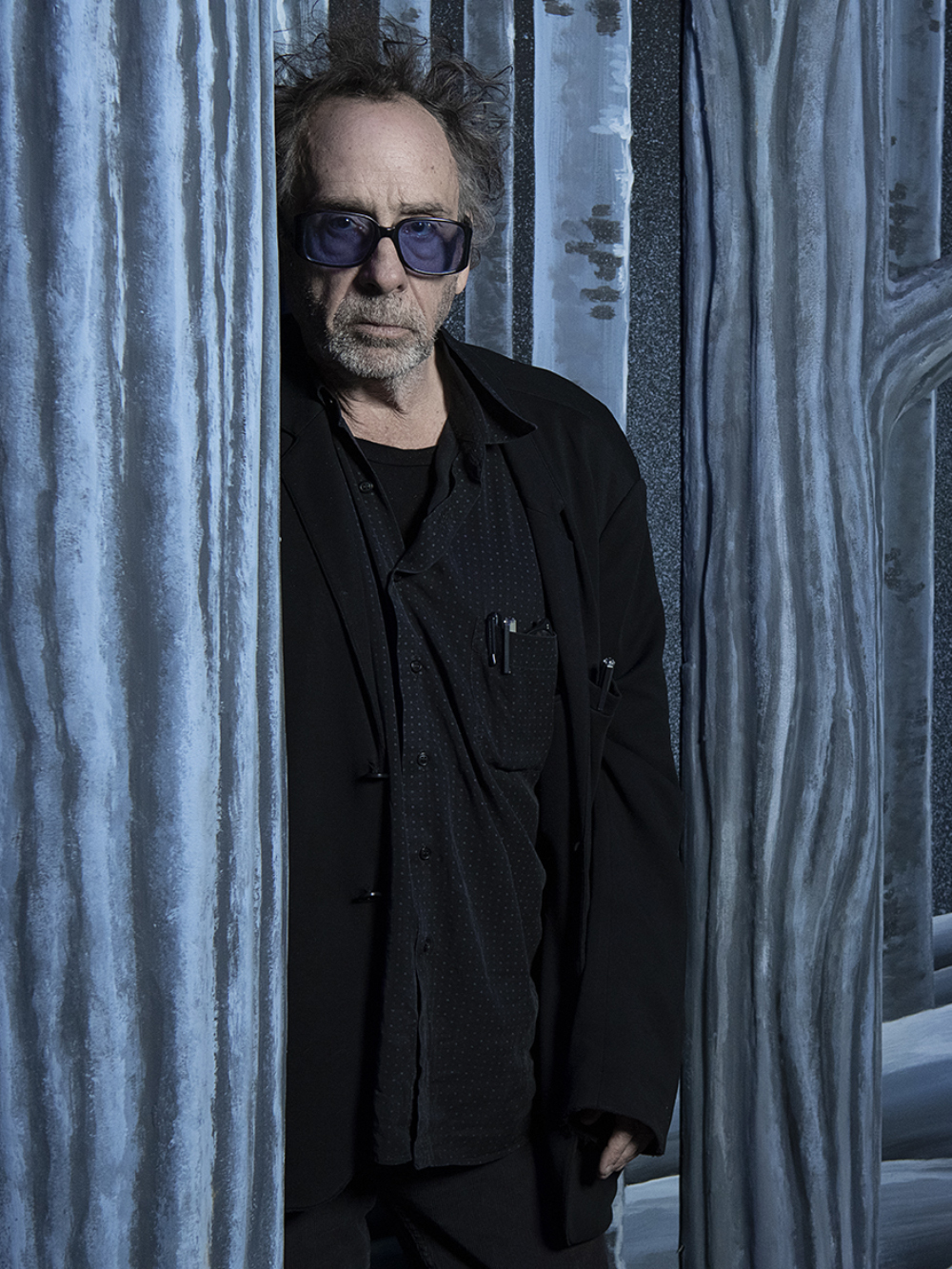 Fans of director Tim Burton, lovers of fantasy, ghosts, aliens and other misunderstood monsters, come and lose yourself in the "Labyrinth", an immersive exhibition conceived by this creator with a unique universe.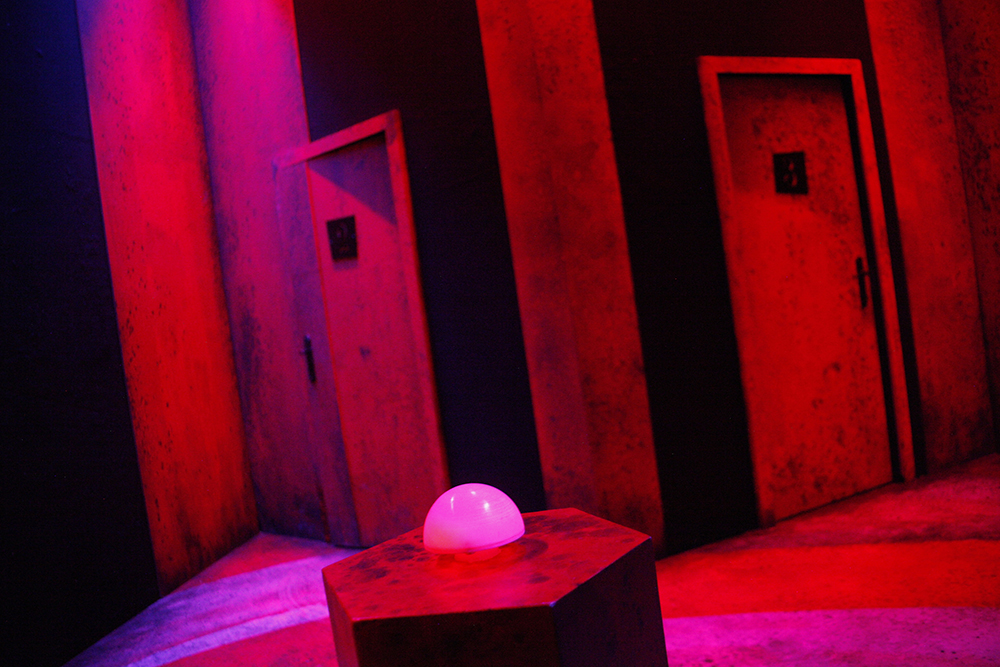 The Labyrinth, the inner world of Tim Burton
Enter the mouth of a monster, cross the red curtain and choose one of the four doors that give access to the fantastic universe of this filmmaker. Then from door to door, like Alice in Wonderland, discover the grotesque and marvelous world of this artist. Far from the classic retrospectives, it is a sensory and playful experience to which Tim Burton invites us. Each visitor can choose his or her own path among the 300 possible ones, knowing that everyone passes through the major rooms, such as Charlie and the Chocolate Factory, with its giant candy canes, the magical forest of Corpse Bride, the characters of Edward Scissorhands, or Beetlejuice. Each room has its own visual and sound universe, linked to a film or a theme. Because beyond the films, it is the themes that mark the work of this artist that you will discover, his relationship to the world: the influence of Vincent Price, clowns, pets, love, difference, life and death ... Each room allows you to discover unpublished drawings and animations created especially for this exhibition. Tim Burton expresses his thoughts through drawings, as explained by Ian Mackinnon, producer of "Mars Attacks! In this way, this labyrinth will delight fans as well as those who wish to discover his work, making them want to see or re-see his films. Because this experience is to be lived, not read, we won't reveal the surprises that await you. But you will have understood, go and see this exhibition which is out of the ordinary.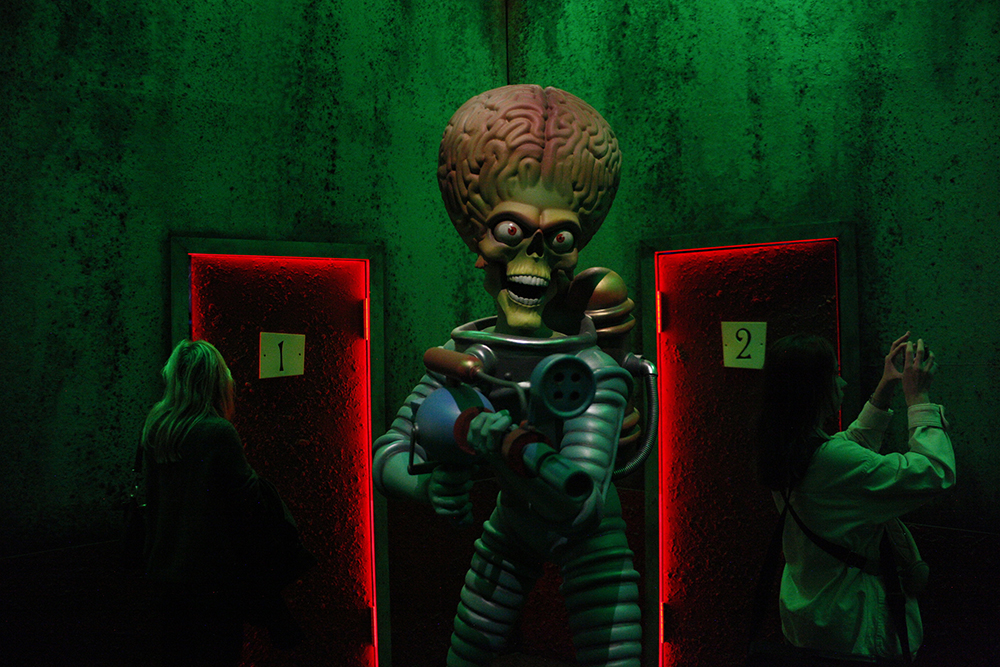 Tim Burton, the freaks lover
"My thing is monsters. Even as a child, I loved them. I felt close to them: on the fringe of society and misunderstood, like them. Moreover, I always had a soft spot for outsiders, those who are thought to be evil when, in fact, they are not." Born in California, in Burbank, thus in the heart of the Hollywood movie studios, this director prefers movie theaters to sunny beaches. His childhood was rocked by the science fiction of the 50s and 60s, the films of the Hammer. His idol is Vincent Price, an emblematic actor of horror movies like House of Wax. He was strongly influenced by Edgar Poe and German impressionism. Gifted for drawing, he was hired by Disney Studios. In 1988, the film "Beetlejuice" reveals his macabre, poetic and comic universe. Michael Keaton plays a crazy bio-exorcist. Tim Burton is one of the few directors who combine critical and commercial success, making blockbusters like Batman, then Batman Returns and personal films like Ed Wood, or Edward Scissorhands, a plea for tolerance. Johnny Depp plays a boy unable to touch others for fear of hurting them. After the satire Mars Attacks! he turned to a more gothic cinema with Sleepy Hollow and Sweeney Todd. It will take 15 years to complete Charlie and the Chocolate Factory, where he finds his favorite actor, Johnny Depp. The gothic and poetic universe becomes more colorful. He returned to Disney for the adaptation of Alice in Wonderland, then Dumbo. The music of his films is often composed by Danny Elfman.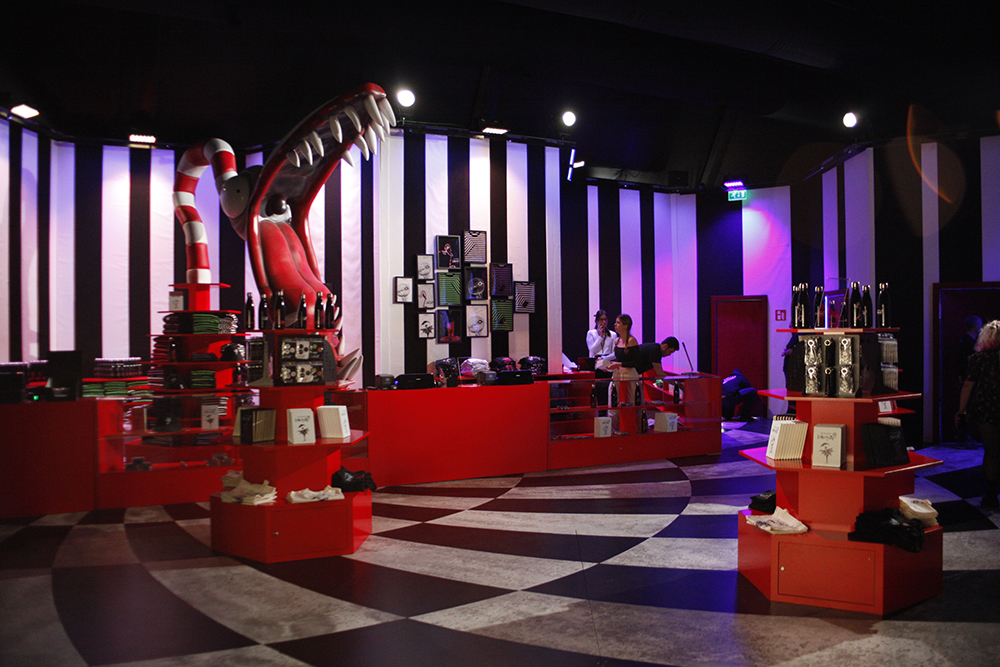 The Exhibition
Location: Chapiteaux du Parc de la Villette, 75019 Paris, Metro Corentin Cariou
Dates: May 20 to August 20, 2023.
Duration: 60 minutes Each tour allows to discover about fifteen pieces.
Link : https://lavillette.com/programmation/tim-burton-le-labyrinthe_e1691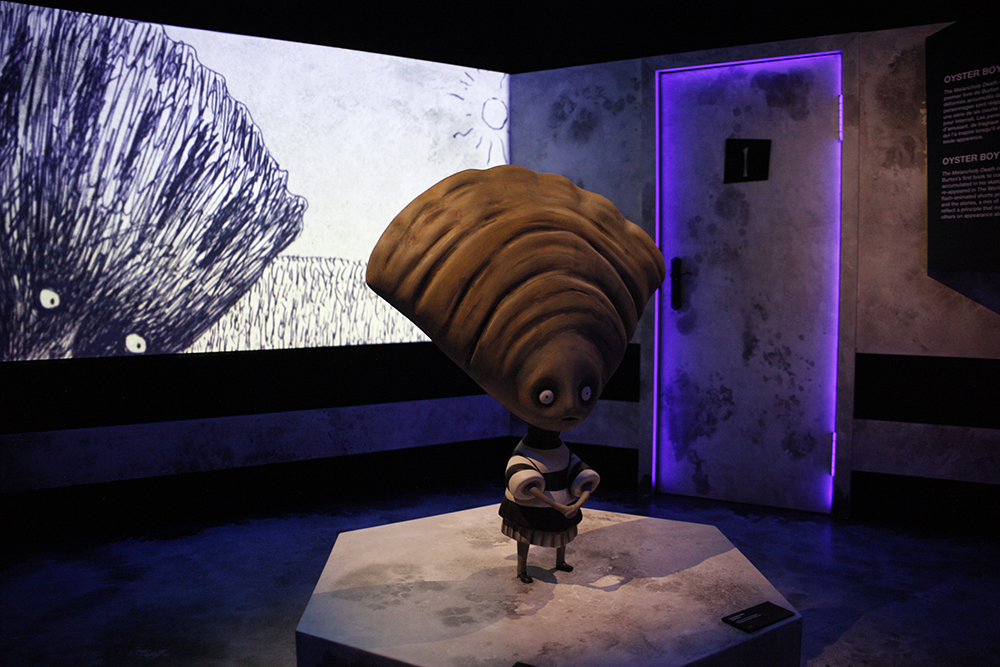 You can found our photos on our Flickr page
Photos : Sabine Chevrier
Photo Tim Burton : Fabian Morasut