By Mulder, New York, AMC Lincoln Square , 10 march 2023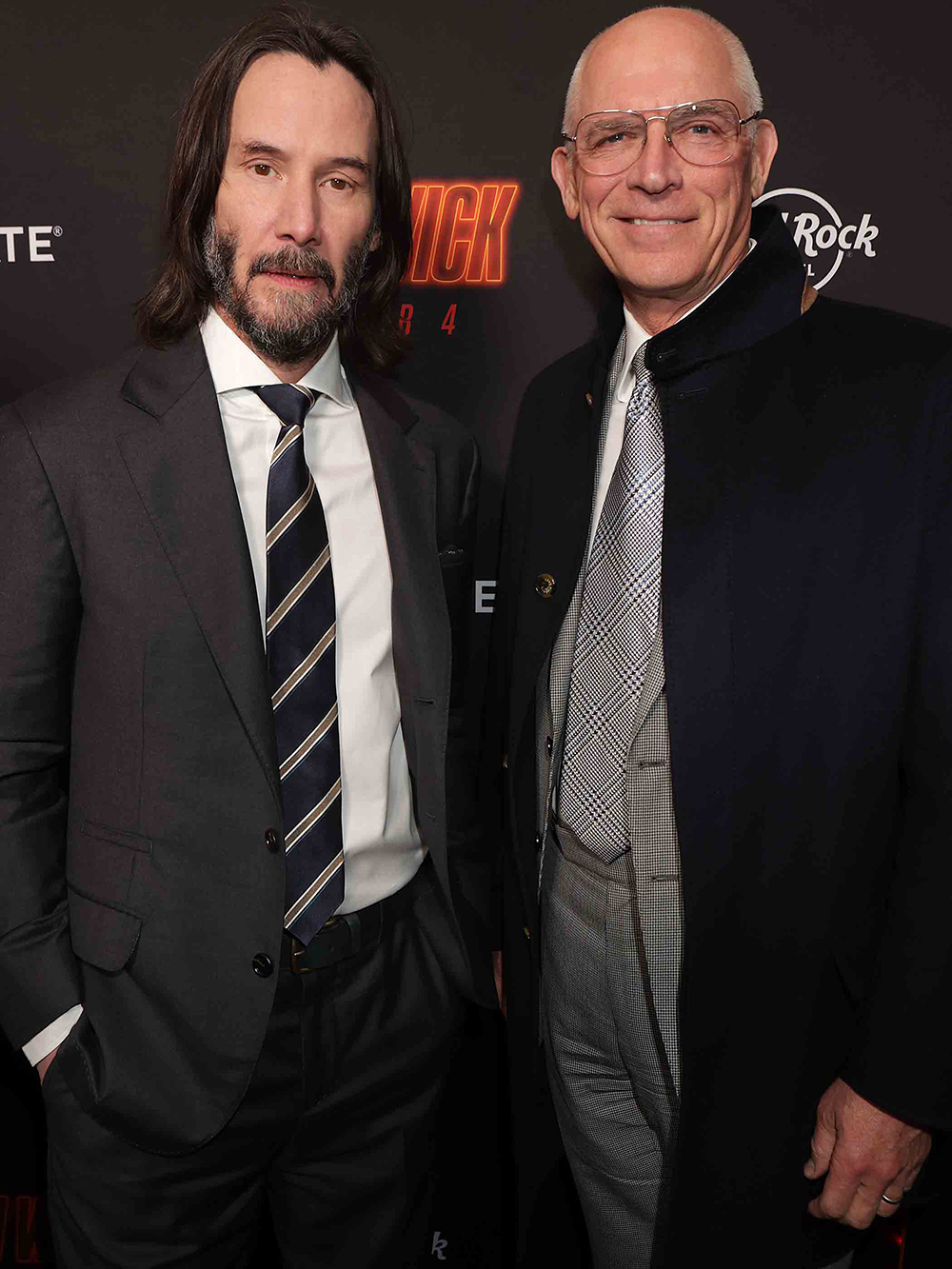 Chad Stahelski, Marko Zaror, Keanu Reeves, Rina Sawayama, Shamier Anderson and Ian Mcshane were present at the New York Premiere at the AMC Lincoln Square 13
itw Keanu Reeves

itw Chad Stahelski

itw Shamier Anderson

itw Rina Sawayama

itw Marko Zaror

itw Ian Mcshane

itw Erica Lee

itw Basil Iwanyk

John Wick: Chapter 4 is an American neo-noir action thriller film that serves as a direct sequel to 2019's John Wick: Chapter 3 - Parabellum, as well as the fourth installment in the John Wick film series. Directed by Chad Stahelski, with a screenplay co-written by Shay Hatten and Michael Finch, and based on characters created by Derek Kolstad, it is produced by Stahelski, Basil Iwanyk and Erica Lee. With Keanu Reeves returning in the title role, the film is produced by Thunder Road Pictures and 87North Productions.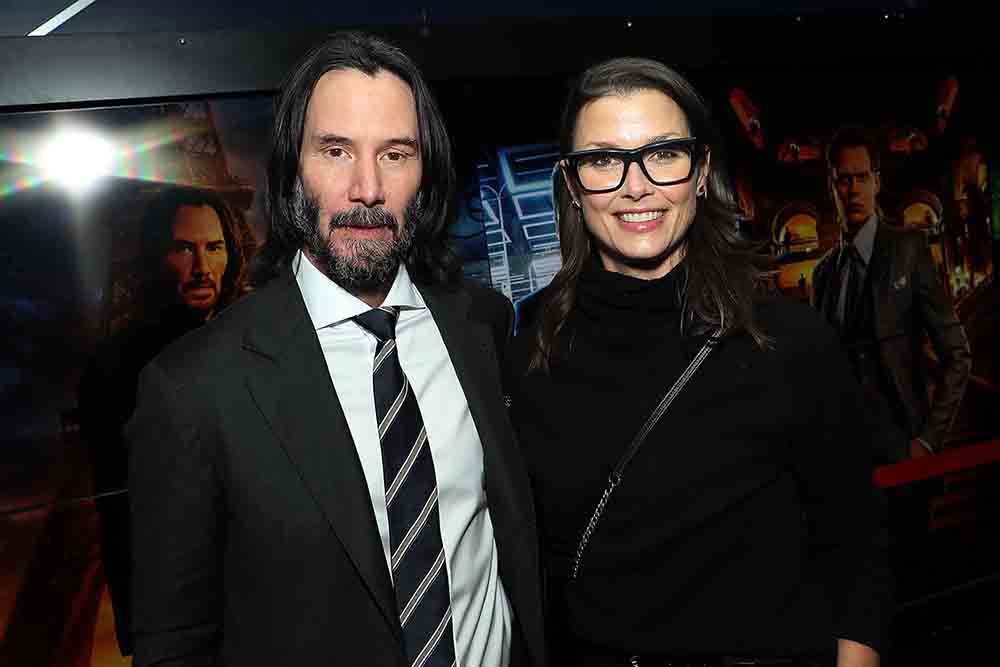 Production began on June 28, 2021 in Berlin and Paris during COVID-19, with additional filming in Japan and New York. By October 2021, principal photography was officially completed. In August 2020, Lionsgate CEO Jon Feltheimer confirmed that a fifth film was in development alongside John Wick: Chapter 4. While it was originally scheduled to be turned back-to-back with the fourth installment in March 2021, Lionsgate chose to delay production and move forward with Chapter 4 first. Keanu Reeves has stated that he will continue to make sequels as long as the films are successful. Reeves and Ian McShane will reprise their respective roles as John Wick and Winston Scott in the upcoming spin-off film Ballerina, with Ana de Armas as ballerina-assassin Rooney Brown (replacing Parabellum's Unity Phelan).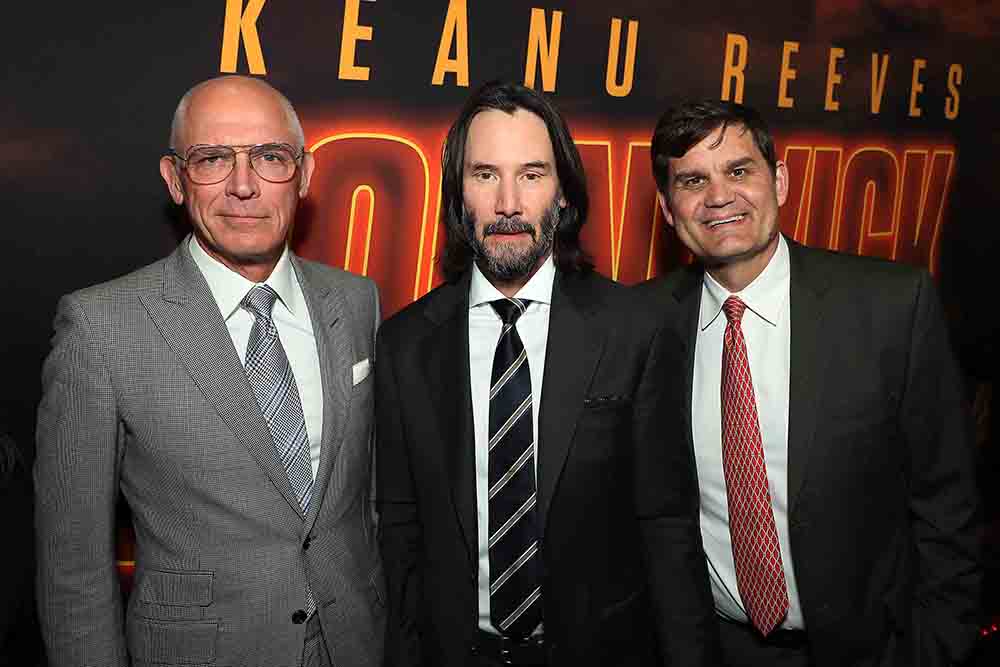 Distributed by Lionsgate in the U.S. and Metropolitan FilmExport in France, the film is scheduled for release in the U.S. on March 24, 2023. Originally scheduled for May 21, 2021, the film was delayed due to the COVID-19 pandemic and Reeves' commitments in The Matrix Resurrections.
Check out the official photos on our Flickr page
Synopsis:
John Wick discovers a way to defeat the criminal organization known as the Big Table. But before he can win his freedom, he must face a new enemy that has forged powerful alliances across the world and is turning John's former friends into enemies.
John Wick: Chapter 4
Directed by Chad Stahelski
Produced by Chad Stahelski, Basil Iwanyk, Erica Lee
Written by Shay Hatten, Michael Finch
Based on the characters by Derek Kolstad
Starring Keanu Reeves, Laurence Fishburne, Lance Reddick, Donnie Yen, Rina Sawayama, Shamier Anderson, Bill Skarsgård, Scott Adkins, Hiroyuki Sanada, Clancy Brown, Ian McShane
Director of photography : Dan Laustsen
Editing: Evan Schiff
Music: Tyler Bates, Joel J. Richard
Production Companies: Thunder Road Pictures, 87North Productions
Distributed by Lionsgate (USA), Metropilitan filmExport (France)
Release date: March 22, 2023 (France), March 24, 2023 (United States)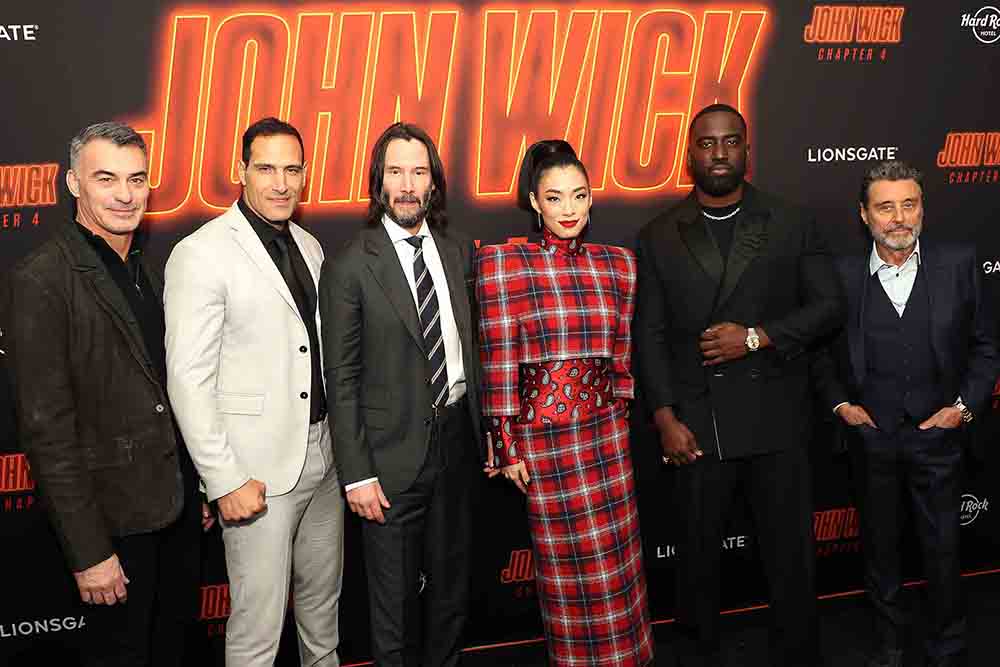 Photos : Copyright Marion Curtis / StarPix for Lionsgate (for use press only)