By Jeremy Wilson, Santa Monica, Pen factory, 28 january 2023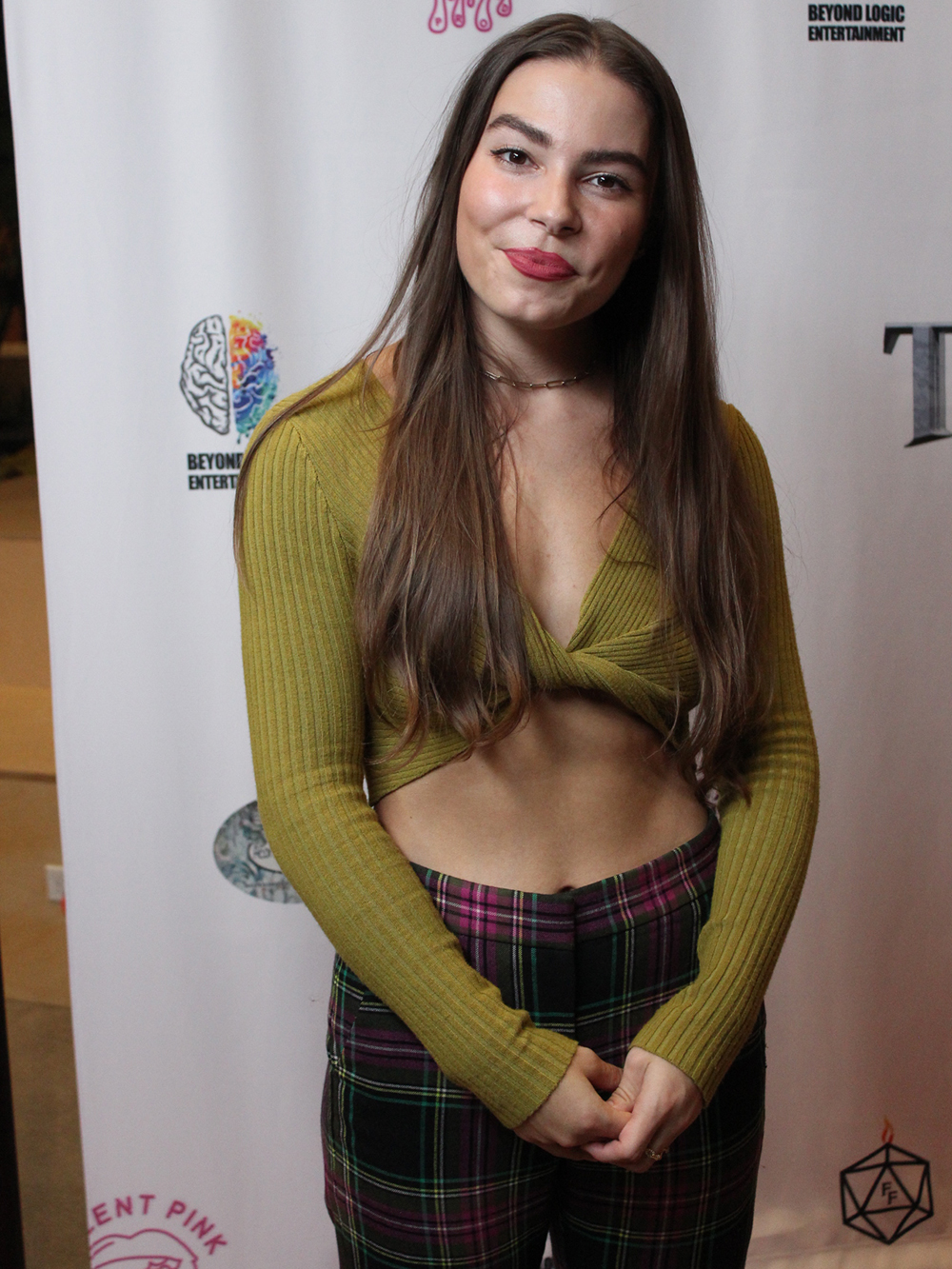 Our media was present at the World premiere of the new series The Game in the Pen factory in Santa Monica.
This Event had featured red carpet, screening, booths with DnD-inspired swag, live DnD game, staged reading and a Q&A. Taking place at the set of the film, an 1800s Scottish Speakeasy.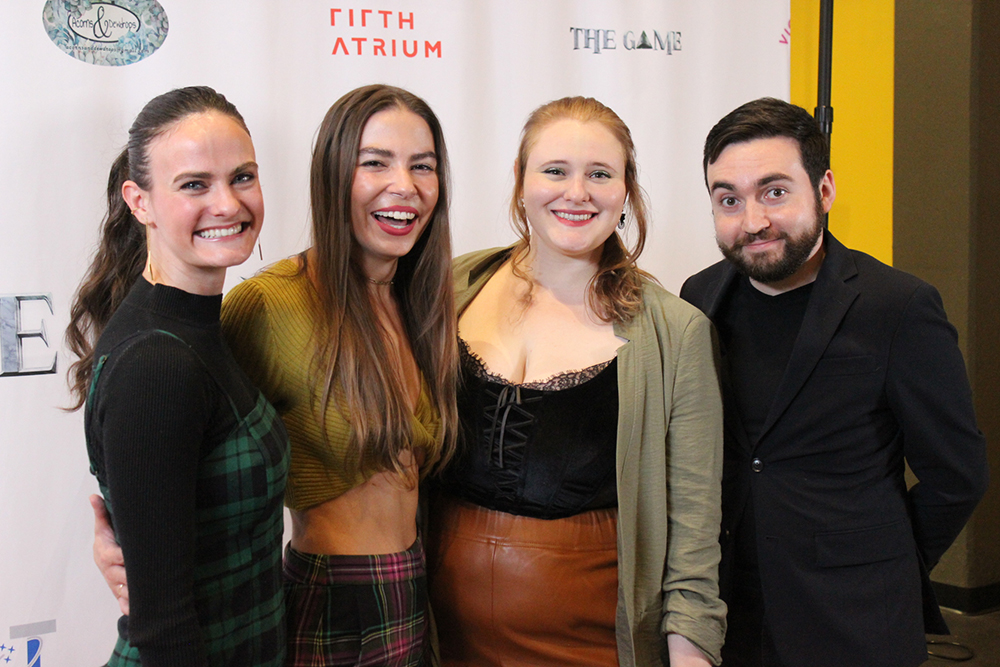 Filup Molina (1.5+ Billion views and 3.7 Million subscribers for New Rockstars, the #1 YouTube channel covering all things Marvel, DC, sci-fi and more), Rayna Vallandingham(1 Million on TikTok, known for her viral martial arts content and modeling. 13X Taekwondo World Champion, world record holder), Max Talisman (207K on Instagram - Actor, writer, director best known for his roles on Netflix's "Orange is the New Black," and NBC's "The Blacklist"), Rachel Stubington (Starring as one of the leads in the upcoming lifetime film A rose for her grave opposite Chrishell Stause and Colin Egglesfield), Jacqui Pinol (Actor and activist most recently starring in the latest season of FX's "American Horror Story."), Damian Terriquez (Actor and LGBTQIA+ activist who will next be seen in the upcoming Netflix series "Glamourous" + That 90s Show), Angela Lewis (Lead of FX's #1 John Singleton series "Snowfall," Also known for her roles in TNT's "The Last Ship," and CBS' "Code Black,"), Mattia Polibio (6.5 million across all platforms, launched his own fashion, jewelry and clothing brand "So True" that has large, growing sales worldwide. ), Charlie Walk (former Republic Records president), Stefan Benz (Artist, Singer Songwriter), Tahj Ace (FX's Snowfall), De'Aundre Bonds (FX's Snowfall), Montana Jacobowitz –(award-winning actress, singer-songwriter, musician, dancer, and advocate. She is of Alaska Native (Athabascan) descent.), Olly Sholotan (Carlton, Bel Air), Kalpana Pot (Grey's Anatomy, Hot in Cleveland, TikTok Science Host, Wheel of Fortune LIVE Co-Host), Shaun J Brown (Dahmer — Monster, The Dropout), Rickey Castleberry (Producer), Dawn Bierschwal (Producer), Shaan Sharma (The Chosen), Charles Carpenter (Birds of Prey), Elle Mills (YouTuber, Mitchells vs The Machines), Tiffany Smith (Masters of the Universe Revelation; (Meghan Markle) Harry & Meghan: Becoming Royal), Eliza Blair (Book of Queer), Madison Shamoun (Amazon's The Lake), Alison Brower (LA Bureau Chief at Insider) were present a this event.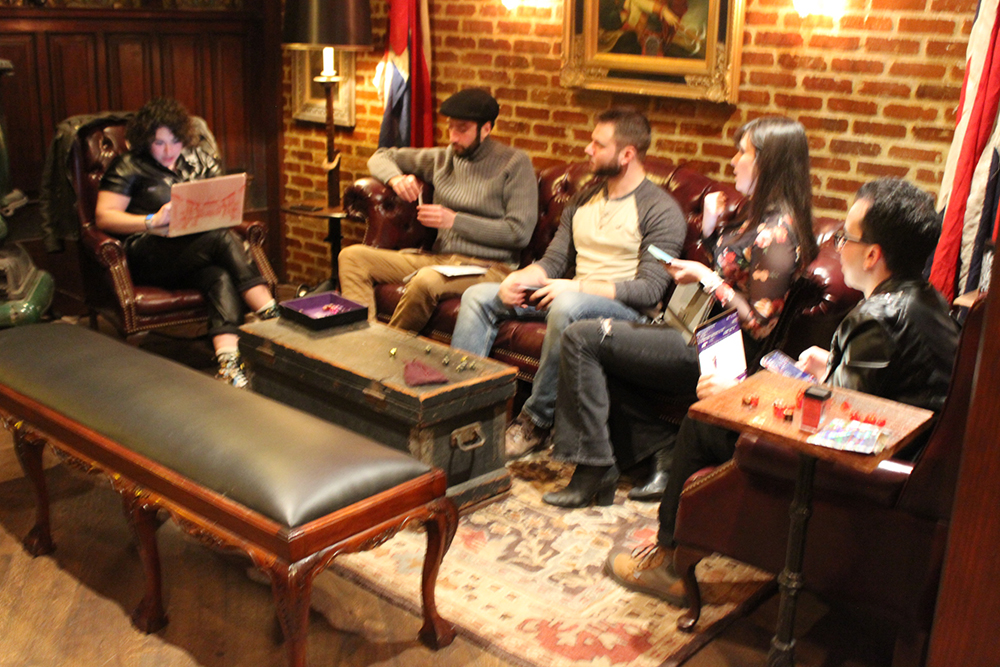 The Game is an ensemble adventure-fantasy comedy series that initially follows Brandon Wynter, a child prodigy who published a fantasy novel at age 15 and then dwindled into obscurity," reads The Game's synopsis. "Now in his late 20s and fresh from a painful breakup, he puts out a Craigslist ad in a desperate attempt to find fellow tabletop role-playing nerds.
The Game is directed and produced by Amanda Sonnenschein and written/created by Lauren Henning and Matt Curtin. It stars Matt Curtin, Lauren Henning, Réchard François, Maggie Jorgenson, Amber Li, and Garth Sodetani. Henning, Curtin, and Jorgensen also serve as series producers.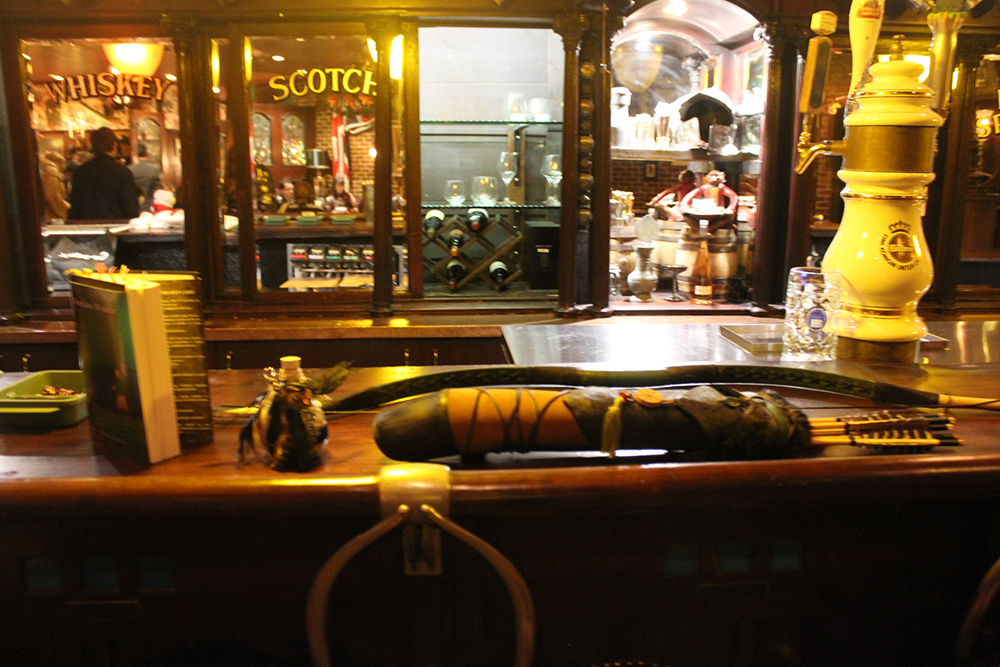 You can discover our photos on our flickr page
Synopsis :
When five people respond, Brandon gets the group together to play, hoping to lead a one-time game without too much fuss. However, the players are full of questions and opinions, and the curmudgeonly game master gets more than he bargained for. We follow the players both IRL and as their fantasy counterparts in the supernatural realm as they embark on a daring and heartfelt journey towards understanding and acceptance of one another and, most importantly, of themselves.
The game
Directed by Amanda Sonnenschein
Produced by Austin Beaulier, Matt Curtin, Alexander Justin Gonzales, Lauren Henning, Maggie Jorgenson, Amanda Sonnenschein
Written by Matt Curtin, Lauren Henning
Starring Marilyn Oran, Maggie Jorgenson, Lauren Henning, Garth Sodetani, Matt Curtin, Will Block, Amber Li, Réchard François
Music by Ben Zucker
Cinematography : Merlin Showalter
Edited by Amanda Sonnenschein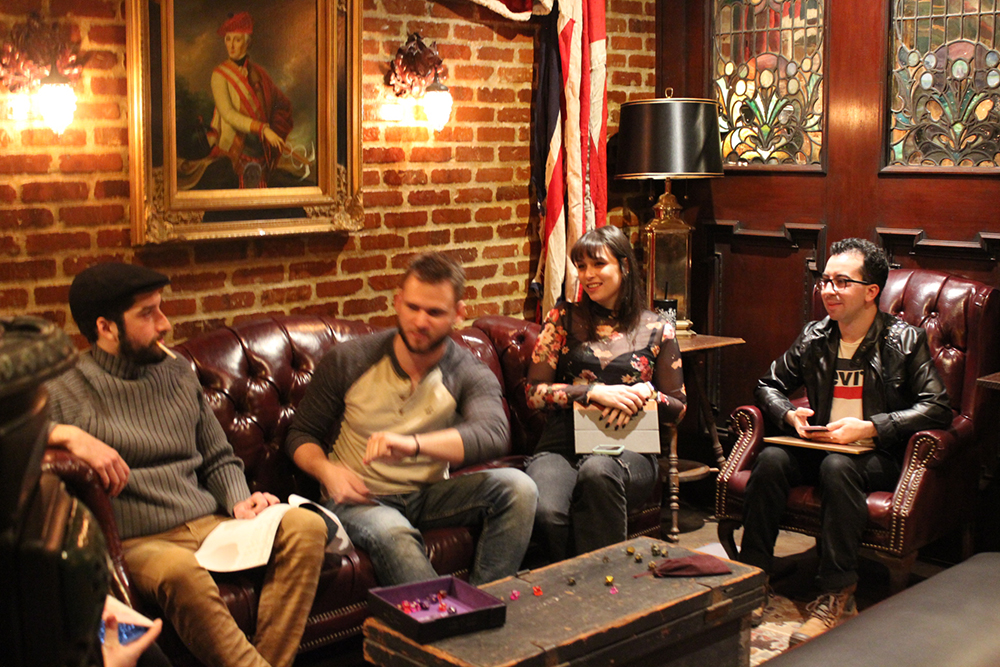 Photos and video : Jeremy Wilson / Mulderville