By Mulder, Chessy, Disneyland Paris, 28 january 2023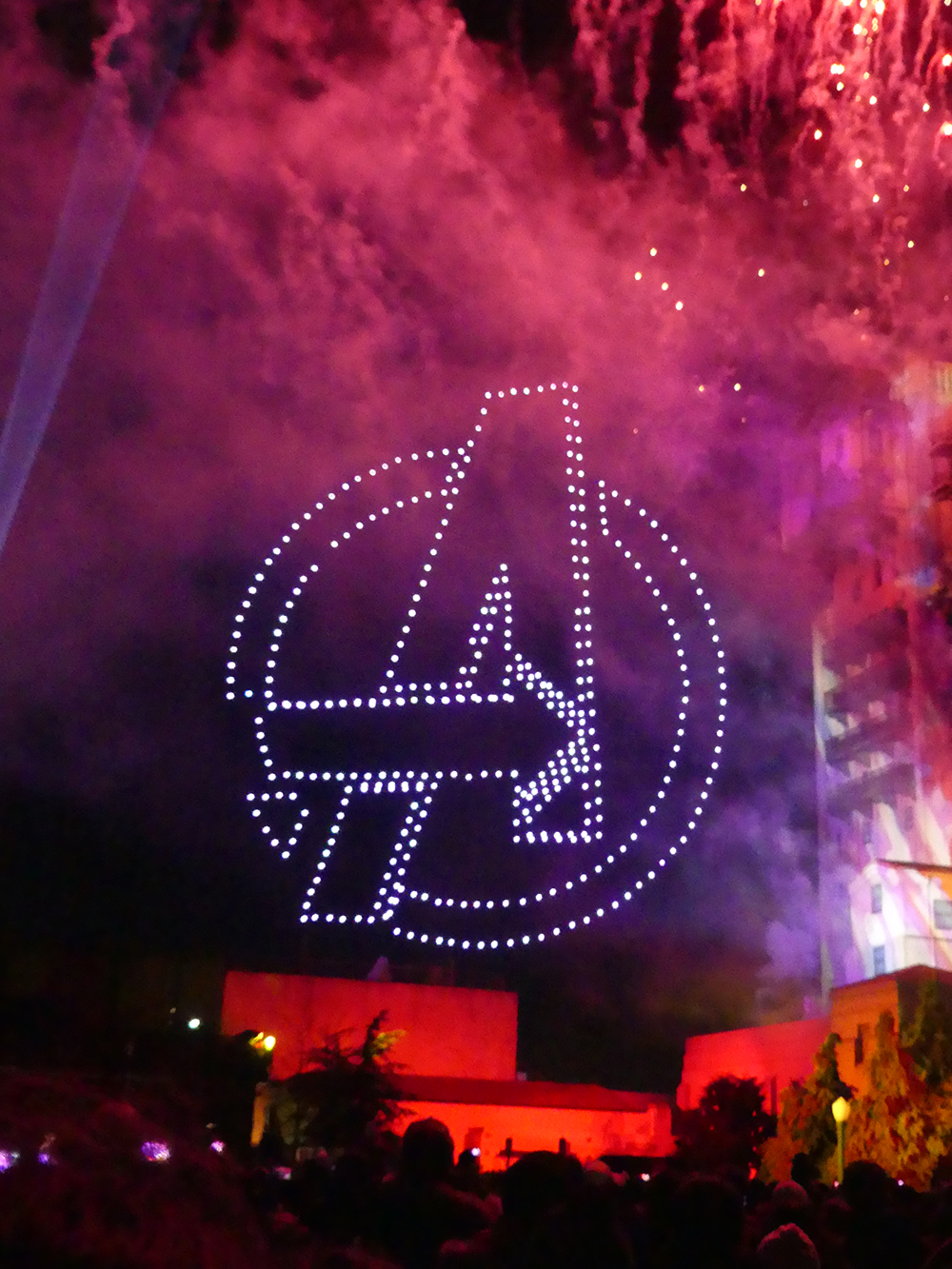 The new show is one of many new experiences leading up to the grand finale of Disneyland Paris' 30th anniversary. In addition to the recent openings of the Marvel Avengers Campus and Disney Hotel New York - The Art of Marvel, audiences can now enjoy another breathtaking Marvel experience - Avengers: Power the Night. This all-new nightly drone show will light up the sky every night at Walt Disney Studios Park® from now until May 8, 2023.
This groundbreaking nighttime drone show is a world first, as it will be performed daily and celebrate the Super Heroes of the Marvel Universe, combining music, lights, pyrotechnic effects, video projections and up to 500 drones that come together to form a breathtaking series of icons representing the powers of legendary Super Heroes, including Captain America, Captain Marvel, Scarlet Witch and for the first time at Disneyland Paris, Shang-Chi!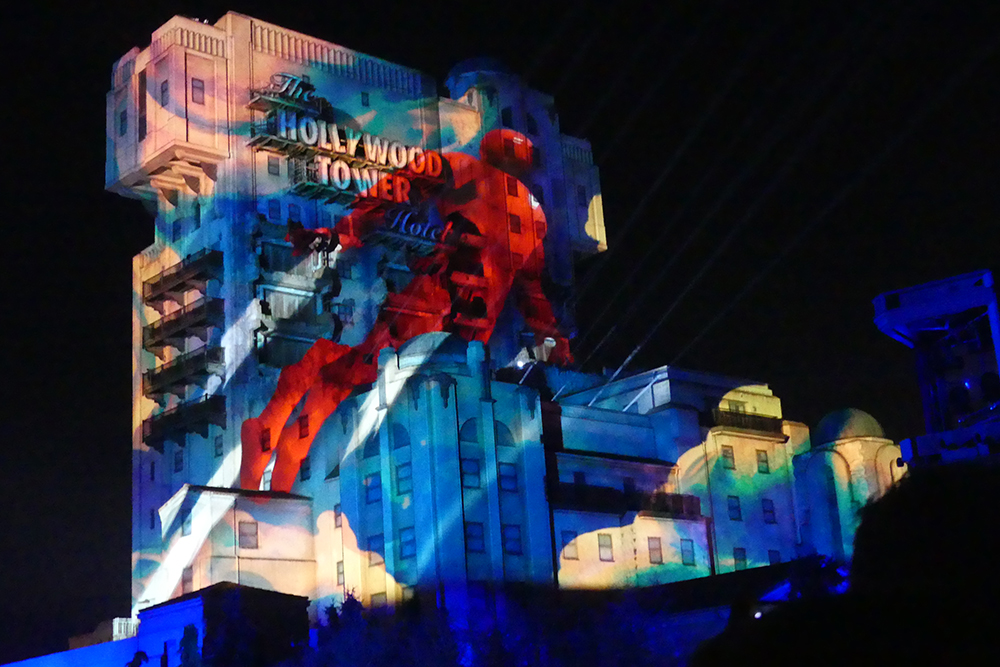 With the first-ever Marvel drone show presented daily in a Disney Park, the return of the iconic Disney Dreams®! nighttime show, an exclusive new show that takes guests on a journey alongside their favorite Pixar characters, and many other surprises, this incredible anniversary Grand Finale is a celebration not to be missed!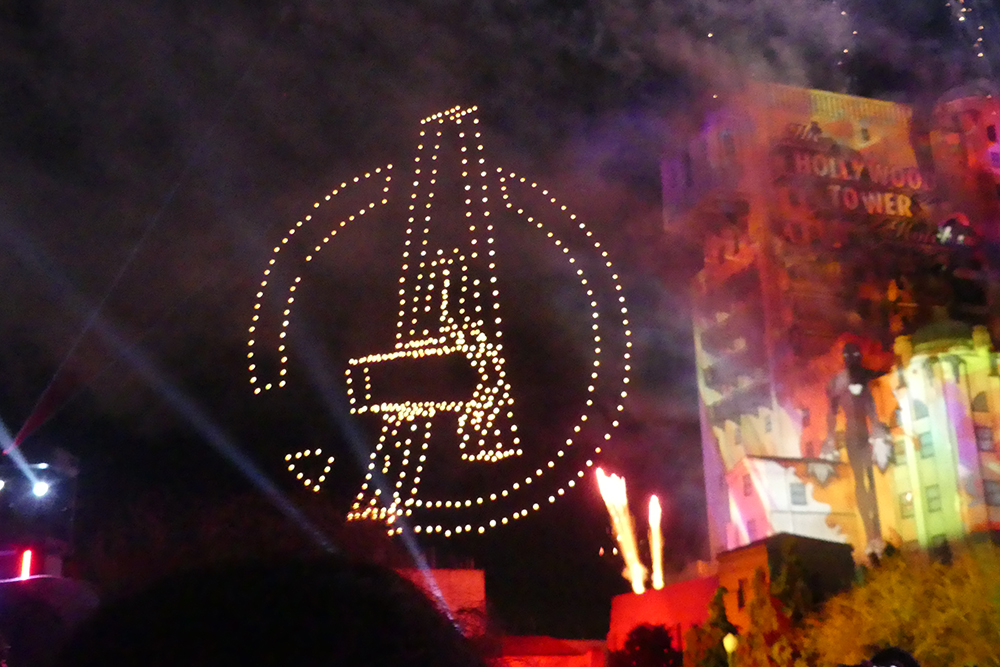 It took the Disneyland Paris team, from show directors to special effects designers to lighting and motion designers, to come together to create this exclusive show, which also features a stunning soundtrack of your favorite and now classic Marvel music, specially re-orchestrated by a symphony orchestra of more than 70 musicians at the famed Abbey Road Studios in London.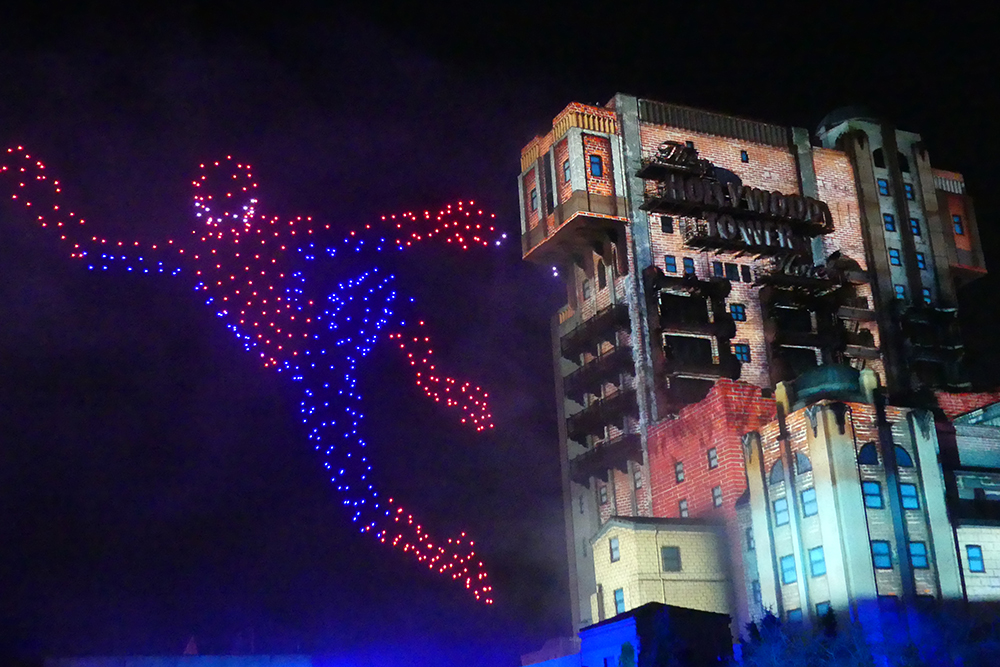 Our photos are available on our official Flickr page
(Source: press release)