By Mulder, Los Angeles, Directors Guild of America, 26 january 2023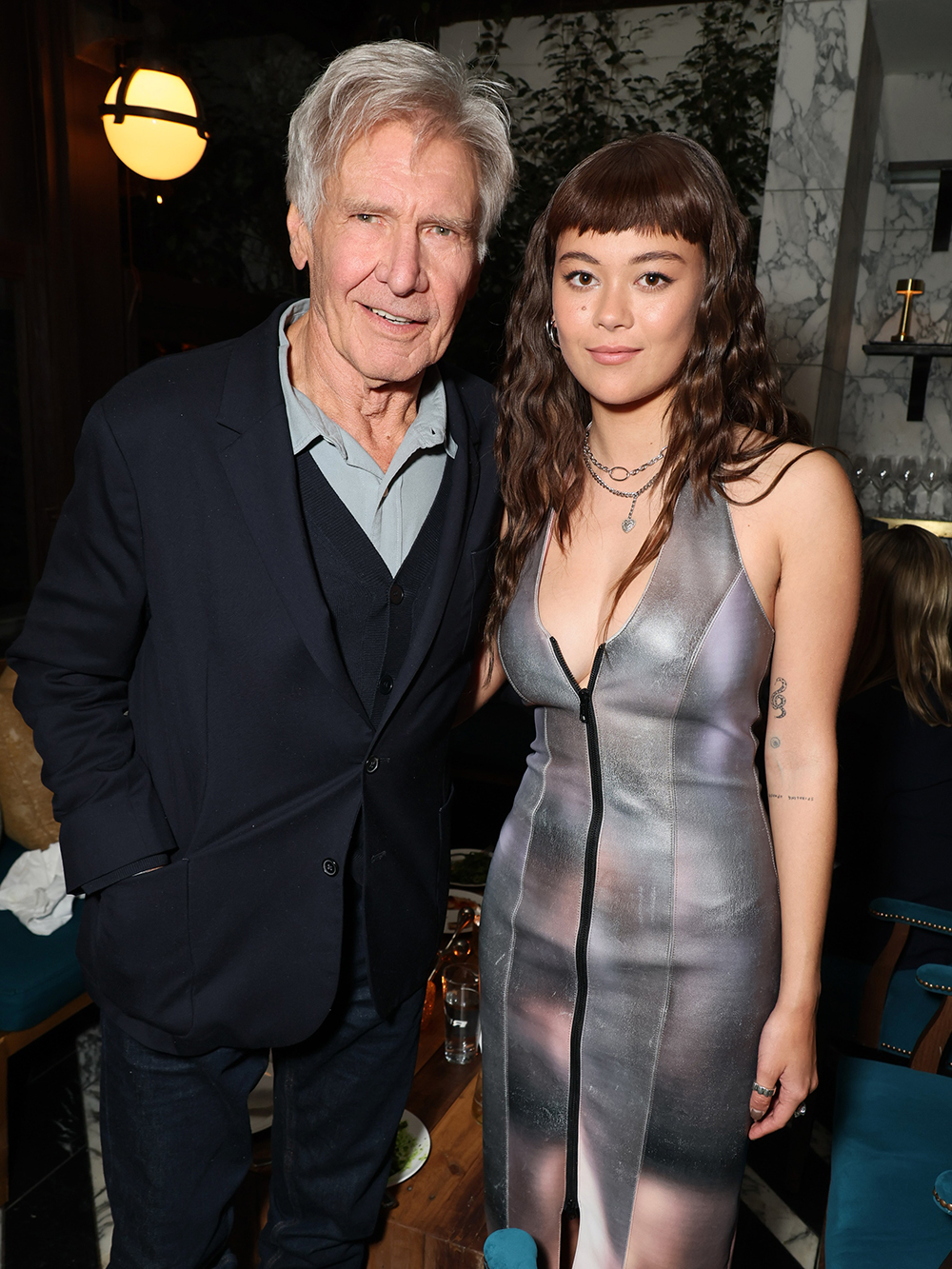 Harrison Ford, Luke Tennie, Bill Lawrence (Creator/Writer/Executive Producer,) Christa Miller, Harrison Ford, Jason Segel (Creator/Writer/Executive Producer), Jessica Williams and Michael Urie have attended the premiere of the Apple Original comedy series Shrinking at the Directors Guild of America.
itw Bill Lawrence

itw Harrison Ford

itw Jason Segel

itw Brett Goldstein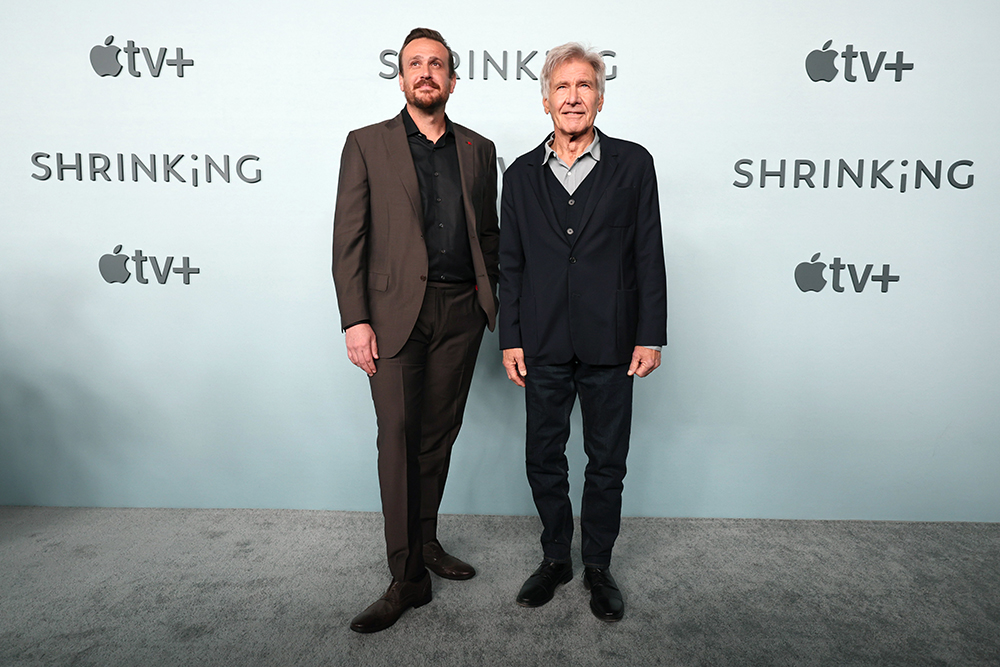 itw Christa Miller

itw Jessica Williams

itw Luke Tennie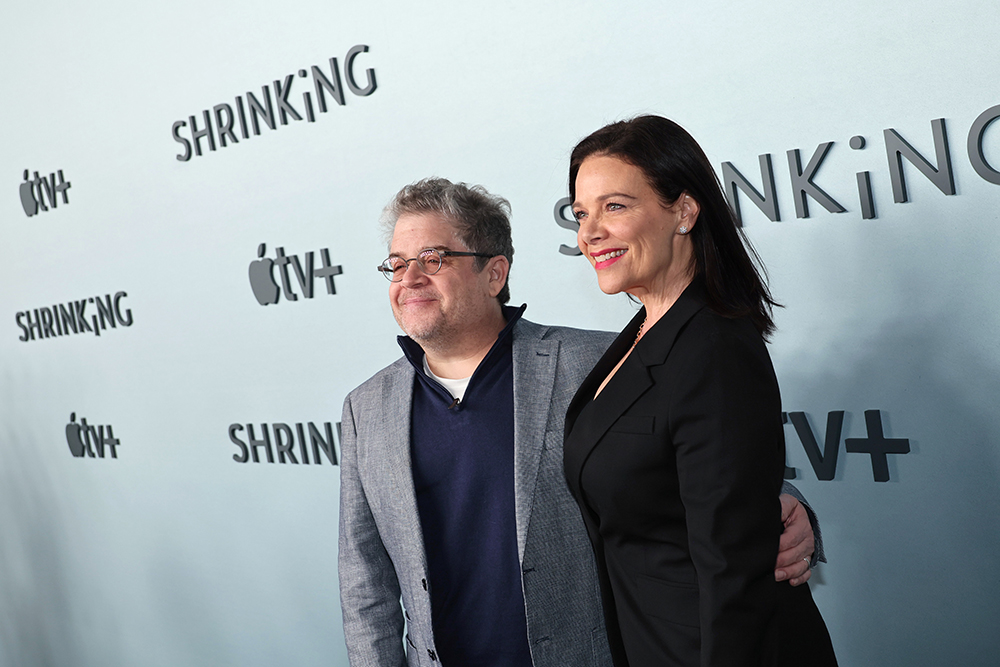 itw Lukita Maxwell

itw Michael Urie

itw Neil Goldman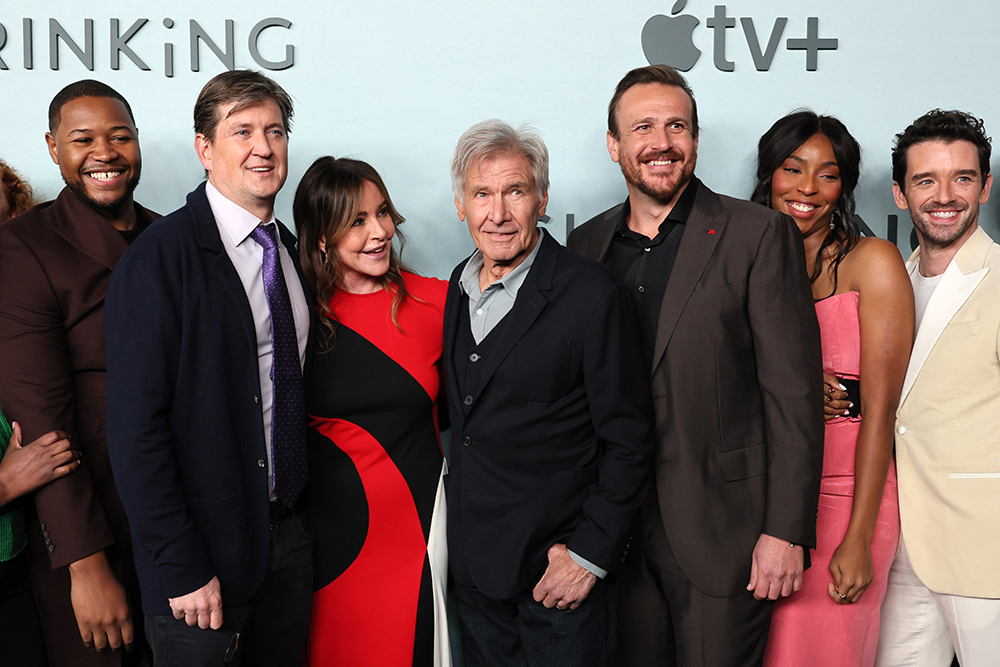 Shrinking is an American comedy-drama television series created by Brett Goldstein, Bill Lawrence and Jason Segel. The series premiered on January 27, 2023 on Apple TV+. It was announced in October 2021 that Apple TV+ had ordered a ten-episode season for the series, which will star Jason Segel, who co-created alongside Brett Goldstein and Bill Lawrence. In April 2022, Harrison Ford, Jessica Williams, Christa Miller, Michael Urie, Luke Tennie, and Lukita Maxwell joined the cast, with James Ponsoldt joining the production as a director and executive producer. Production began in April 2022. The series was released on January 27, 2023, with the first two episodes available immediately and the rest debuting on a weekly basis.
Discover the official photos on our Flickr page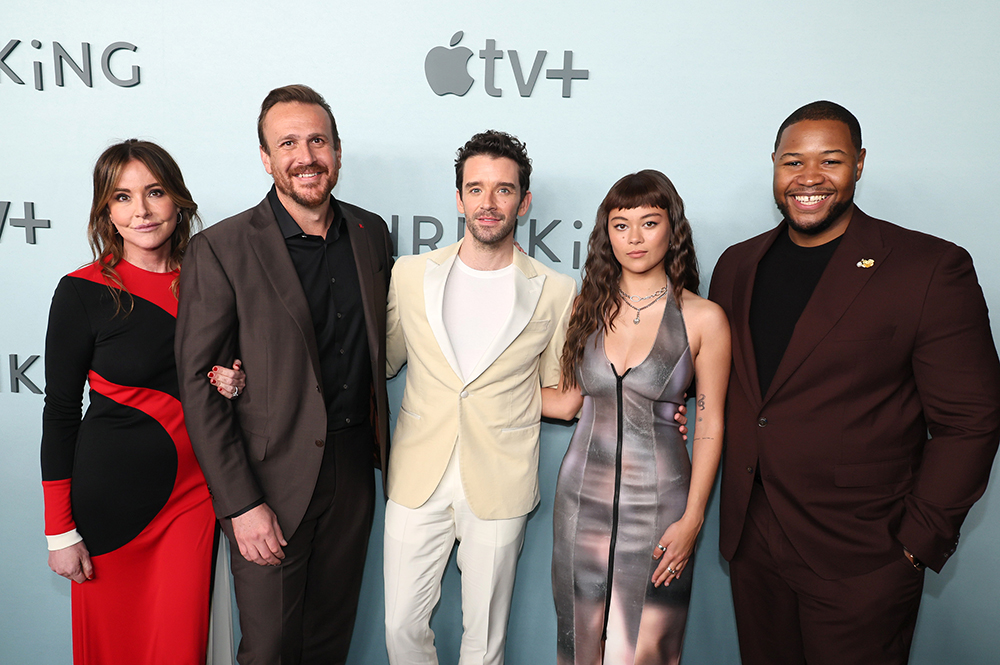 Synopsis :
A grieving therapist begins to break the rules and tell his patients exactly what he thinks. Ignoring his training and ethics, he finds himself making changes in people's lives...including his own.
Shrinking
Created by Bill Lawrence, Jason Segel, Brett Goldstein
Starring Jason Segel, Jessica Williams, Luke Tennie, Michael Urie, Lukita Maxwell, Christa Miller, Harrison Ford
Theme music composer : Benjamin Gibbard and Tom Howe
Composer : Tom Howe
Executive producers : Bill Lawrence, Jason Segel, Brett Goldstein, Neil Goldman, Jeff Ingold,, Liza Katzer, James Ponsoldt, Randall Keenan Winston
Producer : Kip Kroeger
Cinematography : Jim Frohna
Editors : James Renfroe, Katie Abel,Missy Hernandez, Peggy Tachdjian
Production companies : 3 Chance Productions, Corporate Mandate, Doozer Productions, Warner Bros. Television
Original network : Apple TV+
Original release : January 27, 2023 – present