By Mulder, Salt Lake, 20 january 2023
Still : A Michael J. Fox Story : Attendees included director Davis Guggenheum and star Michael J. Fox who attended the premiere's press line with his wife Tracy Pollan and their children Aquuinnah Fox, Sam Fox, and Schuyler Fox.
The film, which will incorporate documentary, archival and scripted elements, will recount Fox's extraordinary story in his own words - the improbable tale of an undersized kid from a Canadian army base who rose to the heights of stardom in 1980s Hollywood. The account of Fox's public life, full of nostalgic thrills and cinematic gloss, will unspool alongside his never-before-seen private journey, including the years that followed his diagnosis, at 29, with Parkinson's disease. Intimate and honest, and produced with unprecedented access to Fox and his family, the film will chronicle Fox's personal and professional triumphs and travails, and will explore what happens when an incurable optimist confronts an incurable disease. With a mix of adventure and romance, comedy and drama, watching the film will feel like ... well, like a Michael J. Fox movie.
Discover two interviews from the red carpet :
Arrivals B Roll

Itw Michael J Fox

itw Davis Guggenheim

Michael Andrew Fox OC (born June 9, 1961) known professionally as Michael J. Fox, is a Canadian-American retired actor. Beginning his career in the 1970s, he rose to prominence portraying Alex P. Keaton on the NBC sitcom Family Ties (1982–1989). Fox is famous for his role as protagonist Marty McFly in the Back to the Future film trilogy (1985–1990), a critical and commercial success. He went on to headline several films throughout the 1980s and 90s, including Teen Wolf (1985), The Secret of My Success (1987), Casualties of War (1989), Doc Hollywood (1991), and The Frighteners (1996). Fox returned to television on the ABC sitcom Spin City in the lead role of Mike Flaherty from 1996 to 2000.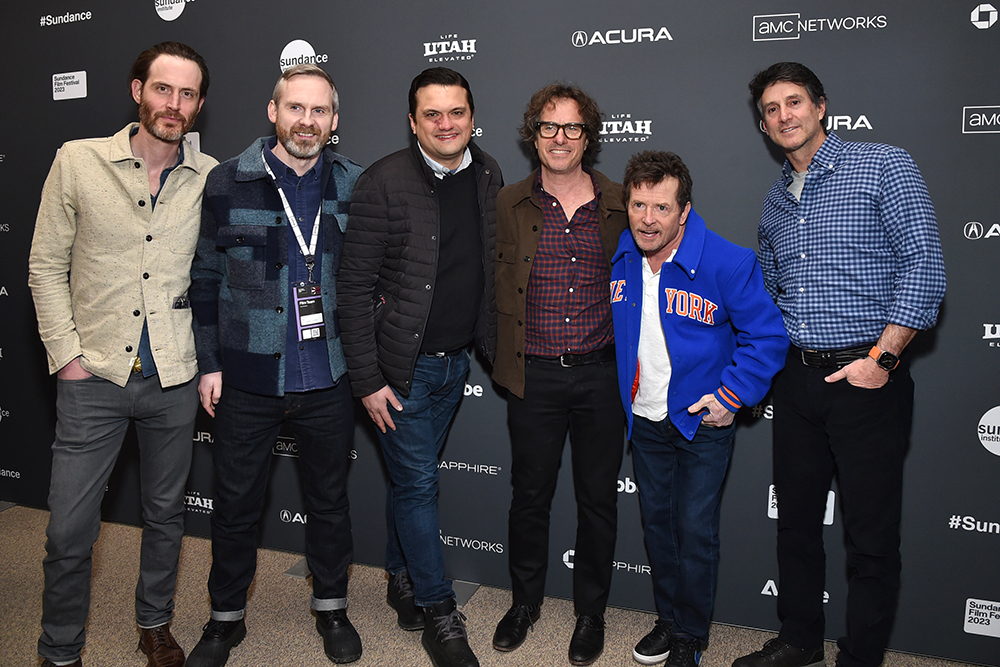 In 1998, Michael J Fox disclosed his 1991 diagnosis of Parkinson's disease. He subsequently became an advocate for finding a cure and founded the Michael J. Fox Foundation in 2000 to help fund research. Worsening symptoms forced Fox to reduce his activities and led to his return to television in Spin City when he was still a major movie star. He continued to make guest appearances on television, including recurring roles on the FX comedy-drama Rescue Me (2009) and the CBS legal drama The Good Wife (2010–2016) that garnered him critical acclaim. He voiced the lead roles in the Stuart Little films (1999–2005) and the animated film Atlantis: The Lost Empire (2001). His final major role was on the NBC sitcom The Michael J. Fox Show (2013–2014). Fox retired in 2020 due to his declining health.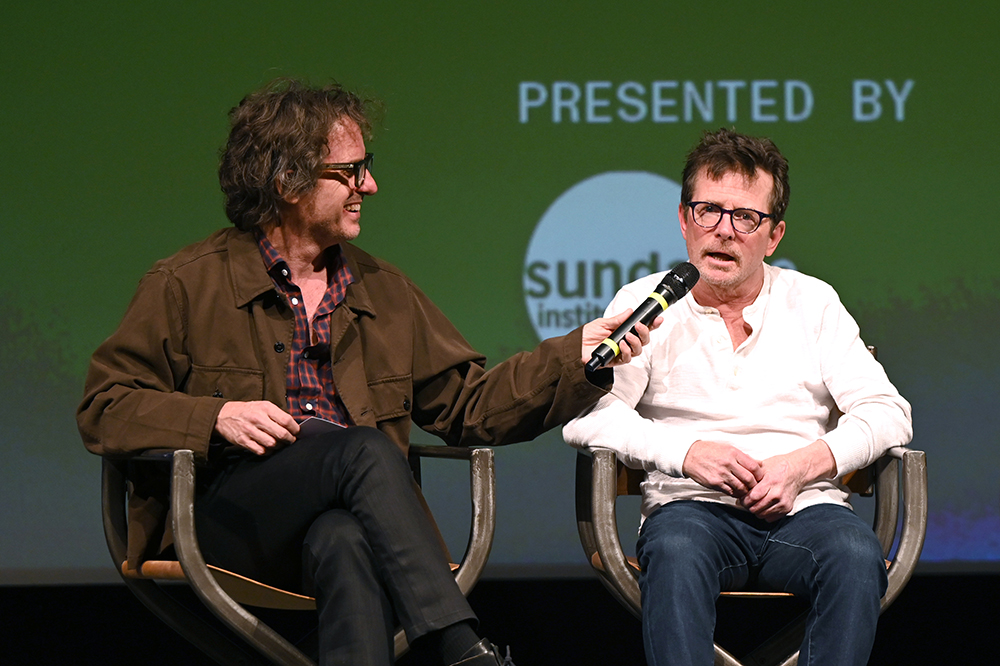 Michael J Fox won five Primetime Emmy Awards, four Golden Globe Awards, two Screen Actors Guild Awards, and a Grammy Award. He was also appointed an Officer of the Order of Canada in 2010, along with being inducted to Canada's Walk of Fame in 2000 and the Hollywood Walk of Fame in 2002. For his advocacy of a cure for Parkinson's disease, he received an honorary doctorate in 2010 from the Karolinska Institute and an honorary Oscar in 2022.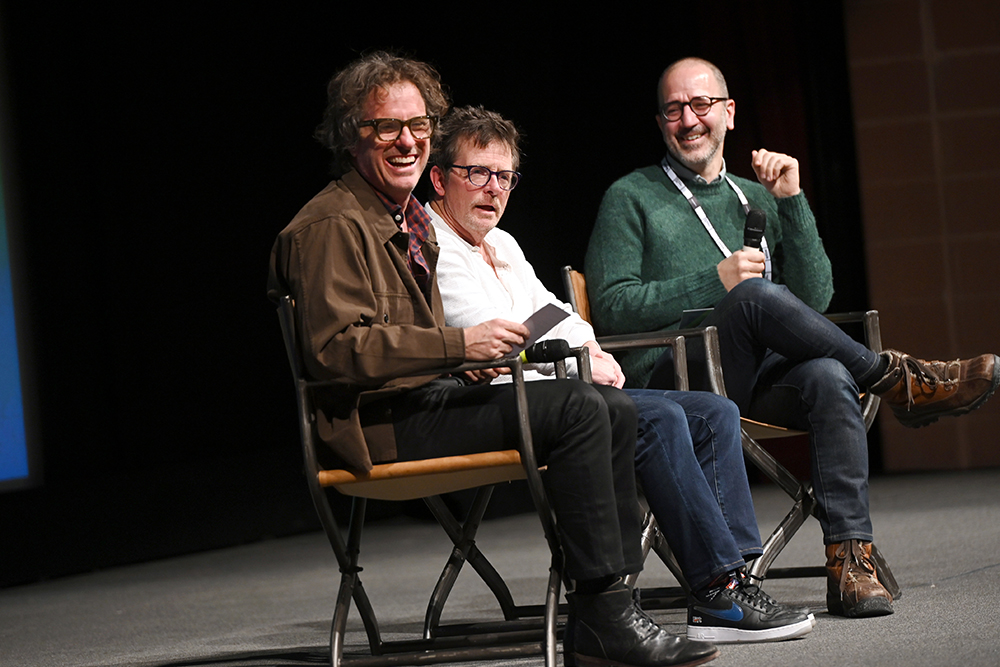 You can watch the full panel on youtube here :

You can discover the official photos on our Flickr page
Still : A Michael J. Fox Story
Directed by Davis Guggenheim
Starring: Michael J. Fox, Tracy Pollan
Produced by Davis Guggenheim, Annetta Marion, Jonathan King, Will Cohen
(Source : press release)