By Mulder, Paris, Forum des images, 27 september 2022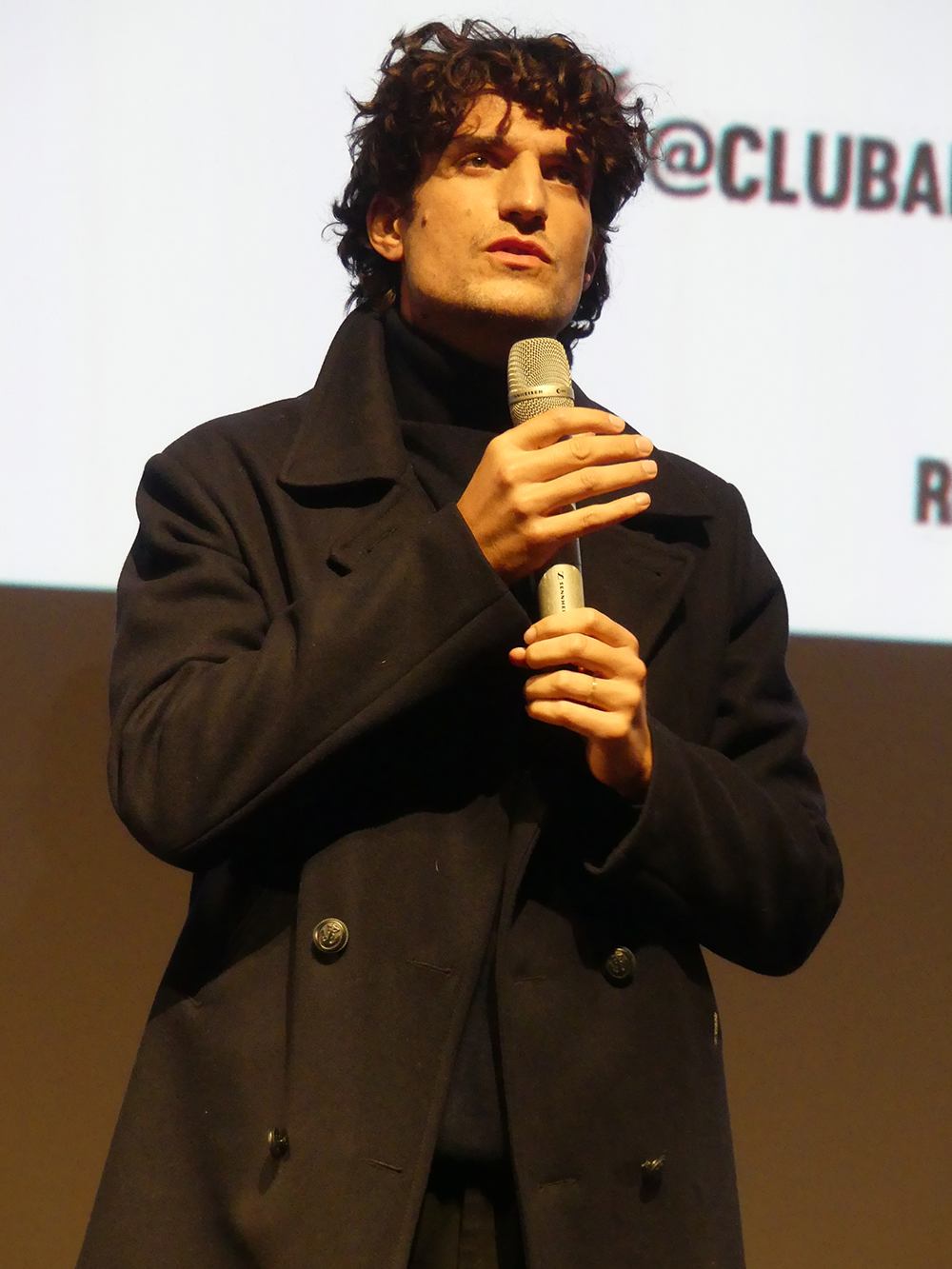 The Innocent (L'innocent) is a 2022 French drama film, directed by Louis Garrel, from a screenplay by Garrel, Tanguy Viel and Naïla Guiguet. It stars Roschdy Zem, Anouk Grinberg, Noémie Merlant and Garrel. Filming took place in Lyon and its metropolitan area from November 29, 2021 to January 22, 2022, with a break for Christmas. A few scenes were shot elsewhere, such as in Salaise-sur-Sanne (Isère) and Les Échets (Ain).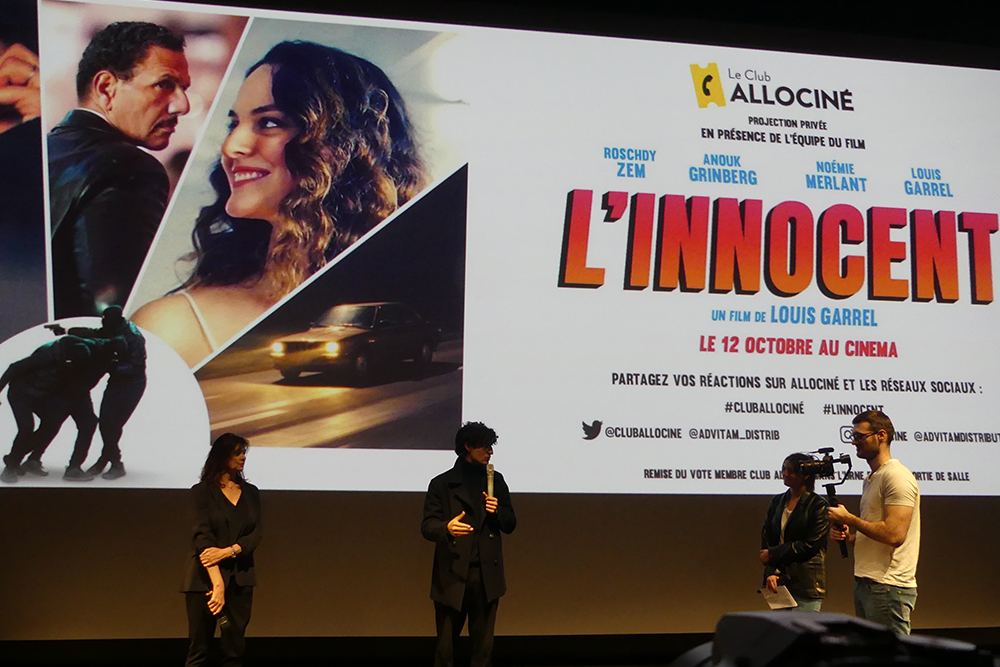 the screening was followed by a meeting with the director, screenwriter and actor Louis Garrel and the producer Anne-Dominique Toussaint
It had its world premiere at the 2022 Cannes Film Festival in May 18, 2022. It is scheduled to be released in France on 12 October 2022, by Ad Vitam Distribution.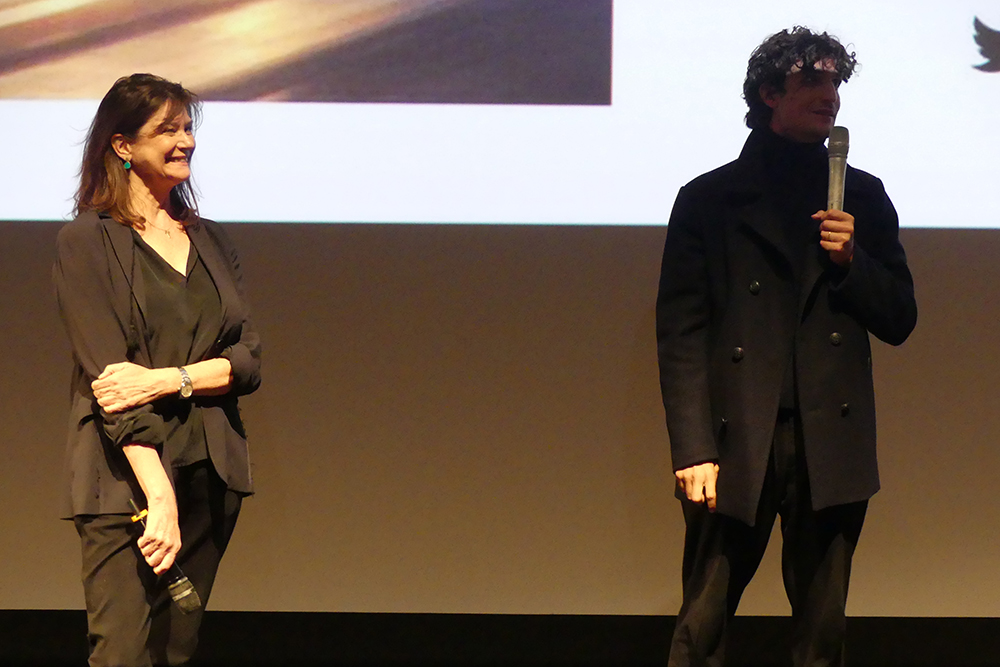 You can discover our photos on our flickr page
Synopsis :
When Abel learns that his 60-year-old mother Sylvie is about to marry a man in prison he freaks out. With the help of his best friend, Clémence, he will do whatever it takes to protect her. But meeting Michel, his new stepfather, may well offer him a new perspective...
The Innocent
Directed by Louis Garrel
Written by Louis Garrel, Tanguy Viel, Naïla Guiguet
Produced by Anne-Dominique Toussaint
Starring Roschdy Zem, Anouk Grinberg, Noémie Merlant Louis Garrel
Cinematography : Julien Poupard
Edited by Pierre Deschamps
Music by Grégoire Hetzel
Production companies : Les Films des Tournelles, Arte, Canal+, Cine+, CNC
Distributed by Ad Vitam Distribution
Release dates : 18 May 2022 (Cannes), 12 October 2022 (France)
Running time 100 minutes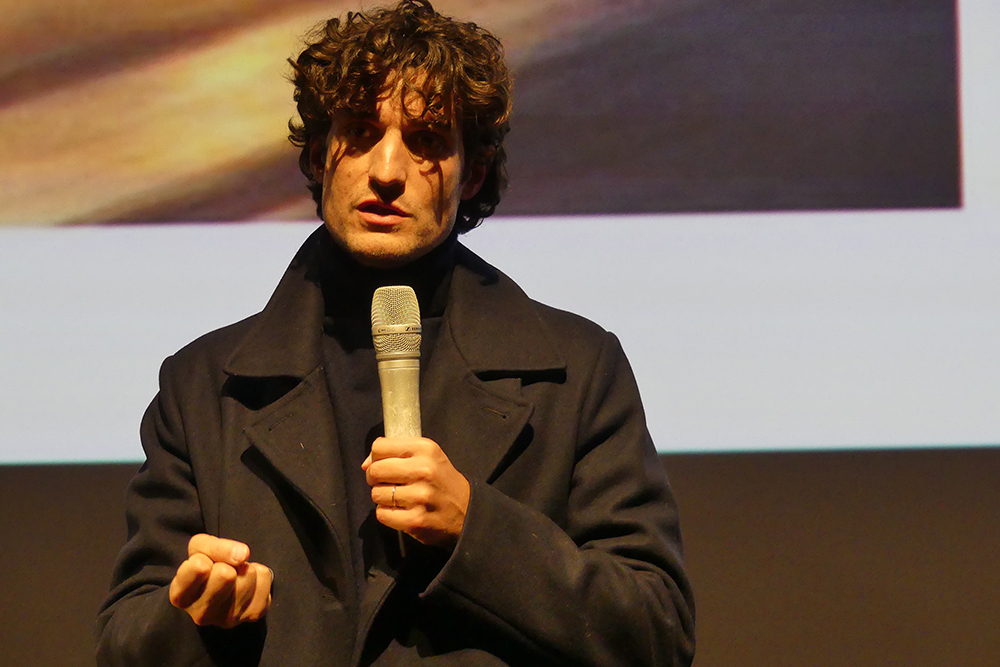 Photos and video : Boris Colletier / Mulderville