By Mulder, Paris, Club 13, 13 september 2022
Other People's Children (Les enfants des autres) is a 2022 French drama film directed by Rebecca Zlotowski, starring Virginie Efira, Roschdy Zem, Chiara Mastroianni and Callie Ferreira-Goncalves. The tragic comedy tells the story of a middle-aged teacher who starts a new relationship. This creates a close bond with the little daughter of her partner. The film had its premiere on September 4, 2022 at the 79th Venice International Film Festival and compete for Golden Lion award. It is scheduled for theatrical release in France on 21 September 2022.
We were present tonight in Paris at a special screening followingby a Q&A with director Rebecca Zlotowskiand the main actress Virginie Efira.
Other People's Children is the fifth feature film by French director and screenwriter Rebecca Zlotowski. The work is said to have been inspired by her relationship with director Jacques Audiard. She cast Virginie Efira, Roschdy Zem, Chiara Mastroianni and child actress Callie Ferreira-Goncalves in pivotal roles. She had previously collaborated with Zem on the television series Savages in 2019.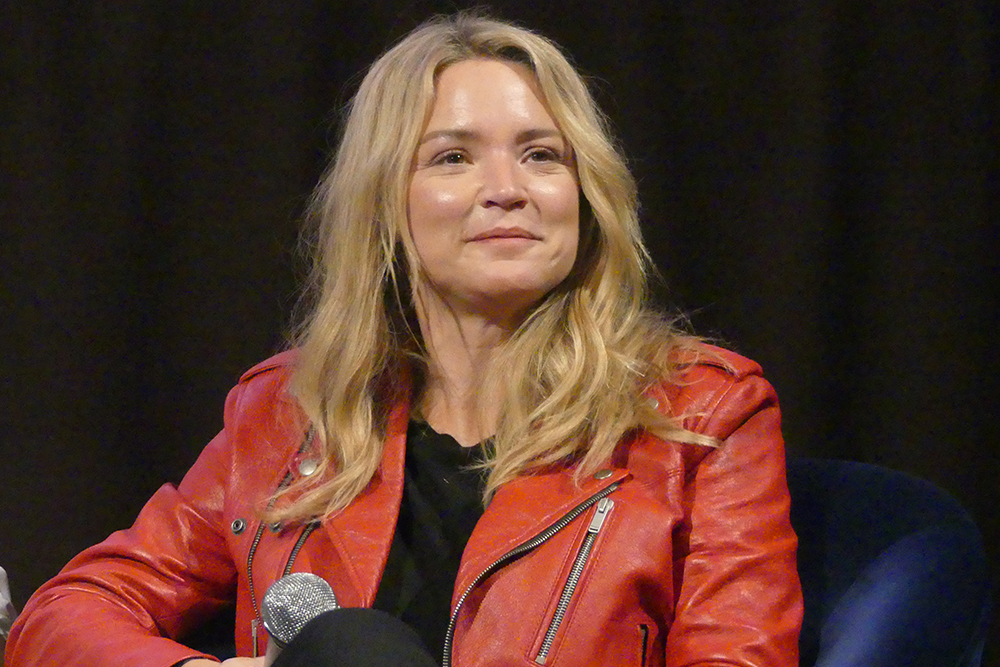 The film was produced by Frédéric Jouve for Les Films Velvet, who in the same capacity oversaw all of Zlotowski's previous feature films. France 3 Cinéma appeared as co-producer. The broadcasting rights were secured in advance by Canal+ Cinéma and France Télévisions. The project was supported by the national film promotion authority Centre national du cinéma et de l'image animée (CNC) and the SOFICA companies Indéfilms, Cinécap and Cineventure. Principal photography began in March 2021.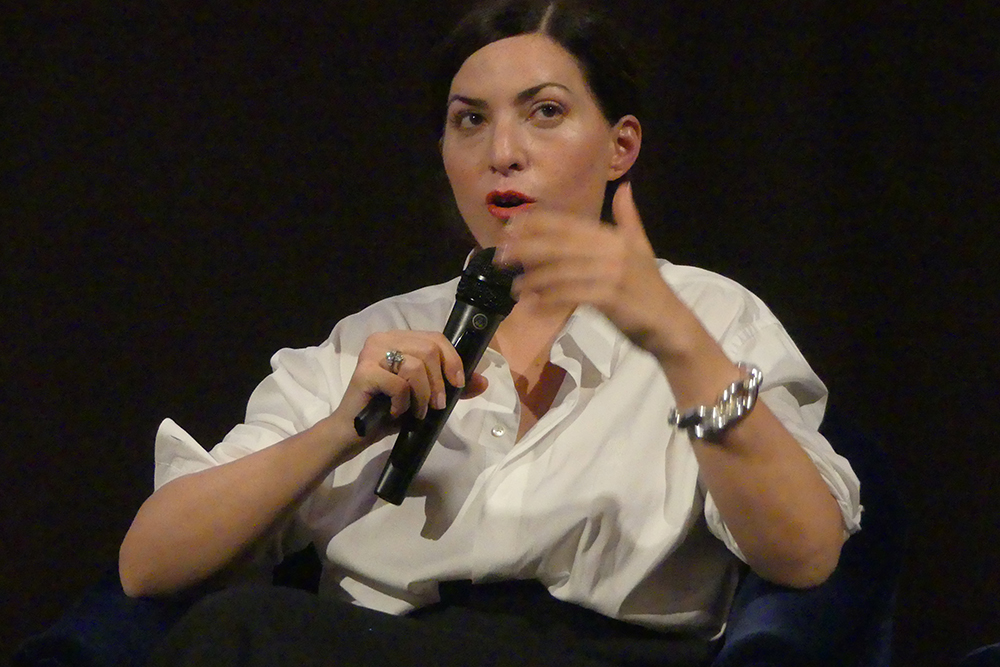 The film had its world premiere at the 79th Venice International Film Festival on 4 September 2022, and competes for Golden Lion in 'In competition' section.It hold its North American Premiere at 2022 Toronto International Film Festival in 'Special Presentations' section on 8 September 2022 at Scotiabank Theatre, Toronto. It also made it to 'World Cinema' section of 27th Busan International Film Festival to be screened in October 2022.
You can discover our photos on our Flickr page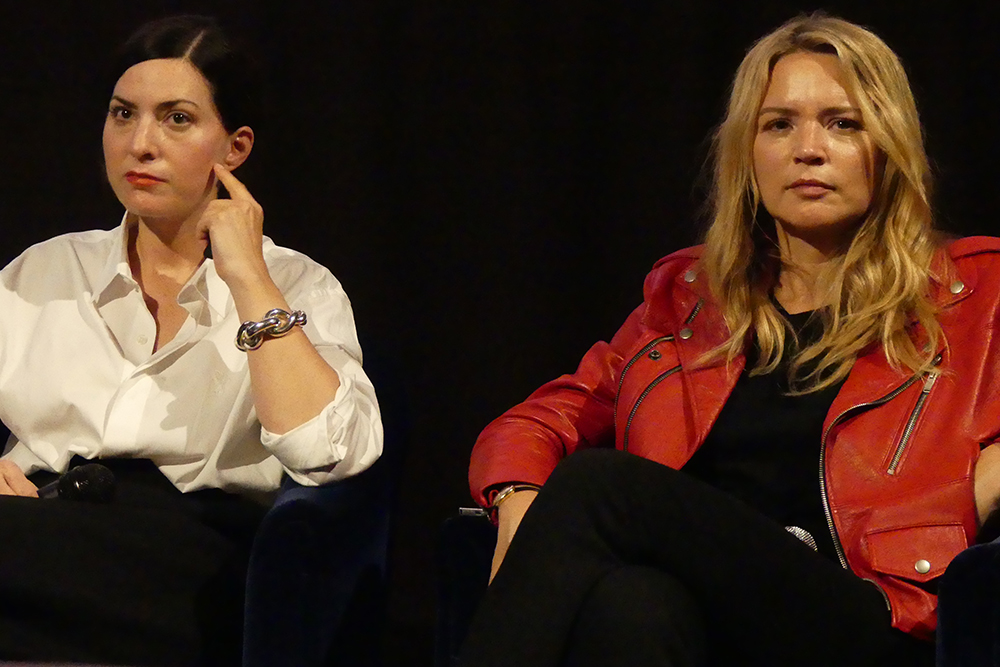 Synopsis :
Rachel is 40 years old and has no children. She loves her life: her high school students, her friends, her exes, her guitar lessons. When she falls in love with Ali, she becomes attached to Leila, her 4 year old daughter. She tucks her in, cares for her, and loves her as her own. But loving other people's children is a risk to take...
Other People's Children (Les enfants des autres)
Written and directed by Rebecca Zlotowski
Produced by Frédéric Jouve, Marie Lecoq
Starring Virginie Efira, Roschdy Zem, Chiara Mastroianni, Callie Ferreira-Goncalves
Cinematography : George Lechaptois
Edited by Géraldine Mangenot
Music by ROB
Production companies : Les Films Velvet, France 3 Cinéma
Distributed by Ad Vitam (France)
Release dates : 4 September 2022 (Venice), 21 September 2022 (France)
Running time : 104 minutes
Photos and video : Boris Colletier / Mulderville