By Mulder, Londres,Cineworld Leicester Square, 13 june 2022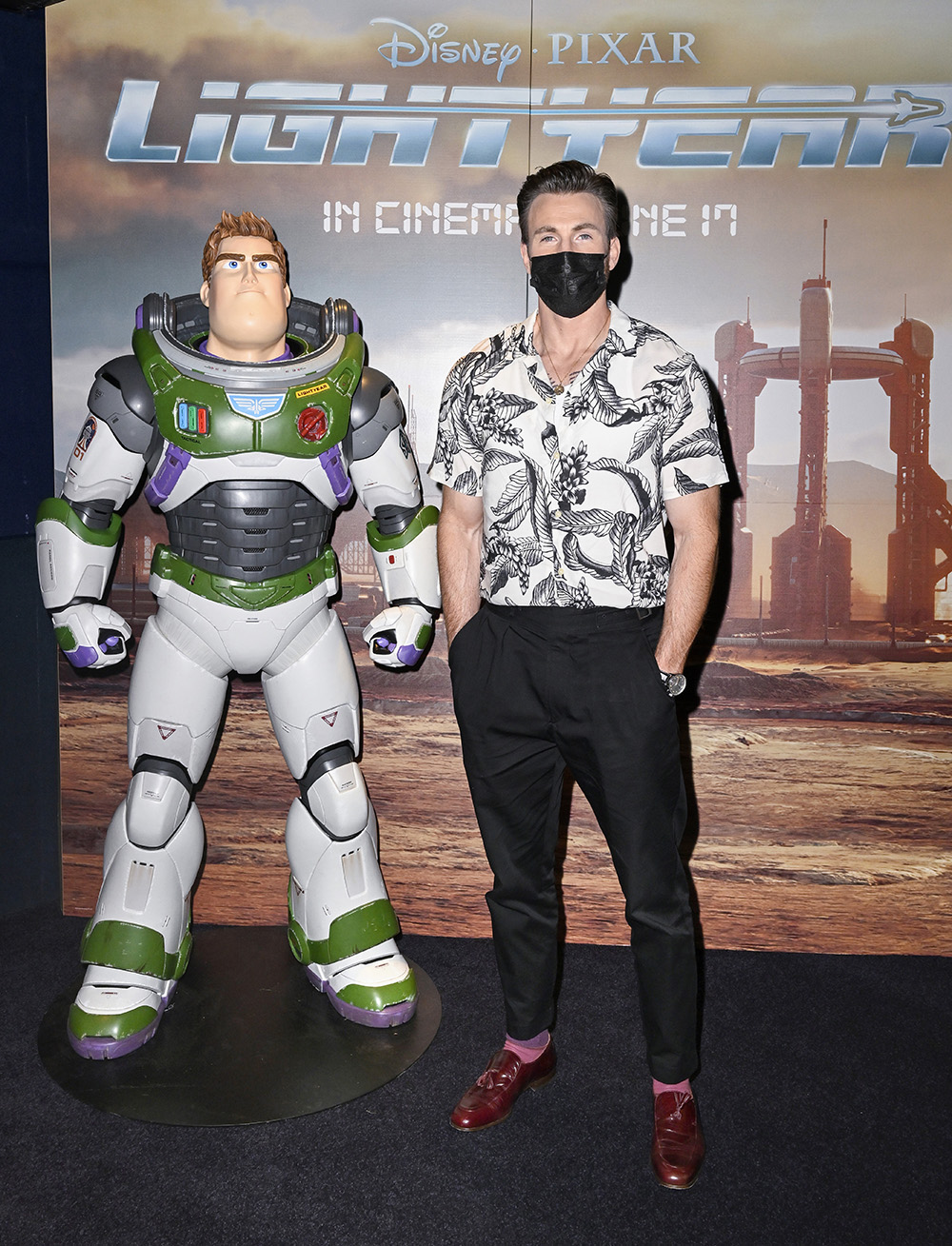 London's Cineworld Leicester Square welcomed stars, filmmakers and special guests to celebrate the Lightyear release. Chris Evans (voice of Buzz Lightyear), Keke Palmer (voice of Izzy Hawthorne), Taika Waititi (voice of Mo) and British astronaut Tim Peake, Angus MacLane (director) and Galyn Susman (producer) were present at this premiere.
Itw Angus Maclane and Galyn Susman

Itw Chris Evans

Itw Tim Peake

Itw Taika Waititi

Itw Izzy Hawthorn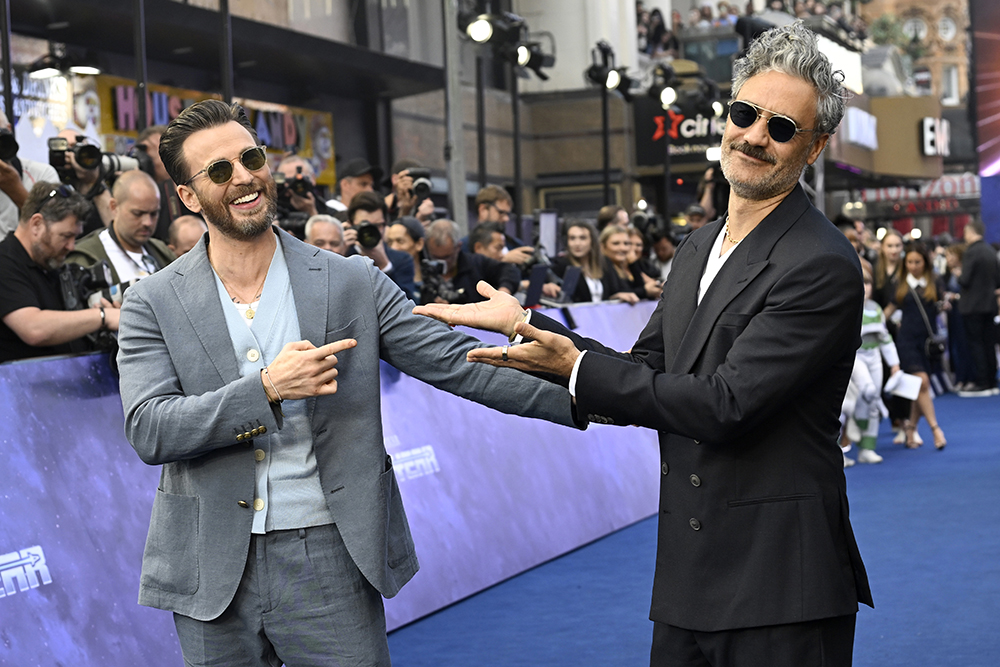 Lightyear is an American computer-animated epic science fiction action-adventure film produced by Pixar Animation Studios and distributed by Walt Disney Studios Motion Pictures. It is a spin-off of the Toy Story film series, serving as an origin story for the fictional test pilot/astronaut character who the Buzz Lightyear toy/action figure featured in the main films was inspired by. This concept was previously explored with the 2000 direct-to-video film Buzz Lightyear of Star Command: The Adventure Begins, which was the pilot to a spin-off television series, Buzz Lightyear of Star Command (2000–2001). The film was co-written and directed by Angus MacLane and produced by Galyn Susman, and stars Chris Evans as the voice of the title character, with Keke Palmer, Peter Sohn, James Brolin, Taika Waititi, Dale Soules, Uzo Aduba, Mary McDonald-Lewis, Efren Ramirez and Isiah Whitlock Jr. in supporting roles.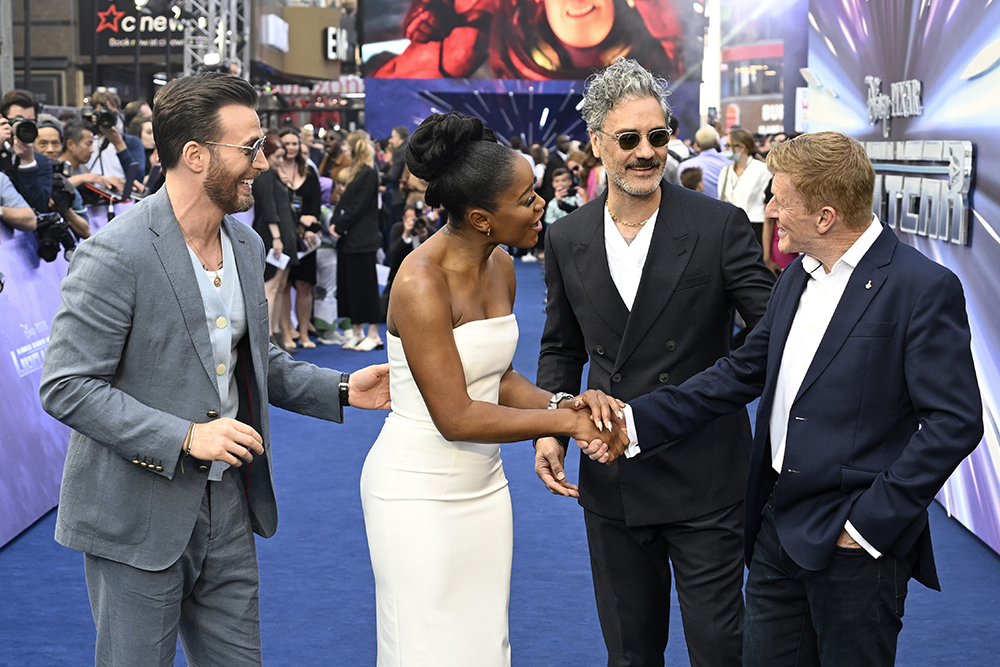 Lightyear tells the story of young astronaut Buzz Lightyear, who, after being marooned on a hostile planet with his commander and crew, tries to find a way back home through space and time, while also confronting a threat to the universe's safety. After finishing work on Finding Dory (2016), MacLane, a science fiction fan, pitched the idea of making a film about Buzz Lightyear at Pixar. To evoke the sci-fi films that the director grew up watching, the animators wanted to give the film a "cinematic" and "chunky" look. Michael Giacchino composed the film's score.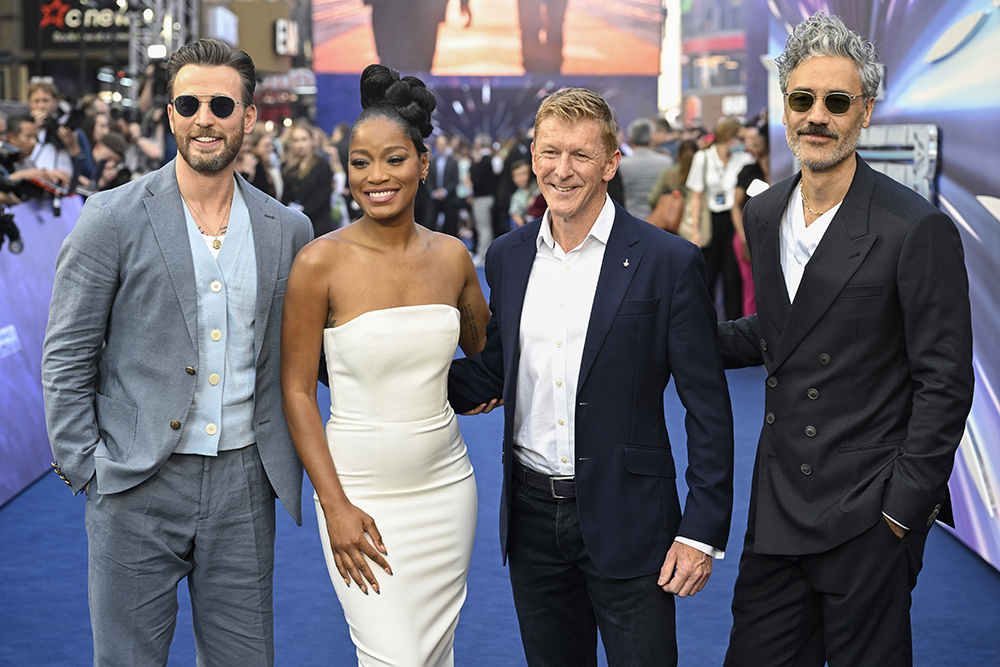 Lightyear was first released in several international markets on June 15, 2022 and was later scheduled to be theatrically released in the United States on June 17, 2022 in RealD 3D, 4DX, Dolby Cinema, and IMAX formats. Its release was banned in various countries, mainly due to scenes depicting homosexuality. The film received mixed reviews from critics.
Take a look on the official photos on our Flickr page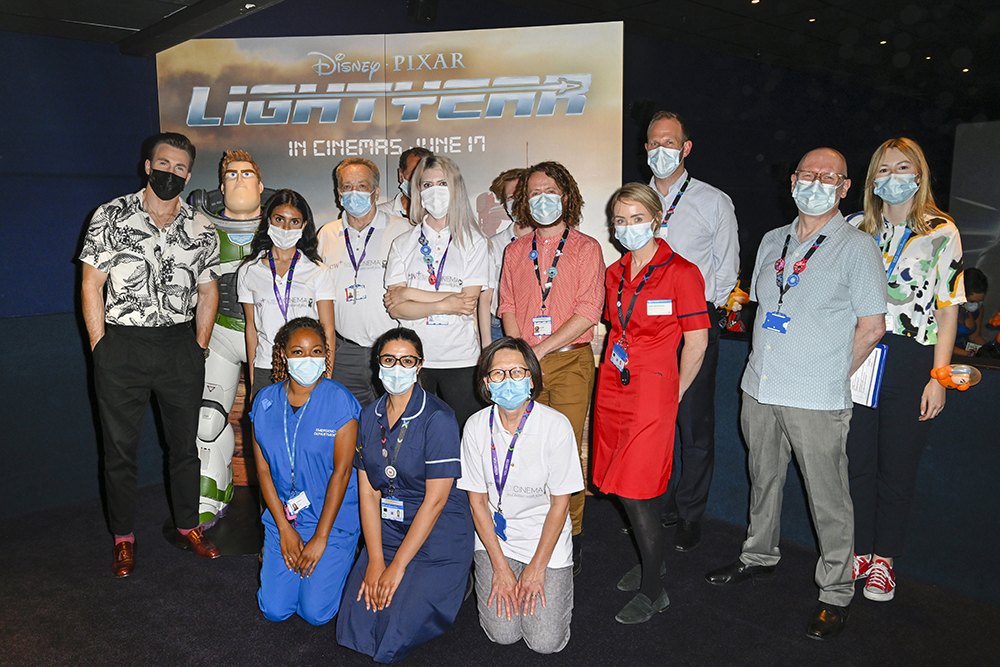 Synopsis :
An epic sci-fi action-adventure and the definitive origin story of Buzz Lightyear, the hero who inspired the toy, Lightyear follows the legendary Space Ranger after he's marooned on a hostile planet 4.2 million light-years from Earth alongside his commander and their crew. As Buzz tries to find a way back home through space and time, he's joined by a group of ambitious recruits and his charming robot companion cat, Sox. Complicating matters and threatening the mission is the arrival of Zurg, an imposing presence with an army of ruthless robots and a mysterious agenda.
Lightyear
Directed by Angus MacLane
Screenplay by Jason Headley, Angus MacLane
Story by Angus MacLane, Matthew Aldrich, Jason Headley
Produced by Galyn Susman
Starring Chris Evans, Keke Palmer, Peter Sohn, James Brolin, Taika Waititi, Dale Soules, Uzo Aduba, Mary McDonald-Lewis, Efren Ramirez, Isiah Whitlock Jr.
Cinematography : Jeremy Lasky (camera), Ian Megibben (lighting)
Edited by Anthony J. Greenberg
Music by Michael Giacchino
Production companies : Walt Disney Pictures, Pixar Animation Studios
Distributed by Walt Disney Studios Motion Pictures
Release dates : June 17, 2022 (United States), June 22, 2022 (France)
Running time : 110 minutes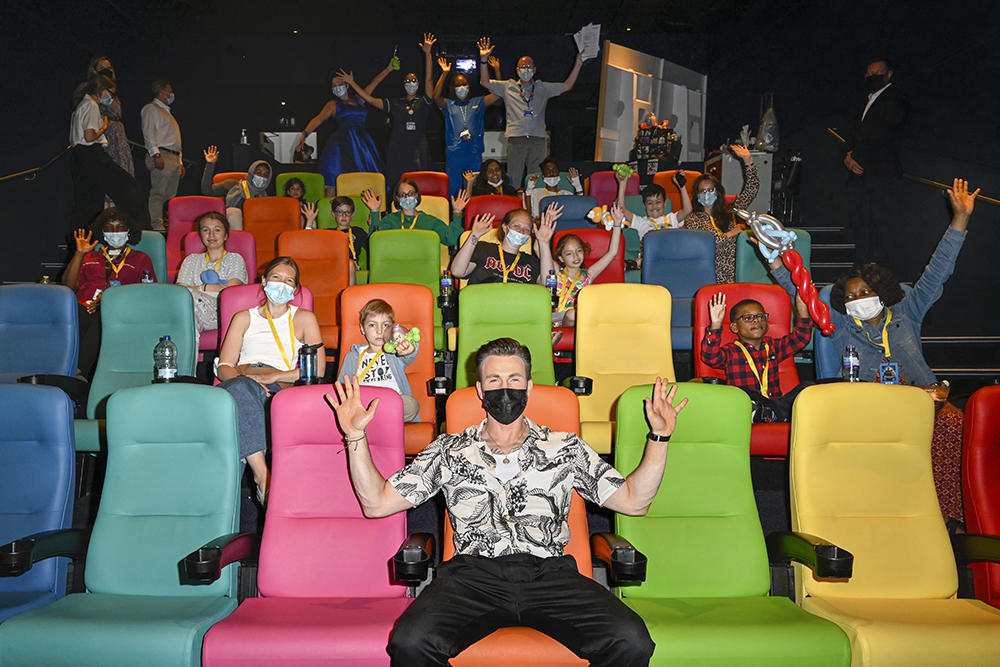 Photos : Getty images / Disney
Videos : Disney