By Mulder, Chessy, Gaumont Disney Village, 13 january 2022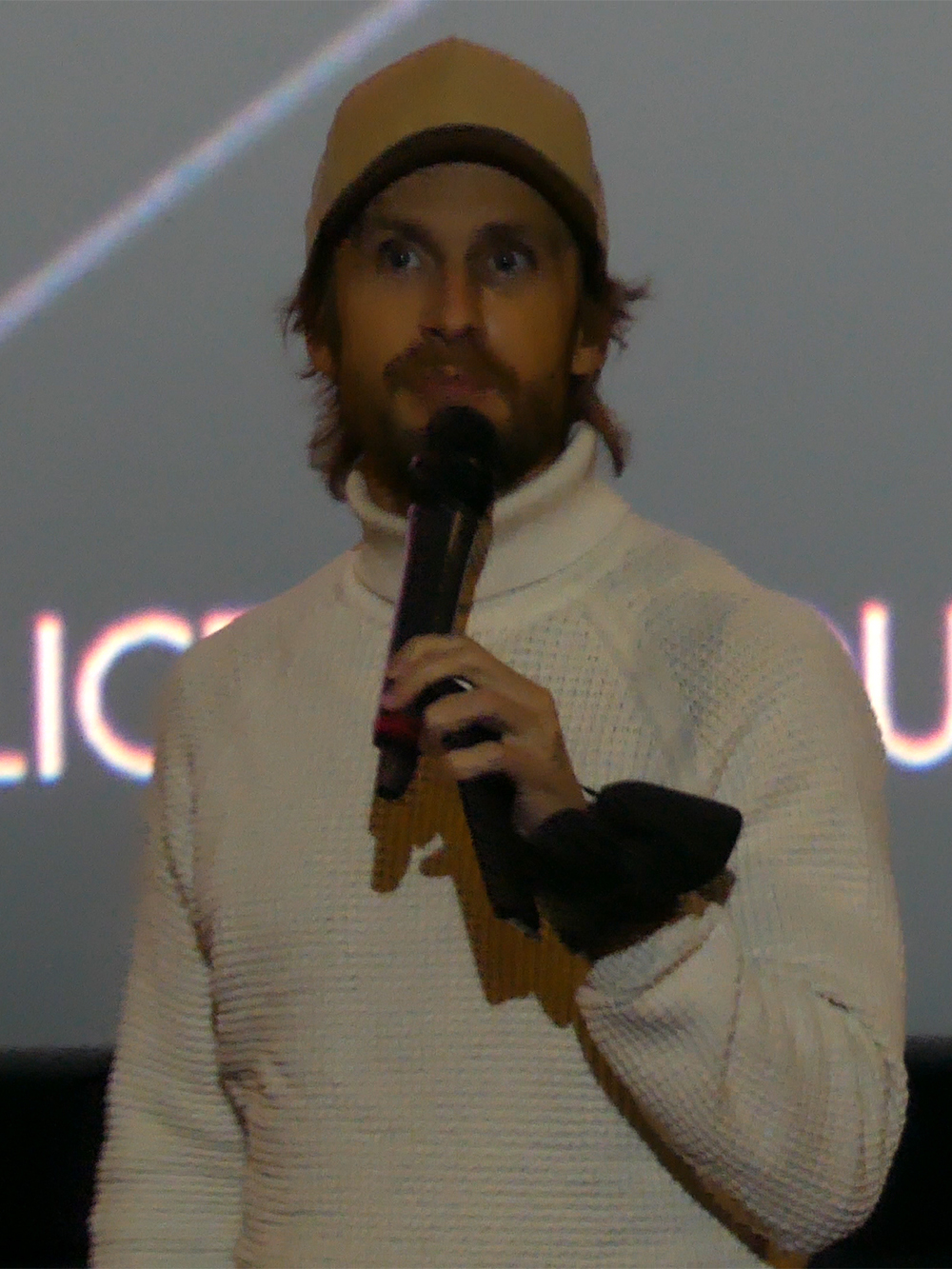 Our media was present tonight at the Preview organized at the Gaumont Disney Village (France) of the new movie of the actor, writer and director Philippe Lacheau. The film was preceded by a questions and answers session with Philippe Lacheau, Tarek Boudali and Julien Arruti, which we suggest you relive through our 4K video:
Synopsis:
Cedric, a struggling apprentice actor, finally gets his first role in a superhero movie. One evening, while borrowing the car for the shoot, he is the victim of an accident that makes him lose his memory. When he wakes up, dressed in his vigilante costume and in the middle of the film's props, he is convinced that he has become the film's character with a dangerous mission to accomplish. But not everyone is a hero and even less a superhero... And even less Cedric.
Superhero in spite of himself
Directed by Philippe Lacheau
Produced by David Gauquié, Julien Deris, Philippe Lacheau, Pierre Dudan
Written by Julien Arruti, Pierre Dudan, Philippe Lacheau and Pierre Lacheau
With Philippe Lacheau, Élodie Fontan, Tarek Boudali , Julien Arruti , Jean-Hugues Anglade , Alice Dufour , Brahim Bouhlel , Paco Boisson , Chantal Ladesou , Tony Saint Laurent , Georges Corraface , Régis Laspalès : Amr Waked , Philippe Beglia, Rayane Bensetti, Philippe Katerine, Bruno Lochet, Gérard Chaillou, Michel Crémadès
Music : Maxime Desprez and Michaël Tordjman
Image : Vincent Richard
Storyboard : Eric Gandois
Editing : Marc David
Production company : Vincent Richard
Distributed by Studiocanal (France)
Release date : February 2, 2022 (France)
Running time : 82 minutes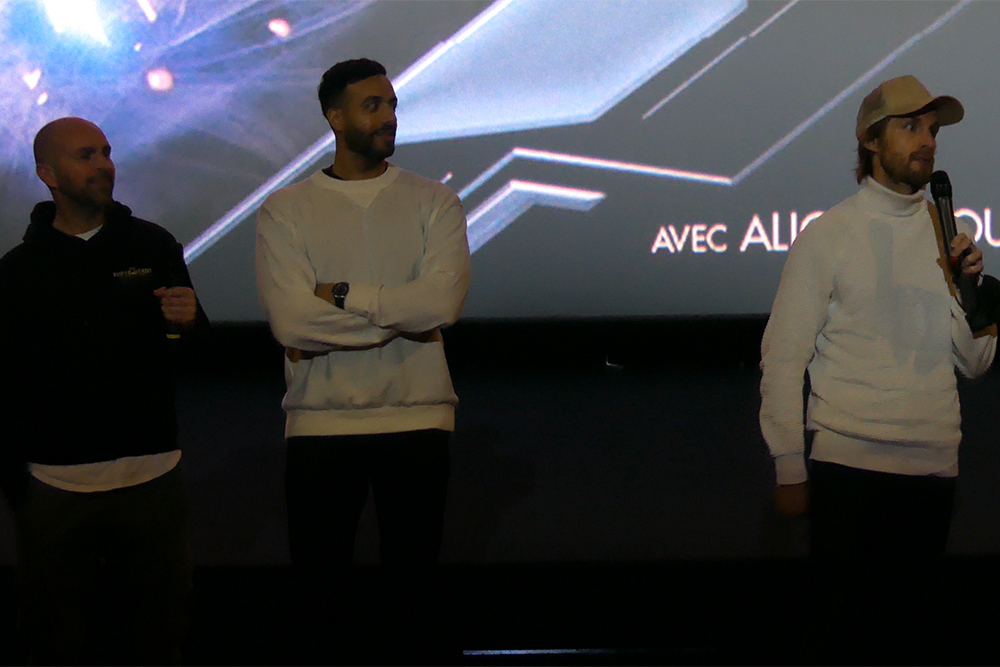 Photos and Video : Boris Colletier / Mulderville