By Mulder, New York City, Alice Tully Hall, 01 december 2021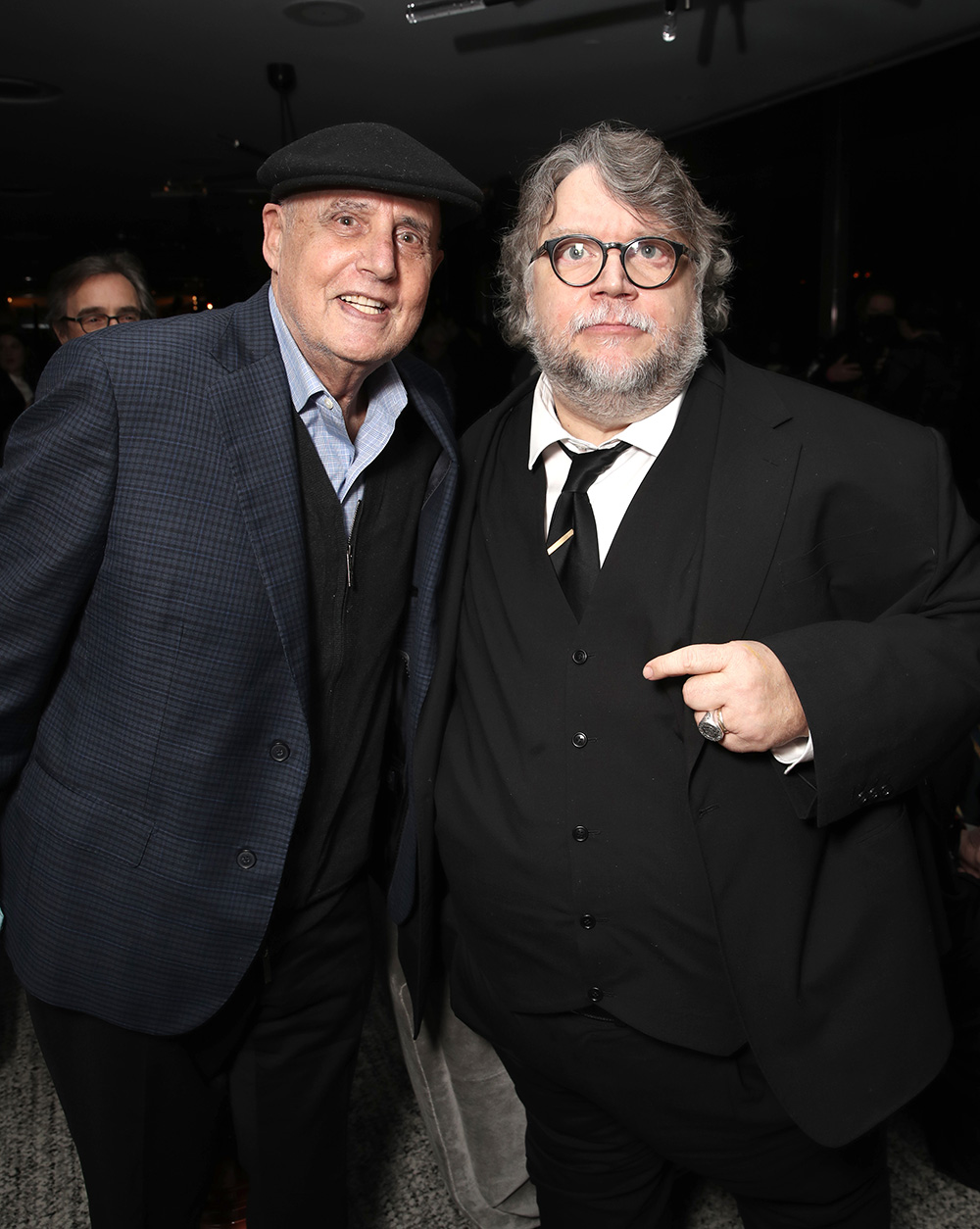 Nightmare Alley is a 2021 American neo-noir psychological thriller film directed by Guillermo del Toro with a screenplay by del Toro and Kim Morgan, based on the 1946 novel of the same name by William Lindsay Gresham. The film features an ensemble cast including Bradley Cooper, Cate Blanchett, Toni Collette, Willem Dafoe, Richard Jenkins, Rooney Mara, Ron Perlman, Mary Steenburgen, and David Strathairn. It is the second feature film adaptation of Gresham's novel, following the 1947 version. The film focuses on Stan Carlisle (Cooper), an ambitious carny, who hooks up with a corrupt psychiatrist, Dr. Lilith Ritter (Blanchett), who proves to be more dangerous than he is.
Nightmare Alley had its world premiere at Alice Tully Hall in New York City on December 1, 2021, and will be theatrically released in the United States on December 17, 2021, by Searchlight Pictures.It received generally positive reviews with critics praising the production design, direction, cinematography, musical score, and the performances of Blanchett and Cooper (many calling it his career-best) although the length received some criticism.
Red Carpet interviews :
Red Carpet itw Guillermo Del Toro

Red Carpet itw Bradley Cooper

Red Carpet itw Rooney Mara

Red Carpet itw Tim Blake Nelson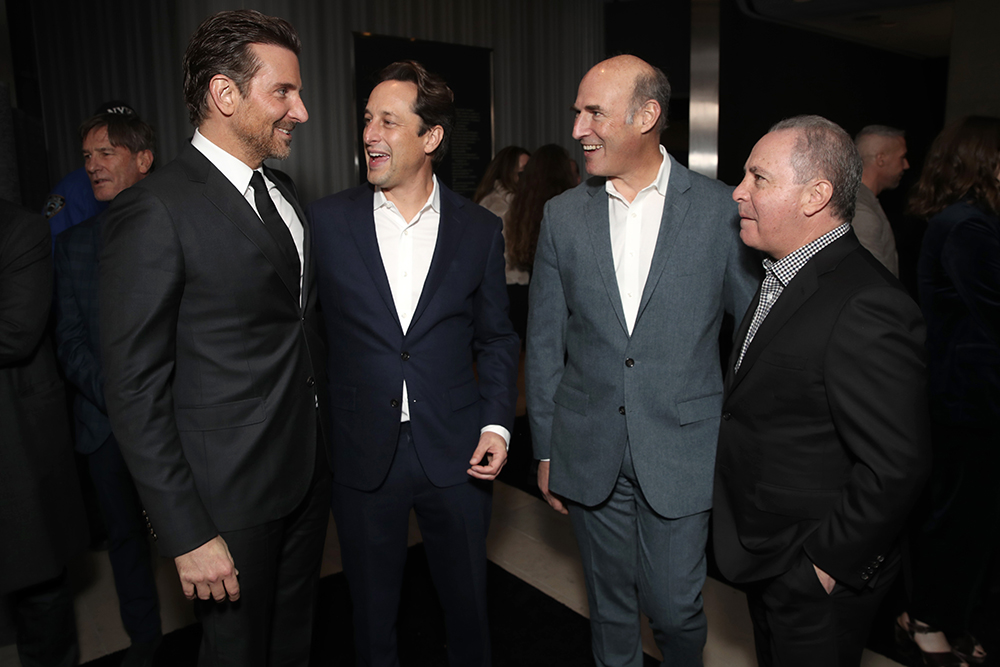 Red Carpet itw Tamara Deverell

Red Carpet itw Richard Jenkins

Red Carpet Itw Holt Mc Callany

Red Carpet itw J Miles Dale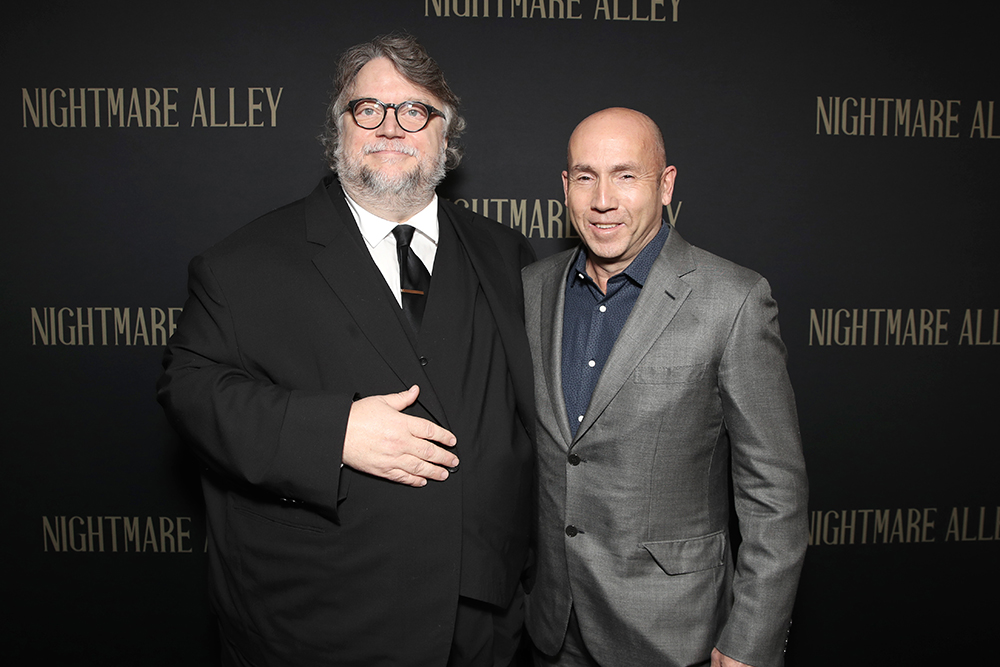 Red Carpet itw Lara Jean Chorostecki

Red Carpet itw Luis Sequeira

Red Carpet itw Mark Povinelli

Red Carper itw Mike Hill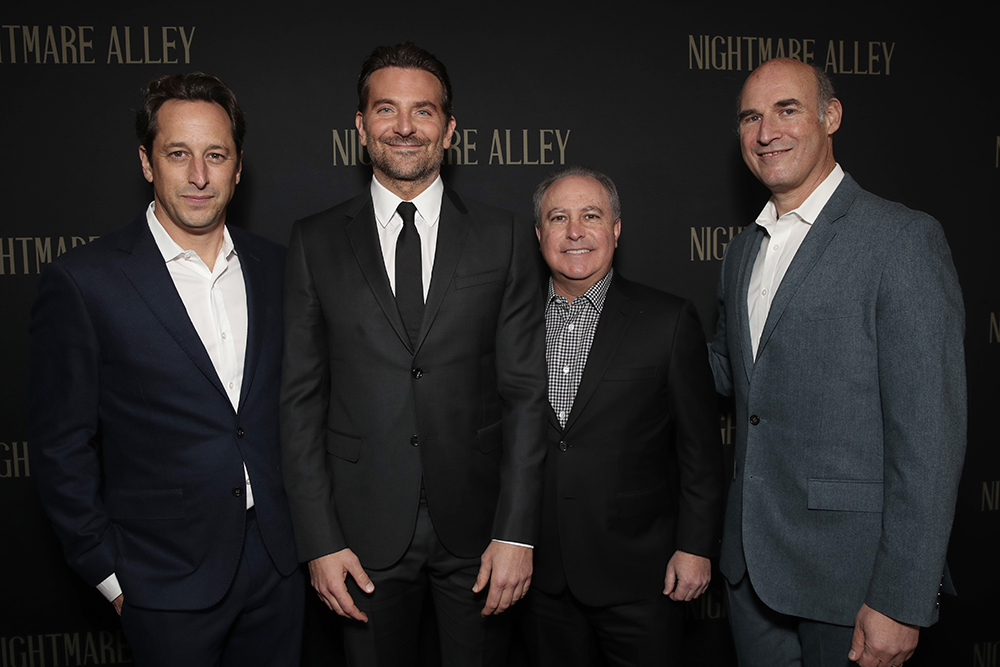 Red Carpet itw Nathan Johnson

Red carpet itw David Strathairn

Red Carpet itw Clifton Collins Jr

You can also take a look on the Q&A :

You can discover the official photos on our Flickr page here
Del Toro serves as a producer on the film, alongside J. Miles Dale and Cooper. Del Toro first announced development of the project in December 2017, his first film since the Academy Award-winning The Shape of Water (2017). Frequent collaborator Dan Laustsen serves as the film's cinematographer, while Nathan Johnson replaces Alexandre Desplat as the film's composer. Principal photography began in January 2020 in Toronto, Ontario, but was shut down in March 2020 due to the COVID-19 pandemic. Production resumed in September 2020 and concluded that December.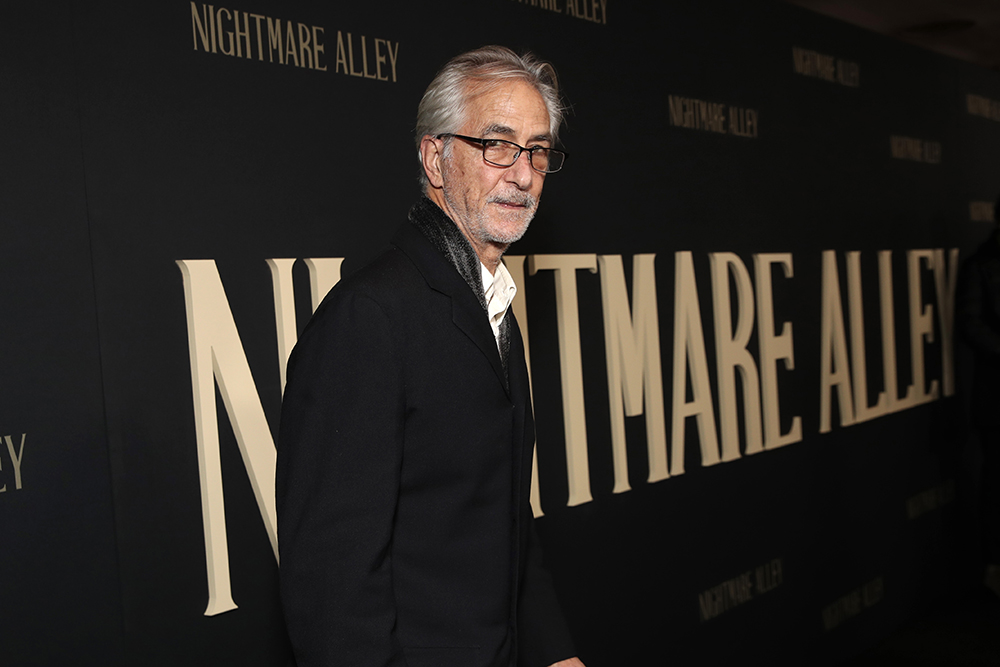 Synopsis :
An ambitious young showman, able as no other to bait and manipulate people with his talent for choosing words, teams up with a psychiatrist even more dangerous than himself.
Nightmare Alley
Directed by Guillermo del Toro
Screenplay by Guillermo del Toro, Kim Morgan
Based on Nightmare Alley by William Lindsay Gresham
Produced by J. Miles Dale, Guillermo del Toro, Bradley Cooper
Starring Bradley Cooper, Cate Blanchett, Toni Collette, Willem Dafoe, Richard Jenkins, Rooney Mara, Ron Perlman, Mary Steenburgen, David Strathairn
Cinematography : Dan Laustsen
Edited by Cam McLauchlin
Music by Nathan Johnson
Production companies : TSG Entertainment, Double Dare You Productions
Distributed by Searchlight Pictures
Release date : December 1, 2021 (Alice Tully Hall), December 17, 2021 (United States), January 19, 2022 (France)
Running time : 139 minutes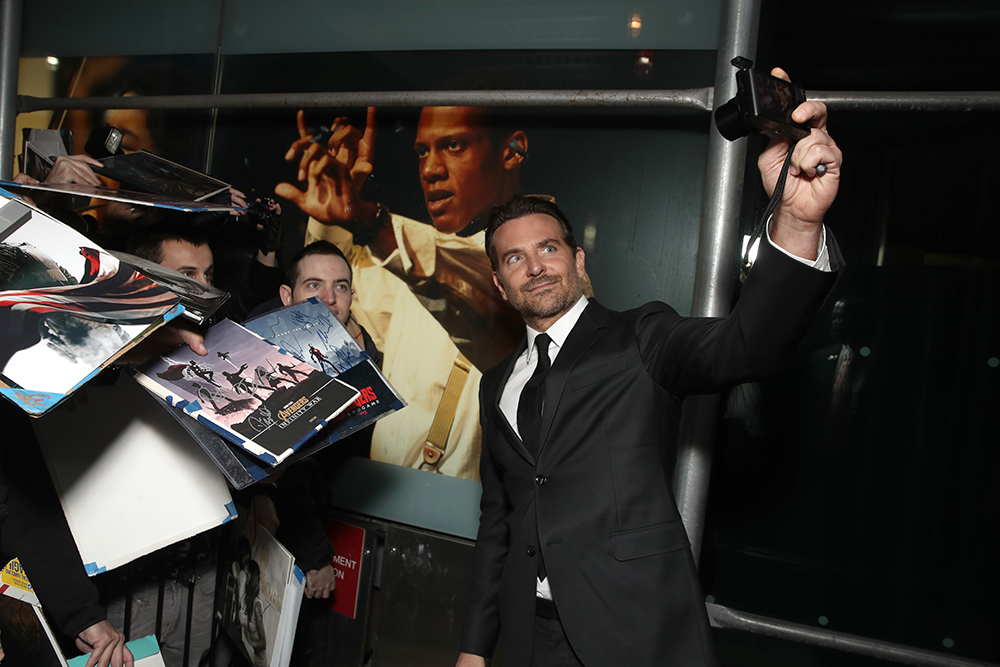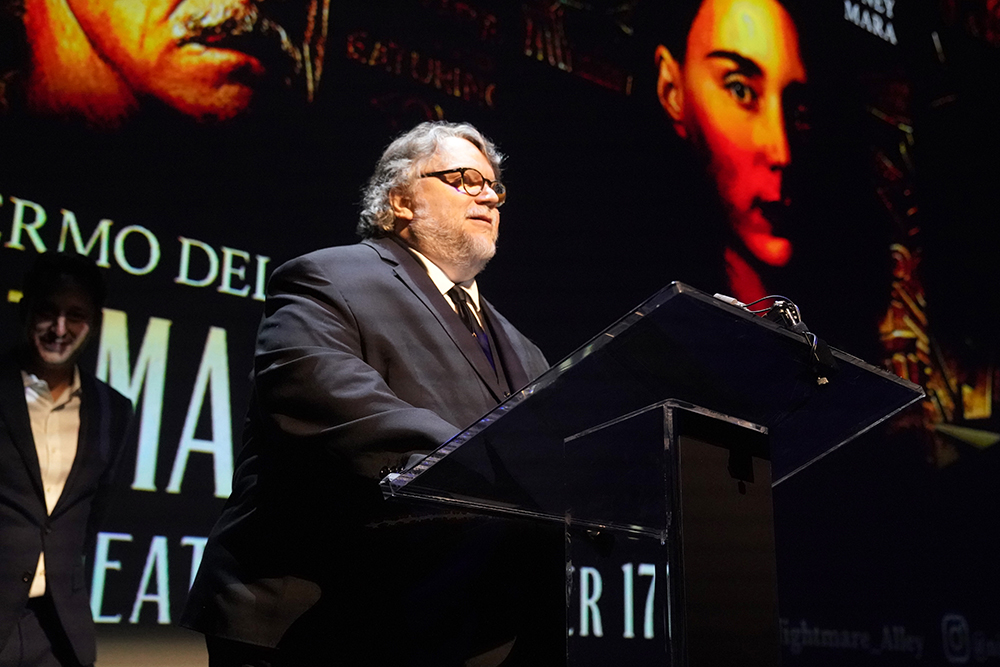 Photos and Videos: Copyright Searchlight Pictures