By Mulder, New York, Manhattan, Lincoln Center, 29 november 2021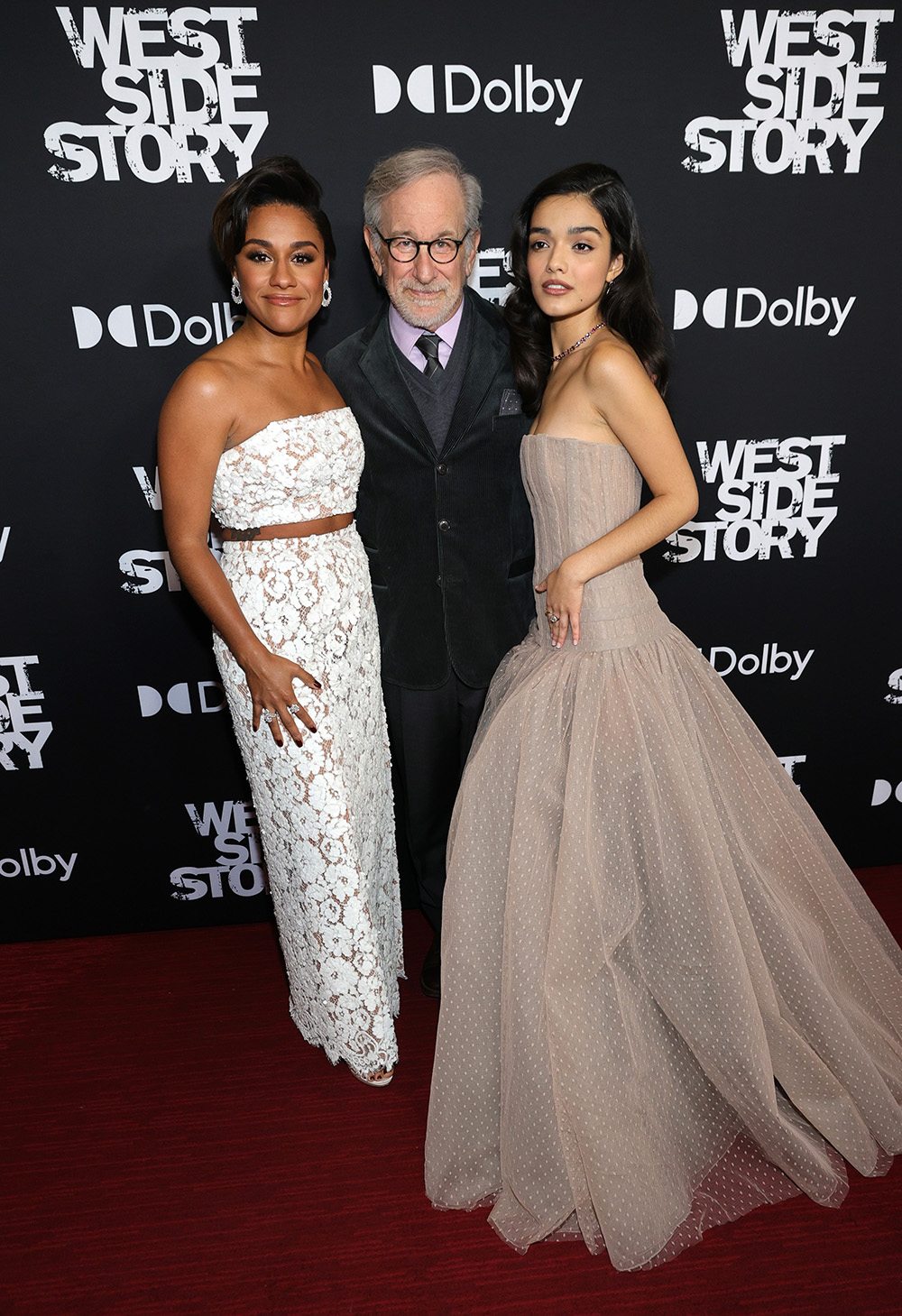 West Side Story was presented to the public for the first time at the world premiere held in New York at Lincoln center . For the occasion, the director and producer Steven Spielberg was present, as well as actors Ansel Elgort, Ariana DeBose, David Alvarez, Mike Faist, Brian d'Arcy James, Corey Stoll, Josh Andrés Rivera, Rita Moreno (who also serves as executive producer) and Rachel Zegler; writer and executive producer Tony Kushner, producers Kristie Macosko Krieger and Kevin McCollum and choreographer Justin Peck.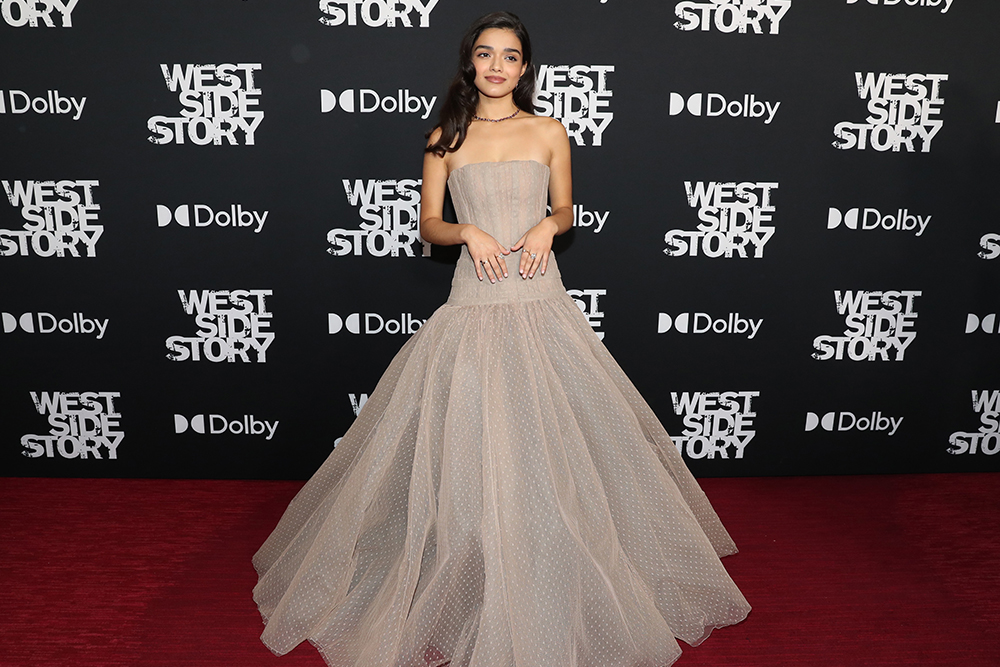 Directed by Steven Spielberg from a screenplay by Pulitzer Prize and Tony Award® winner Tony Kushner, West Side Story tells the legendary story of a budding love affair set against the backdrop of gang brawls in 1957 New York. This reinterpretation of the famous musical stars Ansel Elgort as Tony, Rachel Zegler as María, Ariana DeBose as Anita, David Alvarez as Bernardo, Mike Faist as Riff, Josh Andrés Rivera as Chino, Ana Isabelle as Rosalía, Corey Stoll as Lt. Schrank, Brian d'Arcy James as Officer Krupke, and Rita Moreno as Valentina, the grocery store manager where Tony works. Rita Moreno - one of only three performers to have won an Oscar, Emmy, Grammy, Tony and Peabody - is also one of the executive producers of West Side Story.
Red carpet videos :
Itw Steven Spielberg

Itw Ansel Elgort

Itw Ariana DeBose

Itw Josh Andres Rivera

Itw Brian D'Arcy James

Itw Cory Stoll

Itw David Alvarez

Itw David Saint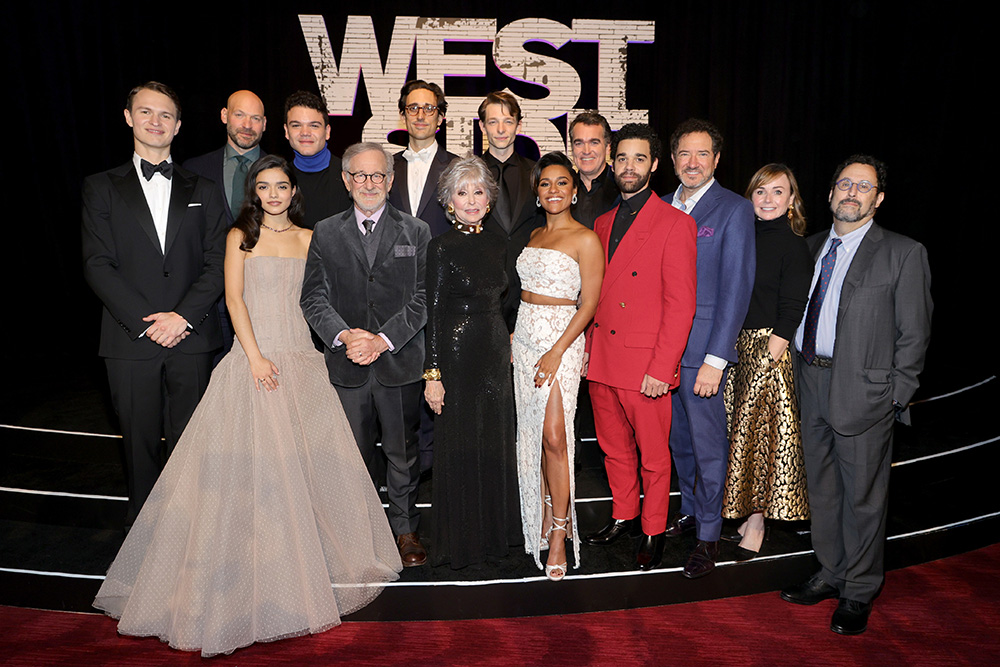 Itw Justin Peck and Patricia Delgado

Itw Kevin Mc Collum

Itw Mike Faist

Itw Paloma Garcia Lee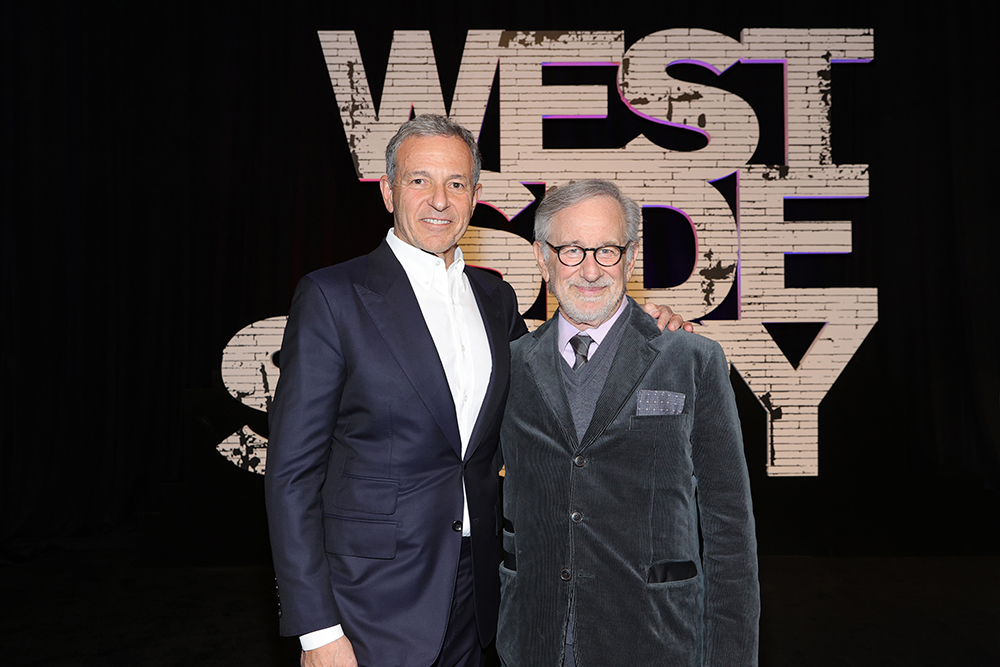 Itw Paul Tazewell

Itw Rachel Zegler

Itw Rita Moreno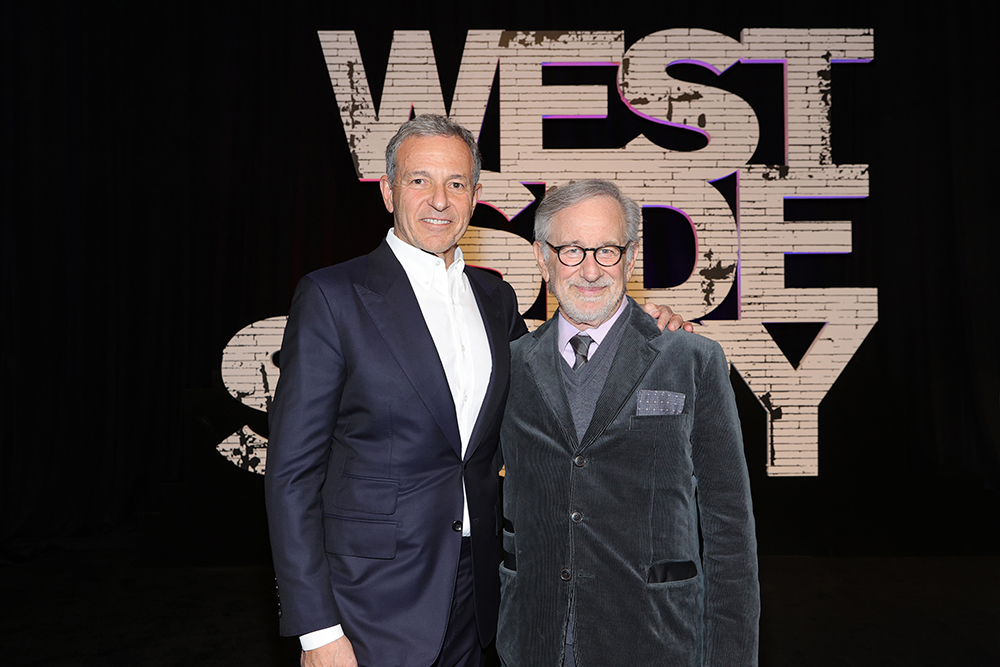 Itw Tony Kushner

Itw Ana Isabelle

Itw Adam Stockhausen

The film's cast and crew, which includes Broadway and Hollywood's finest, also includes Tony Kushner as executive producer; Justin Peck to choreograph the musical sequences; conductor Gustavo Dudamel of the Los Angeles Philharmonic, who led the recordings of the acclaimed soundtrack; composer and conductor David Newman ("Anastasia") for the musical arrangements; composer Jeanine Tesori ("Fun Home") for the vocal arrangements; and music director Matt Sullivan ("Chicago") as executive producer of the film's music.
Produced by Steven Spielberg, Kristie Macosko Krieger and Kevin McCollum, West Side Story was adapted for the screen from the original 1957 Broadway show, with a libretto by Arthur Laurents, music by Leonard Bernstein, lyrics by Stephen Sondheim and concept, direction and choreography by Jerome Robbins. West Side Story is an upcoming American musical romantic drama film directed and co-produced by Steven Spielberg, with a screenplay by Tony Kushner, who also serves as one of the film's executive producers. The film is the second feature-length adaptation of the 1957 Broadway musical of the same name by Arthur Laurents, Leonard Bernstein, and Stephen Sondheim, which is based loosely on William Shakespeare's Romeo and Juliet. It stars Ansel Elgort and Rachel Zegler (in her feature film debut), with Ariana DeBose, David Alvarez, Mike Faist, Brian d'Arcy James, and Corey Stoll. Rita Moreno, who appeared in the 1961 film, has a supporting role and is an executive producer. The film is dedicated to Spielberg's father Arnold, who died on August 25, 2020, the year the film was initially supposed to be released.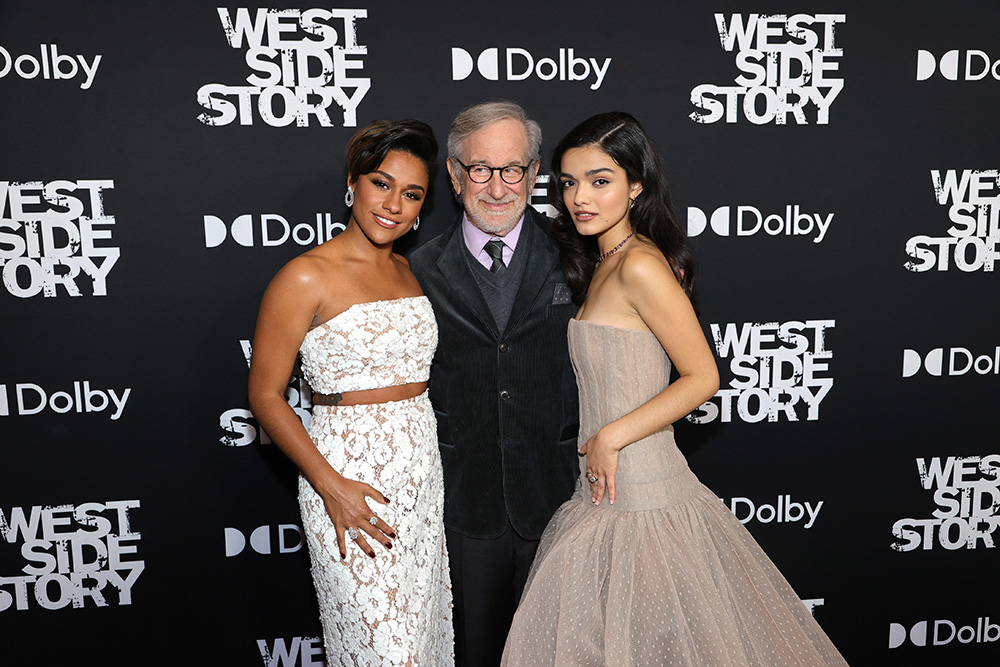 The film started development in 2014 by 20th Century Fox, and Kushner started writing the screenplay in 2017. In January 2018, Spielberg was hired, and casting began by September 2018. Justin Peck choreographed the dance sequences. Filming began in July 2019 and wrapped up two months later. Shooting occurred in New York and New Jersey. West Side Story is scheduled to premiere at the El Capitan Theatre in Los Angeles on December 7, 2021, and be released theatrically by 20th Century Studios in the United States on December 10, 2021, after being delayed a year due to the COVID-19 pandemic.
Discover the Steven Spielberg's introduction speech :

You can discover the official photos on our Flickr page here
Synopsis :
West side story tells the legendary story of a budding love affair set against a backdrop of gang brawls in 1957 New York.
West Side Story
Directed by Steven Spielberg
Screenplay by Tony Kushner
Based on West Side Story by Arthur Laurents, Leonard Bernstein, Stephen Sondheim, Romeo and Juliet by William Shakespeare
Produced by Steven Spielberg, Kristie Macosko Krieger, Kevin McCollum
Starring Ansel Elgort, Ariana DeBose, David Alvarez, Mike Faist, Rita Moreno, Rachel Zegler
Cinematography : Janusz Kamiński
Edited by Sarah Broshar, Michael Kahn
Music by Leonard Bernstein
Production companies : Amblin Entertainment, TSG Entertainment
Distributed by 20th Century Studios,
Release date : December 7, 2021 (El Capitan Theatre), December 8, 2021 (France), December 10, 2021 (United States)
Running time : 156 minutes