By Mulder, Paris, club Marbeuf, 03 november 2021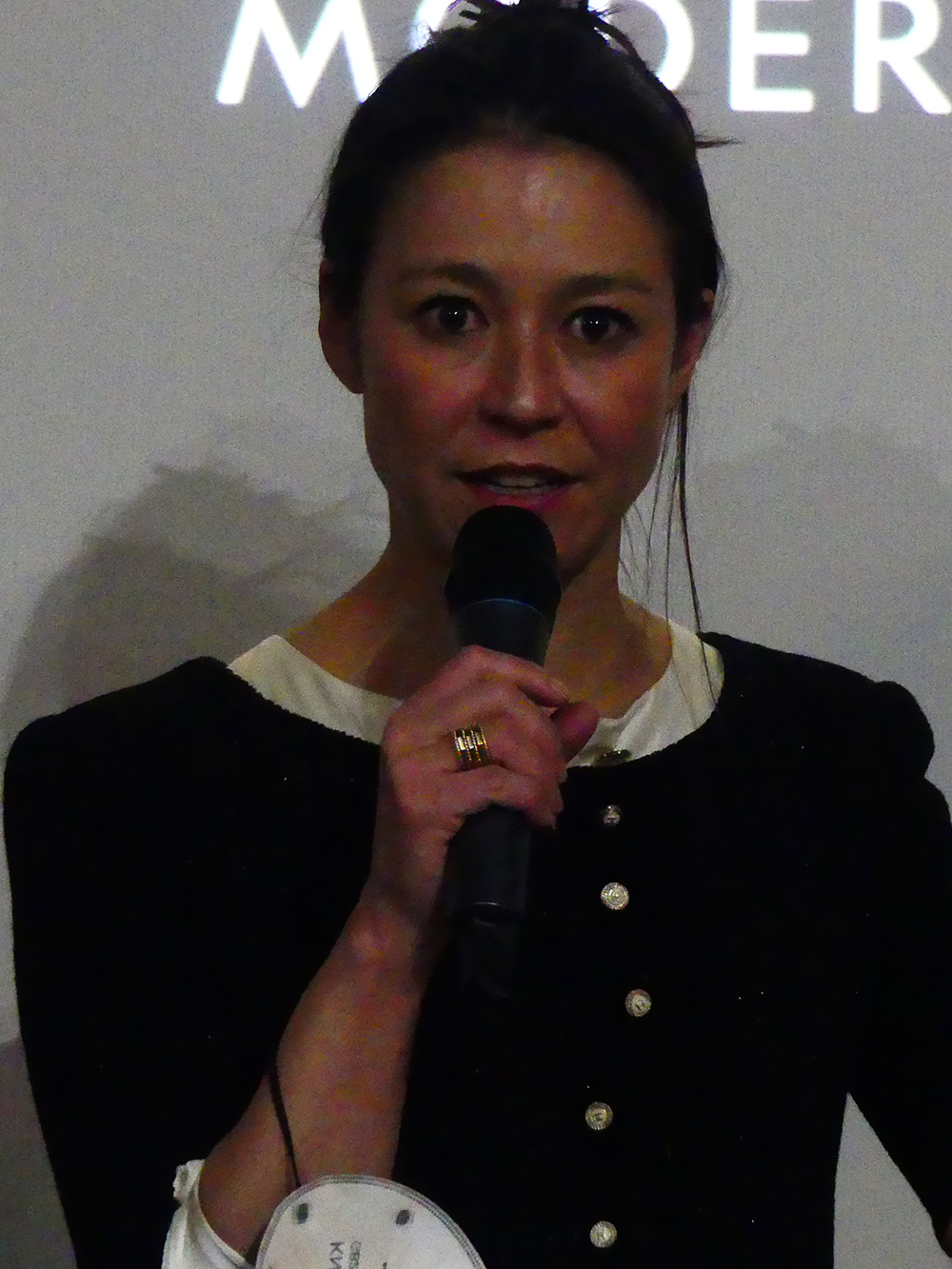 The Rescue is a 2021 documentary film directed and produced by Elizabeth Chai Vasarhelyi and Jimmy Chin. It follows the Tham Luang cave rescue, a 2018 mission that saved a junior association football team from an underwater cave. The film had its world premiere at the 48th Telluride Film Festival on September 2, 2021, and was theatrically released in the United States on October 8, 2021. The Rescue won the Best Documentary Award at the Middleburg Film Festival.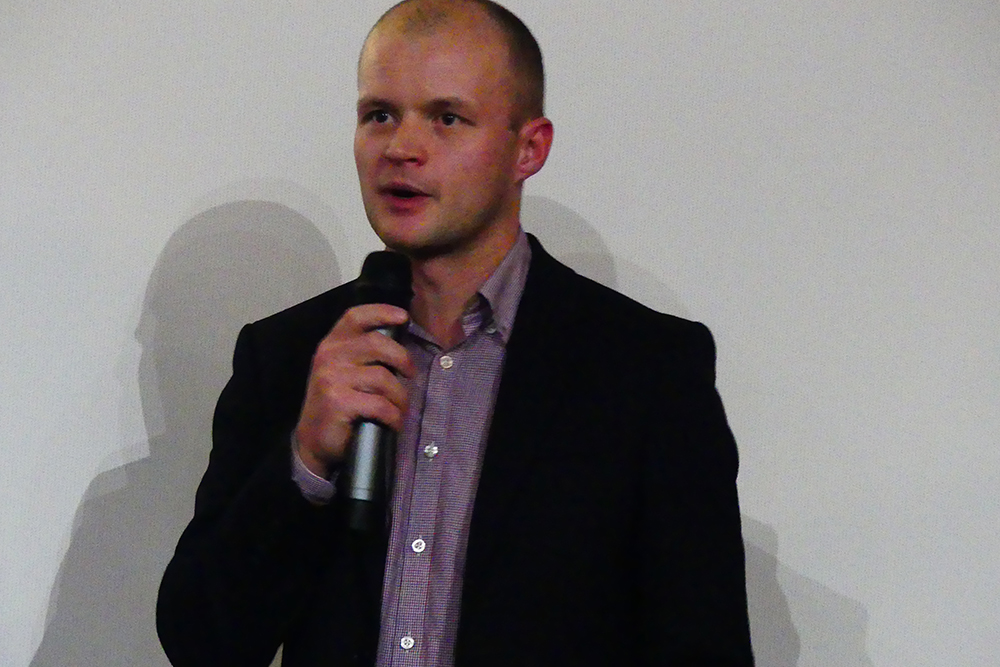 Our media was present at the Paris Special Screening at the Club Marbeuf,. The film screening was followed by a Q&A with co-director Elizabeth Chai Vasarhelyi, one of the protagonists of this beautiful story of courage and self-improvement, Connor Roe. The debate was moderated by Ben Croll.
You can discover our Q&A video below :

Our photos are available on our Flickr page here : https://flic.kr/s/aHsmX8MMjW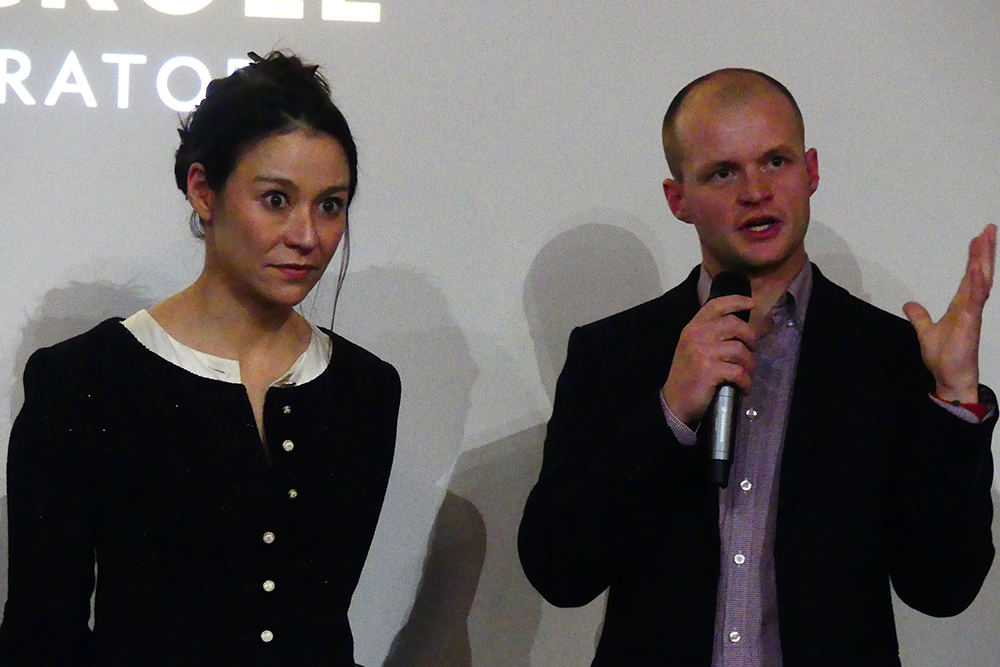 Synopsis :
The Rescue chronicles the enthralling, against-all-odds story that transfixed the world in 2018: the daring rescue of twelve boys and their coach from deep inside a flooded cave in Northern Thailand. Using a wealth of never-before-seen material and exclusive interviews, E. Chai Vasarhelyi and Jimmy Chin keep viewers on the edge of their seats as they bring alive one of the most perilous and extraordinary rescues in modern times, shining a light on the high-risk world of cave diving, the astounding courage and compassion of the rescuers, and the shared humanity of the international community that united to save the boys.
The Rescue
Directed by Elizabeth Chai Vasarhelyi, Jimmy Chin
Produced by Elizabeth Chai Vasarhelyi, Jimmy Chin, John Battsek, PJ. van Sandwijk
Cinematography : David Katznelson, Ian Seabrook
Edited by Bob Eisenhardt
Music by Daniel Pemberton
Production companies : National Geographic Documentary Films, Ventureland, Storyteller Productions, Little Monster Films, Passion Pictures
Distributed by Greenwich Entertainment
Release date : September 2, 2021 (Telluride), October 8, 2021 (United States)
Running time : 114 minutes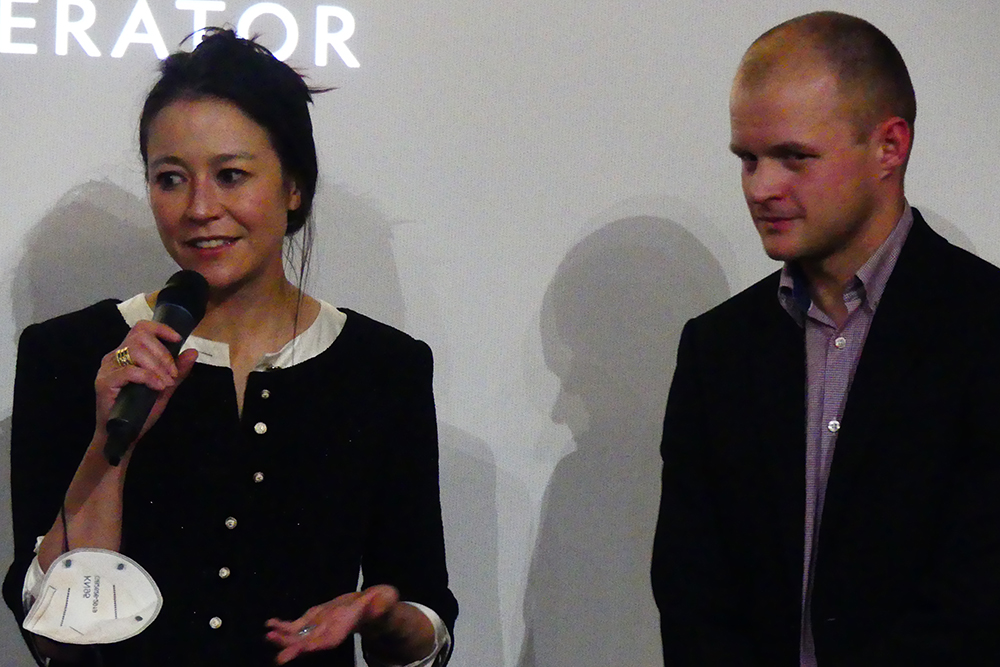 Photos and Video : Boris Colletier / Mulderville