By Mulder, Los Angeles, The DGA Theater Complex, 01 november 2021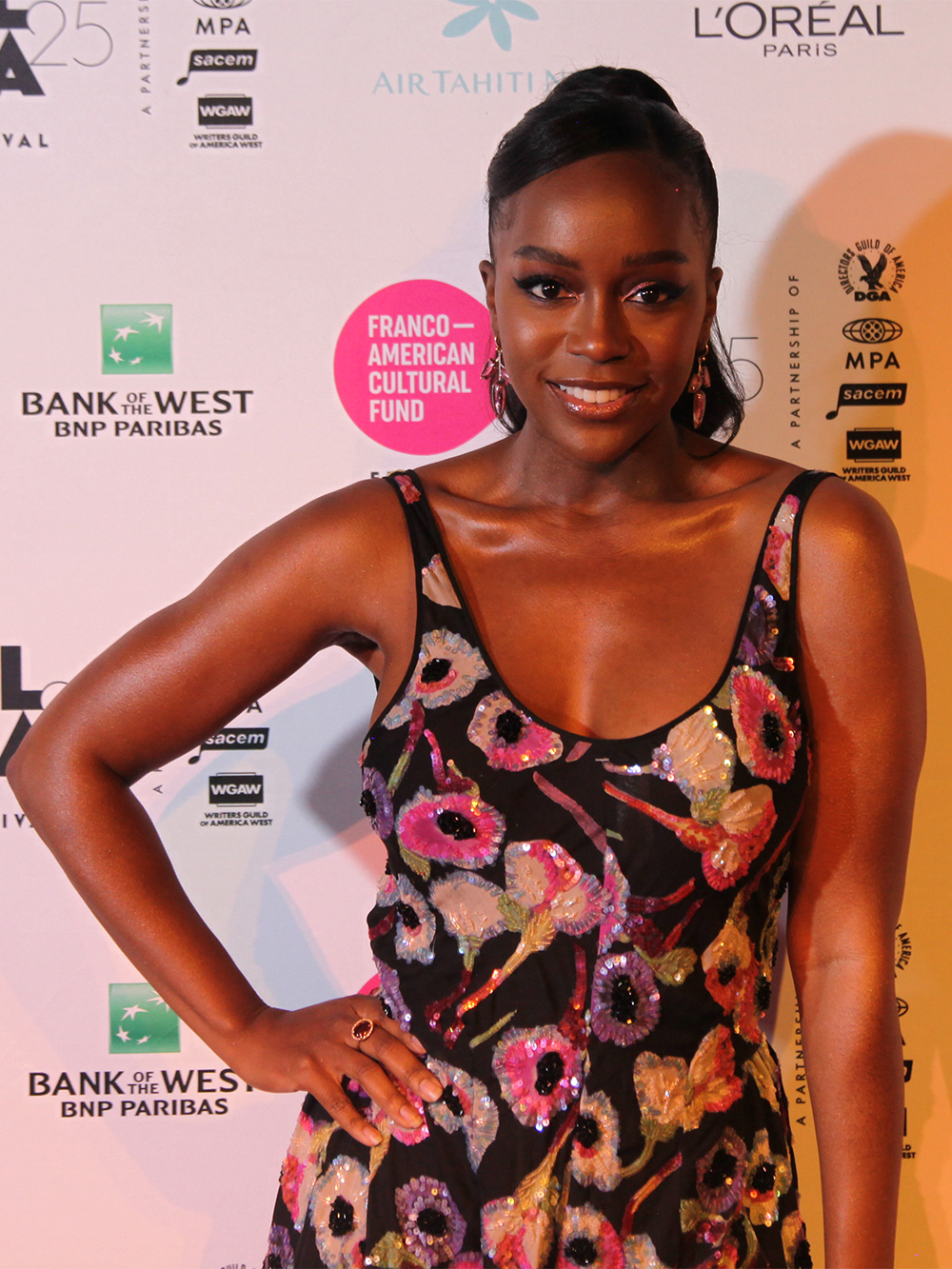 "Twenty-five years is quite an achievement for a festival. This longevity is easily explained by its growing popularity and the constant support of the Franco-American Cultural Fund that created Colcoa in 1997," said Taylor Hackford. The main reason for this success is that Colcoa has always been a unique place for French and American writers/directors to meet, debate and exchange ideas, which is what the Fund is all about. This is also why this anniversary edition is naturally dedicated to someone who has symbolized the friendship between our two communities: Bertrand Tavernier.
Our media was invited today to cover the red carpet of the opening night of Colcoa. We were able to interview Tygh Runyan, Tracy Gotoas, Samir Guesmi, Olivier Gauriat, Julie Delpy, Ellie Grappe and Damien Bonnard. We suggest you to discover our interviews: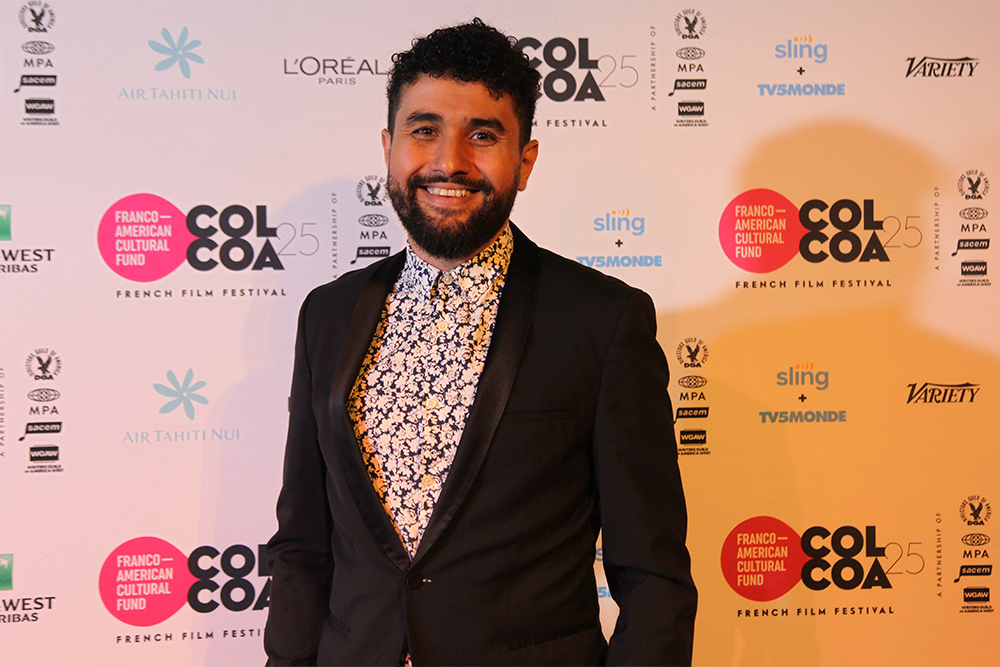 Interview with Tygh Runyan

Interview with Tracy Gotoas

Interview with Samir Guesmi

Interview with Olivier Gauriat

Interview with Julie Delpy

Interview with Ellie Grappe

Interview with Damien Bonnard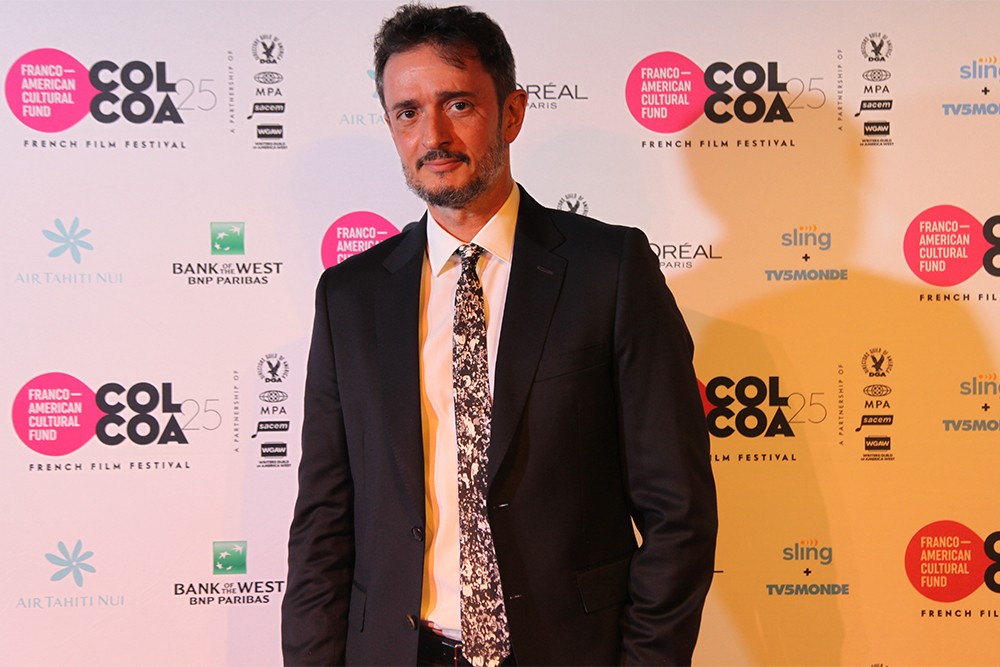 You can discover our photos on our official Flickr page
For the first time, two films already released in the United States will be screened in competition as part of special free screenings: Titanium by Julia Ducourmau, distributed by Neon Films and Le bal des folles by Mélanie Laurent, presented in association with Amazon Studios, which will be released in the US during the festival.
The Colcoa classics section (free) will pay tribute to Bertrand Tavernier (1941- 2021), in association with Rialto Films, with The Judge and the Assassin (restored version, Los Angeles premiere) and Captain Conan (35mm print). Also celebrated will be: screenwriter Jean-Claude Carrière (1931-2021) with Luis Bunuel's The Discreet Charm of the Bourgeoisie; actor Jean-Paul Belmondo (1933-2021) with a special screening of The Magnificent, followed by a tribute/discussion with Jacqueline Bisset and Francis Veber. The program will be completed by the screening of La bande des quatre (restored version, international preview). Documentary, Television Movies and Series and CM programs are available here : Documentary, Television Movies and Series and Shorts.
A total of 55 films and series will be screened during the festival, which will take place in person at the Directors Guild of America on Sunset Boulevard in Los Angeles from November 1 to 7, in strict compliance with health regulations (vaccination certificate, compulsory wearing of a mask, etc.). For the first time, the Awards will be presented in Paris during a special ceremony on November 17.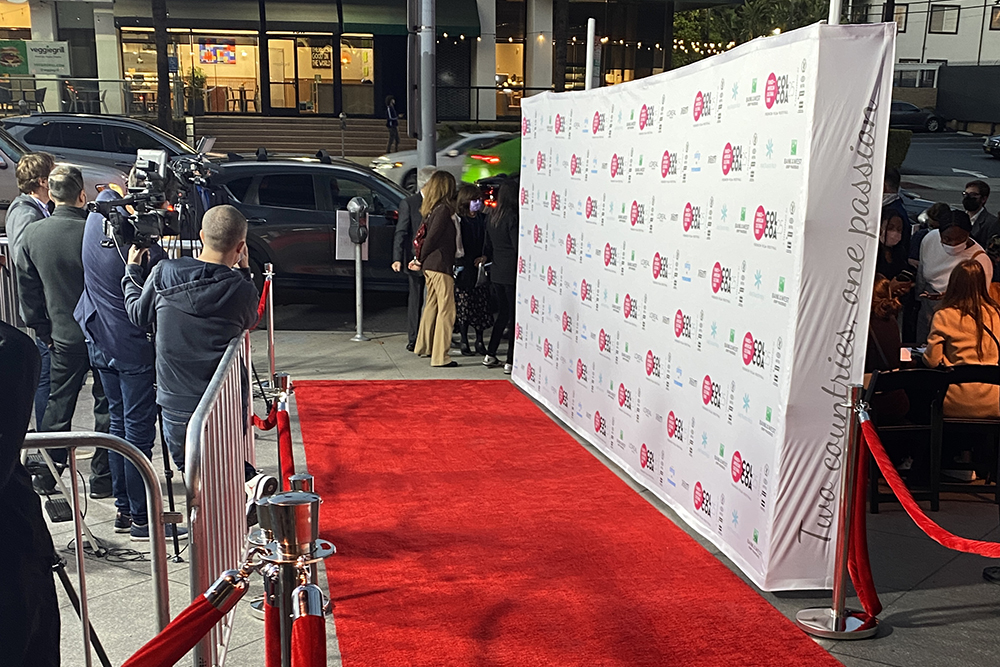 Colcoa is currently the largest event dedicated to French fiction and television films in the world, a unique place for French and American writers/directors to meet, debate and exchange ideas.
Video : Floriane Andersen / Mulderville
Photo : Nina Seul / Mulderville
Additional information and complete program: www.colcoa.org
(Source : Press release)