By Mulder, Paris, Gaumont Champs-Elysées, 24 september 2021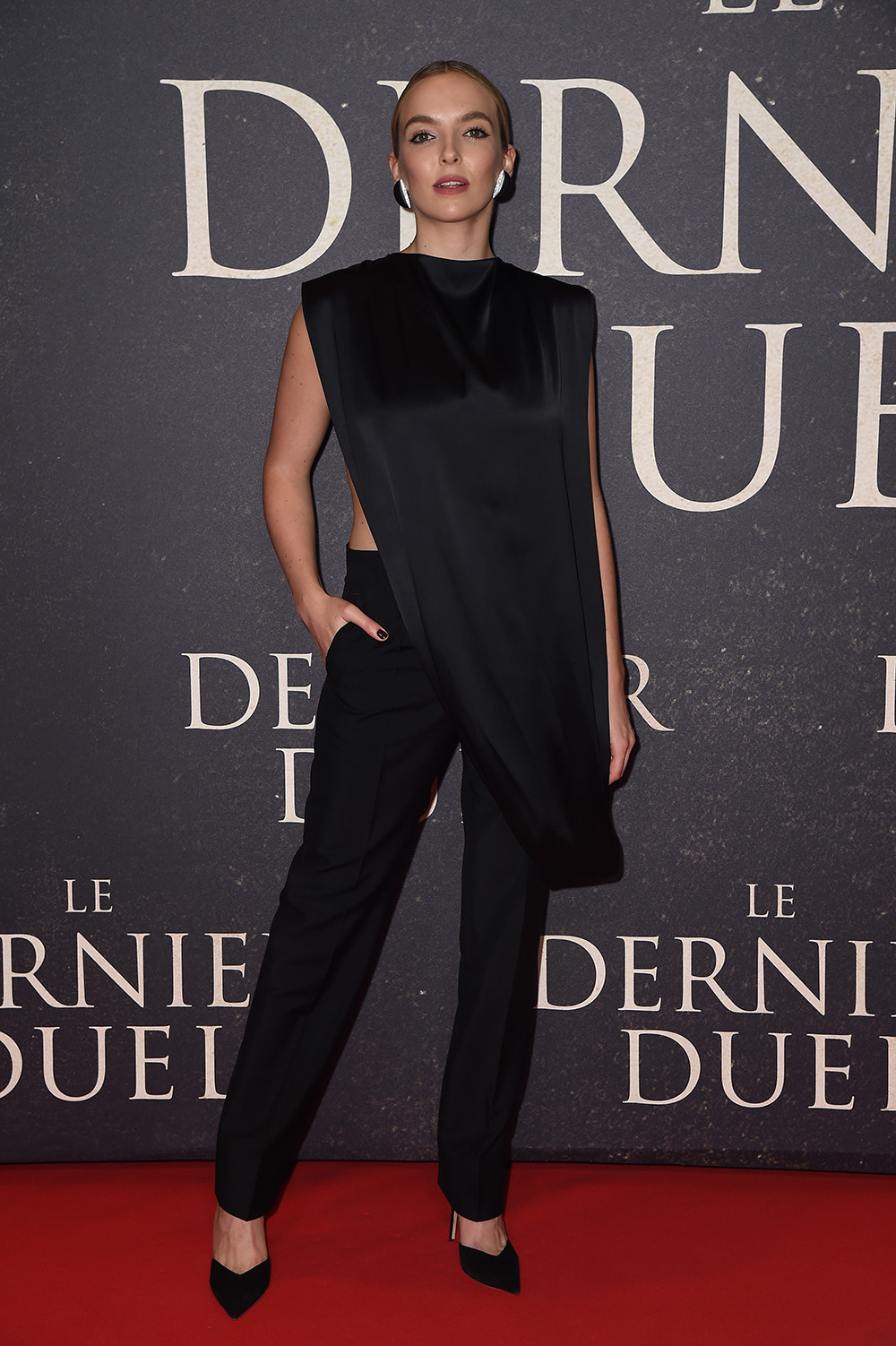 The Last Duel is a 2021 historical drama film, directed and produced by Ridley Scott. It is based on the book of the same name by Eric Jager, with a screenplay by Nicole Holofcener, Ben Affleck, and Matt Damon. The film stars Damon as Jean de Carrouges, a knight who challenges his friend and squire Jacques Le Gris (Adam Driver) to a duel after Carrouges's wife (Jodie Comer) accuses Le Gris of raping her; Affleck also stars. An adaptation of Jager's book was first announced in 2015, though it was not officially greenlit until July 2019. Affleck and Damon were confirmed as stars and co-writers that month, with Comer and Driver joining the cast that fall. Filming took place in France and Ireland from February to October 2020, with a hiatus of several months due to the COVID-19 pandemic. The Last Duel had its world premiere at the Venice Film Festival on September 10, 2021 and is scheduled to be released in the United States on October 15, 2021, by 20th Century Studios.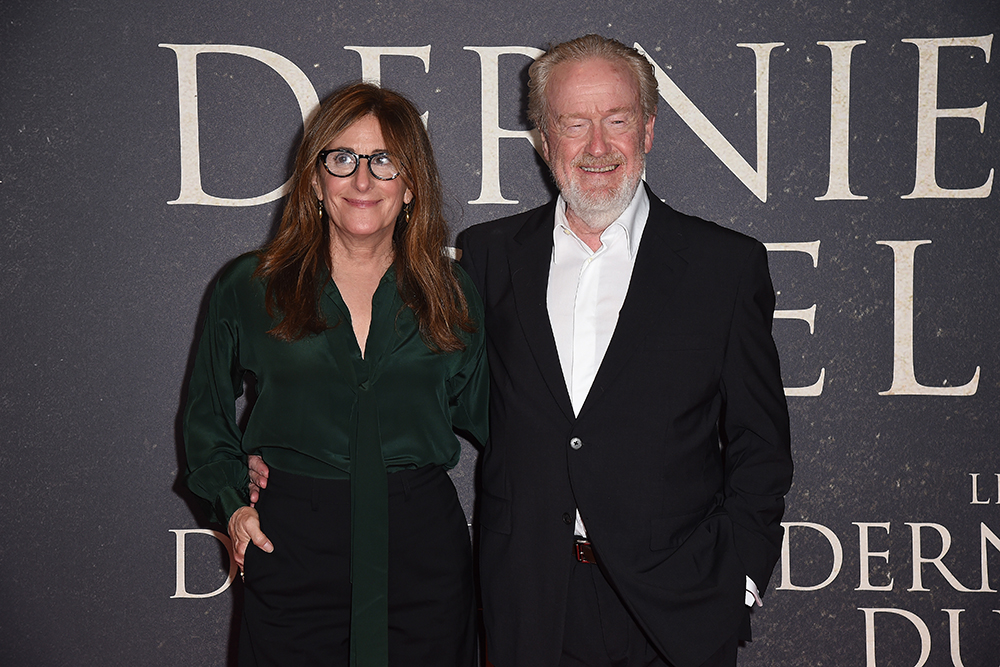 Co-writer & co-producer Nicole Holofcener, producer Kevin J. Walsh as well as actors Jodie Comer (Marguerite de Carrouges), Alex Lawther (The King of France) and Zoé Bruneau (Marie Chamaillard) were present alongside director and producer Ridley Scott.
A journey through time during an exceptional evening attended by many personalities. Among them were : Director Olivier Nakache, actors Kévin Elarbi, Arthur Benzaquen, Axel Auriant, Frédérique Bel, Thomas Soliveres, Benjamin Verrachia and Grégory Fiitoussi, singers Cerise Calixte and Charlotte Hervieux, journalists and hosts Julien Arrnaud, Faustine Bollaert and Guillaume Pley, handball player Nikola Karabatic, novelist Maxime chattam and former Miss France Alicia Aylies.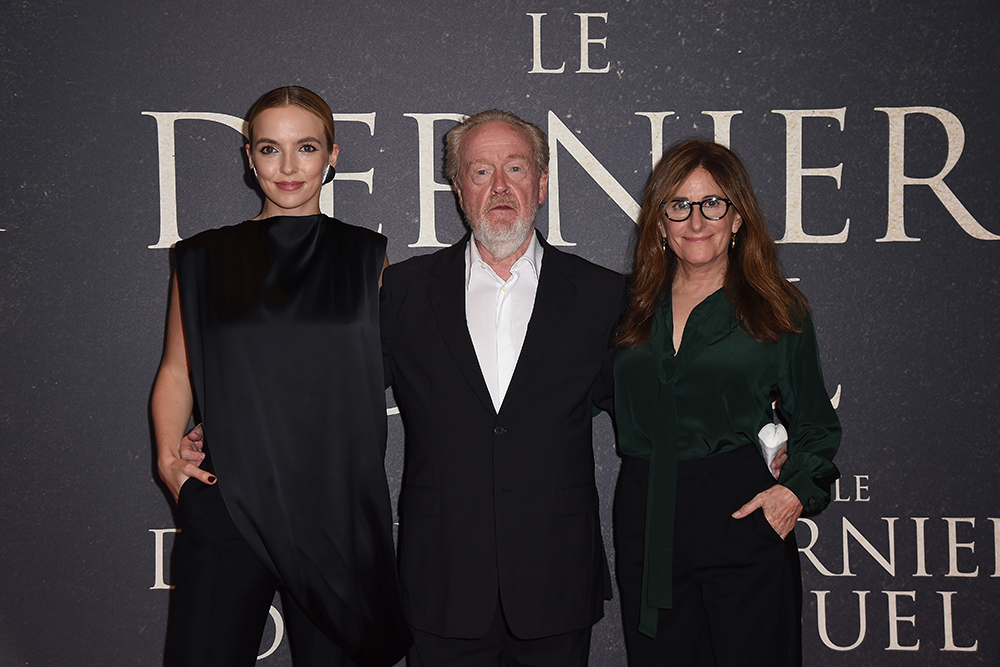 Itw Ridley Scott

Itw Jodie Corner

tw Nicole Holofcener

Synopsis :
Based on true events, the film reveals ancient hypotheses about the last known judicial duel in France - also known as the "Judgment of God" - between Jean de Carrouges and Jacques Le Gris, two friends who became bitter rivals over time. Carrouges is a respected knight, known for his bravery and skill on the battlefield. Le Gris is a Norman squire whose intelligence and eloquence make him one of the most admired nobles at court. When Carrouges' wife Marguerite is violently assaulted by Le Gris - an accusation he denies - she refuses to remain silent, not hesitating to denounce her assailant and impose herself in an act of bravery and defiance that puts her life at risk. The ensuing battle - a grueling duel to the death - places the destiny of each of them in God's hands.
The Last Duel
Directed by Ridley Scott
Screenplay by Nicole Holofcener, Ben Affleck, Matt Damon
Based on The Last Duel: A True Story of Trial by Combat in Medieval France by Eric Jager
Produced by Ridley Scott, Kevin J. Walsh, Jennifer Fox, Nicole Holofcener, Matt Damon, Ben Affleck
Starring Matt Damon, Adam Driver, Jodie Comer, Ben Affleck
Cinematography : Dariusz Wolski
Edited by Claire Simpson
Music by Harry Gregson-Williams
Production companies : Scott Free Productions, Pearl Street Films, TSG Entertainment
Distributed by 20th Century Studios (United States), Walt Disney Company France (France)
Release date : September 10, 2021 (Venice), October 15, 2021 (United States), October 13, 2021 (France)
Running time : 152 minutes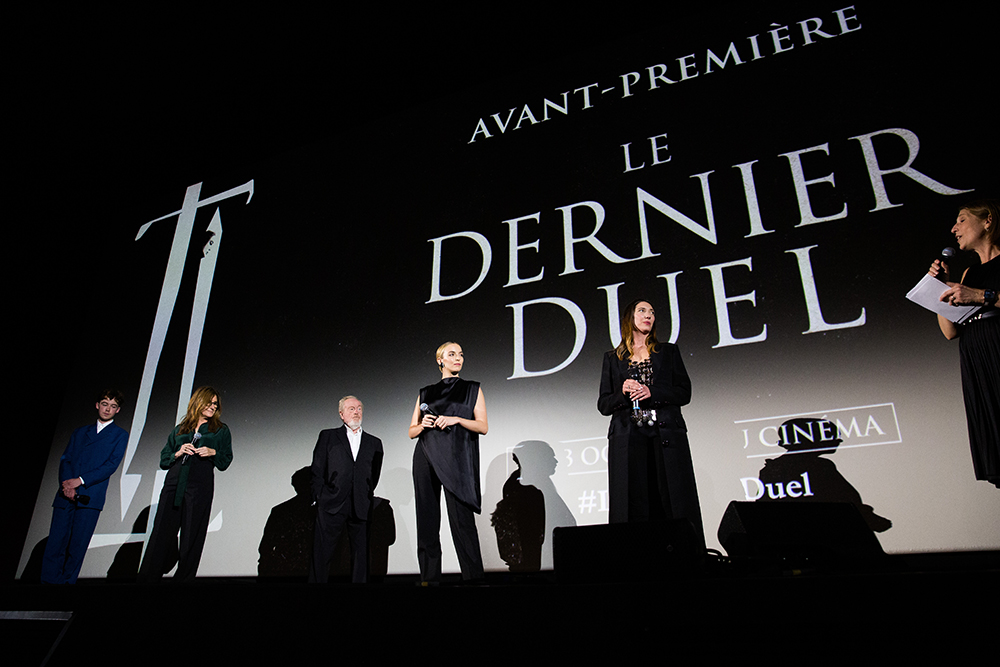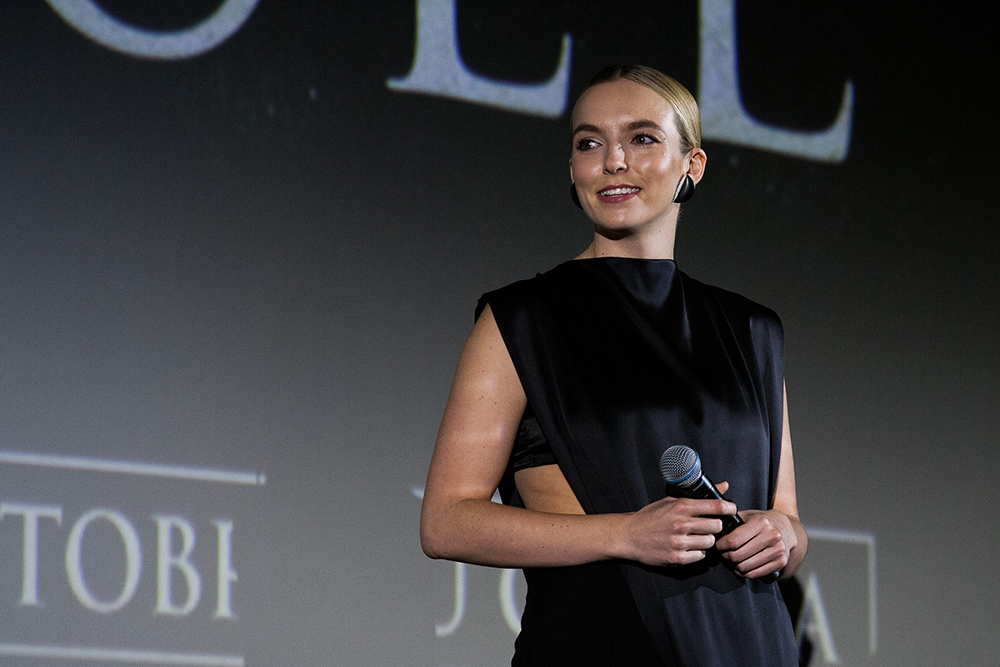 The official photos carn be discovered on our Flickr page here
Photos : Copyright Getty Images