By Mulder, Paris, Forum des images, 20 september 2021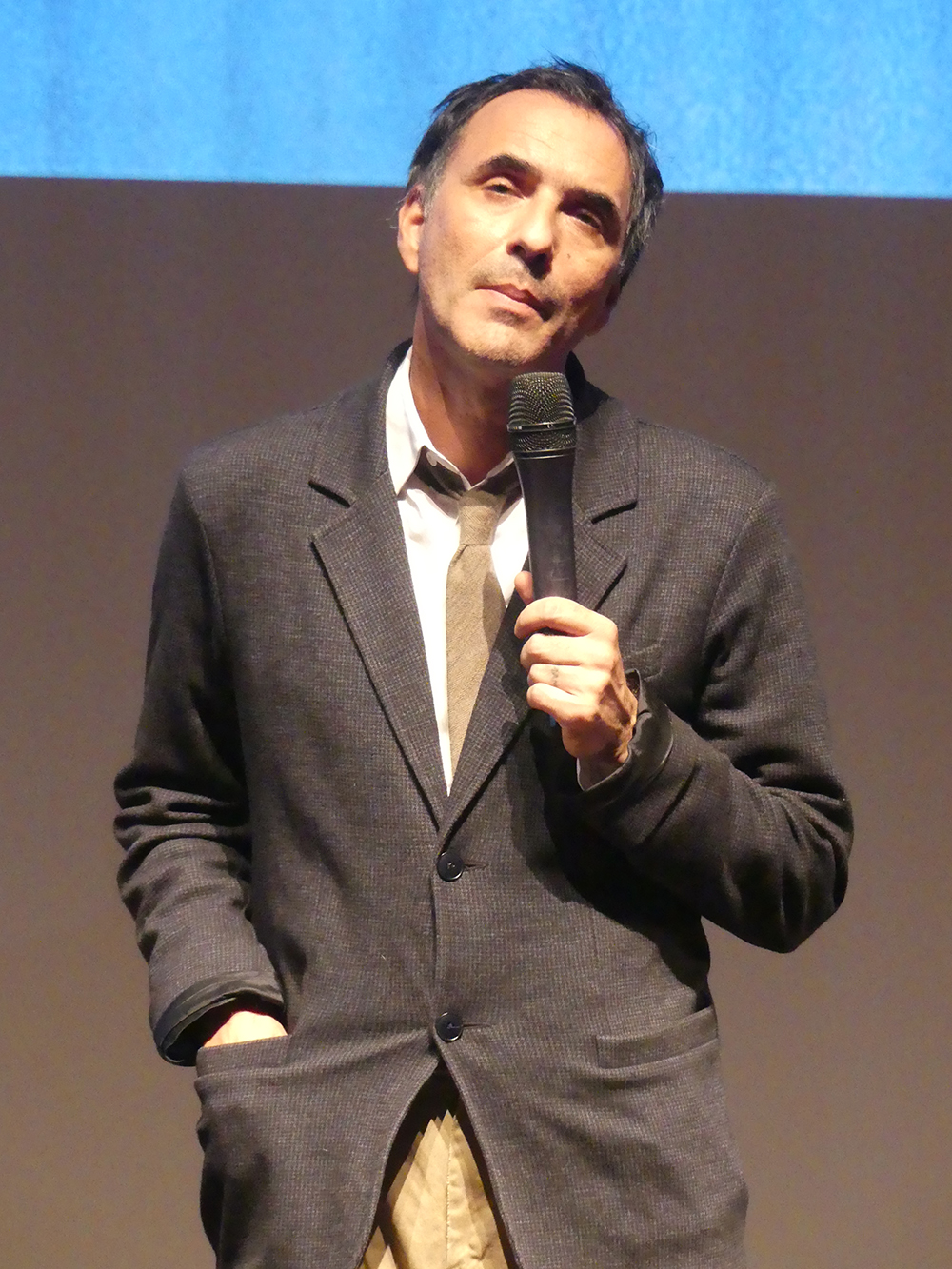 Love song fr tough guys is a French-Belgian comedy directed by Samuel Benchetrit and scheduled for release on September 29, 2021. It was selected at the Cannes Film Festival 2021 in the Cannes Première selection. Tonight during the Club 300 Allociné, we could discover this movie which you can discover our rather positive review tomorrow. The film was followed by a Q&A with the director Samuel Benchetrit and the actors JoeyStarr, Jules Benchetrit and Constance Rousseau.
You can discover our pictures on our official Flickr page here
Synopsis:
In a port city, isolated people, used to violence, will suddenly see their lives turned upside down by theater, poetry and art. And their daily lives are transformed by love.
Love song for tough guys (Cette musique ne joue pour personne)
Directed by Samuel Benchetrit
Produced by Julien Madon
Written by Gabor Rassov, Samuel Benchetrit
Starring François Damiens, Ramzy Bedia, Vanessa Paradis, Gustave Kervern, JoeyStarr, Bouli Lanners, Valeria Bruni Tedeschi, Vincent Macaigne, Raphaëlle Doyle, Constance Rousseau, Jules Benchetrit, Bruno Podalydès, Samuel Benchetrit, Christophe Reymond, Angelina Woreth, Thibault Cathalifaud, Jean-Louis Barcelona, Julien Prévost
Cinematography : Pierre Aïm
Edited by Clémence Diard
Production companies : A Single Man, J.M. Films, Gapbusters
Distributed by UGC Distribution (France)
Release date : September 29, 2021 (France)
Running time : 107 minutes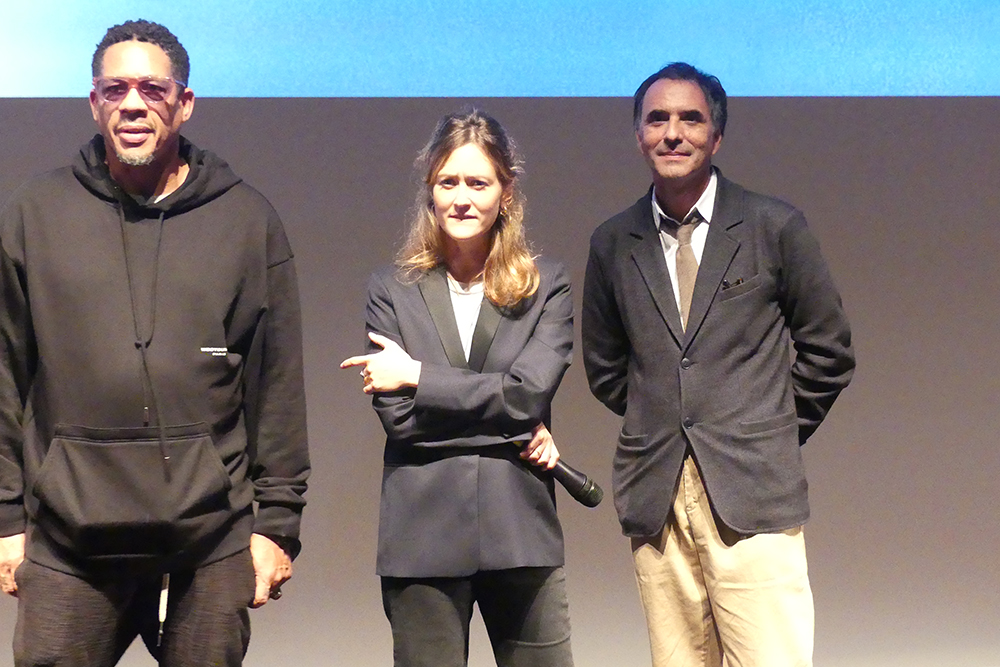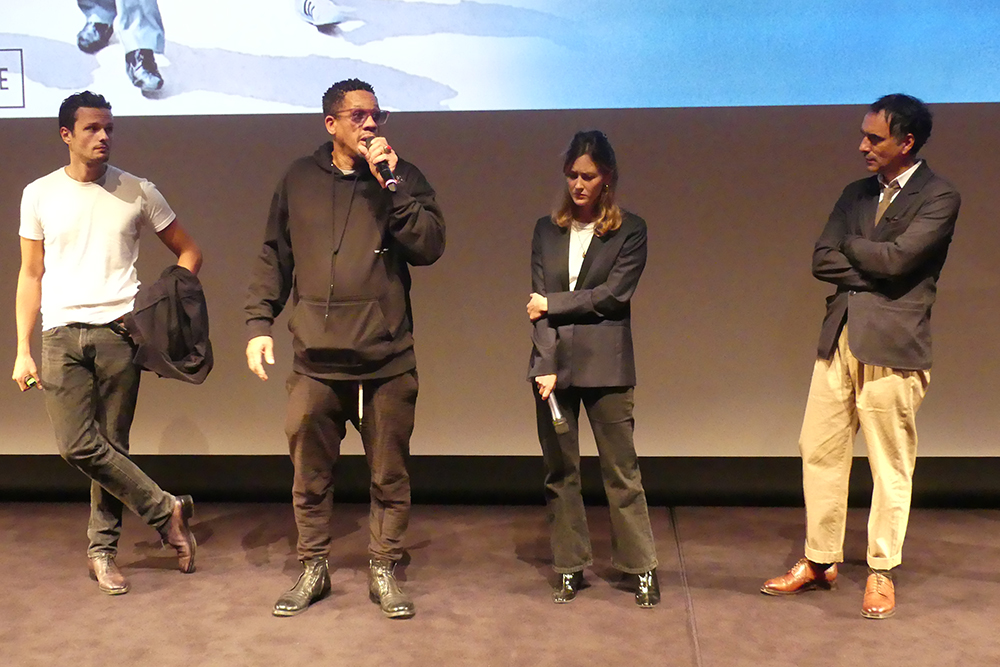 Photos and video : Boris Colletier / Mulderville