By Mulder, London, The Curzon Mayfair, 26 august 2021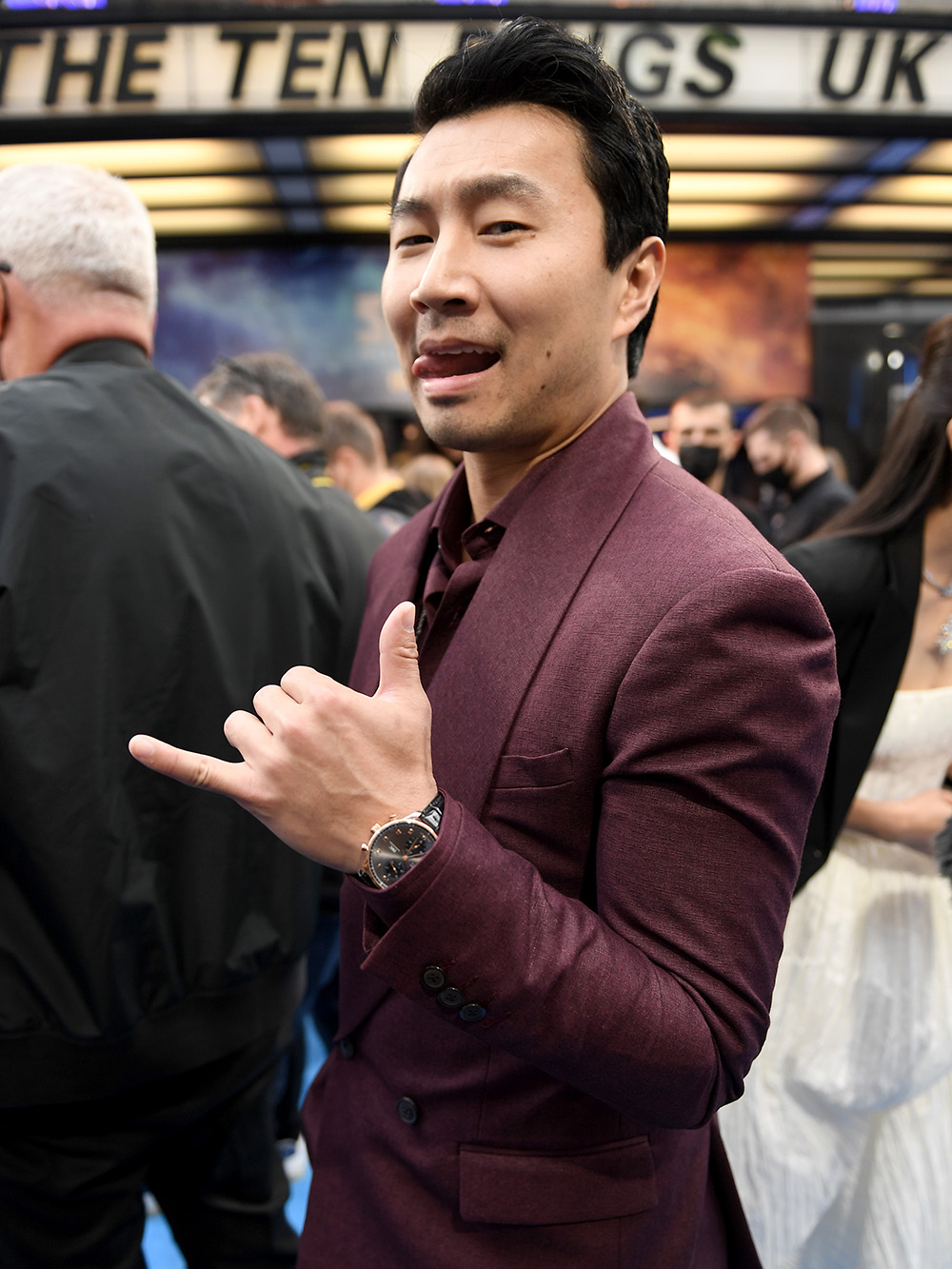 Shang-Chi and the Legend of the Ten Rings is a 2021 American superhero film based on the Marvel Comics featuring the character Shang-Chi. Produced by Marvel Studios and distributed by Walt Disney Studios Motion Pictures, it is the 25th film in the Marvel Cinematic Universe (MCU). The film is directed by Destin Daniel Cretton from a screenplay he wrote with Dave Callaham and Andrew Lanham, from a story by Cretton and Callaham. It stars Simu Liu as Shang-Chi alongside Awkwafina, Meng'er Zhang, Fala Chen, Florian Munteanu, Benedict Wong, Michelle Yeoh, and Tony Leung. In the film, Shang-Chi is forced to confront his past after he is drawn into the Ten Rings organization.
Tonight, the London premiere of the long-awaited Marvel Studios film hang-chi and the legend of the ten rings took place. A large part of the cast was gathered at the Curzon Mayfair cinema around the director Destin Daniel Cretton for this preview. Many fans had come to discover the entry in the MCU of this superhero. Shang-Chi and the Legend of the Ten Rings premiered in London on August 26, 2021, and is scheduled to be released in the United States on September 3, as part of Phase Four of the MCU.
Itw Simu Liu

Itw Michelle Yeoh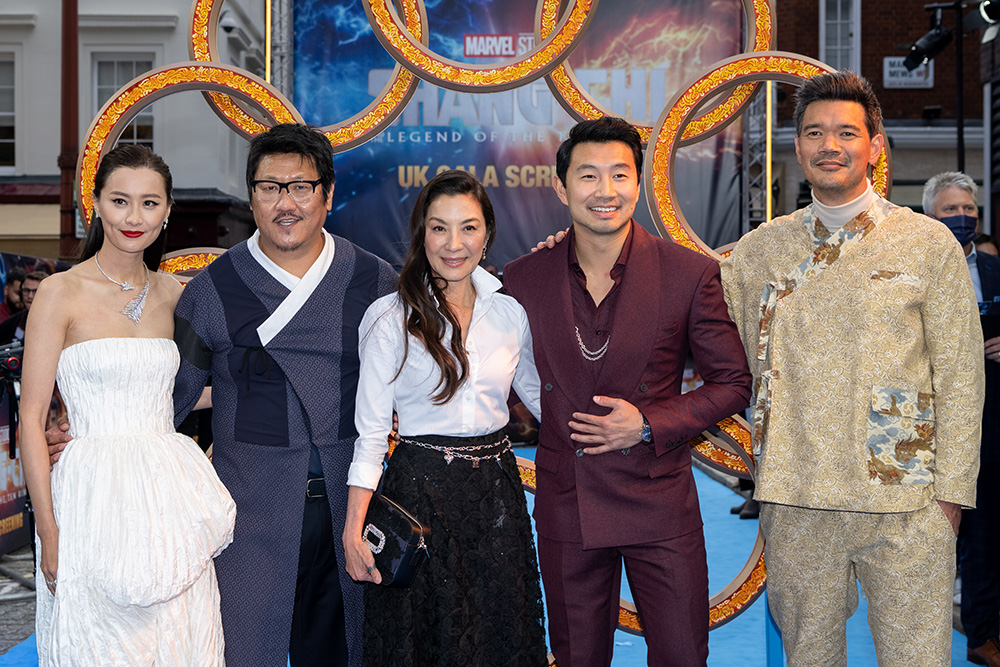 Itw Jonathan Schwartz

Itw Florian Munteanu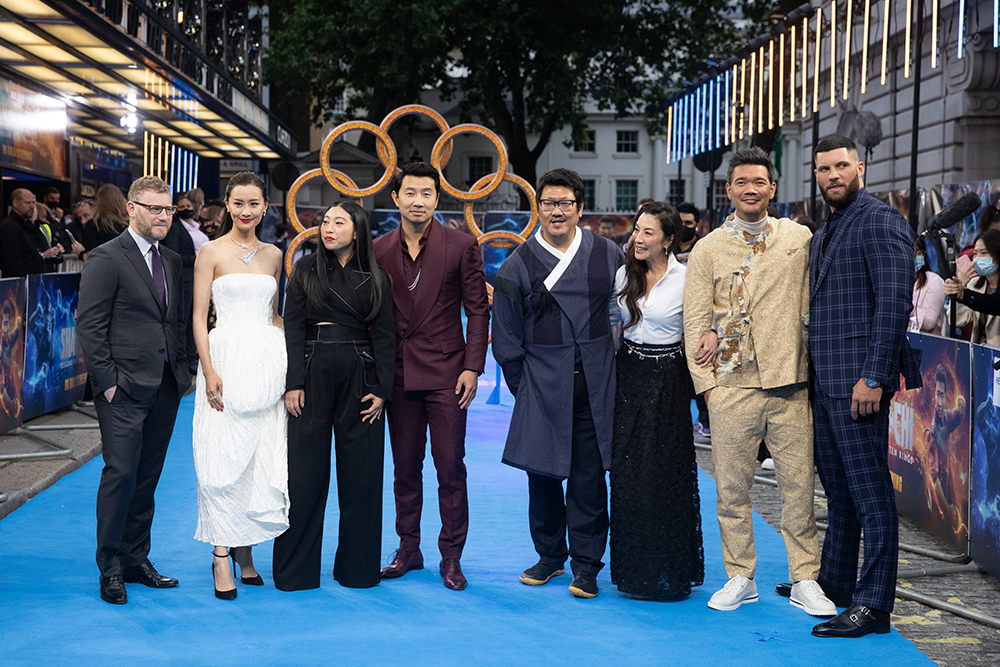 Itw Fala Chen

Itw Destin Daniel Cretton

Itw Benedict Wong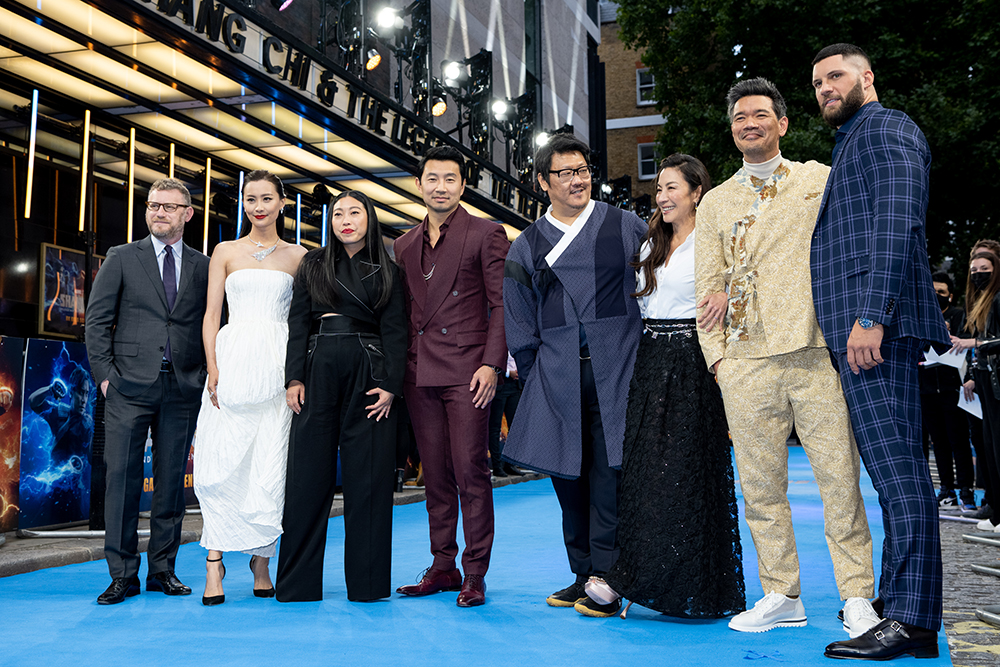 A film based on Shang-Chi entered development in 2001, but work did not begin in earnest until December 2018 when Callaham was hired. Cretton joined in March 2019, with the project fast-tracked as Marvel's first film with an Asian lead. The film's title and primary cast were announced that July, revealing the film's connection to the Mandarin (Leung) and his Ten Rings organization that appears throughout the MCU. Shang-Chi and the Legend of the Ten Rings is the first Marvel Studios film with an Asian director and a predominantly Asian cast. Filming began in February 2020 but was put on hold in March due to the COVID-19 pandemic. Production resumed in August before completing in October. Shooting occurred in Sydney and San Francisco.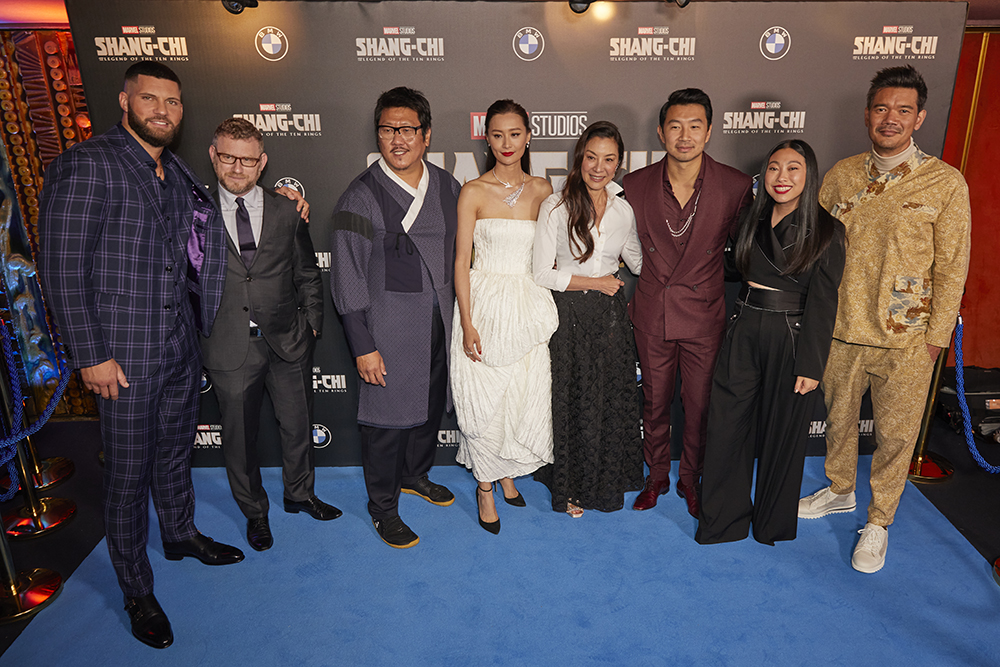 Synopsis :
Shang-Chi will have to face a past he thought he had left behind when he is caught in the web of the mysterious Ten Rings organization.
Shang-Chi and the Legend of the Ten Rings
Directed by Destin Daniel Cretton
Screenplay by Dave Callaham, Destin Daniel Cretton, Andrew Lanham
Story by Dave Callaham, Destin Daniel Cretton
Based on Marvel Comics
Produced by Kevin Feige, Jonathan Schwartz
Starring Simu Liu, Awkwafina, Meng'er Zhang, Fala Chen, Florian Munteanu, Benedict Wong, Michelle Yeoh, Tony Leung
Cinematography : William Pope
Edited by Nat Sanders, Elísabet Ronaldsdóttir, Harry Yoon
Music by Joel P. West
Production company : Marvel Studios
Distributed by Walt Disney Studios Motion Pictures
Release date : August 16, 2021 (Los Angeles), September 1, 2021 (France), September 3, 2021 (United States)
Running time : 132 minutes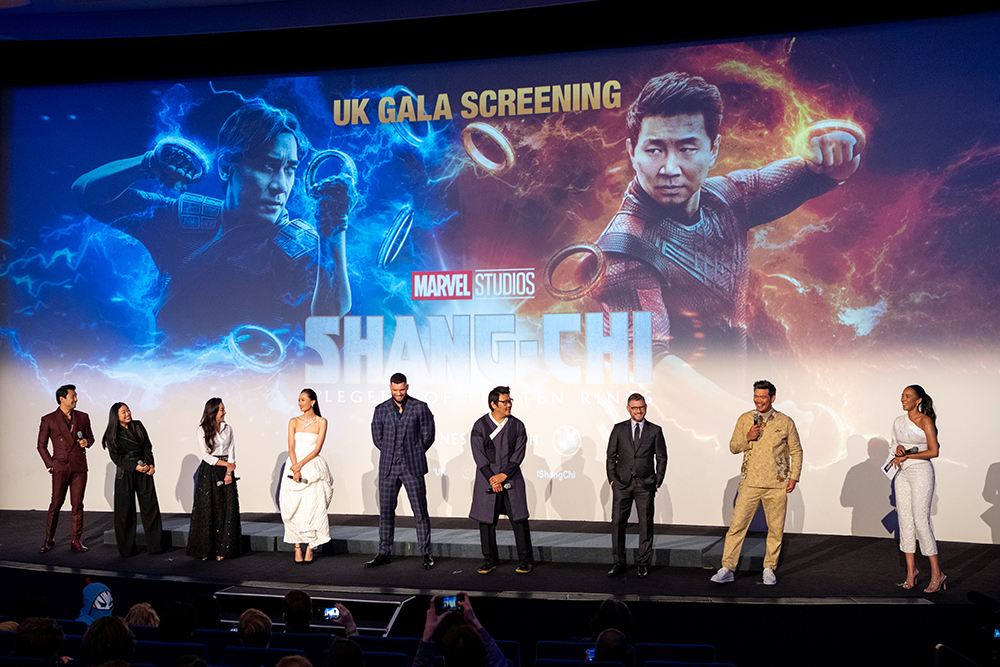 Photos and Vdieos : Copyright The Walt Disney Company