By Mulder, Los Angeles, TCL Chinese Theater, 18 june 2021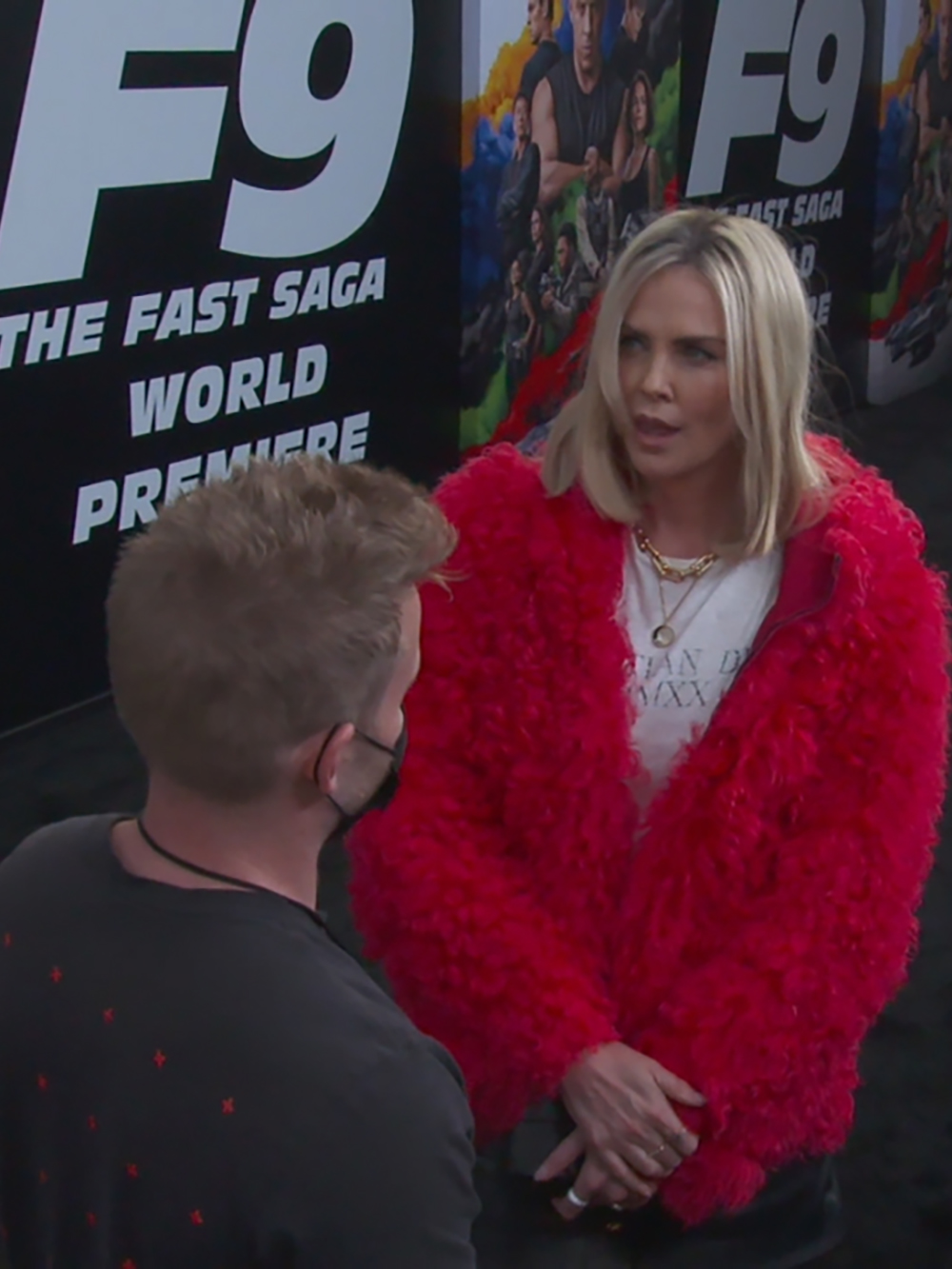 No matter how fast you are, no one outruns their past
The United States Premiere of the must awaited summer movie F9 had taken today at the TCL Chinese Theatre on Hollywood Boulevard. Justin Lin (Director), Daniel Casey (Screenwriter) and the main cast Vin Diesel, Charlize Theron, Jordana Brewster, Anna Sawai, Chris Ludacris Bridges, Finn Cole , Michael Rooker, Shad Bow Wow Moss, Sung Kang, Thue Ersted Rasmussen, Tyrese Gibson, Vinnie Bennett were present.
You can discover now the official interviews done on the red carpet :
Itw Justin Lin (Director)

Itw Daniel Casey (Screenwriter)

Itw Vin Diesel

Itw Charlize Theron

Itw Jordana Brewster

Itw Tyrese Gibson

Itw Chris Ludacris Bridges

Itw Finn Cole

Itw Anna Sawai

Itw Michael Rooker

Itw Shad Bow Wow Moss

Itw Sung Kang

Itw Thue Ersted Rasmussen

Itw Vinnie Bennett

F9 is an american action film directed by Justin Lin, who also co-wrote the screenplay with Daniel Casey. It is the sequel to The Fate of the Furious (2017), the ninth main installment, and the tenth full-length film released overall in the Fast & Furious franchise. The first film since Fast & Furious 6 (2013) to be directed by Lin and the first since 2 Fast 2 Furious (2003) not to be written by Chris Morgan, the film will star Vin Diesel, Michelle Rodriguez, Tyrese Gibson, Chris "Ludacris" Bridges, John Cena, Jordana Brewster, Nathalie Emmanuel, Sung Kang, Helen Mirren, and Charlize Theron. F9 was originally scheduled for worldwide release in April 2019, but was delayed several times, first due to the releases of Hobbs & Shaw (2019) and No Time to Die (2021), and then the COVID-19 pandemic. It is now officially scheduled to world premiere in South Korea on May 19, 2021, and is set to be released in the United States on June 25, 2021.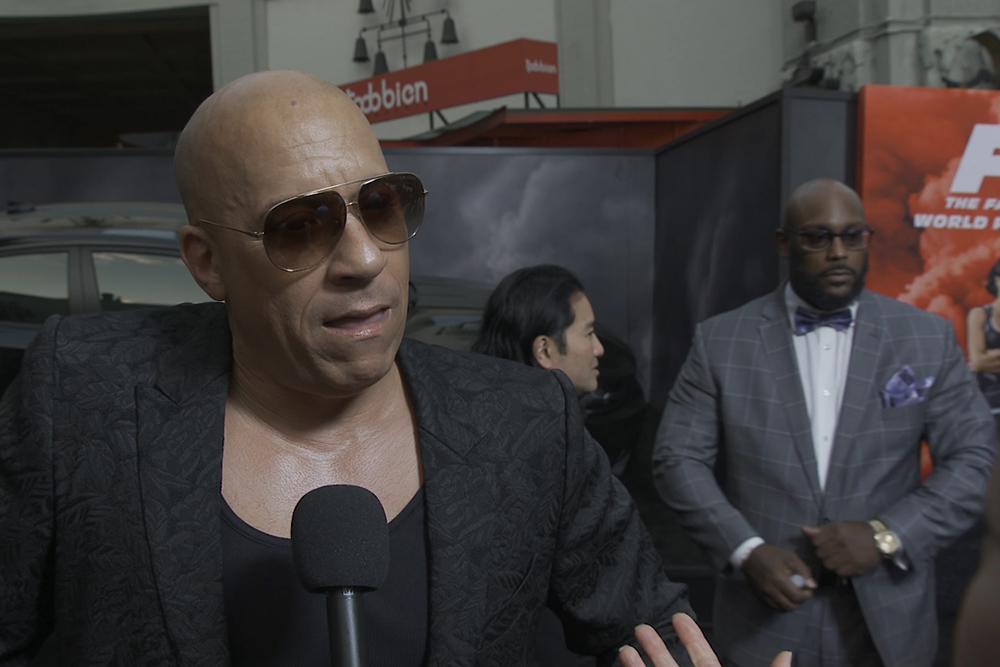 Principal photography began on June 24, 2019, at Leavesden Studios in Hertfordshire, England. Filming took place in Los Angeles, Edinburgh, and London, and also took place in Thailand for the first time, with Krabi, Ko Pha-ngan, and Phuket used as locations.Part of the film was also shot in Tbilisi, Georgia. Filming wrapped on November 11, 2019. In July 2019, stuntman Joe Watts, who doubled for Diesel, sustained a serious head injury during filming at Leavesden Studios. In September 2020, Michelle Rodriguez confirmed the film would be set in outer space as well, which was teased by Diesel. F9 will be followed by a tenth installment. In October 2020, it was revealed that the series will conclude with a tenth and an eleventh installment, with Vin and the cast set to return for both.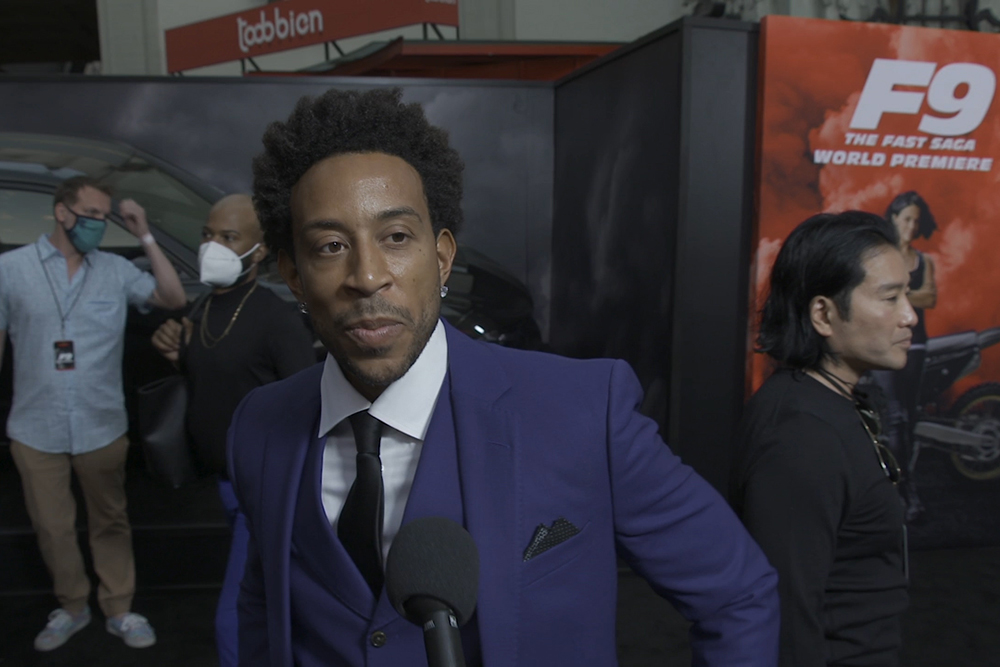 F9 is the ninth chapter in the Fast & Furious Saga, which has endured for two decades and has earned more than $5 billion around the world. F9 sees the return of Justin Lin as director, who helmed the third, fourth, fifth and sixth chapters of the series when it transformed into a global blockbuster. The action hurtles around the globe—from London to Tokyo, from Central America to Edinburgh, and from a secret bunker in Azerbaijan to the teeming streets of Tbilisi. Along the way, old friends will be resurrected, old foes will return, history will be rewritten, and the true meaning of family will be tested like never before. The film stars returning cast members Michelle Rodriguez, Tyrese Gibson, Chris "Ludacris" Bridges, Nathalie Emmanuel, Jordana Brewster and Sung Kang, with Oscar® winner Helen Mirren, with Kurt Russell and Oscar® winner Charlize Theron. F9 also features Grammy-winning superstar Cardi B as new franchise character Leysa, a woman with a connection to Dom's past, and a cameo by Reggaeton sensation Ozuna. F9 is produced by Neal H. Moritz p.g.a., Vin Diesel p.g.a., Justin Lin p.g.a., Jeff Kirschenbaum p.g.a., Joe Roth, Clayton Townsend p.g.a., and Samantha Vincent. Universal Pictures presents an Original Film/One Race Films/Perfect Storm production in association with Roth/Kirschenbaum Films, a Justin Lin film. www.thefastsaga.com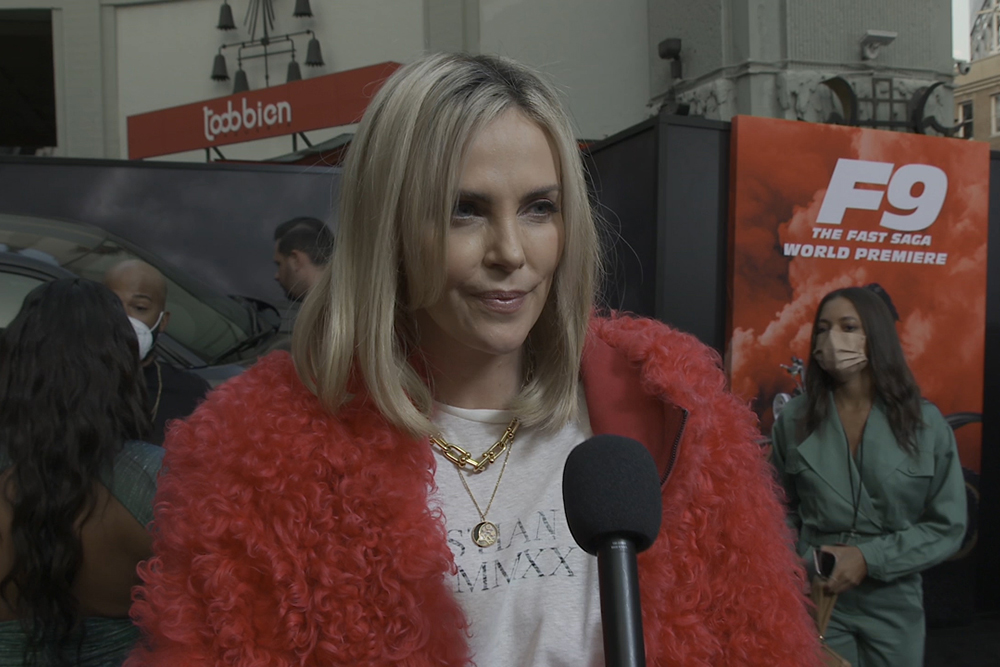 Synopsis :
Vin Diesel's Dom Toretto is leading a quiet life off the grid with Letty and his son, little Brian, but they know that danger always lurks just over their peaceful horizon. This time, that threat will force Dom to confront the sins of his past if he's going to save those he loves most. His crew joins together to stop a world-shattering plot led by the most skilled assassin and high-performance driver they've ever encountered: a man who also happens to be Dom's forsaken brother, Jakob (John Cena, the upcoming The Suicide Squad)..
F9
Directed by Justin Lin
Produced by Neal H. Moritz, Vin Diesel, Jeff Kirschenbaum, Joe Roth, Justin Lin, Clayton Townsend, Samantha Vincent
Screenplay by Daniel Casey, Justin Lin
Story by Justin Lin, Alfredo Botello, Daniel Casey
Based on Characters by Gary Scott Thompson
Starring Vin Diesel, Michelle Rodriguez, Tyrese Gibson, Chris "Ludacris" Bridges, John Cena, Jordana Brewster, Nathalie Emmanuel, Sung Kang, Helen Mirren, Charlize Theron
Music by Brian Tyler
Cinematography : Stephen F. Windon
Production companies : Original Film, One Race Films, Roth/Kirschenbaum Films
Distributed by Universal Pictures
Release date : May 19, 2021 (South Korea), June 25, 2021 (United States)
Videos : Copyright Universal Pictures