By Mulder, Walt Disney Studios, France, 15 june 2021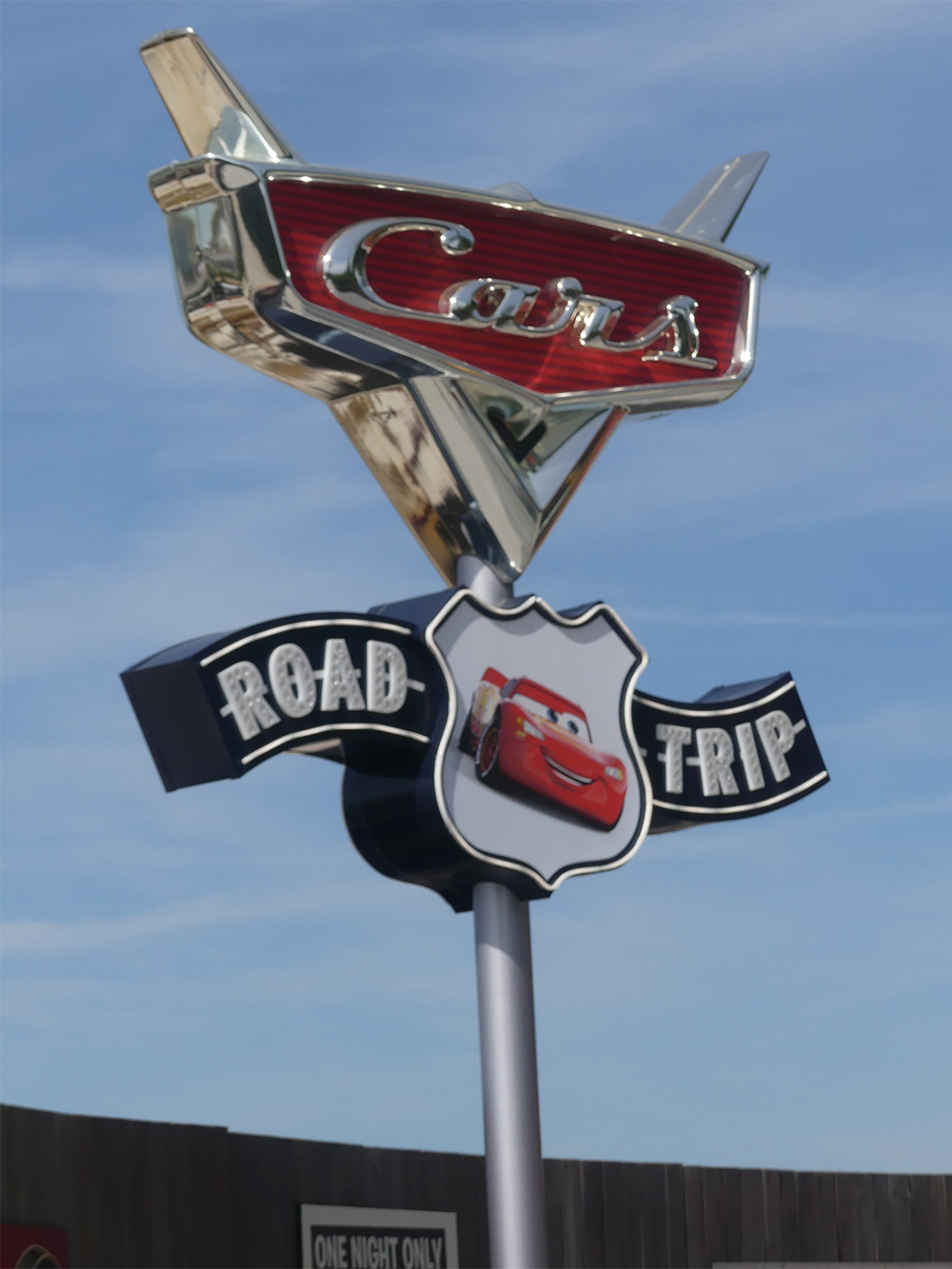 Get your motor roaring with Cars Road Trip , a reimagined attraction opening June 17, 2021 in Walt Disney Studios Park, and take in the natural and mechanical wonders of the iconic American West road. Cruz Ramirez and Sally Carrera love it! And they're here to guide you today. Be alert, hang on and keep your camera ready to capture the natural and mechanical wonders that await you.


- First stop: a nut like no other Take a picture and say hello to Flash McQueen, Luigi and Guido in front of the world's largest nut.
- Second stop: the big cleanup There's nothing like a good shower in the wilderness to clear your head. Here you can see the cleaning routine of a huge tanker in the Cars-tastrophe Canyon.
- Last stop: a Martin-believable masterpiece! Martin is known for his artistic creations in scrap metal. Today, he's debuting a brand new work of art - can you guess what it is? Honk if you like this dizzying monument
Cars is a CGI-animated film series and Disney media franchise set in a world populated by anthropomorphic vehicles created by John Lasseter. The franchise began with the 2006 film of the same name, produced by Pixar and released by Walt Disney Pictures. The film was followed by a sequel in 2011. A third film was released in 2017. The now defunct Disneytoon Studios produced the two spin-off films Planes (2013) and Planes: Fire & Rescue (2014). The first two Cars films were directed by Lasseter, then-chief creative officer of Pixar, Walt Disney Animation Studios, and Disneytoon Studios, while Cars 3 was directed by Brian Fee, a storyboard artist on the previous installments. Lasseter served as executive producer of Cars 3 and the Planes films. Together, the first three Cars films have accrued over $1.4 billion in box office revenue worldwide while the franchise has amassed over $10 billion in merchandising sales within its first 5 years.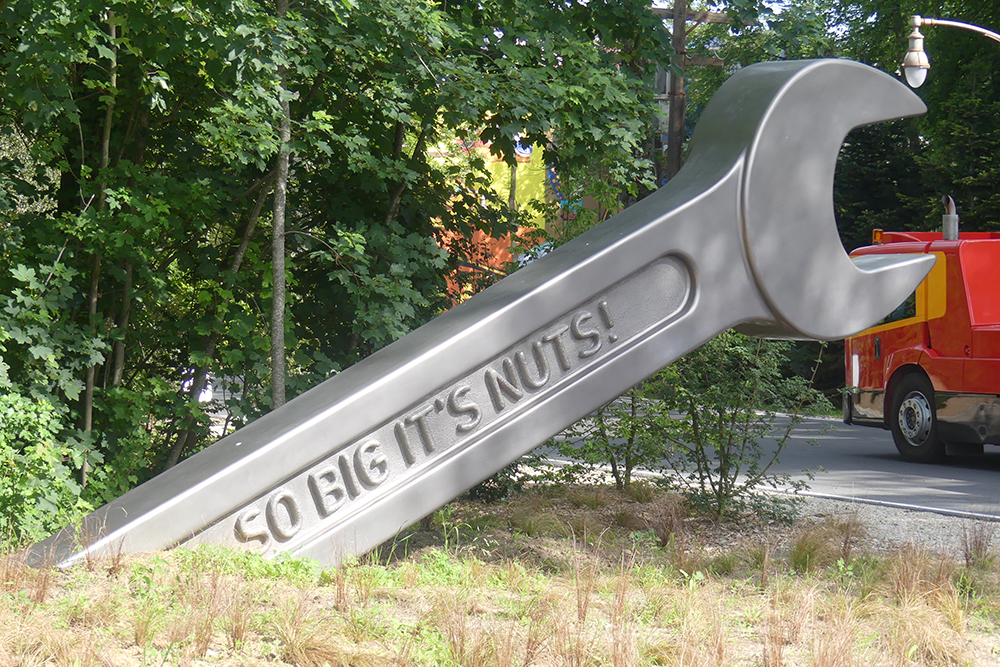 During the reopening day of the Disneyland Paris park on June 15th, we were able to discover the new Cars Road Trip attraction which totally convinced us by its way of extending the Cars universe. Those who enjoyed the three movies like us will simply love this new attraction that replaces the aging Studio Backlot Tour attraction that no longer attracts the crowds.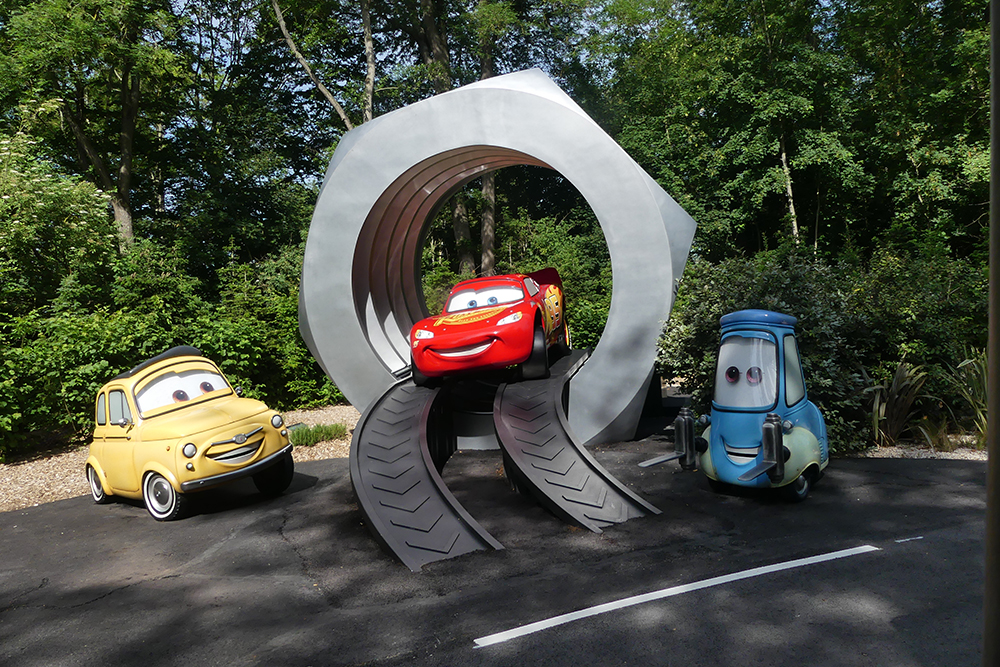 Our video done today is now online and we hope that you will like it as us

You can discover our photos in our official Flickr page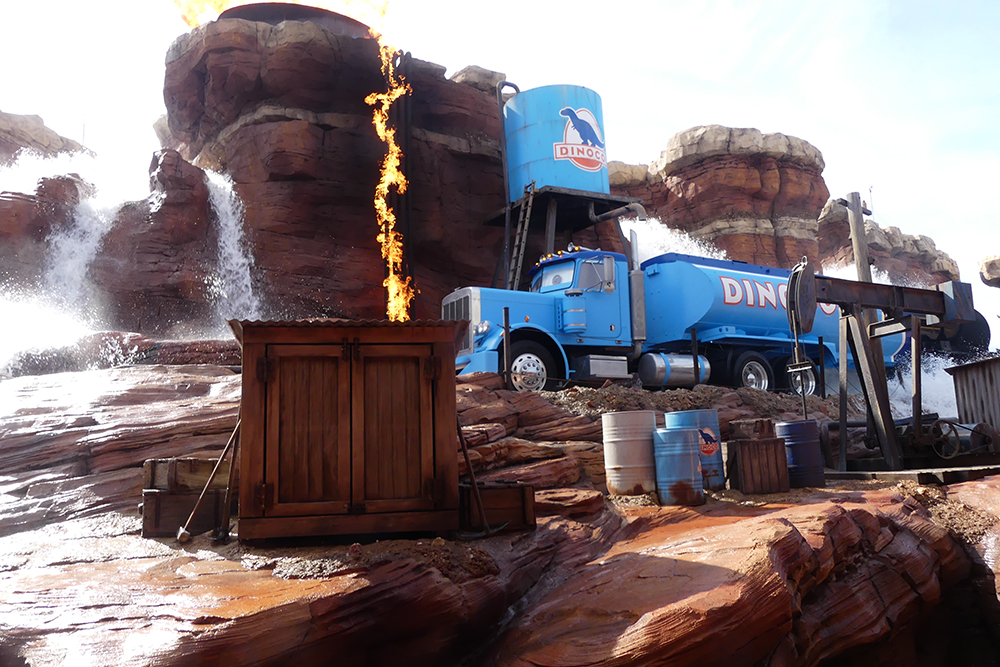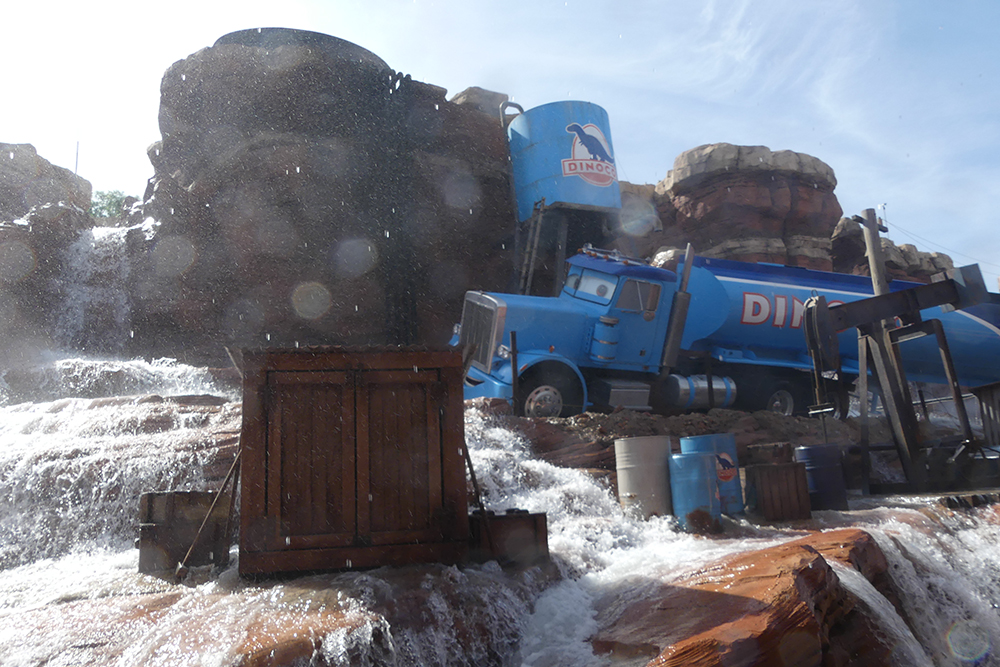 Photos and Video : Boris Colletier / Mulderville
(Source: Disneyland Paris)